Monthly Archive:
July 2007
0
Its a monthy series. It includes food/people/places and anything related to Bangalore. Will be shot in a Digital camera. The higher resolution version will be available for download and low resolution version can be watched directly on the site. Watch this space for the launch. Month of august will see our first vlog....
3
These photographs are not taken by me. I don't even know who took these pictures to give credit. I don't have any idea about the ocassion. These pictures were part of email forward. I am publishing them online to show my appreciation to both Mungaru Male Team and Infosys. I have uploaded some...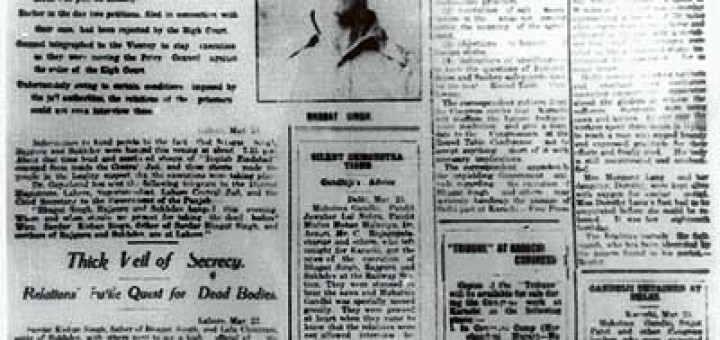 0
Bhagat Singh, Sukdev and Rajguru were hanged to death for bombing parliment. Two bombs were dropped in no mans land. And revolutionaries started distributing leaflets. Leaflet thrown in the Central Assembly Hall, New Delhi at the time of the throwing voice bombs. The content of the leaflet was
1
Last week I was passing through Basavanagudi. Then just this idea struck; I visited my college V.V Puram Science College. Here are some pictures from that visit. The main entrance to V.V Puram Science College.
3
This gentleman obliged my request for photograph. He was actually in angry mood. He was not really happy with a two wheeler parked in no parking area. He was not in a mood to pose for my K750i initially. Then I convinced with some general talking about the traffic violators and other stuff....