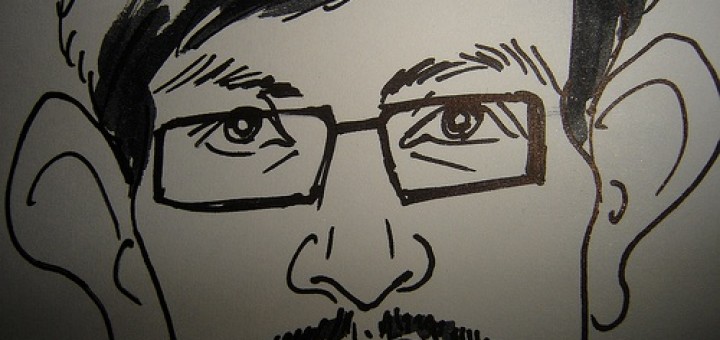 2
My new Avatar picture. How does it look. I need to do a better scanning job. Will do it tomorrow.
4
Can you guess? Taken at Vivekananda Memorial. KK. Captured by Sandeep GL.
0
I never blogged about these two events. I did skydive at Milwaukee about two years back and did a scuba last year in goa. I want to do basejump next :)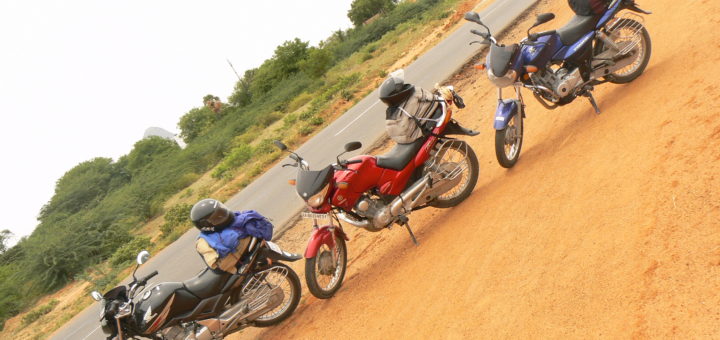 18
Three bikes and three men set to reach kanyakumari from Bangalore. On the way to Madhurai. I saw this beautiful hill. Captured this with my K750i before my co-riders reached me.
8
I was fully connected through out my bike ride to Kanyakumari from Bangalore. I used GPRS to twitter my travel and communicate with my friends. These tweets give the details about where/what/when. A proper blog post with pics is coming. Until then enjoy the tweets. i hope it will stop raining tomorrow. is...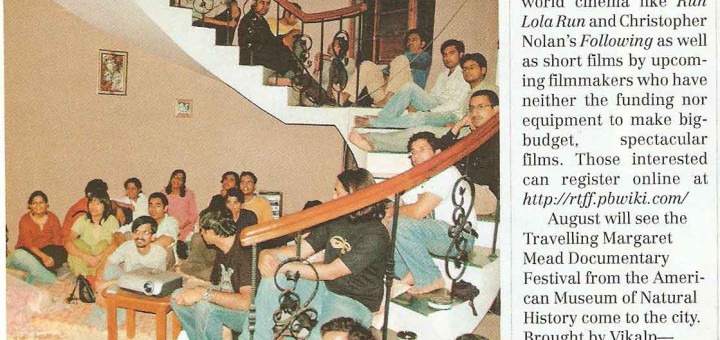 2
Know more about BRTFF @ www.brtff.com.