Monthly Archive:
February 2010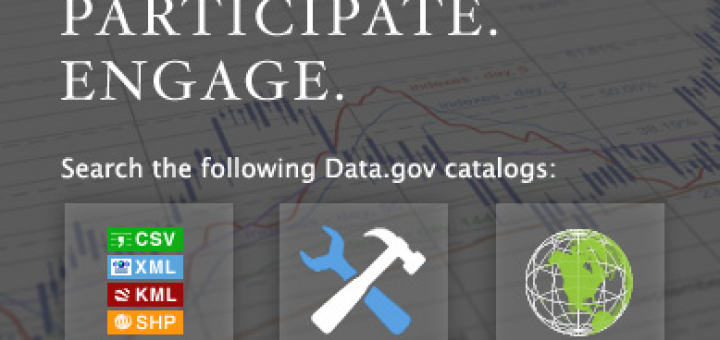 13
These days my work mainly involves around government data (or the data that I assume govt should provide). You must have already seen the open data initiatives by both USA (Data.Gov) and UK(data.gov.uk) governments. I am not sure how good or the bad the data is but the initiative as such is a...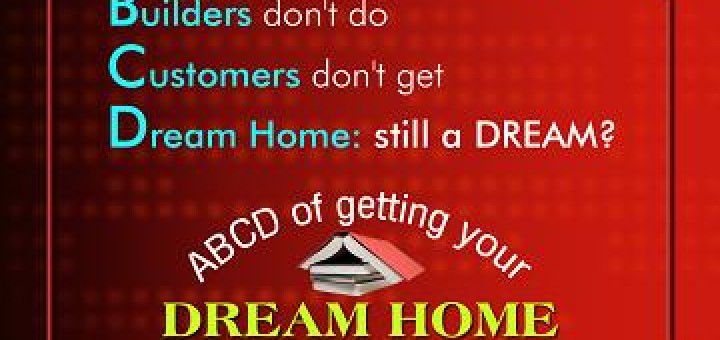 3
This is one of the case where the person tried his hand in DIY project and made it his job after wards. Viru wanted to re-plan his fathers house, which he did as a DIY project, but then he thought he can do it for others too. Thats how HomePlanGuru started. Go ahead...
0
When building community sites, we will always have the problem of chicken and egg. Nobody gets involved into your community if they don't have critical mass, and critical mass wont get built if users don't join the web community. How are you going to solve this problem? I think it can be solved...