25427143730_840b0935b0_k
There are many ways to subscribe to this blog. Email is probably the best.
Join 2,227 other subscribers
About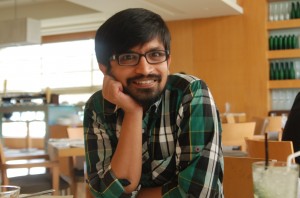 Thejesh GN (ತೇಜೇಶ್ ಜಿ.ಎನ್) "Thej" is an Independent Technologist, Hacker, Maker, Traveler, Blogger, InfoActivist, Open data and Open internet enthusiast from Bangalore, India. He loves experimenting with all things life and hence some times he is called hacker and other times duct tape. You can read more about him here. Email [ i @ thejeshgn dot com]
Fediverse or Mastadon: @thej@social.thej.in
Blog Ring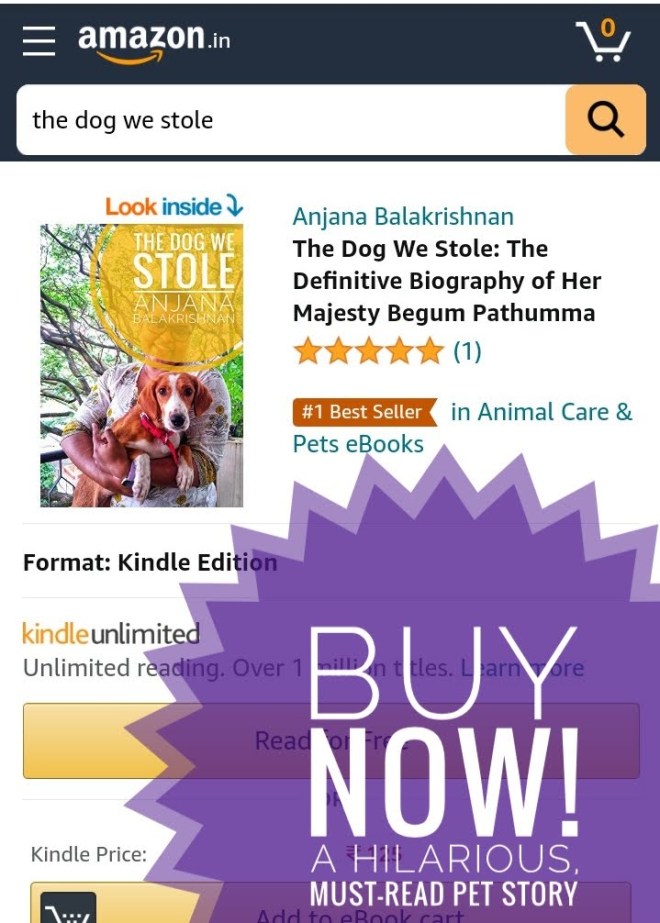 Copyright and Disclosure
(C) Thejesh GN.The views expressed on this site are mine (Thejesh GN) alone and do not necessarily reflect the views of my employer. Please read the terms and conditions before reading or commenting on this blog.