Crowdsourcing in Governance and Civic Society
by

Thejesh GN

Who am I?
I am Thejesh GN, Technologist from Bangalore.
Co-founder of DataMeet and Architect at Mavrix.
At some point I have worked for NextDrop, A Political Campaign, IWP, Infosys etc

				
crowdsource
				
/ˈkraʊdsɔːs/
				
verb
				
gerund or present participle: crowdsourcing
				
obtain (information or input into a particular task or project) by enlisting the services of a number of people, either paid or unpaid, typically via the Internet.
				
"she crowdsourced advice on album art and even posted an early version of the song so fans could vote for their favorite chorus"
				
Enlisting citizen to engage* with the system.


* feedback, complain, report, participate etc
NextDrop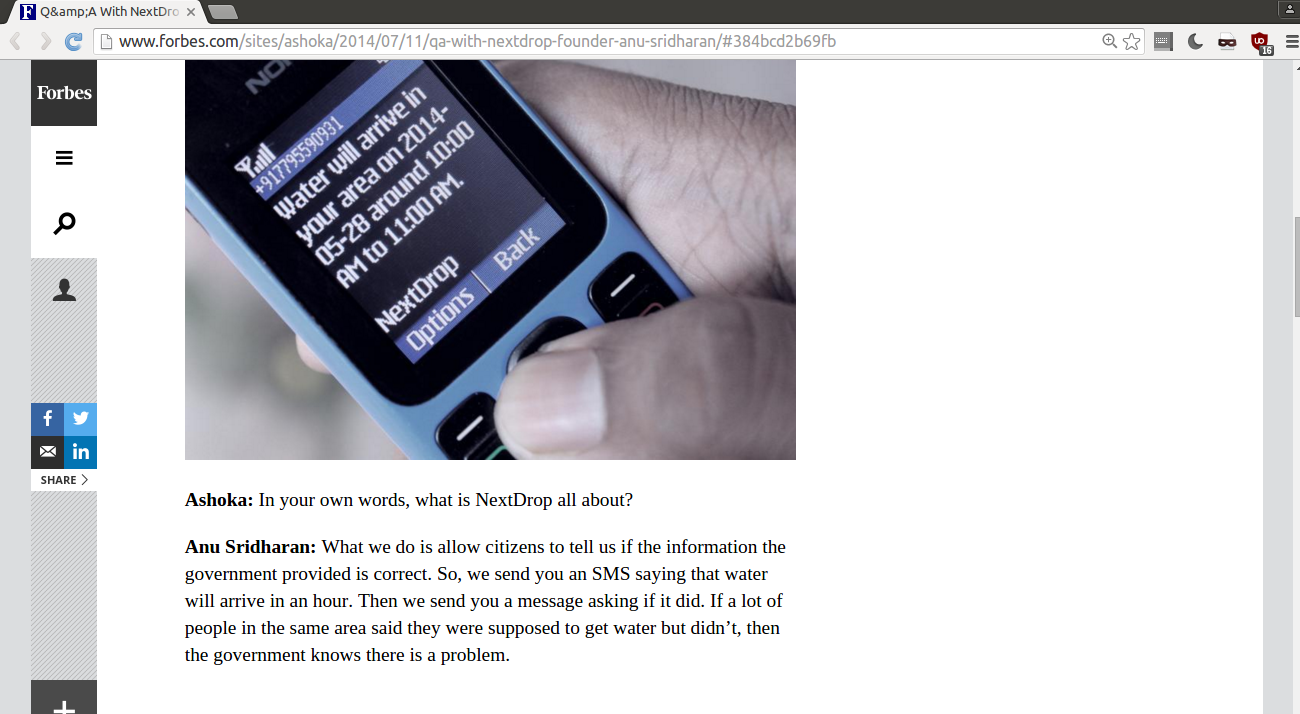 Private Info/Feedback Water
I Paid A Bribe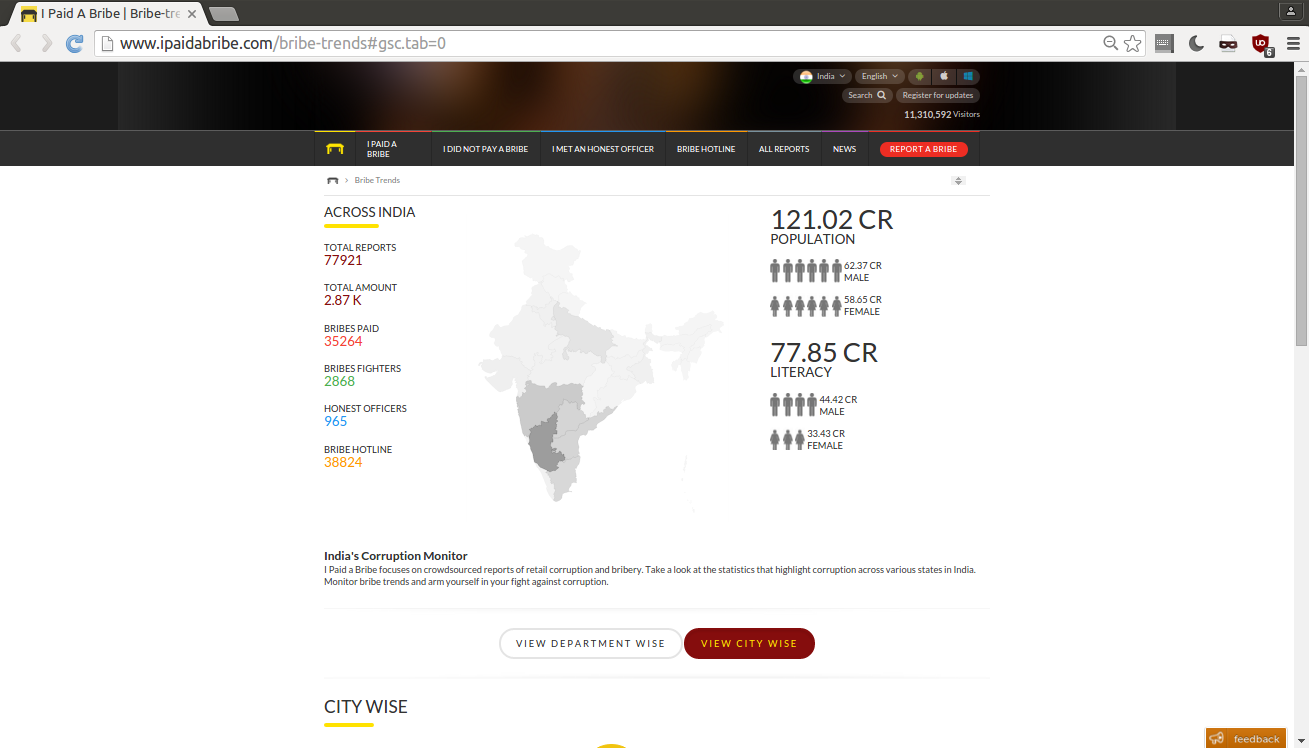 NGO Report/Analytics Corruption
Tree Survey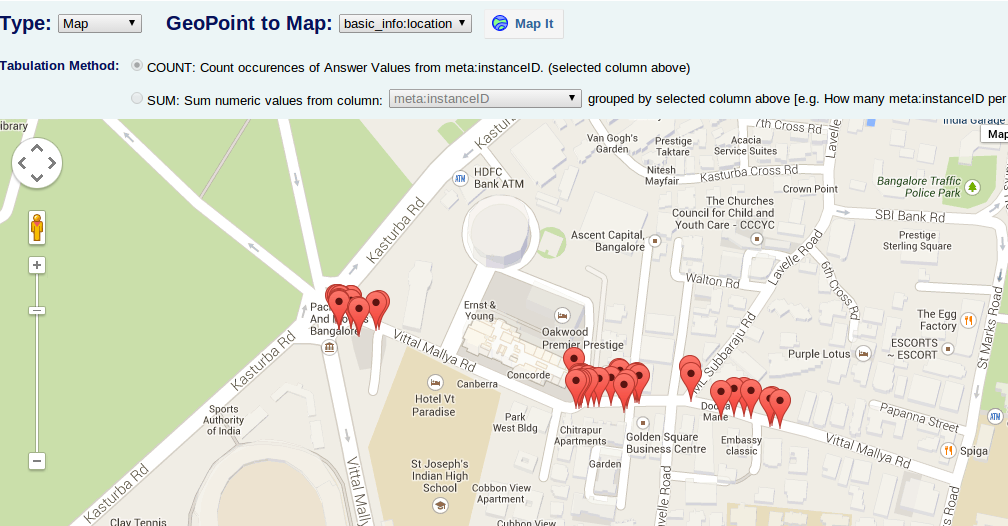 NGO Report Legal/Env
Effects
Governance, Civic discourse and engagement.