Contributing to Open Data while Traveling
by

Thejesh GN

Heads Up
This is an experience-sharing session. It's a many-to-many kind of discussion oriented presentation. So ask questions or add to the conversation at any point.
Who am I?
I am Thejesh GN, Technologist from Bangalore.
Co-founder of DataMeet and Architect at Mavrix.
At some point I have worked for NextDrop, A Political Campaign, IWP, Infosys etc
Projects to Contribute while Traveling
OpenPostBoxIndia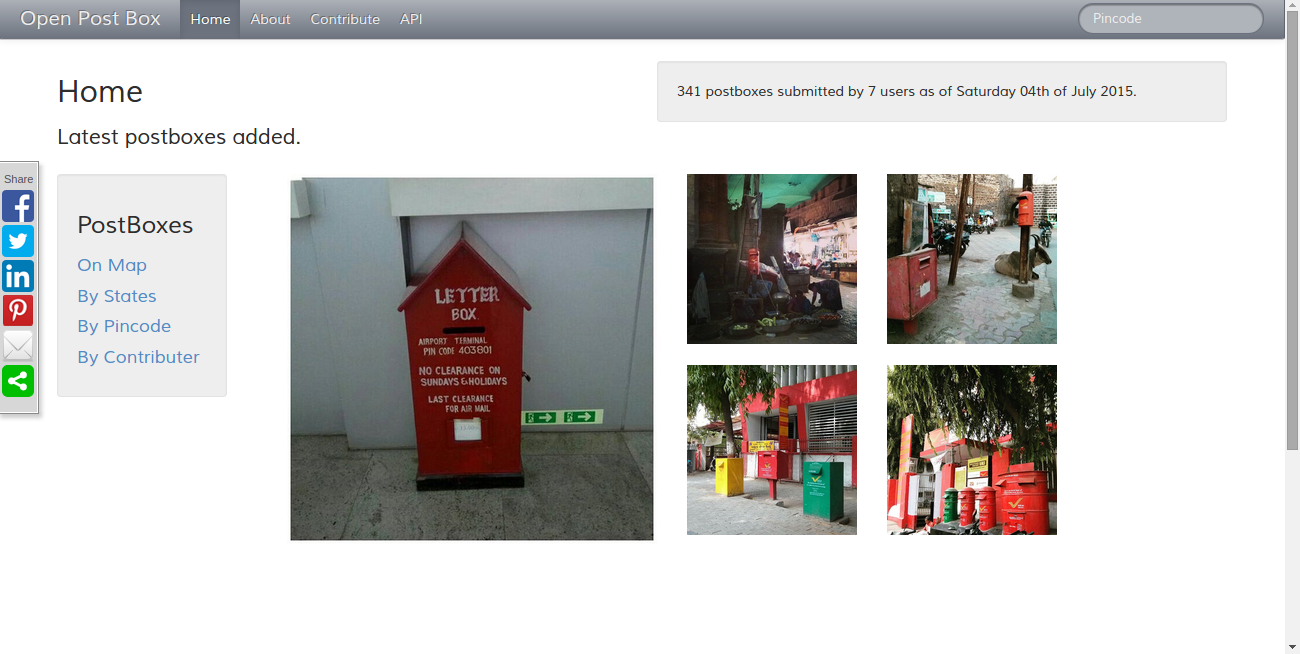 OpenPostBoxIndia licensed under the Open Data Commons Open Database License (ODbL).
Mapillary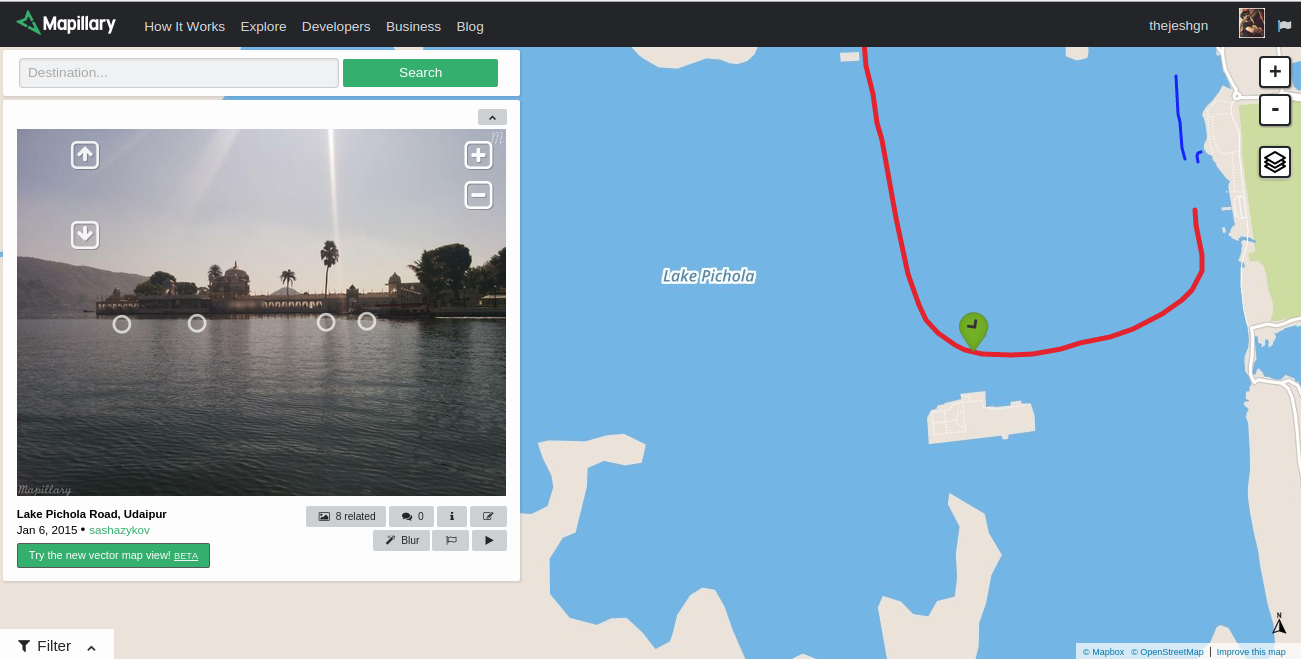 Mapillary Photos are available under the Creative Commons Attribution-ShareAlike 4.0 International License (CC BY-SA 4.0).
OpenCellID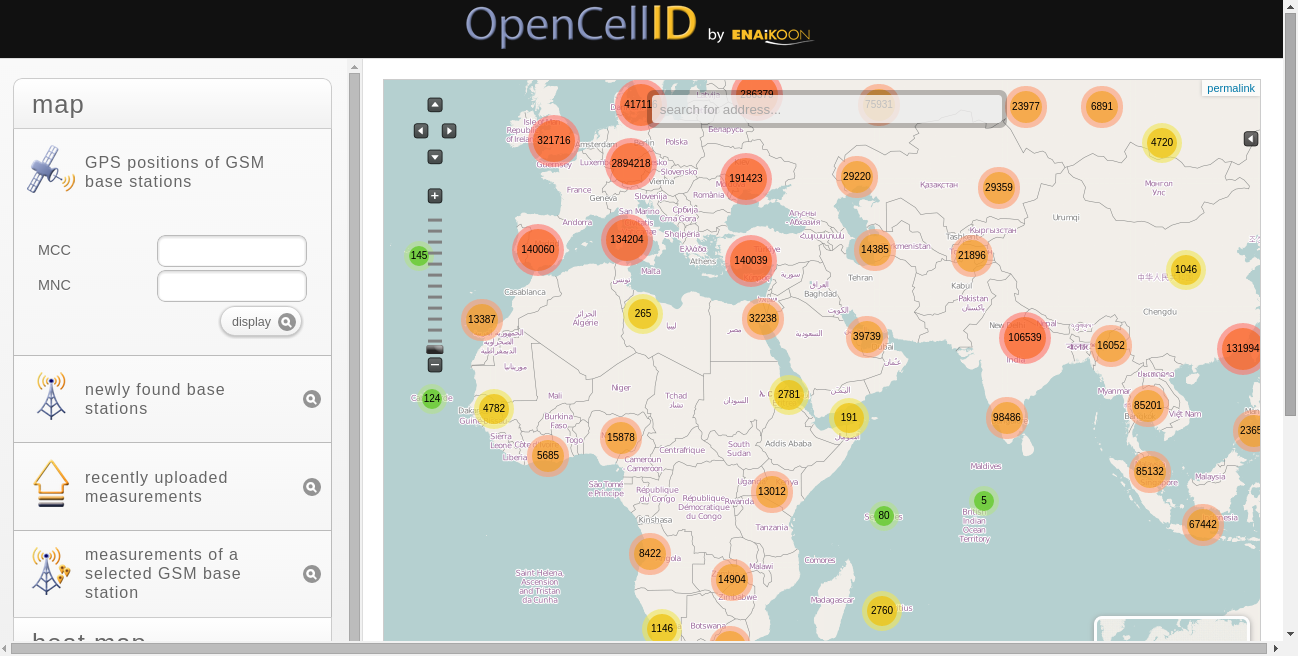 OpenCellID database is available under Creative Commons Attribution-ShareAlike 3.0 (CC-BY-SA 3.0).
Phone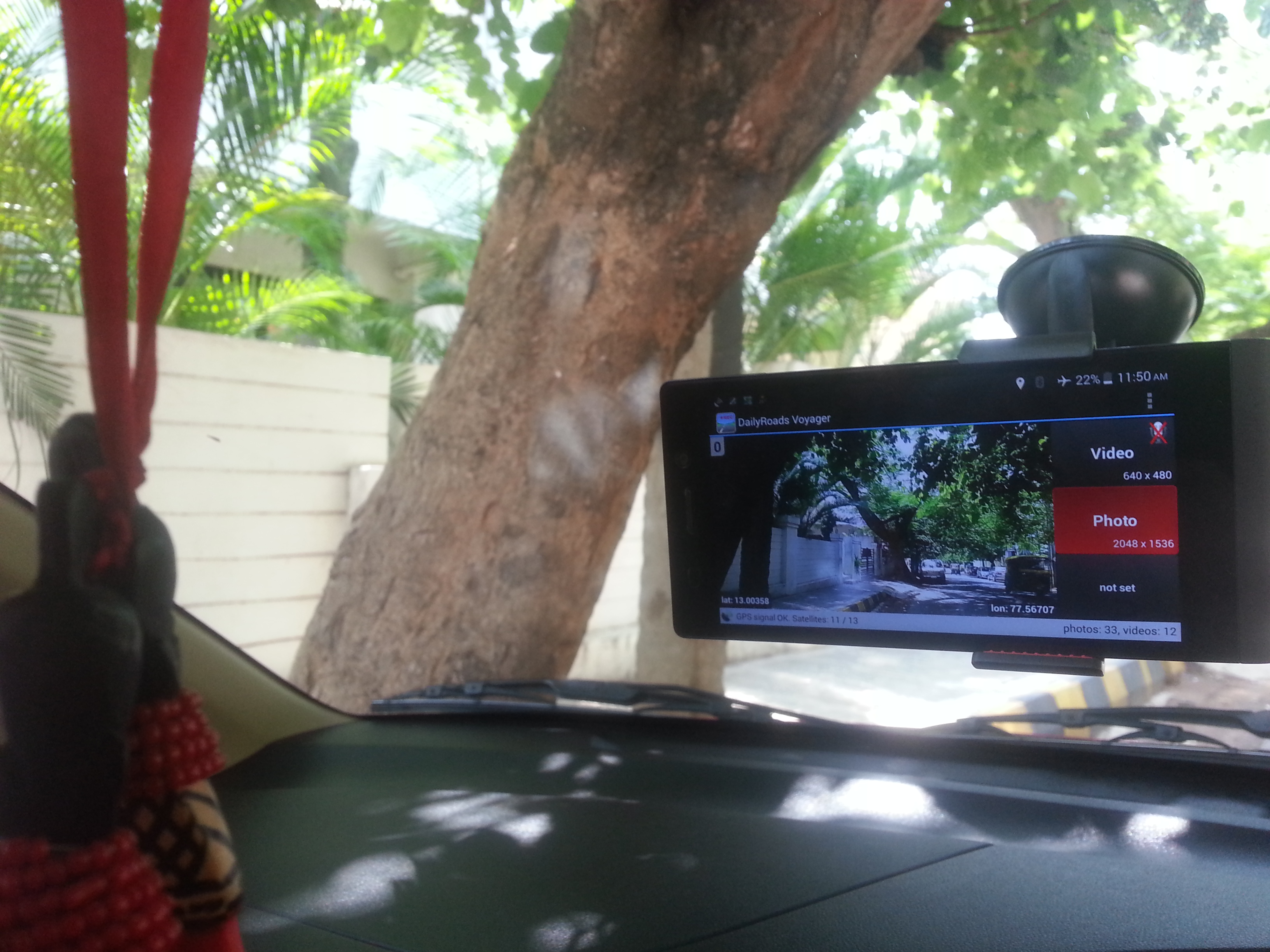 Power in Car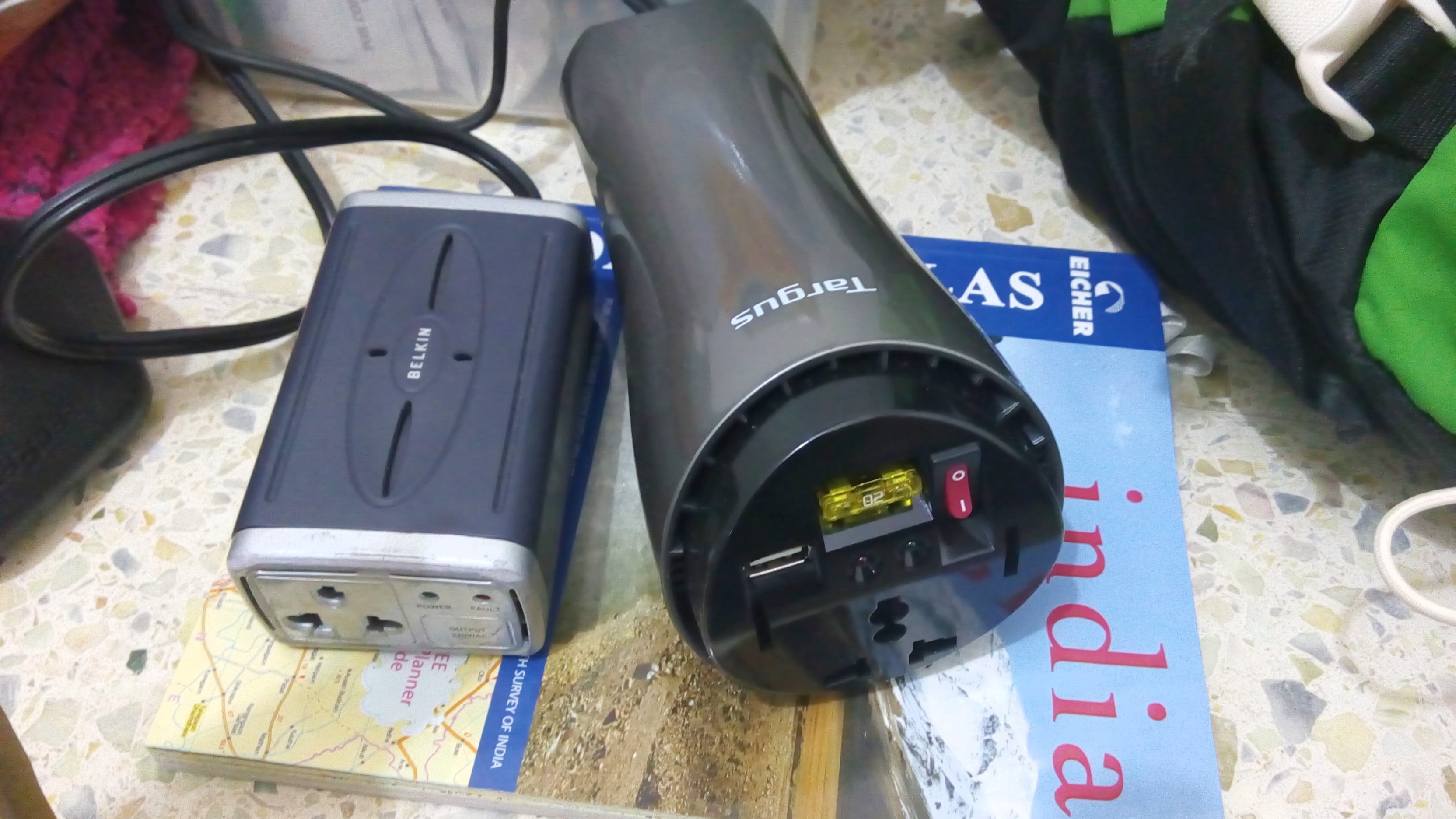 Power on the Go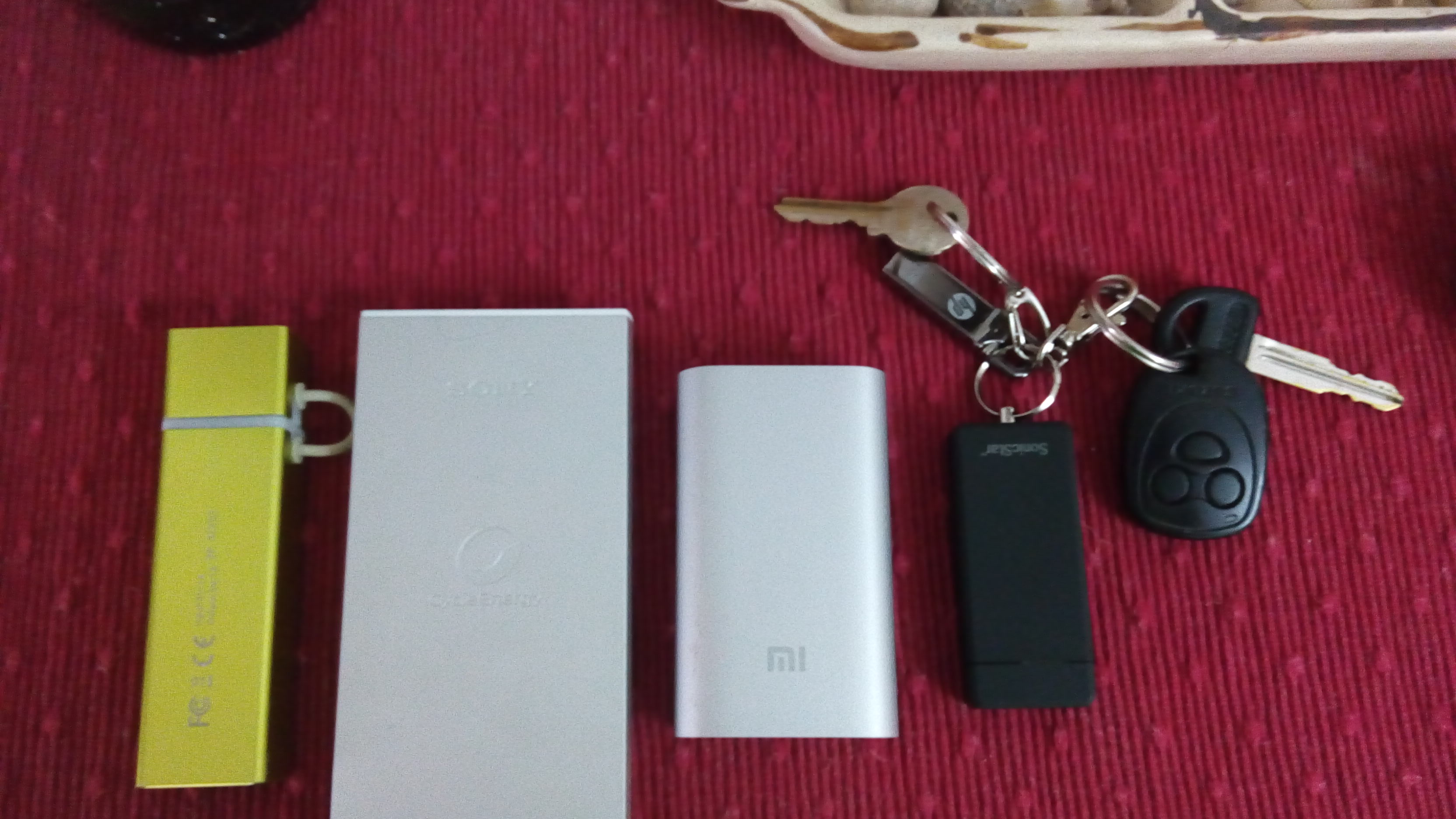 App - OSMAnd+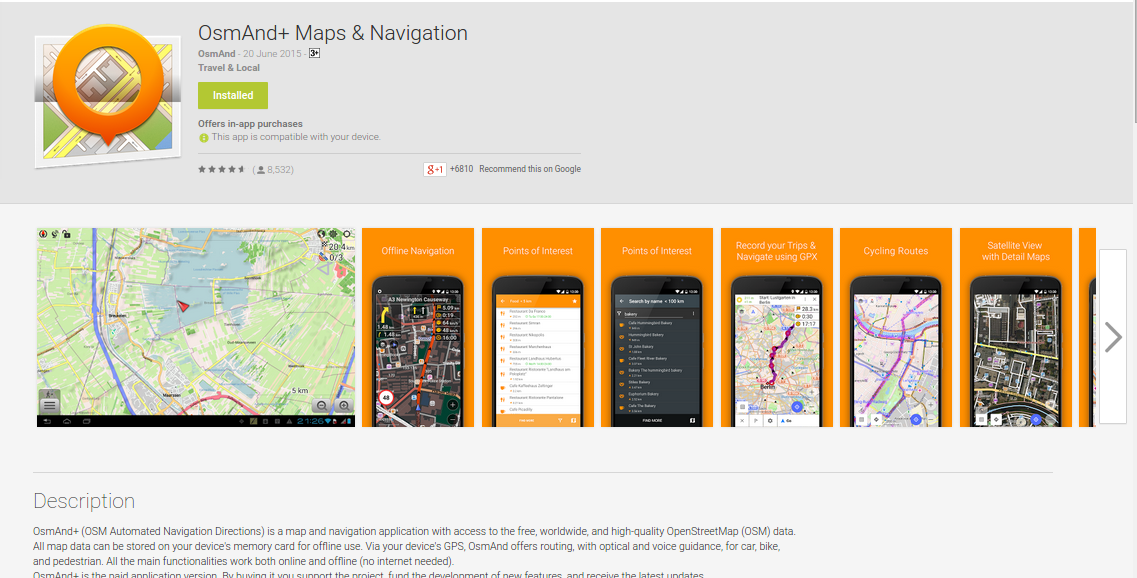 App - Locus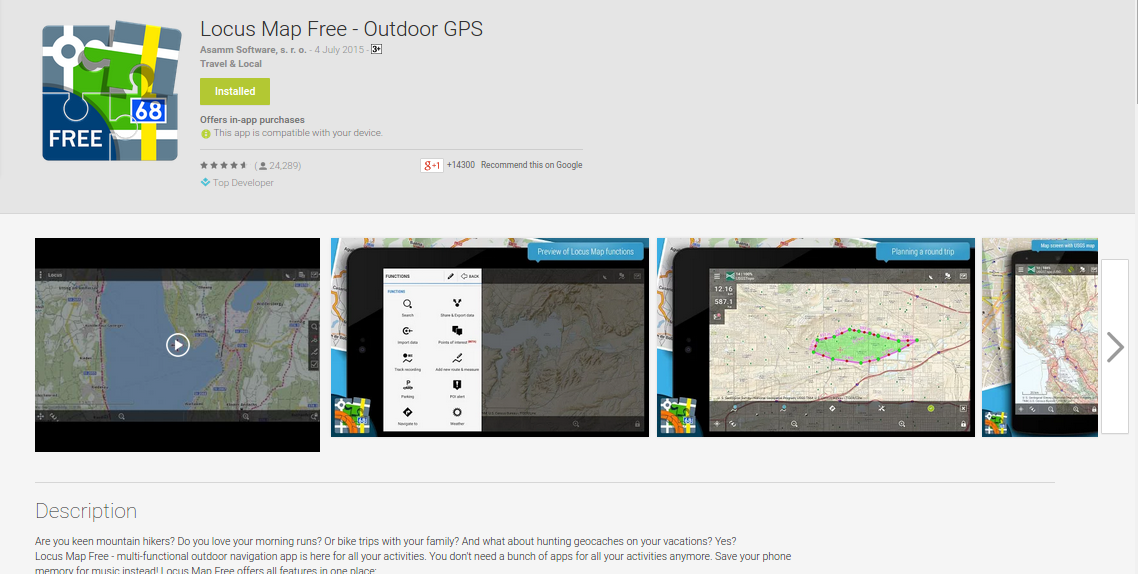 App - Stumbler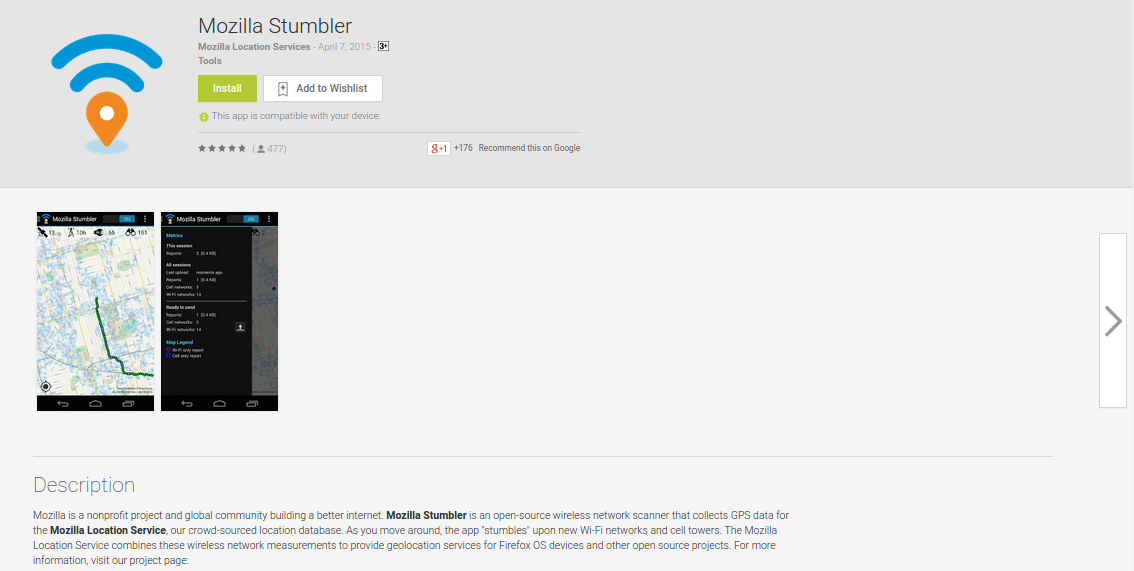 App - Tower Collector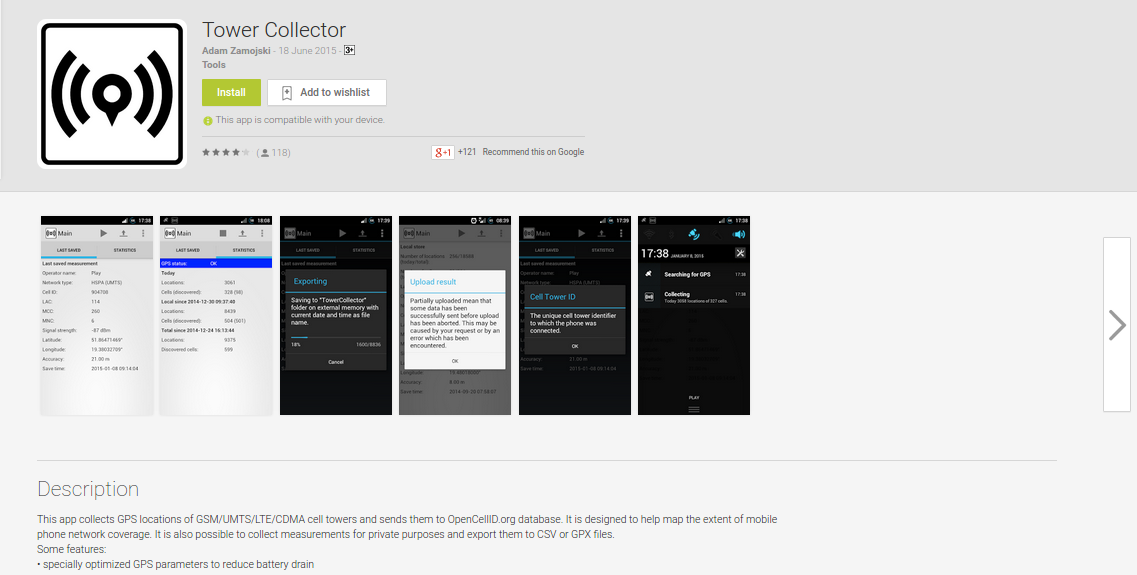 App - Mapillary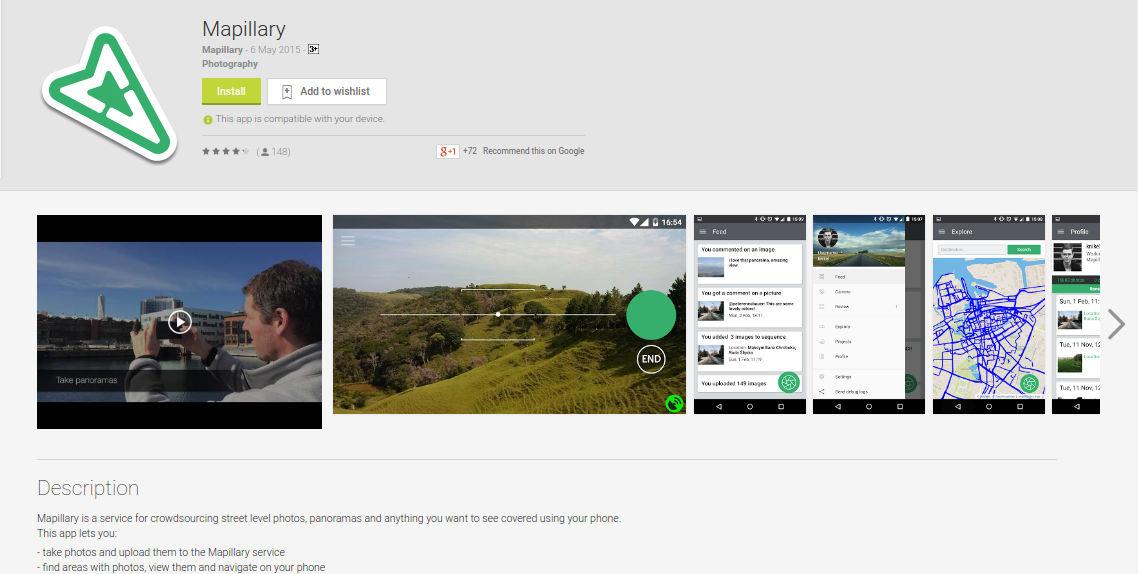 App - DailyRoads Voyager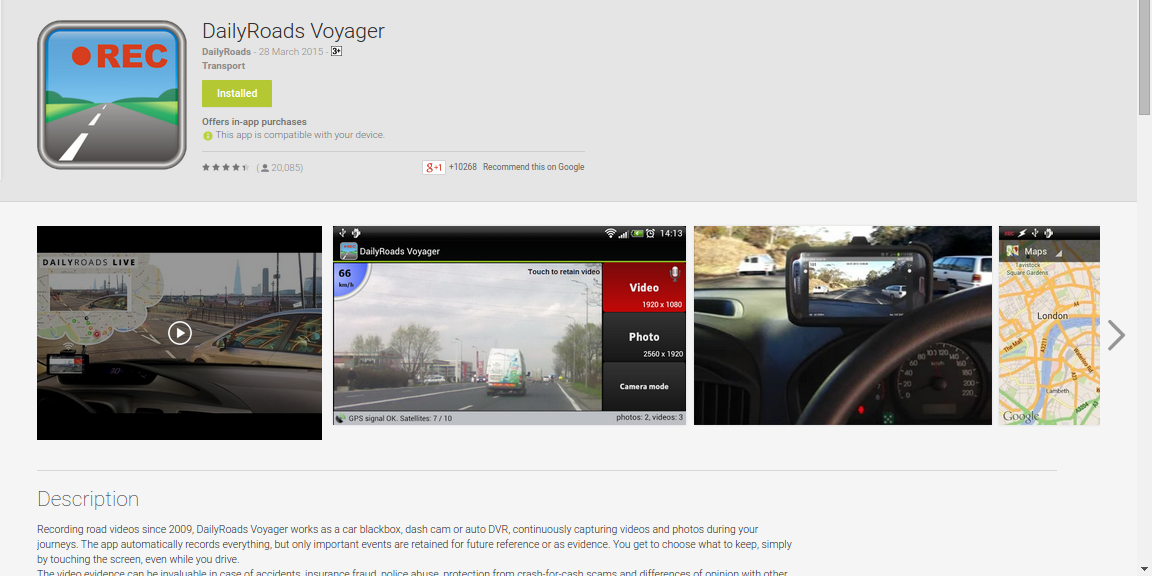 Thank You
Watch this movie when you find time. Thank you.