ನೆನ್ನೆ ಮಾನ್ಯ ಸುಪ್ರೀಂ ಕೋರ್ಟ್‌ನ ಒಂಬತ್ತು ನ್ಯಾಯಮೂರ್ತಿಗಳ ಸಂವಿಧಾನ ಪೀಠವು ಖಾಸಗಿತನ ಮೂಲಭೂತ ಹಕ್ಕು ಎಂದು ಸರ್ವಾನುಮತದಿಂದ ತೀರ್ಮಾನಿಸಿತು. ಸರಳವಾಗಿ ಹೇಳಬೇಕೆಂದರೆ ಖಾಸಗಿತನ ತನ್ನ ಪಾಡಿಗೆ ತಾನು ಬದುಕುವ ಹಕ್ಕು. ಇದನ್ನು ಎತ್ತಿಡಿಯುವುದರ ಮೂಲಕ ಪ್ರತಿ ಭಾರತೀಯನ ಮೇಲೆ ಪರಿಣಾಮ ಬೀರುವಂತಹ ಚಾರಿತ್ರಿಕ ತೀರ್ಪುನ್ನು ಪೀಠವು ನೀಡಿದೆ. ನೆನಪಿನಲ್ಲಿಡಬೇಕಾದ ಅಂಶವೆಂದರೆ ಖಾಸಗಿತನವು ಮೂಲಭೂತ ಹಕ್ಕು ಅಲ್ಲ ಎಂದು ಕೇಂದ್ರ ಸರ್ಕಾರ ಪ್ರತಿಪಾದಿಸಿತ್ತು. ಇವೆಲ್ಲದರ ಬಗ್ಗೆ ನನ್ನೆರಡು ಮಾತುಗಳು. ಓದಲಿಕ್ಕೆ: ಸುಪ್ರೀಂ ಕೋರ್ಟ್‌ನ ತೀರ್ಪಿನ ಪ್ರತಿ...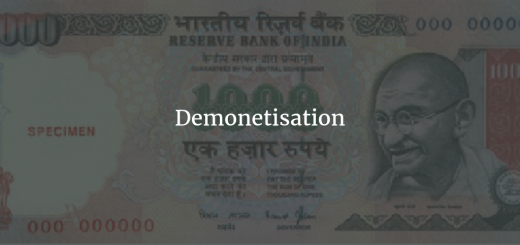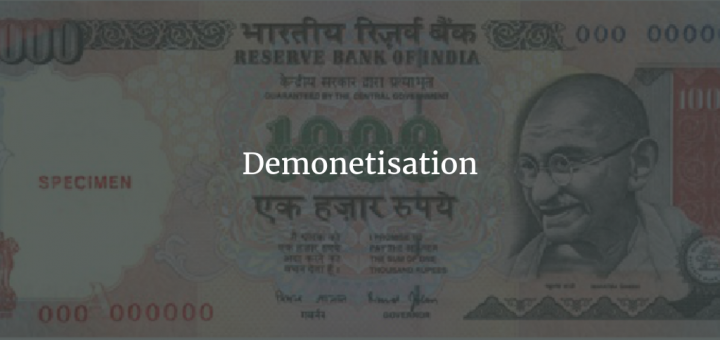 2
Srinivasan Ramani is Deputy National Editor who works with data at The Hindu. He has been a long time member of DataMeet community. This week I caught up with him to talk about Demonetisation move by Government of India. Show Notes Government Press Release -PDF PM Modi Announces Notes Ban In Anti-Corruption Move,...
Lawrence Liang legal researcher, lawyer and co founder of the Alternative Law Forum based in Bangalore. He is known for his legal campaigns on issues of public concern. Picture of Lawrence is by Joi Ito is distributed under CC BY 2.0. He recently lectured at JNU Alternative Classroom. It was a brilliant lecture...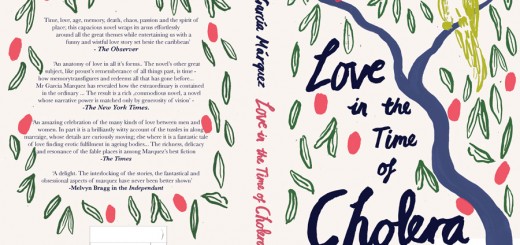 1
ನನ್ನ ಮೊದಲನೆ ಕನ್ನಡದ ಪೊಡ್ ಕಾಸ್ಟ್. ನಿಮ್ಮ ಅಭಿಪ್ರಾಯ ತಿಳಿಸಿ. ರವಿ ಬೆಳೆಗೆರೆ Marquez touched Kannada sensibility ಮಾಂಡೋವಿ https://thejeshgn.com/blog/wp-content/uploads/2014/04/04-20-2014-145823.mp3Podcast: Play in new window | Download (Duration: 4:28 — 4.1MB)Subscribe: Apple Podcasts | Android | RSS
This is just a test podcast post. Don't listen if you dont like test messages :) But if you try then let me know if it plays well with out any issues. https://thejeshgn.com/blog/wp-content/uploads/2013/10/2013-10-08-23_34_04.mp3Podcast: Play in new window | Download (Duration: 0:35 — 276.5KB)Subscribe: Apple Podcasts | Android | RSS