I just realised this is the ultimate truth. Not all judgements are about justice. They are not even close or pretend to delivering justice in some cases. It's kind of late to realise in my life. That said, this is the truth.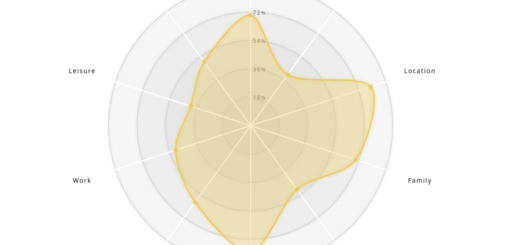 1
How do you know what matters to you in life and how do you measure it over time? For a while I have been thinking about this. I thought about various ways of representing it. But something about the taste maps on coffee packs, inspired me to come up with this. This is...
I just finished reading Buddha or Karl Marx By Dr. Ambedkar. It's just a long essay or Booklet. The thing that caught my attention is the summary of Buddhist Tripiṭaka. I think this summary is the best I have read about Buddhism and why its required. The below points are quoted from Buddha...
A public map at the Cubbon Park shows the Official (?) 5K Trail(GPX) that can be used to run or cycle. Its a good track to use on sundays as there is no traffic (allowed) inside Cubbon park on Sundays. But one can't follow that track on weekdays as traffic inside Cubbon Park...
When we started ProjectOnHerOwn, our intention was to reach as many people as possible. We knew we couldn't just do online events. We needed offline (IRL) events. We had multiple options but we choose Cubbon Park because it was convenient, easy to get permission1 and people are friendly and approachable. That last point...