I used my new Nokia 6600 to capture these pictures. Milwaukee Art Museum is an architectural wonder. Its so photogenic and beautiful. The MAM recently gained international recognition with the construction of the new white concrete Quadracci Pavilion, designed by Santiago Calatrava (his first American commission), which opened on May 4, 2001. The...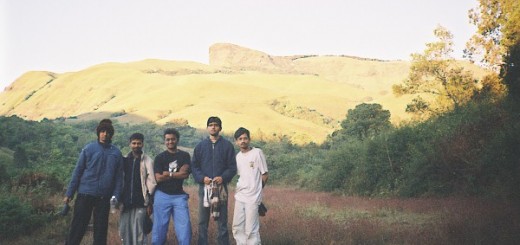 1
Already PP,Chetan and manja were ready to take the next challenge……but we 3 were still in the sleeping mood….. but we got up and finished our morning work……had breakfast….Noodles and Concrete…….. Later packed our bags….now our bags were not so heavy…..just a thought came into to my mind that how much we eat.....
I didnt have any plans for the weekend as i had lotz of work on friday….and for the weekend too. Then on friday i came out of office around 9:00 pm to go home….venki (my room mate) called me and asked me too wait as he has something to carry home and he...