Daily Report 5 – Jhansi and Agra
Jhansi is something I always wondered about. If you have read about 1857. It appears to be the center of the struggle. I always wanted to visit it. It seemed like a right choice to spend couple of hours while passing through it. We went around the fort and visited Rani Mahal. I don't think we maintain our monuments that well!!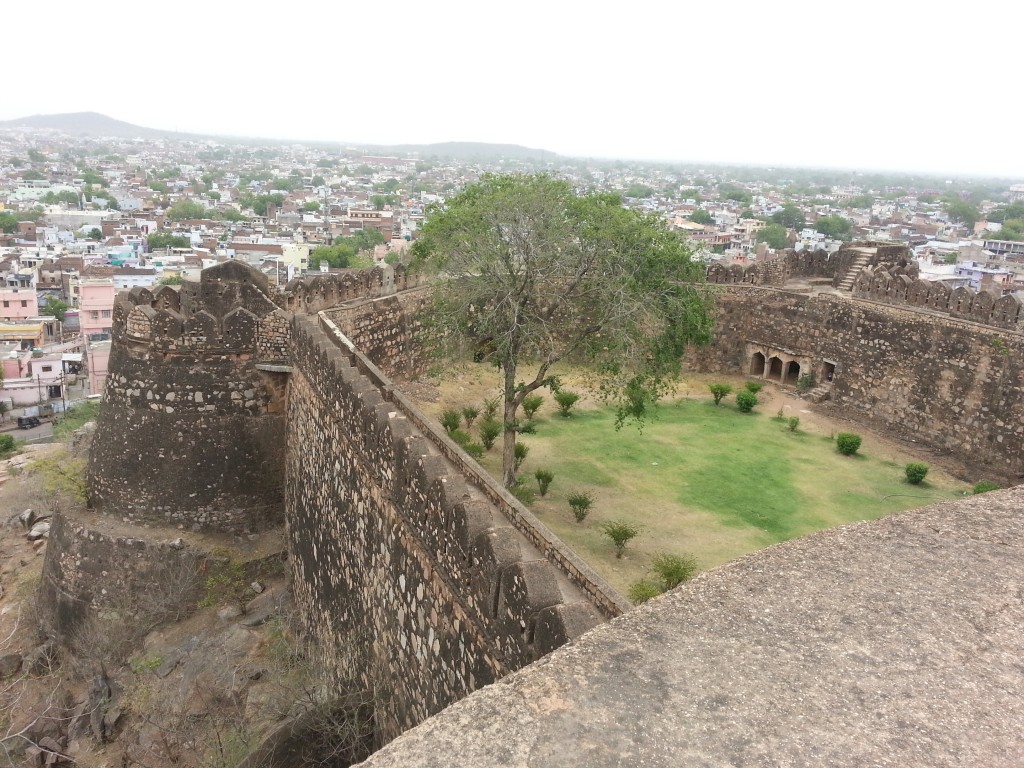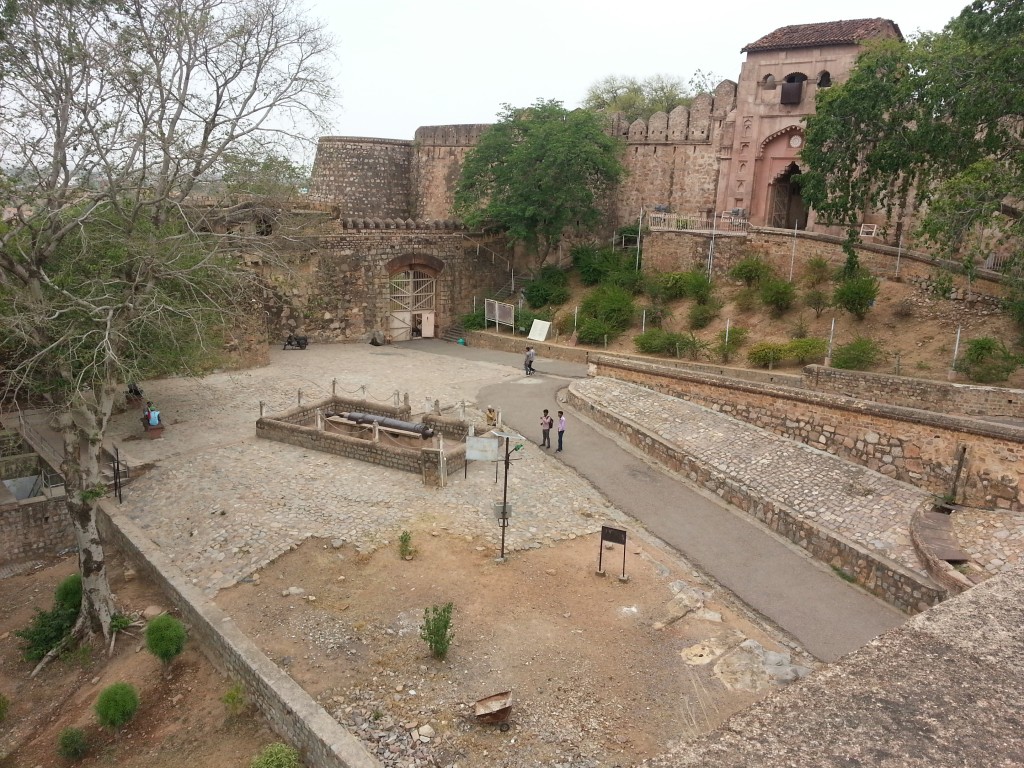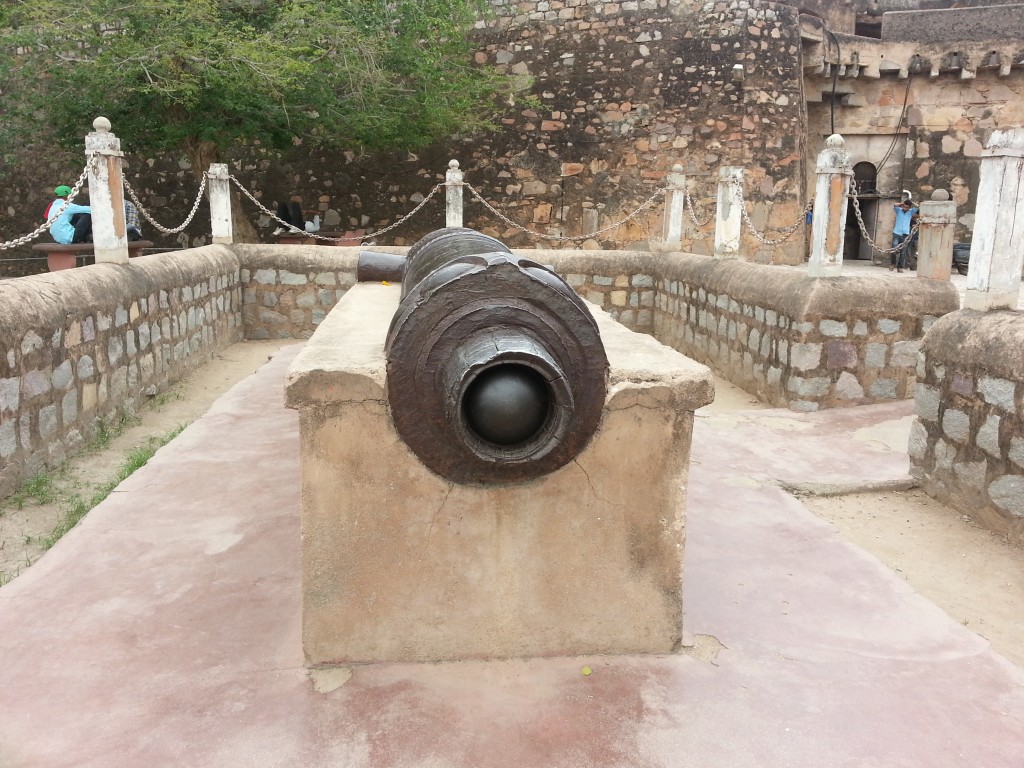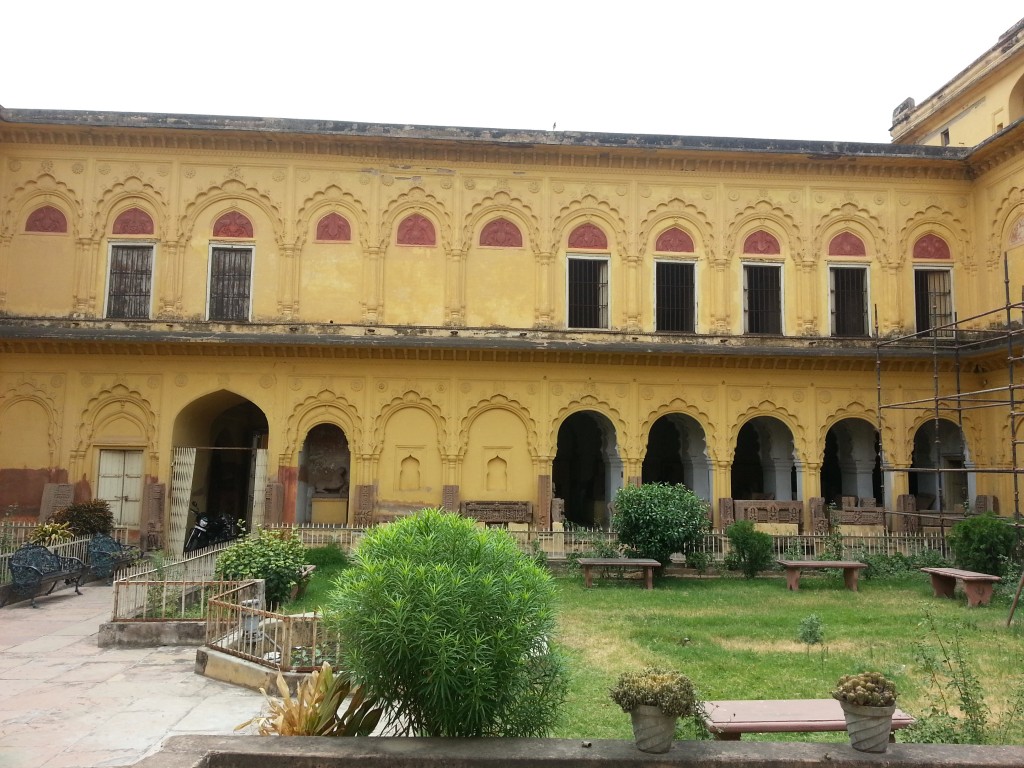 Taj was not specifically on my radar. But I kind of wanted to see it once. It was on our way, hence we made sure its on the plan. But Taj is always crowded and I wasn't specifically interested in seeing it from near hence we choose Mehtab_Bagh. Which is behind the Taj across the river. You get awesome views without any trouble of crowd.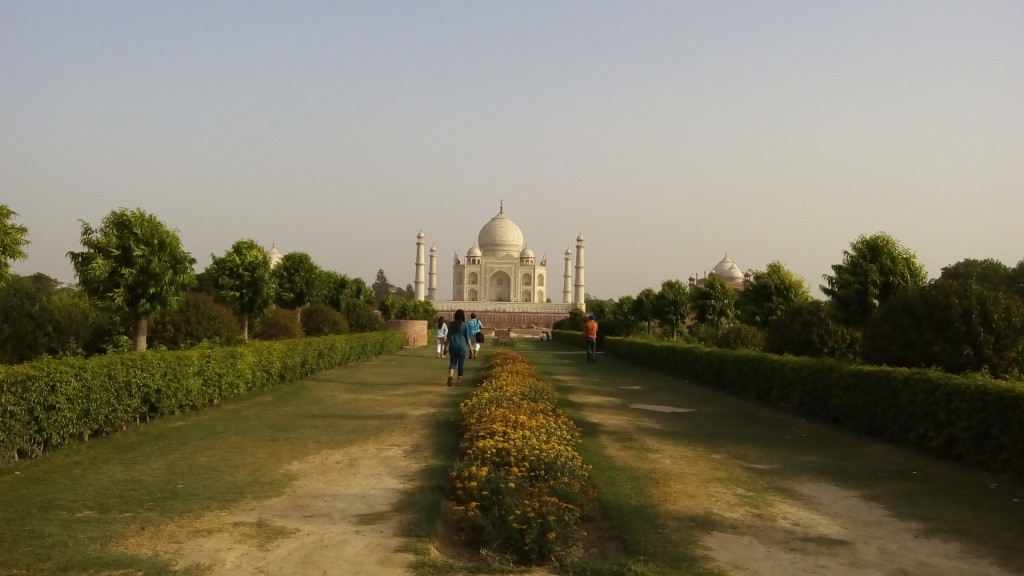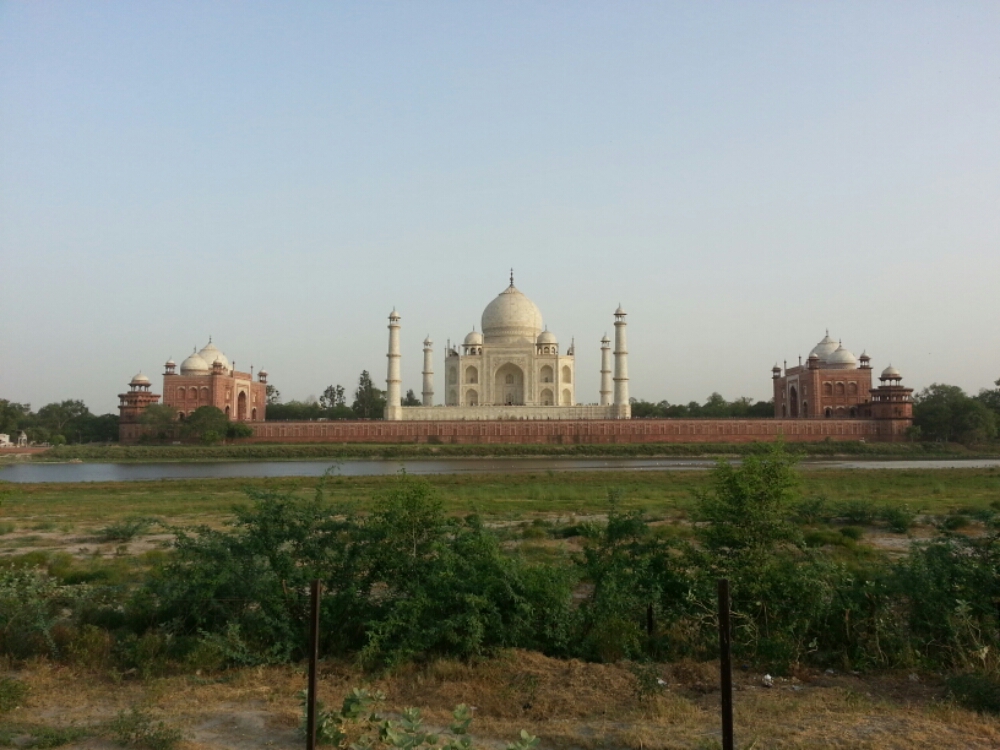 Also traffic in Agra is not that fun. We wanted to go out for dinner. We skipped. I had some important calls to make and write emails.
Tomorrow is Delhi. See you there.