Daily Report 32 – Pune
It was our longest drive in terms of kilometers I think. The roads were good and hence there was no issues. Also last bit of Pune to Mumbai was fun. The drive to Pune was green unlike what we had seen until now.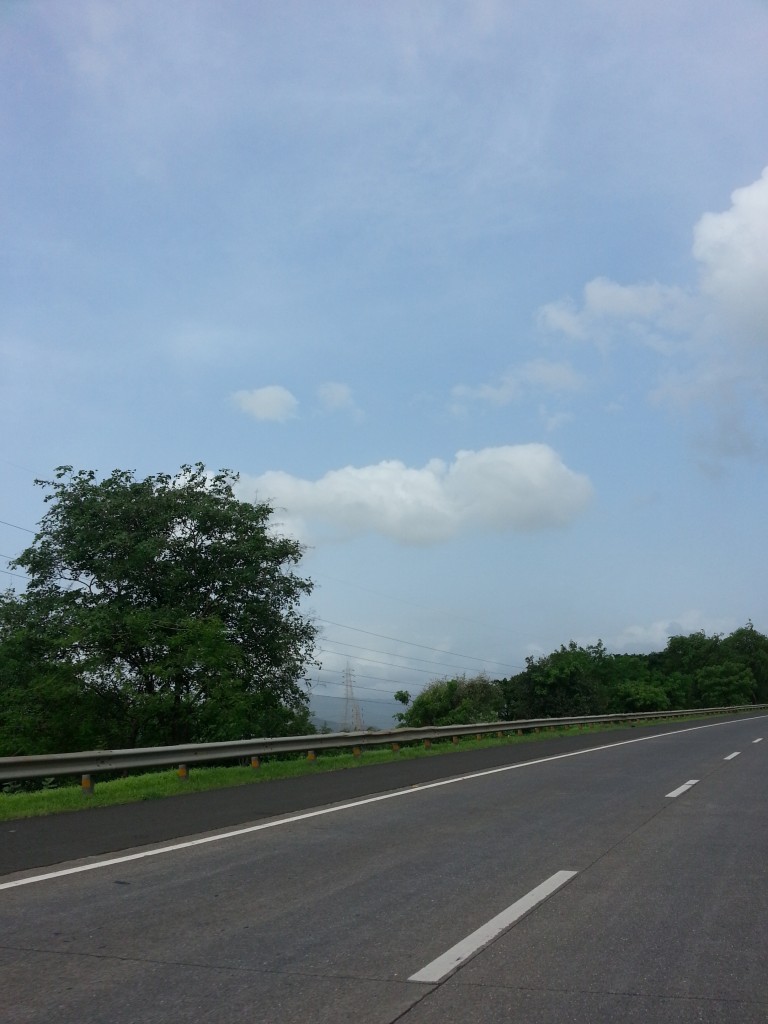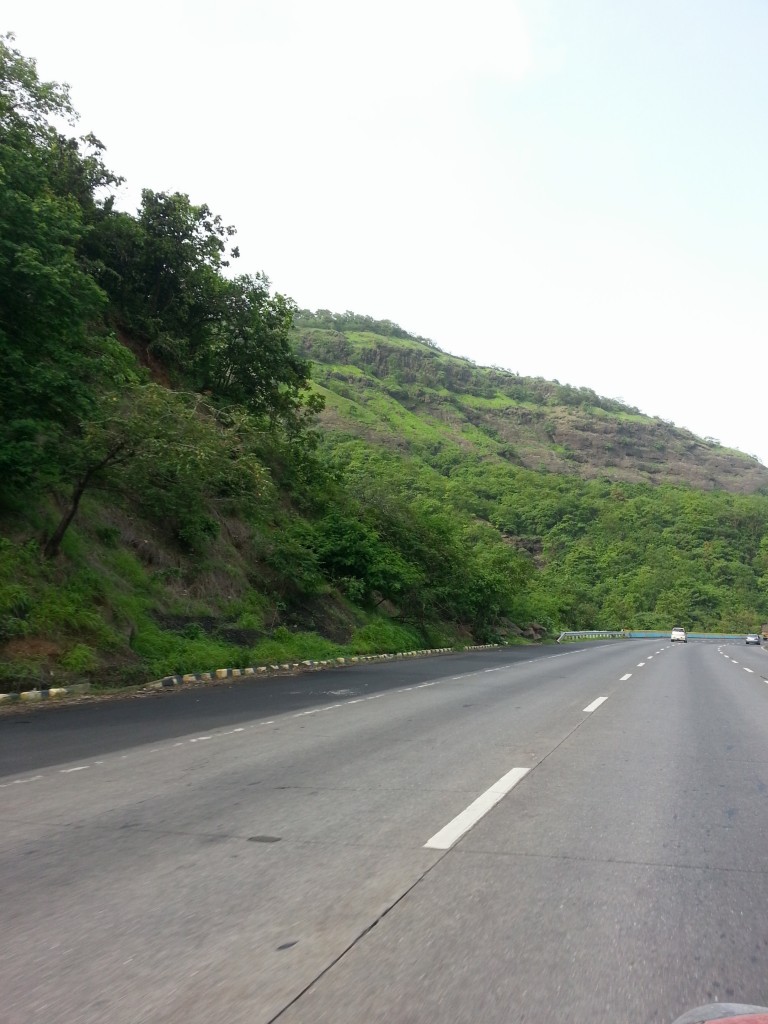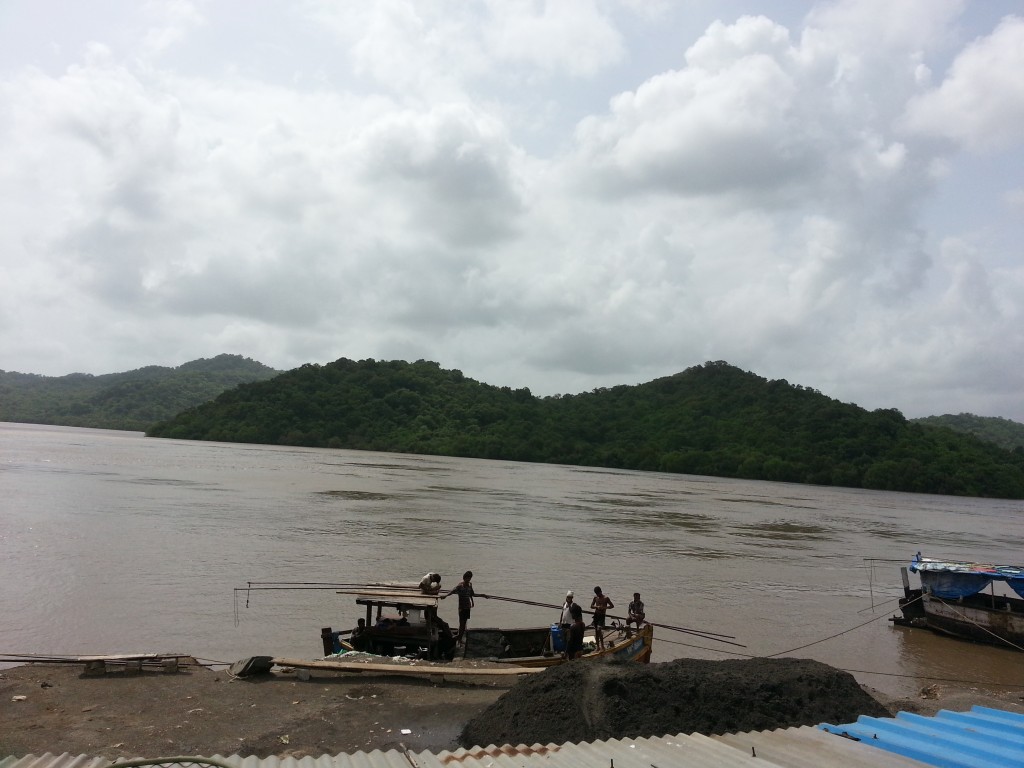 We stayed at Ginger hotels. Its simple and clean. In the night we went to a restaurant nearby which serves local food. The food was simple but tasty. It kind of felt miltry hotels of Bangalore.