Echo and Pathu
Well it's been more than a month since Paathu entered the scene. Echo has been here since the beginning of COVID-19 lock-down. Lock-down without them would have been worse.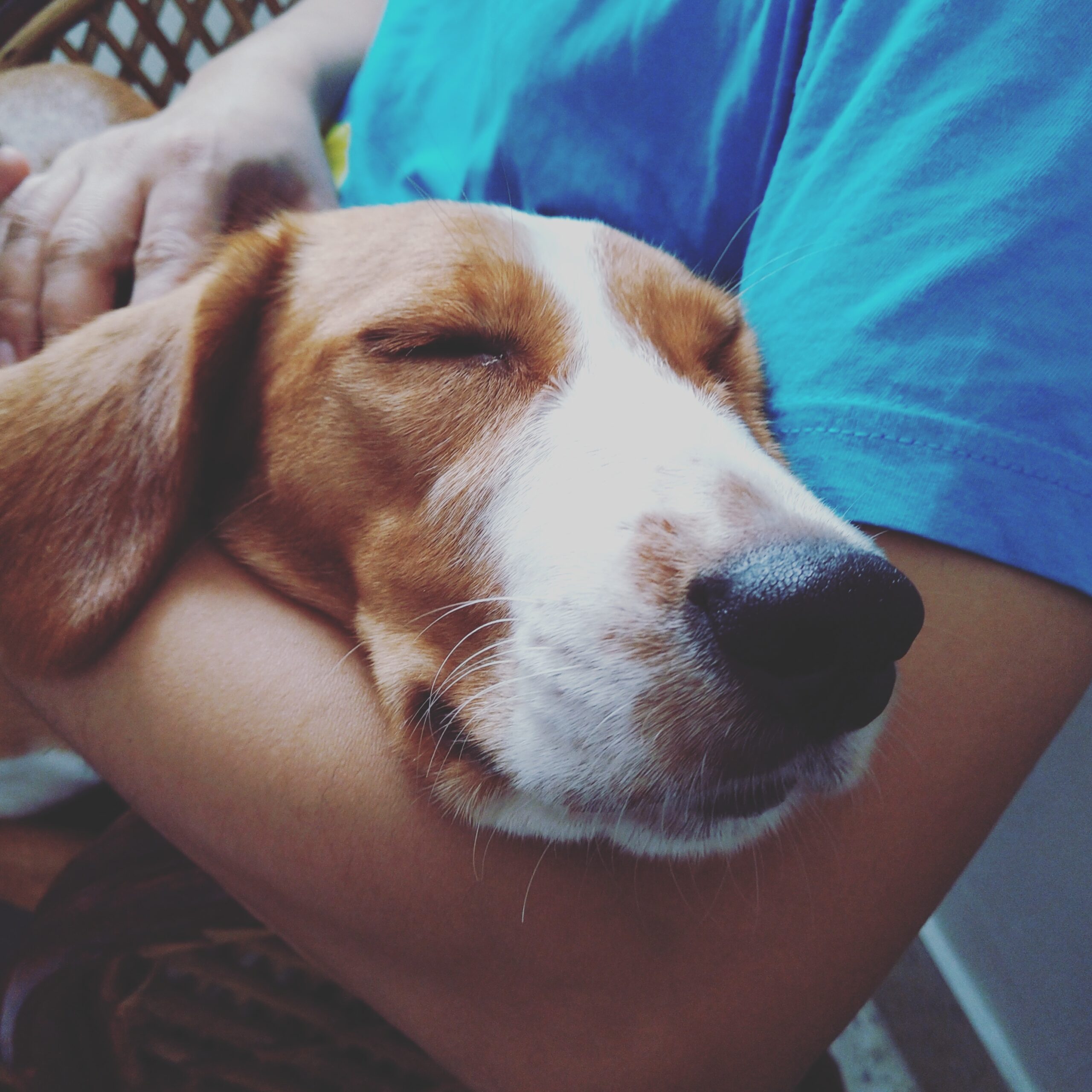 She shows her love a lot. Unlike Echo she is in your face. But she is also a lot younger and this is the first time we have a pup at home.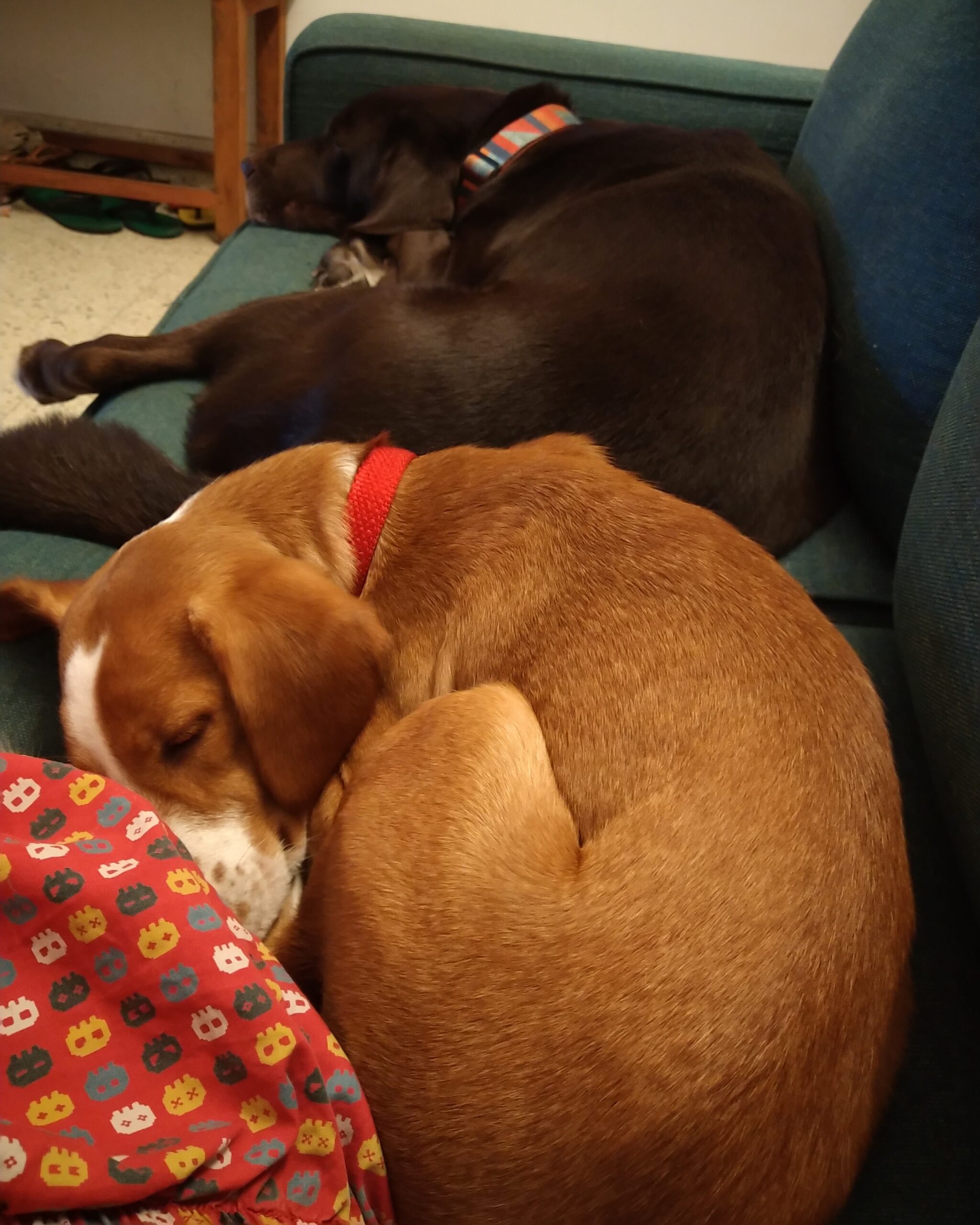 They both fight and also like each other. They are like any other siblings. But Echo tolerates her shenanigans a lot. He is so patient and caring. I have rarely seen him being angry or never aggressive. On the other hand she always troubles him. Pseudo biting him, pulling his ears and many other things. Anju built her a thing made up of my old pants so she can pull and bite. That has been a great innovation. But he is also jealous. He wants everything she wants, vice versa.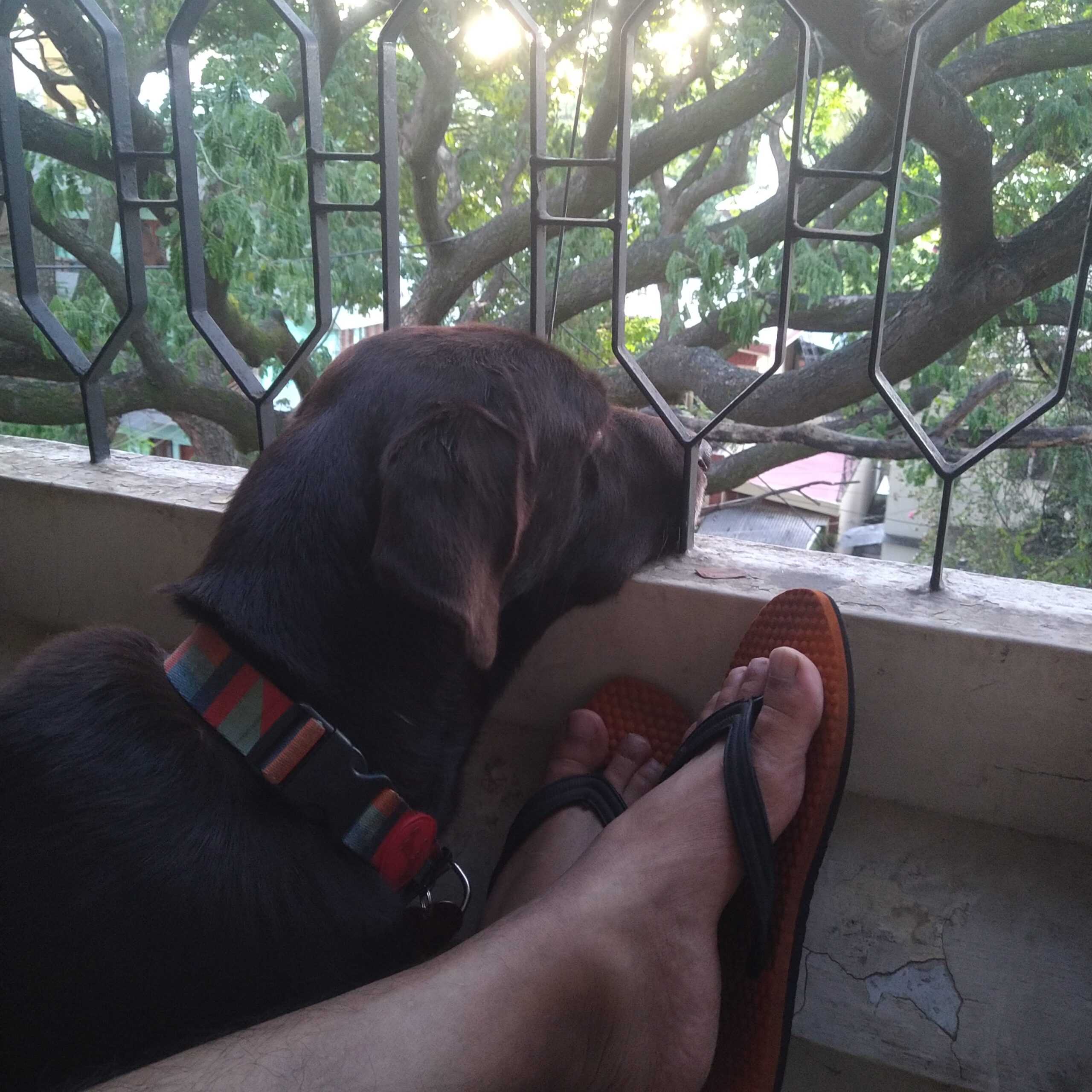 During the lockdown we couldn't walk them much. So a lot of their time is spent looking out from balconies or windows. Specially Paathu. She wants to be out all the time. But her vaccination course is not complete. Hence its not very safe to take her out often.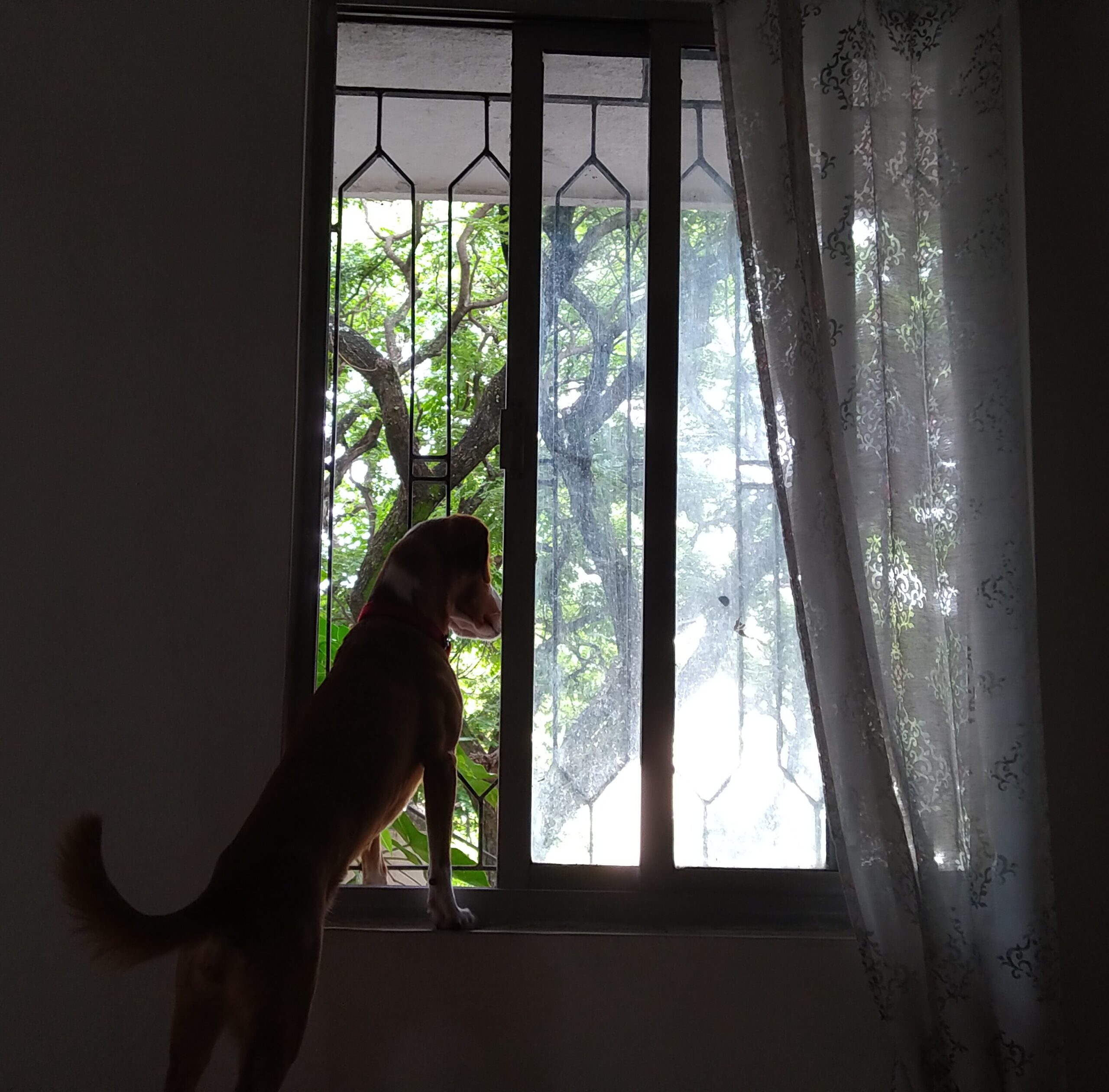 She is also a cuddler. She wants to sit next to you, on you, all the time. She found a warm place behind me on my seat.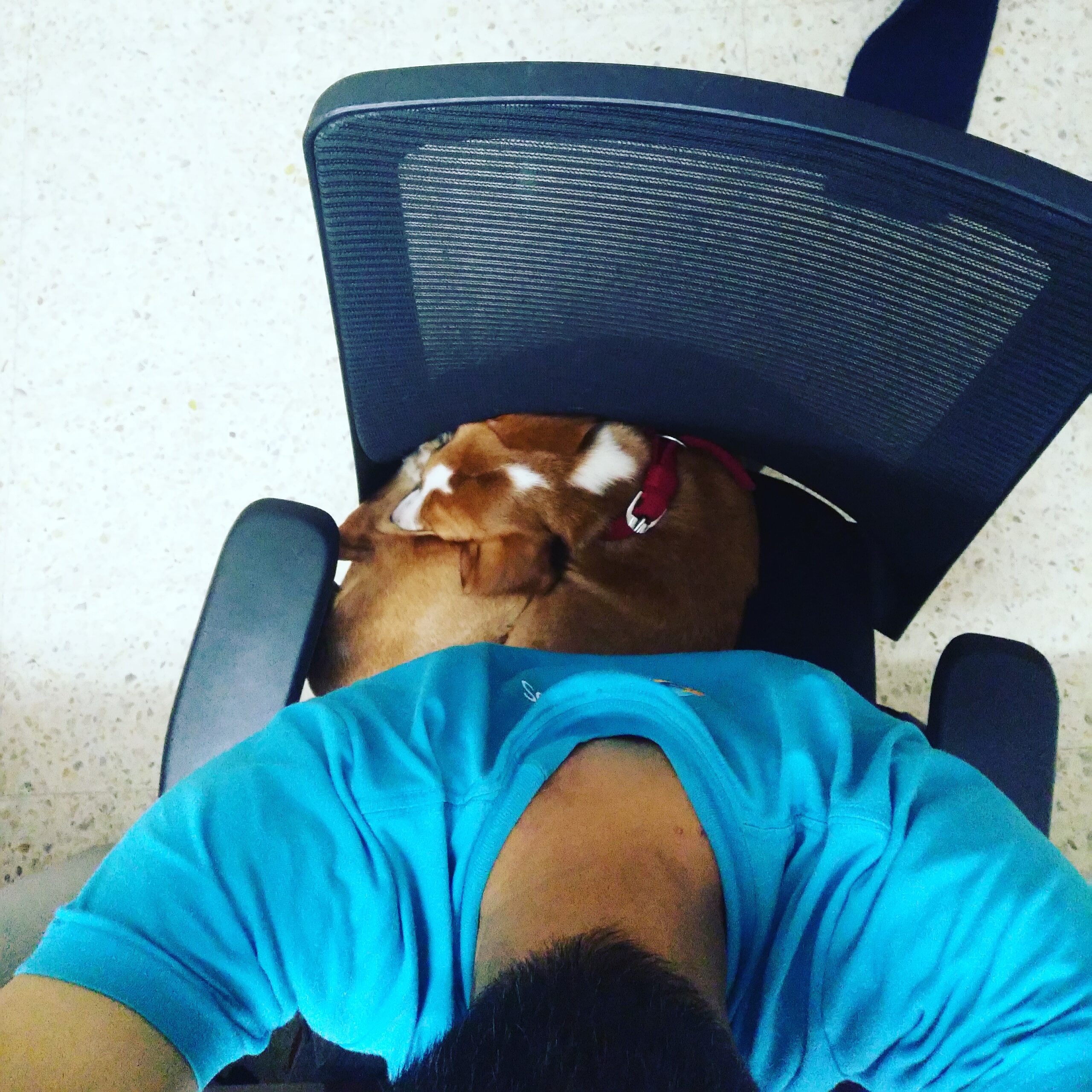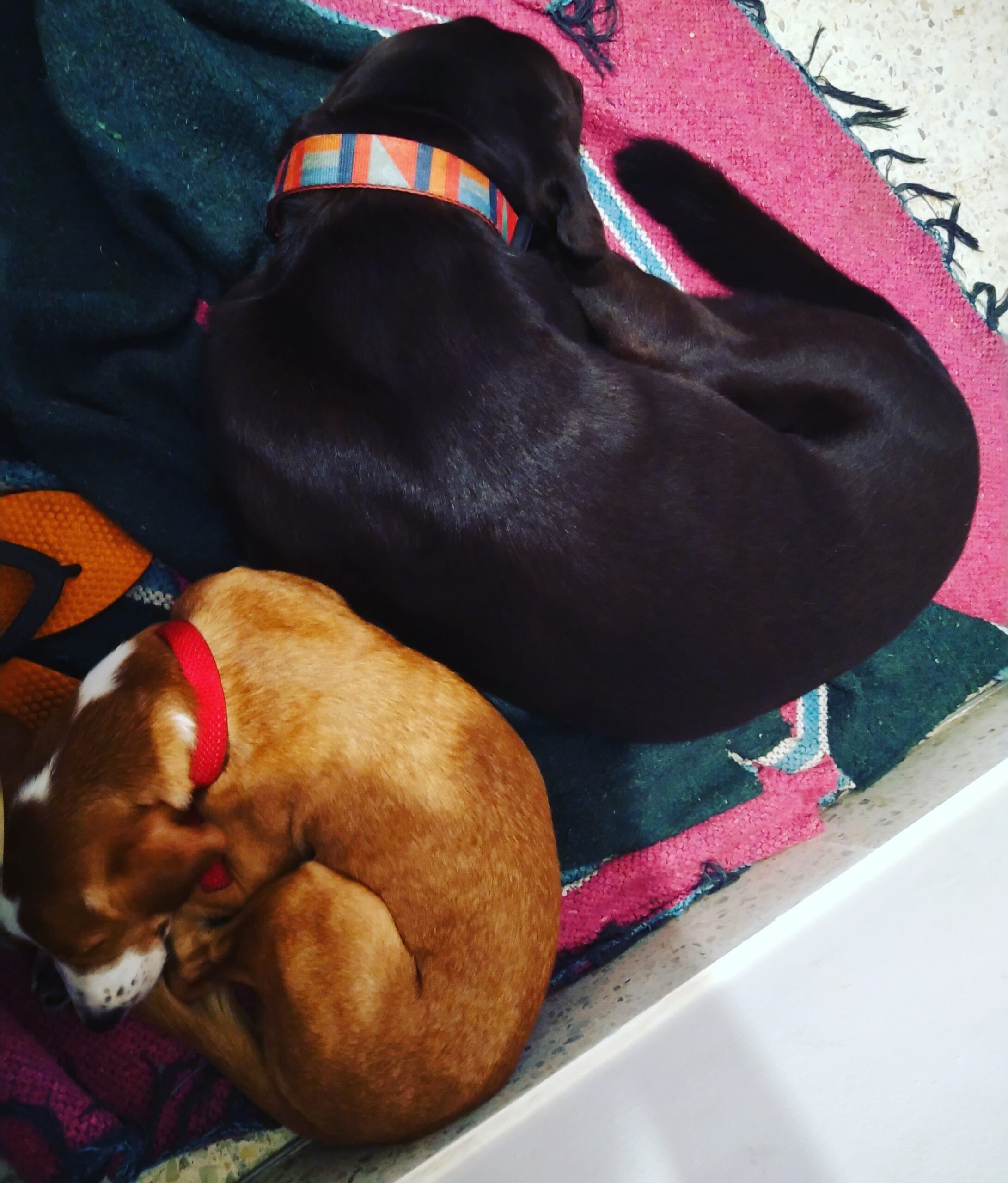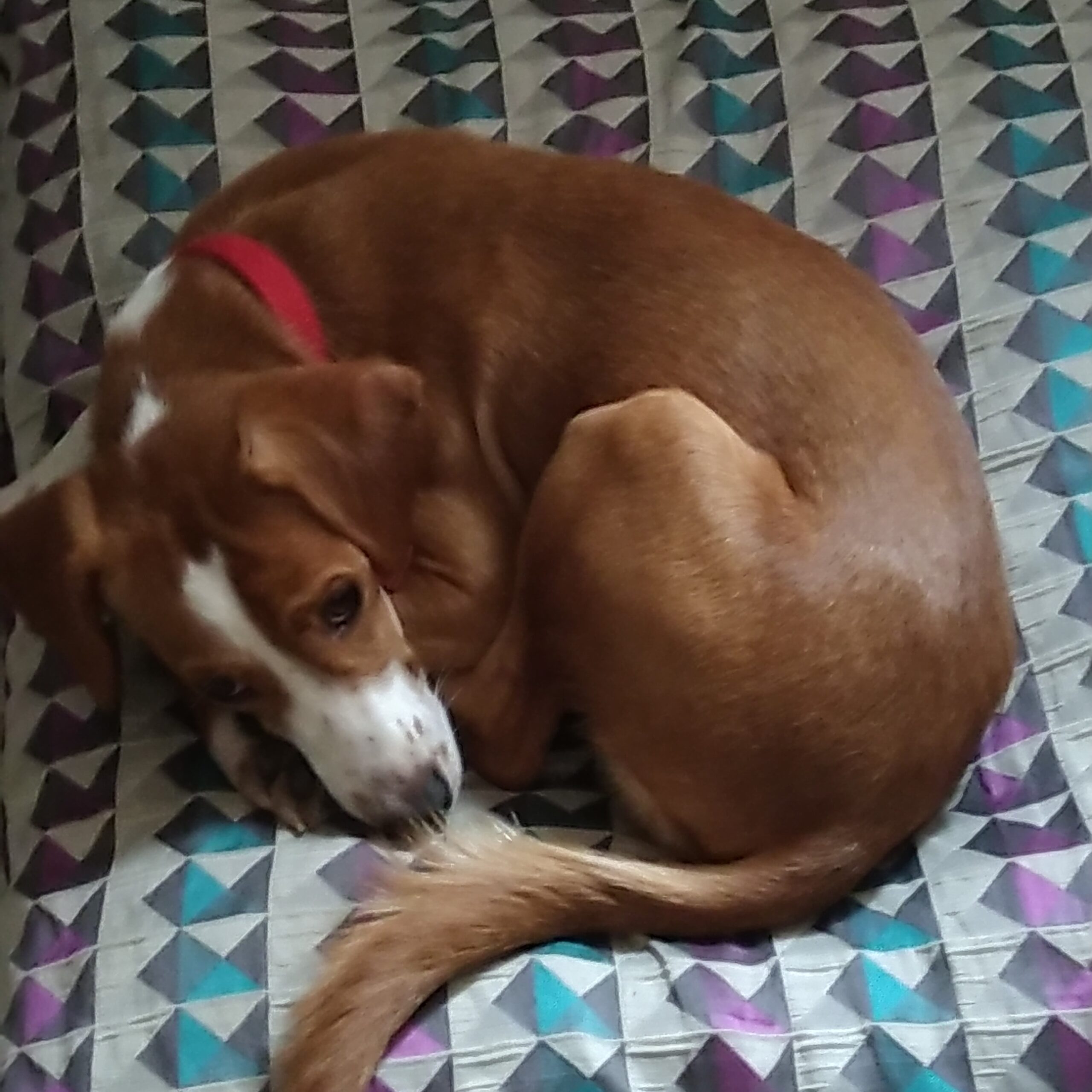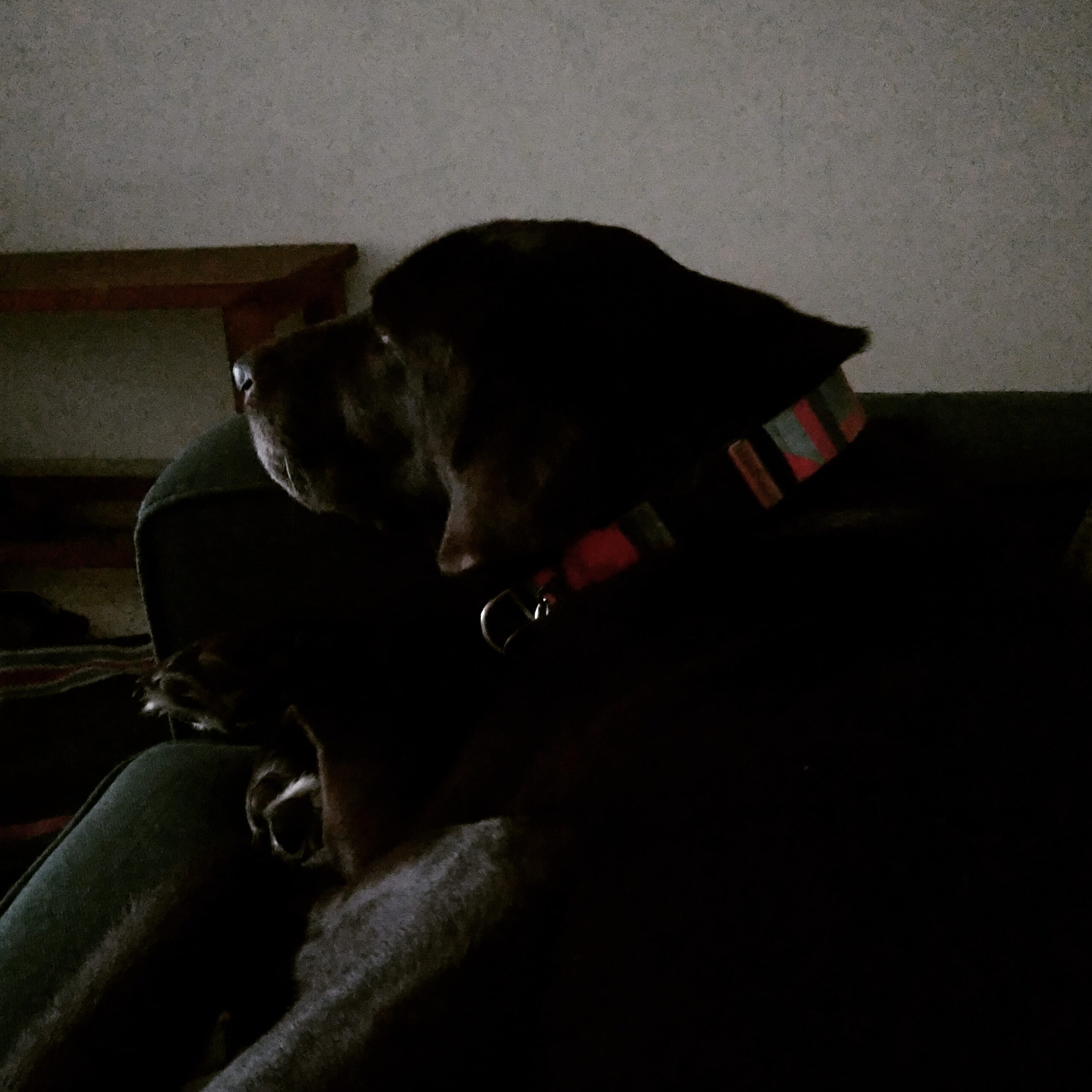 Echo is so patient. He gives so much love and wants nothing much in return, Once in a while he just want you to pet him, else nothing. He loves long walks1. Sometimes late in the night we go for a long walk when no one is around. We both love it.