Weekly Notes 42/2023
I have been having some neck pain for the last two weeks. I have been wearing a collar upon the doctor's advice. It's kind of under control now. But I might have to do something more to fix it.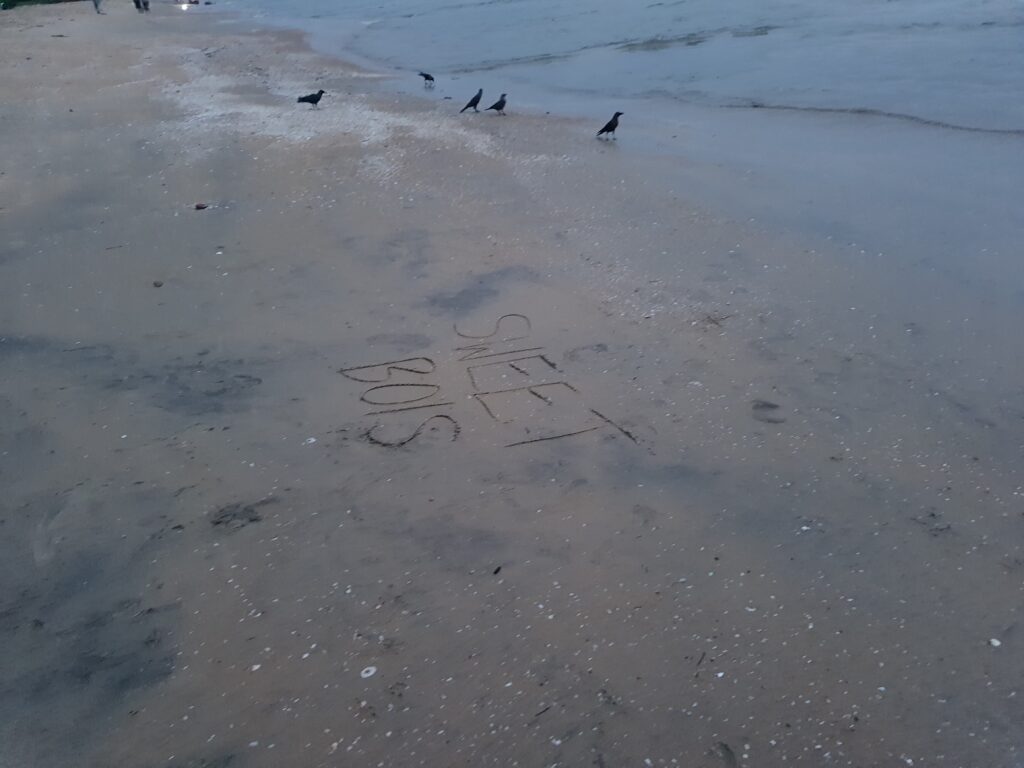 It has been a tough week in general. But we went to another beach in Thrissur called Snehatheeram and had a good time.
I wrote a blog post about my recent move to Bruno.
I have been using Budibase to build something serious that the business will use. I am using built-in BudibaseDB, external CouchDB, and Google Sheets. Until now, it has met all my expectations. I might move to a premium account soon.
I have not watched or read much this week. I spent most of my time around family. I need to get back to reading. Lots pending.
Note: I had this blog written yesterday but forgot to click publish!
---