Tagged:
First WalkIn Technologies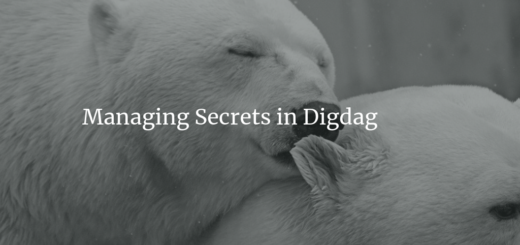 0
In this post we will learn how to manage secrets in Digdag and how to use them in the workflows.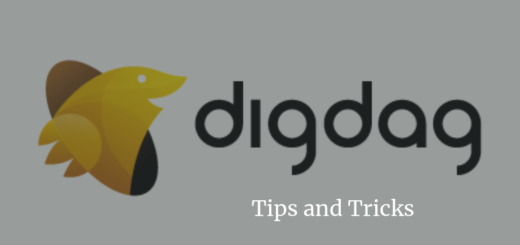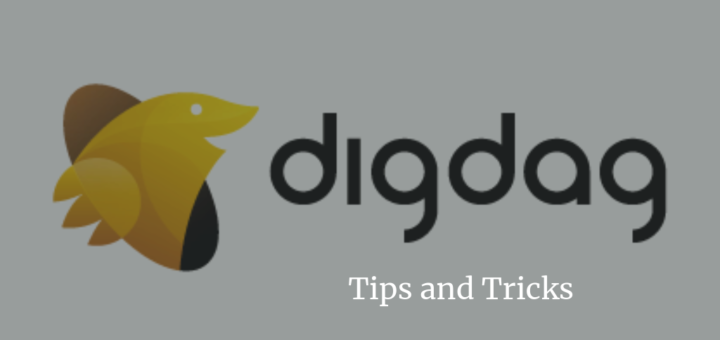 1
DigDag is a pretty simple tool to install and run. There are quite a few tips and tricks that you can use to make your interaction productive. Here are my favourite ones. Setup DigDag Config DigDag command takes quite a few parameters. Instead of remembering to enter them every time, one can create...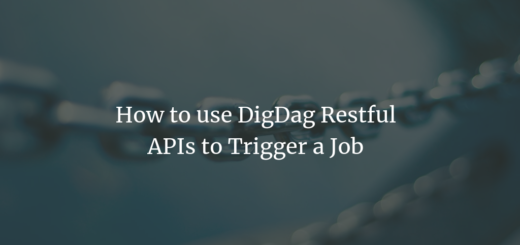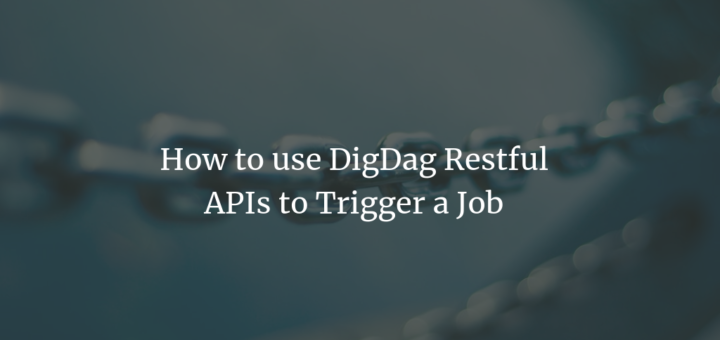 1
DigDag has been a tool of choice to run data workflows and some batch jobs at First Walkin Technologies. I liked DigDag from day one. Just like any Unix tool, It does a limited set of things but it does them quite well.  One of the things I really missed is to trigger...