Me in Red. Matty at th window. MK on Mobile in a bus at Kolkata.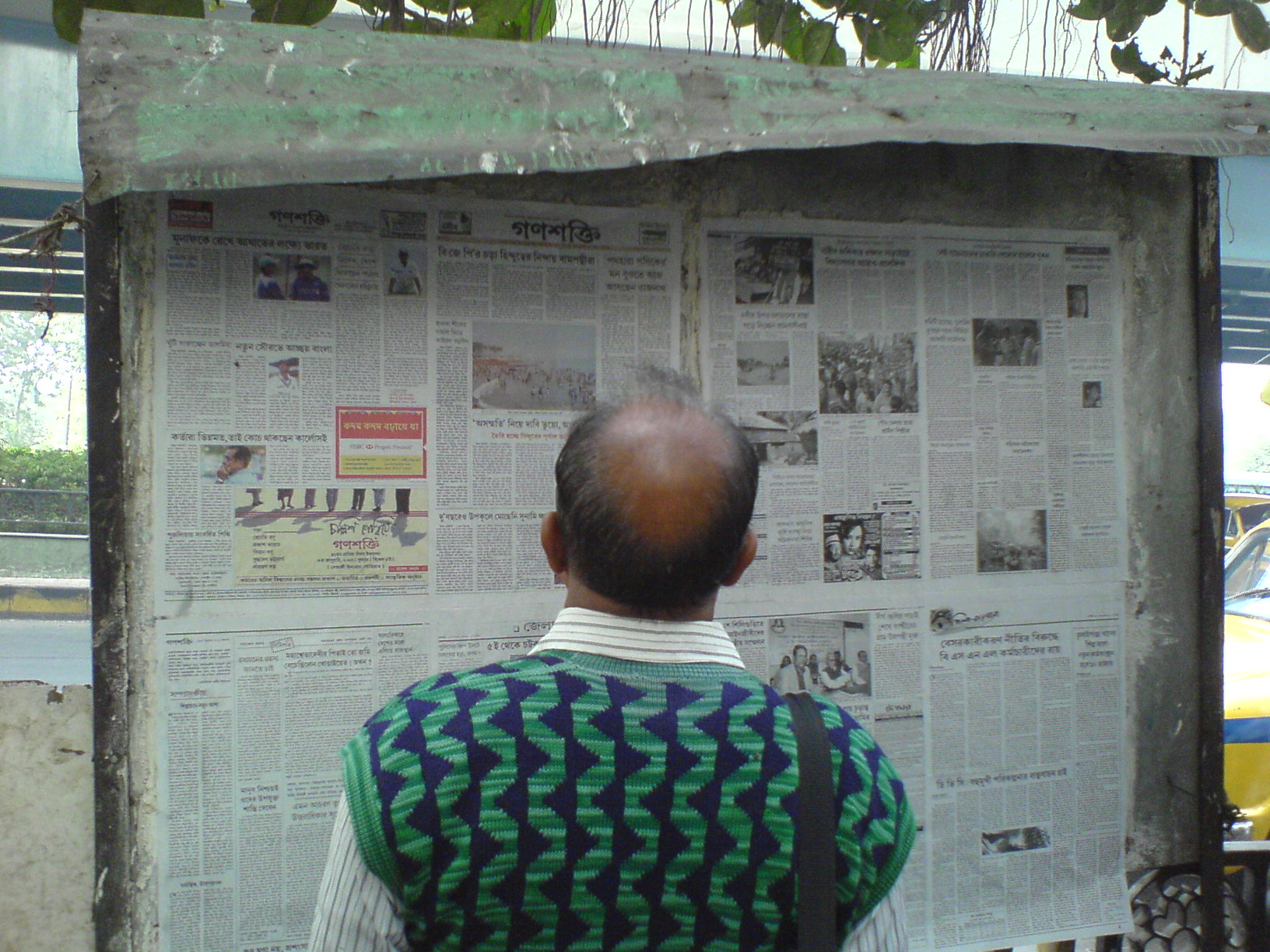 The flight to Kolkatta was late. We were suppose to reah by 10am but we reached Kolkatta only by noon. Matty wanted to stay some where in Chowrangee . After some search we got a hotel for descent price. Matty wanted to taste at Peter Cat. But it was crowded and had a...

Subash has been one of my heroes since school time. How can I miss visiting his home when I have been to Kolkatta all the way from Bangalore? After visiting to Kali Mandir we caught the metro to reach Netaji House. Unfortunately it was 4:15pm by the time we reached. And they close...