My Coorg wedding trip
I am supposed to attend the marriage.Its my best friends wedding (U is marrying S). But looks like I can't.The project schedule shows that December 8 is the production deployment day. Well anybody in IS would know how crucial is that. Chuck it. But then the marriage is both on 8th and 9th. Though for a minute and then decided let me return on 9th morning; that should be enough right. The somebody on top gave a green signal.
I had already decided to go by car. My one way trip would be around 300KM. I decided to with full tank ( well its not a major F1 decision) to avoid filling until the next day.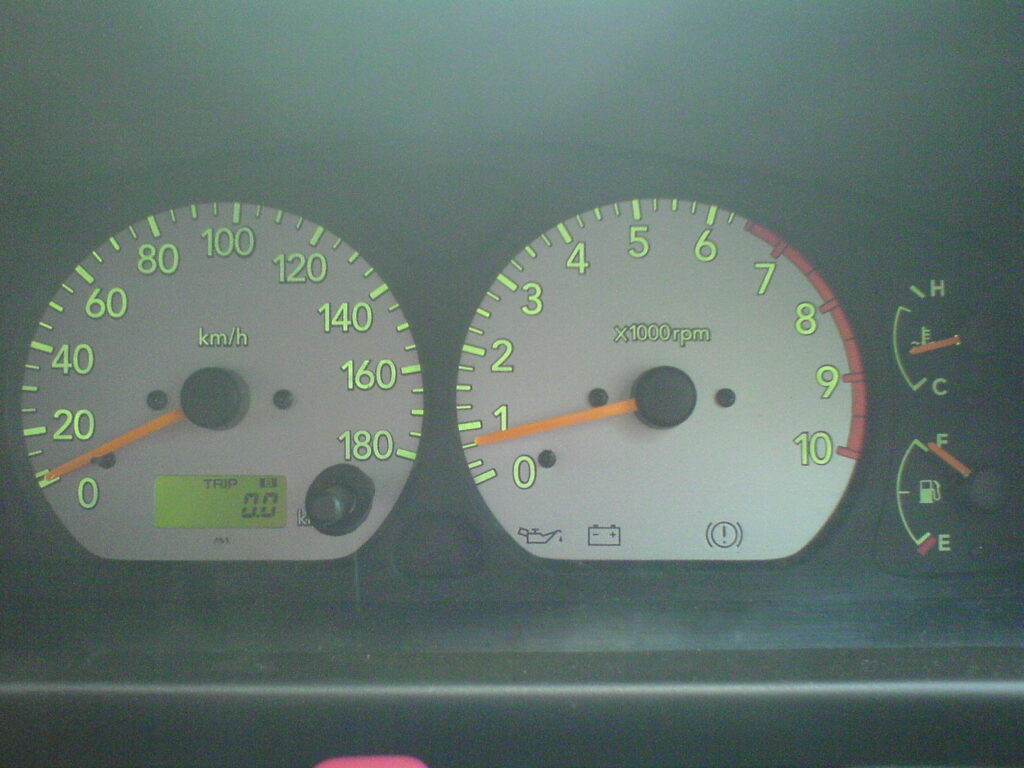 I changed my plan a little and then decided to stay first day in Mysore. Well there is nothing left for me to do in Mysore. But Lalitha Mahal is one place which I wanted to. Matty got me the Lalitha Mahal number to Book the room. It was easy then just needed my credit card number.


All set I left 7th evening Bangalore around 4:30pm. My initial plan was to reach Mysore by 8pm. But there was nothing for me to. Hence drove very slowly that day. Enjoyed the music and stacked Lays.Got a coffee at our regular Cafe Coffee Day at Maddur. By that time I had called everybody in friends group too.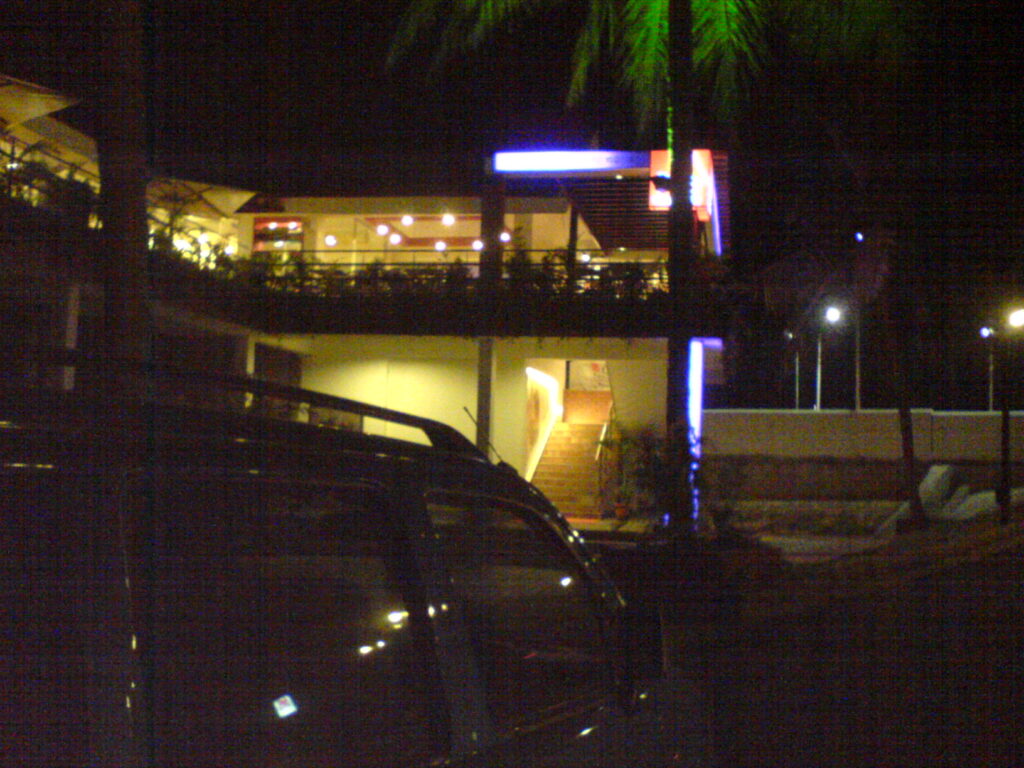 Reached Mysore by 10pm. Well I didn't have the address of Lalitha Mahal ( why do you need one). It was actually difficult to find since Mysore was in deep sleep by 10.)
As soon as I saw it I knew, its going to be great. It was a full moon day. I missed my camera but my k750i satisfied me all most. The night shot was not great, But see the rest of the day shots. As soon as I entered Lalitha Mahal. I was like wow. Check the photos below, no words
I had a nice guy to drop me into my room. He gave me a small into about the history of hotel.Then showed the bathroom with Belgium mirrors and some German tub.It was fun to have a shower in such a big and different tub. You can see the Belgium mirror below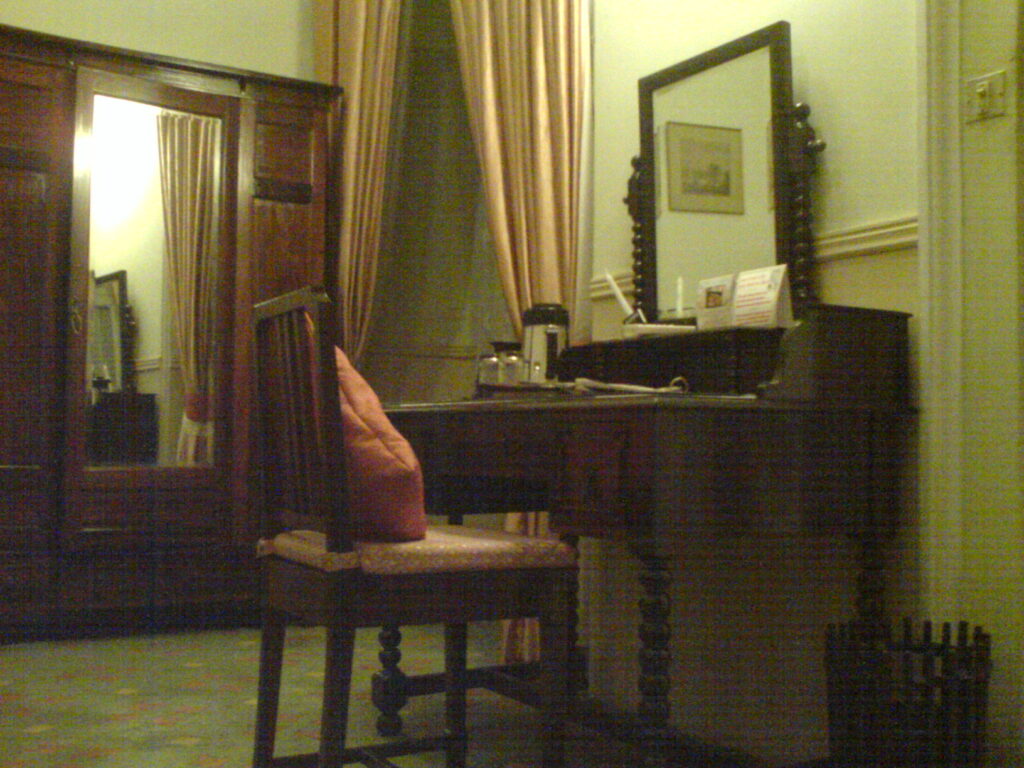 The room was good ( but not like 5* room or something). Instead of a single bed they gave a double bed room ( I didn't ask why). Basically the room had old palace (?) room look.
The restaurant was amazing. They had live music going over there. At 10 there were not many in the restaurant. It was painted blue and lighting was amazing.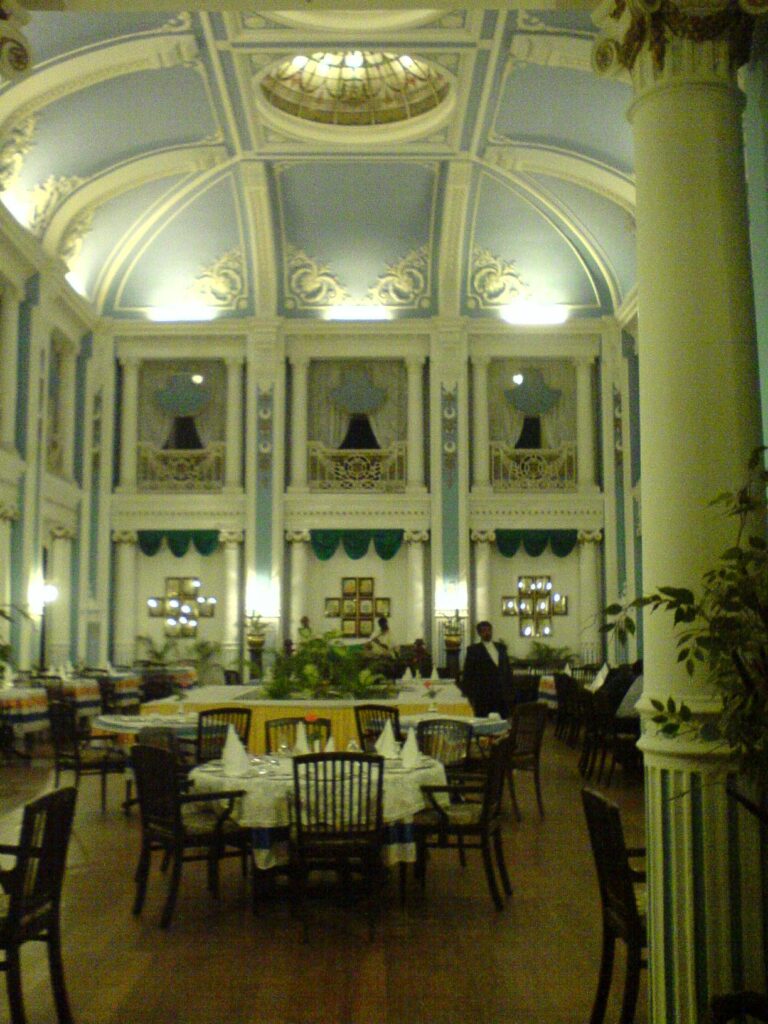 The dinner was simple roti with my regular drink.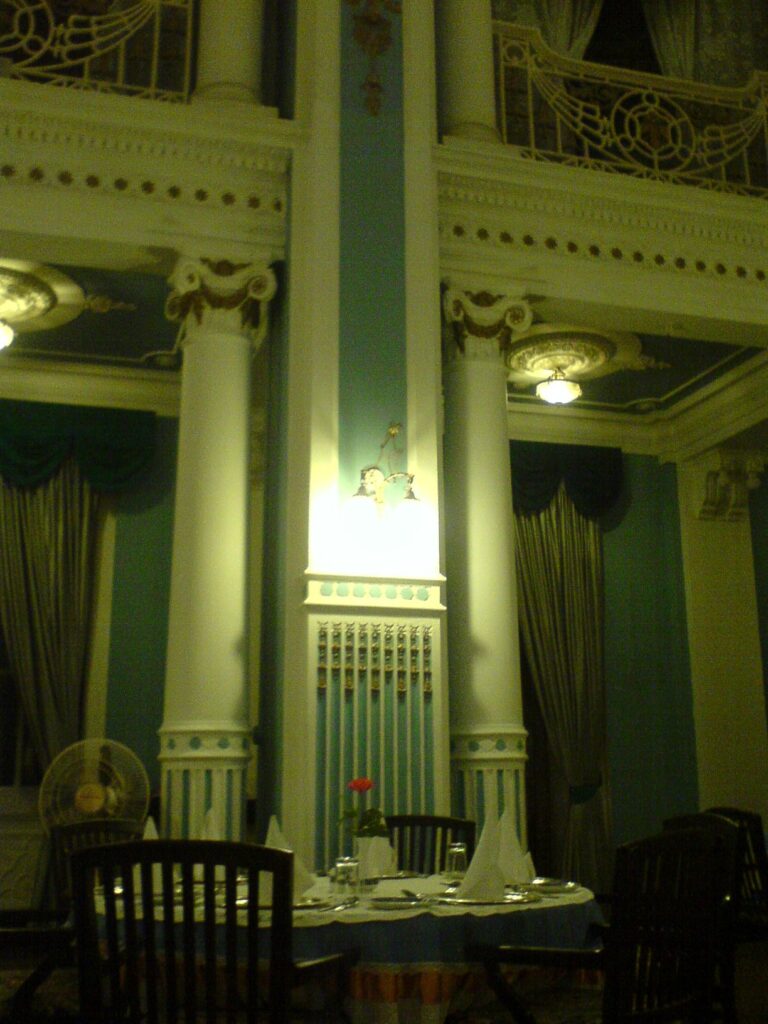 Next day started pretty late because of my late night photo sessions.I took photos (of self) in all possible ways and places.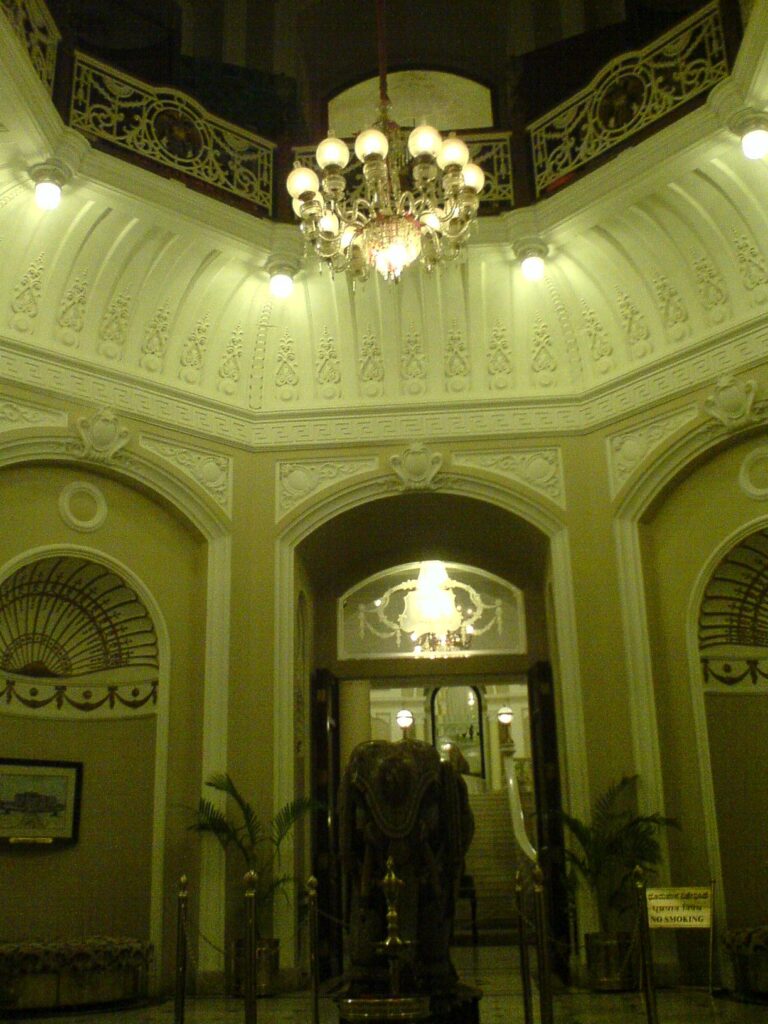 Got up around 8. And started to click the photos again. Took few pictures from outside. I am surprised with the quality pictures given k750i. It rocks during the day.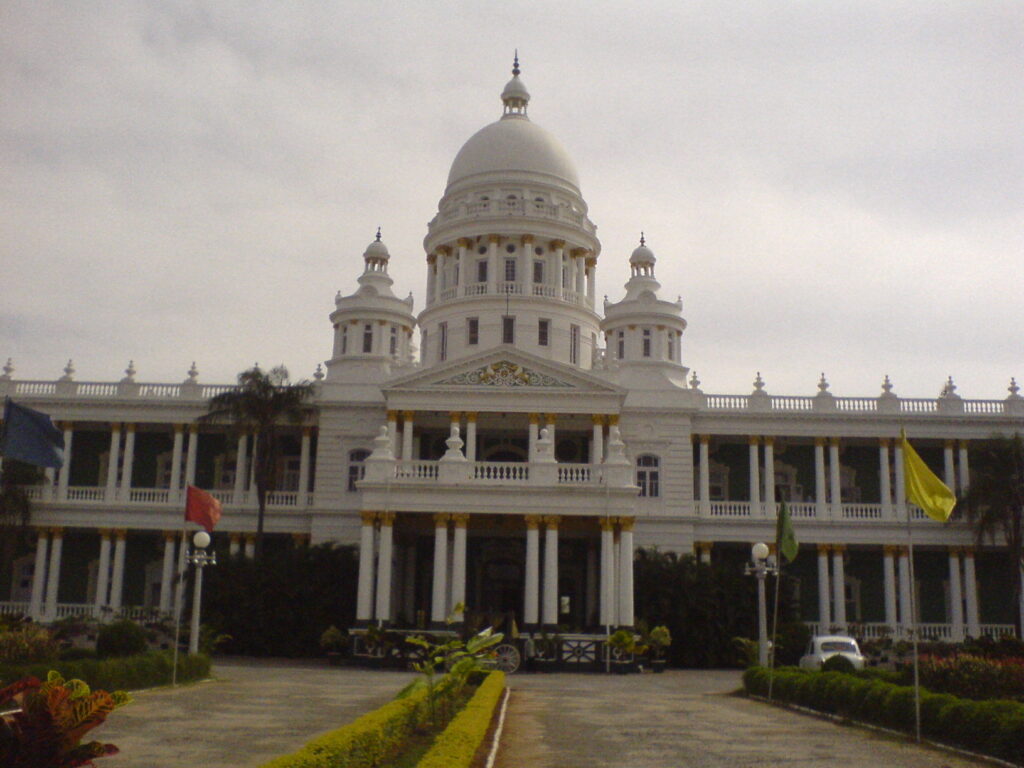 I had to buy a cake for Andy as it was his birthday that day. I entered the Mysore city to buy one. I got one easily but then I struggled to get my way towards Coorg. After some asking I was on my way.I drove very slowly. May be 60KM.
I reached all those places which D hinted me.Once I reached Gonikoppal I called D to get the way to her home. She explained something I think I followed it blindly. After about 45 minutes I was there.
Once you reach her gate. You need to park your vehicle and walk for about 10 minutes through the paddy field.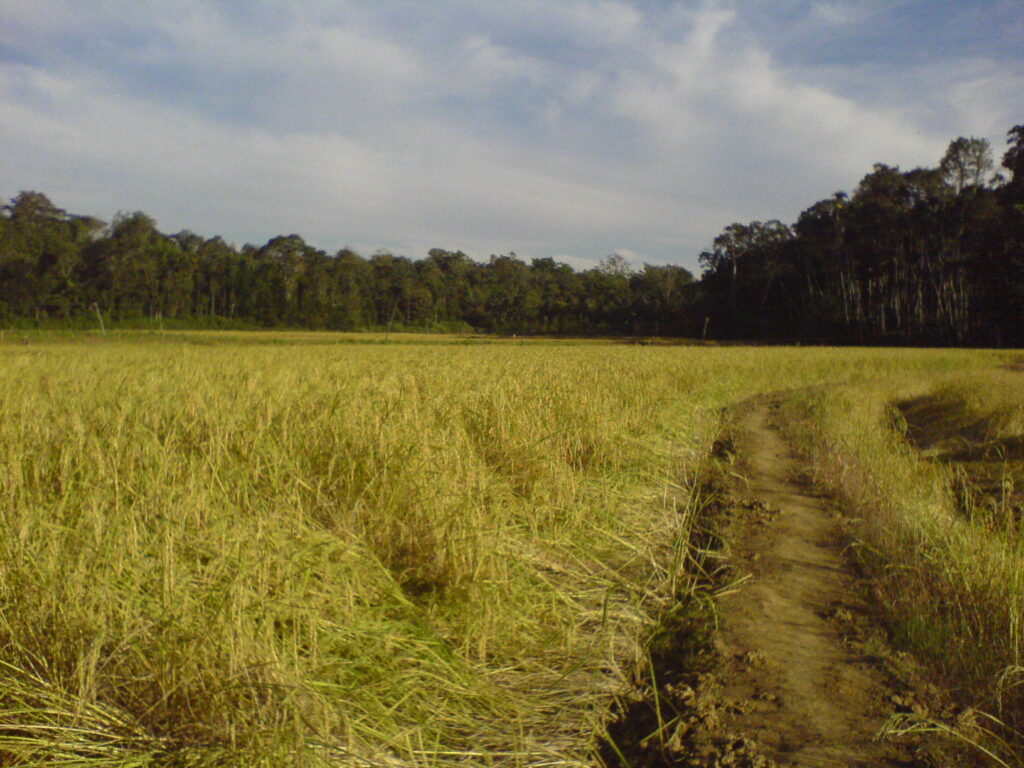 I just logged in. Ds mom gave me something to eat before I dozed off. Check the pictures of Ds home below. Its a lovely place to spend your holidays.
Check Ds home. Its wondeful (how couldn't I get sleep?)
I think everybody tried reaching me on my mobile. I was unreachable. Then some how Andy called D to find out I am sleeping peacefully.
I got up in the evening to go to reception.Reached the place in 40 minutes. Did all those things what we do in a coorgie marriage.Time was passing ( I got an SMS from KF that my tickets to Kolkatta is confirmed. I was so happy that at last I am going to north east.)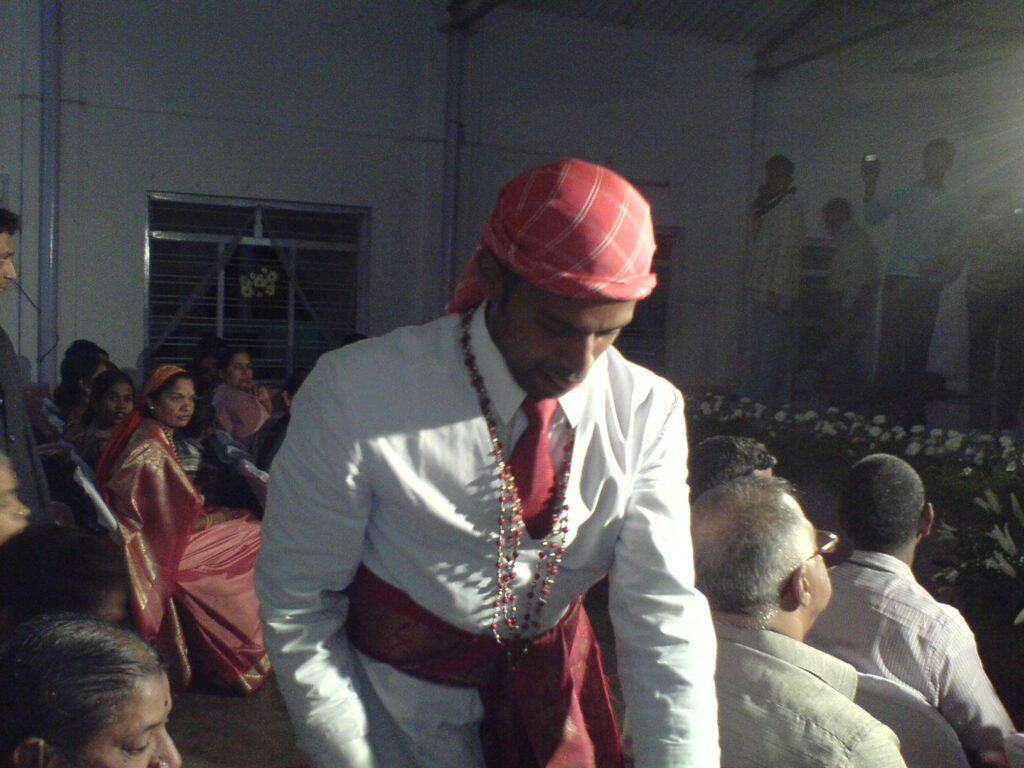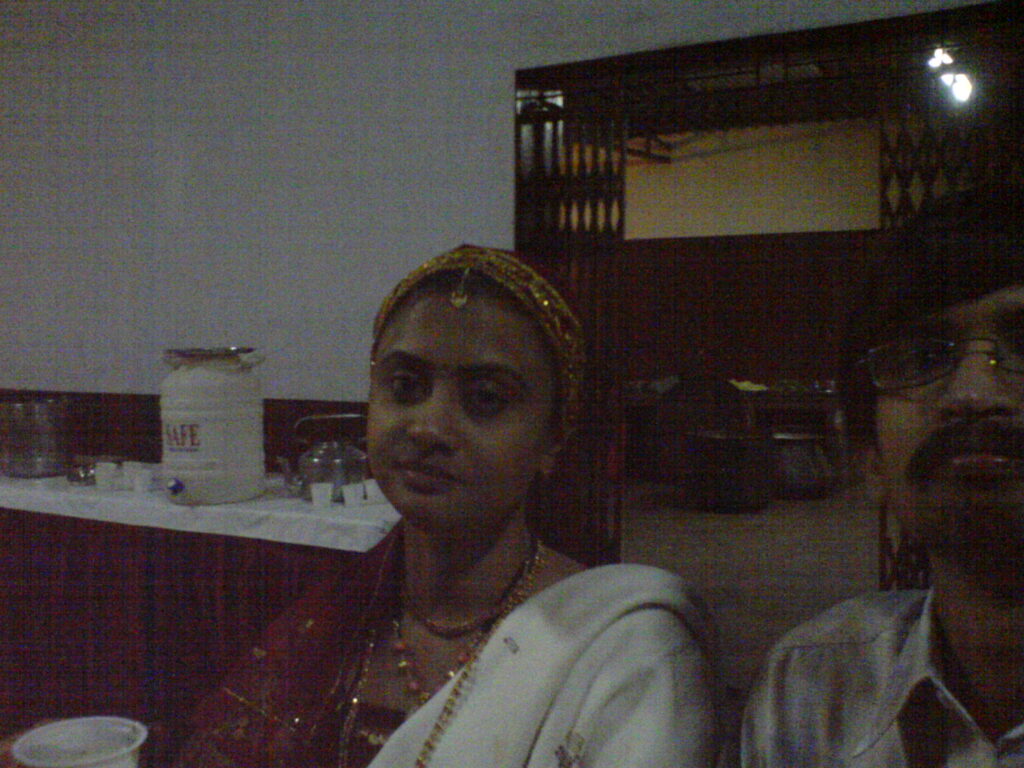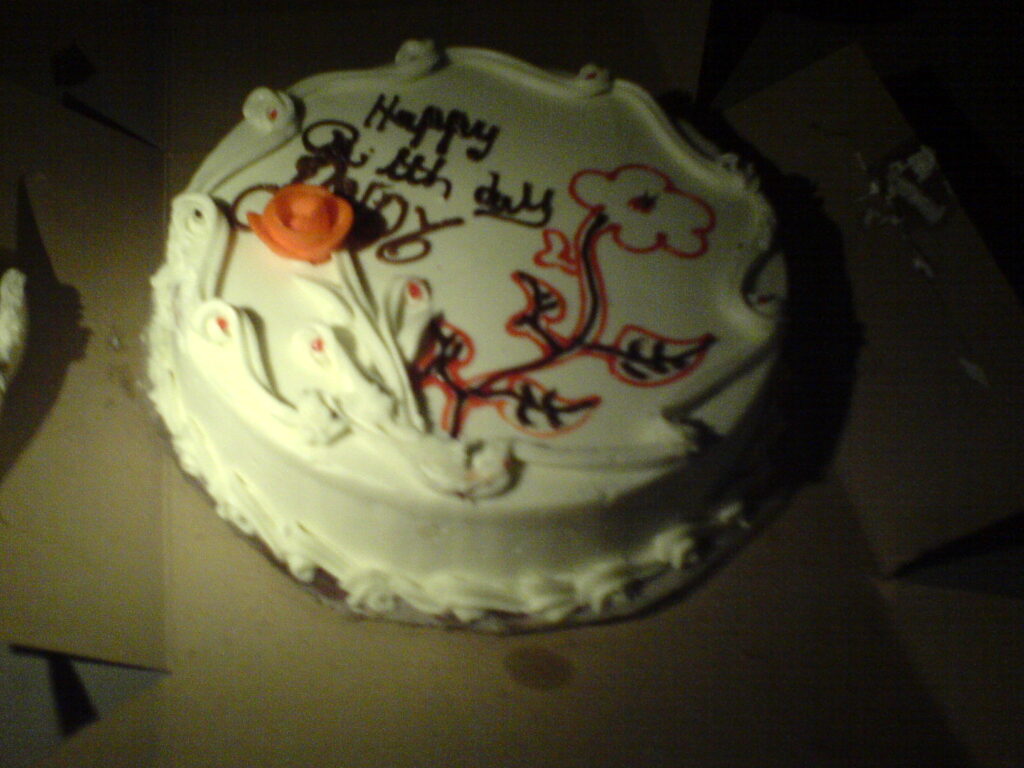 We left the marriage hall around ten pm to reach the hotel. Did some chit chat until 12. It was getting late; I had to leave. But I wanted to catch some sleep. I slept for two hours. Got up at 2am and started to drive towards Bangalore. Thats another story coming up