Pushkar Fair – Mother of All Fairs
Note: Take a big cup of your favorite coffee. This post is long and full of pictures. It will take a while to load completely depending on you net speed.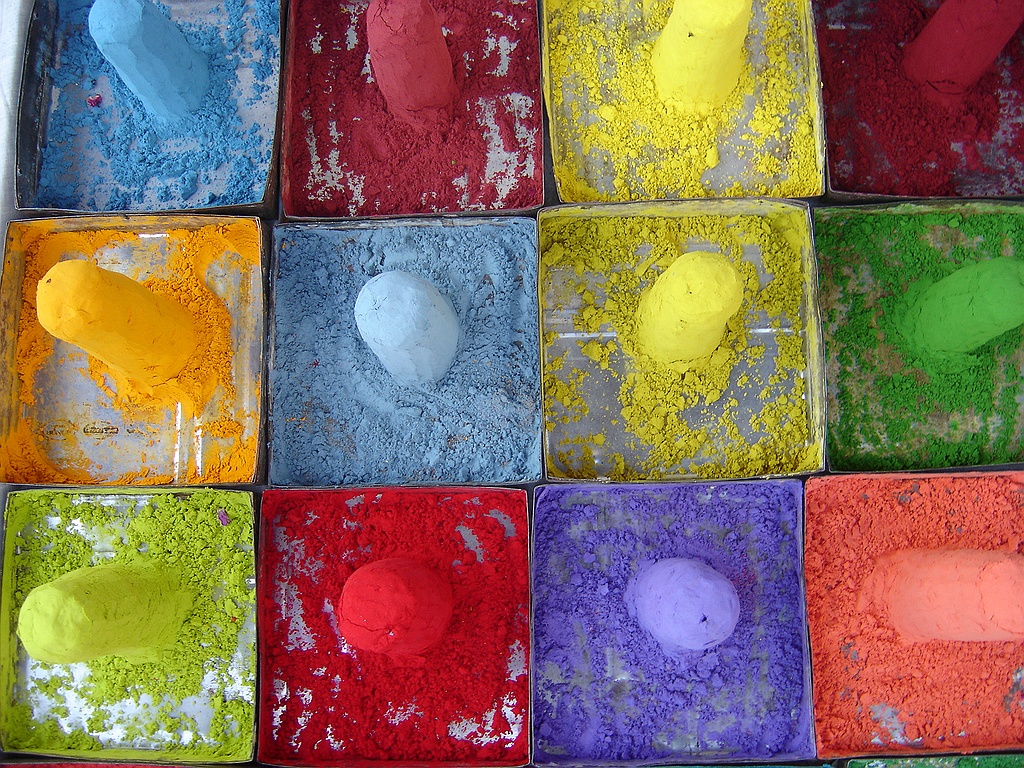 Main reason behind my Rajastan visit this year was to attend pushkar fair. I started with my travel plans once I read about pushkar on an email list. Pushkar camel fair is worlds largest camel fair. A small city of population 14,000 boasts 200000 visitors during the fair. Around 50 thousand camels and other cattle are traded during the fair period. Pushakr fair shows what does it mean to be part pf Indian Holiday. Colorful crowd having fun with their family and friends involving lots of shopping. The fair goes for a week as travelers around the world join in the fun.

Pushkar fair or Pushkar ki mela is celebrated during the week of Kartik Purnima. Thousands of people take holy dip in the lake on kartik purnima. According to legend Brahma was on his way to search a location for his Yagna. During the search mission a lotus fell from his hand onto the earth and water sprouted from that place to form a lake. The lake has 52 ghats (one of them is brahma ghat) where pilgrims can perform their rituals. Pushkar boasts the only Brahma temple in the world.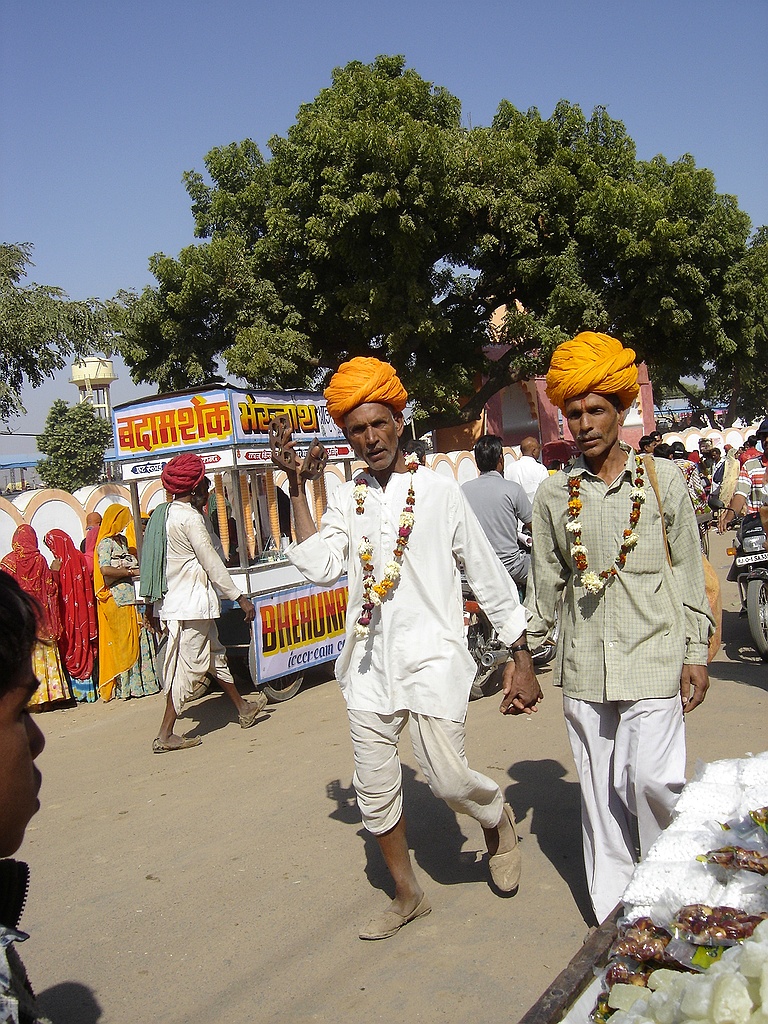 For that one week pushkar is full of color. Its a dream land for photographer who wants to capture people and their mood. I had this very ordinary digital camera with 3x zoom (including both digital and optical). It was difficult for me to capture close ups. My best pictures are here.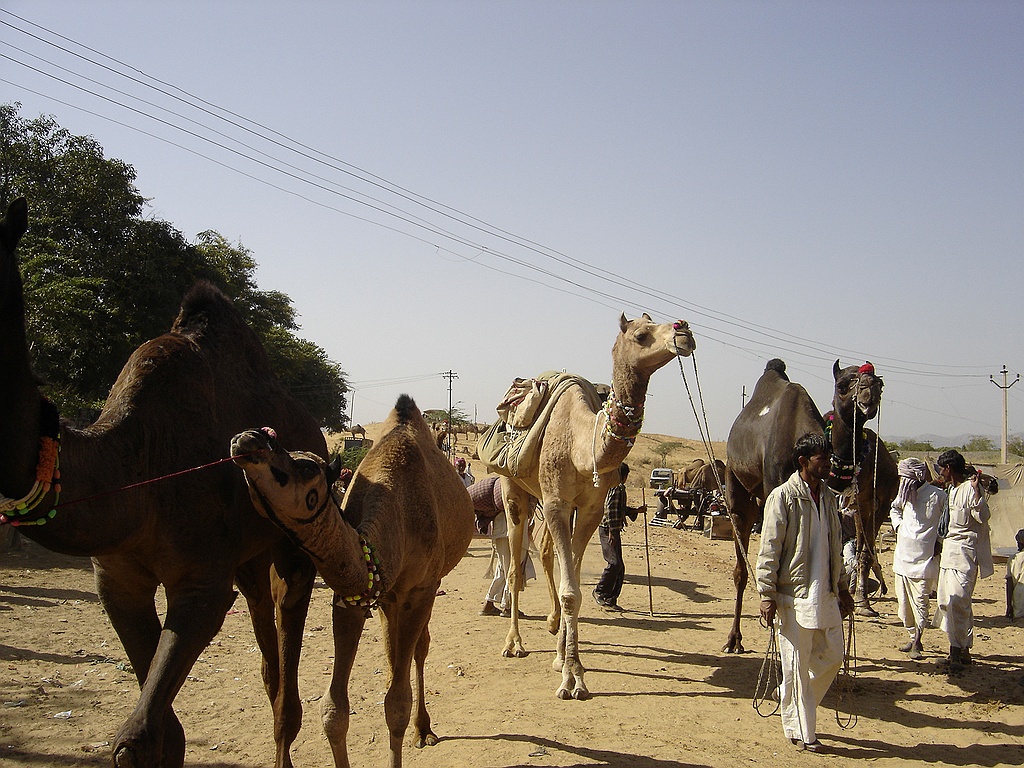 Camels come from all over Rajastan to Pushkar. The rate of the camels vary from 5k to 25k.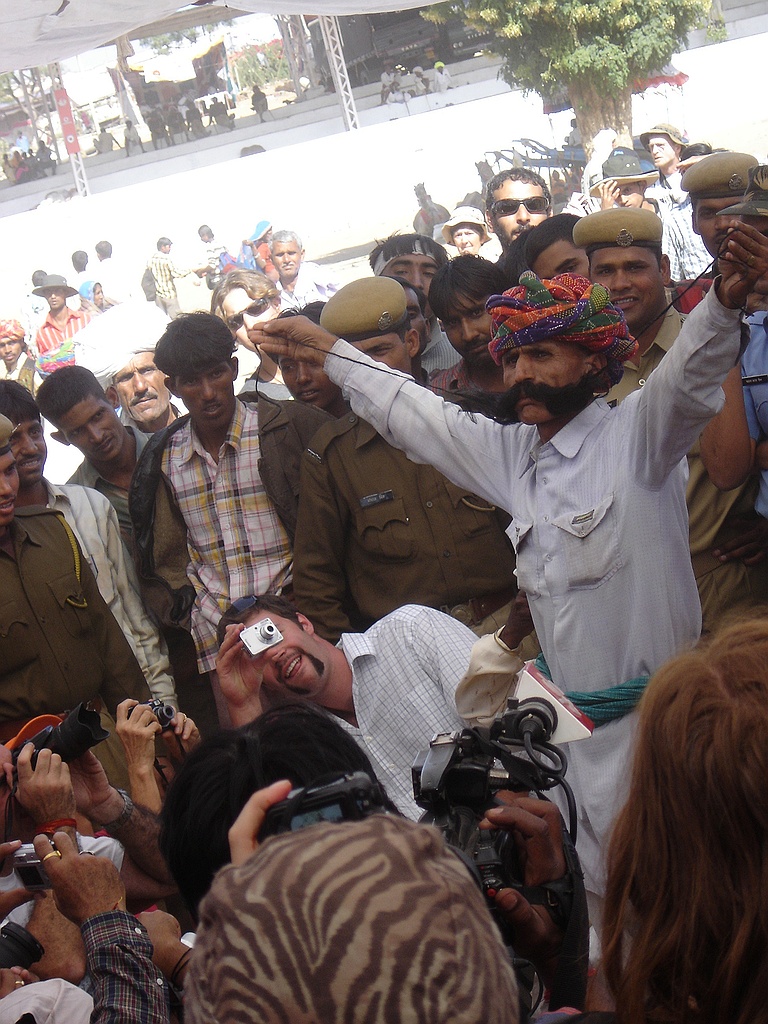 Lot of fun competition happen during the mela. This guy won the mustache competition.

Its very common seen in pushkar. People are either checking out camels or smoking.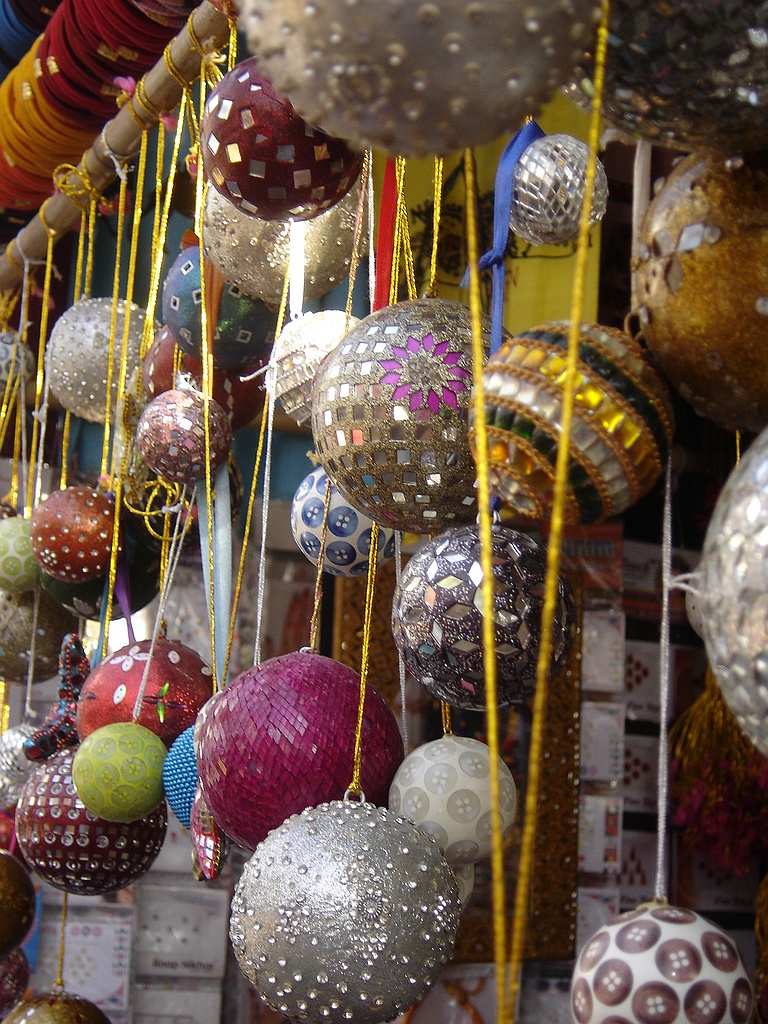 Mela is known for shopping. You will see hundreds of temporary shops being setup on the road side.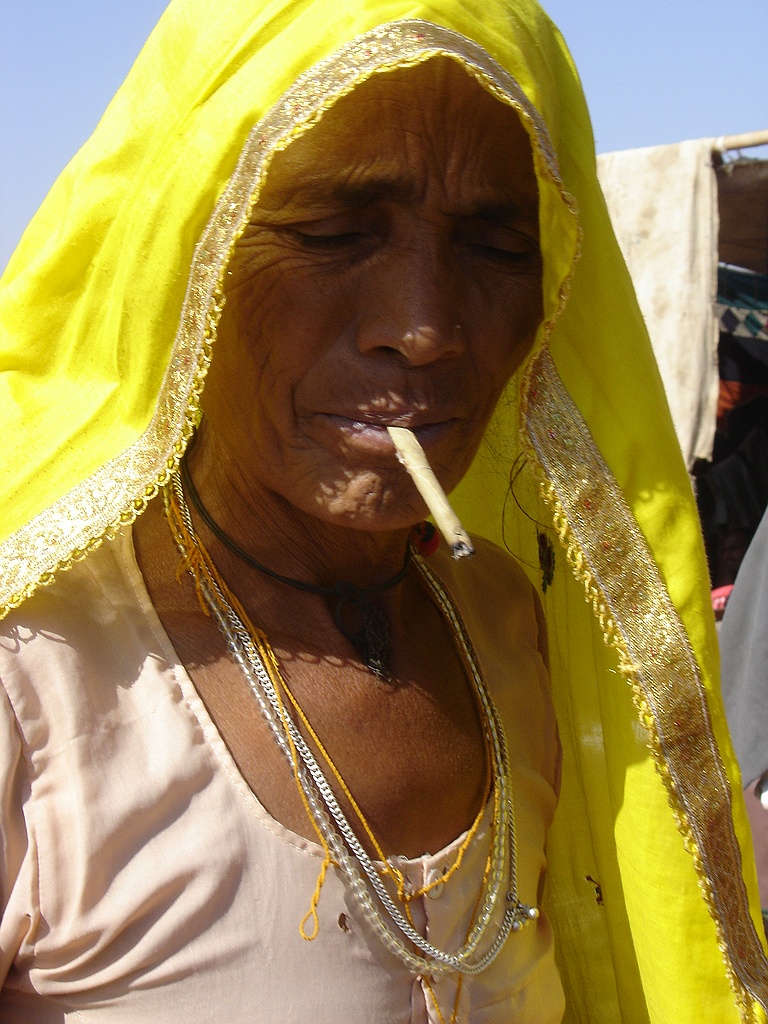 You will easily find hundreds of women smoking on the roadside. I had to get very close to her to take this picture. I was little scared but nothing actually happened. Then I figured out the easy way to picture is stand in the middle of the road against the flow. Click the picture as subject comes near to you.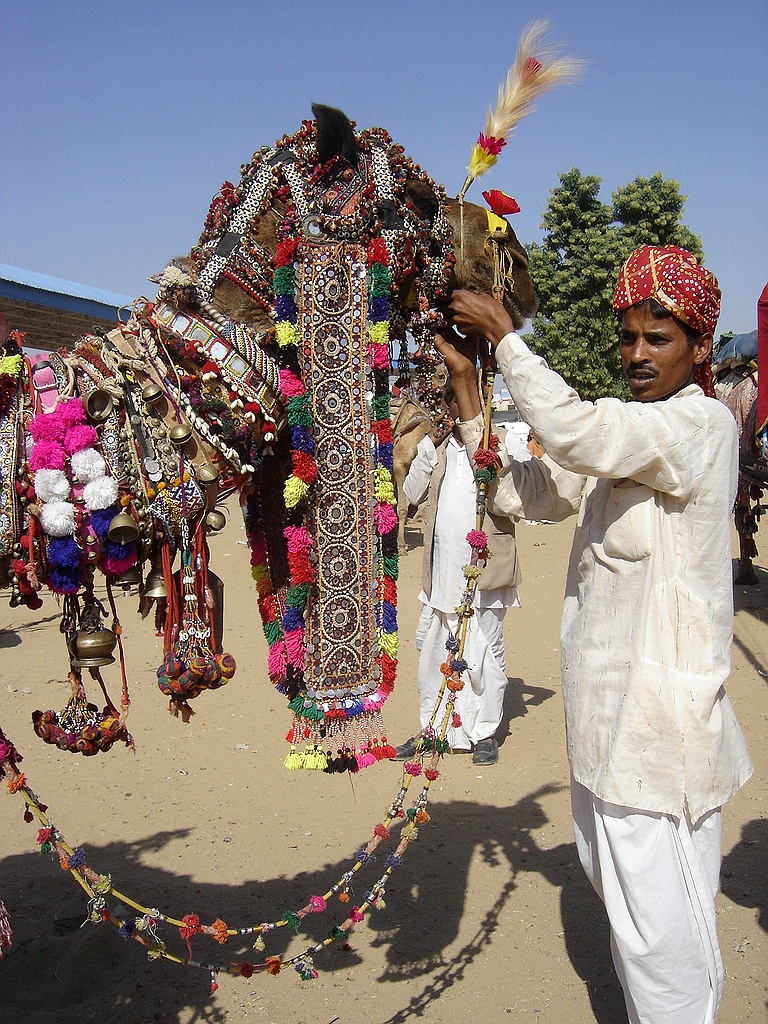 Participant of dressed camel competition.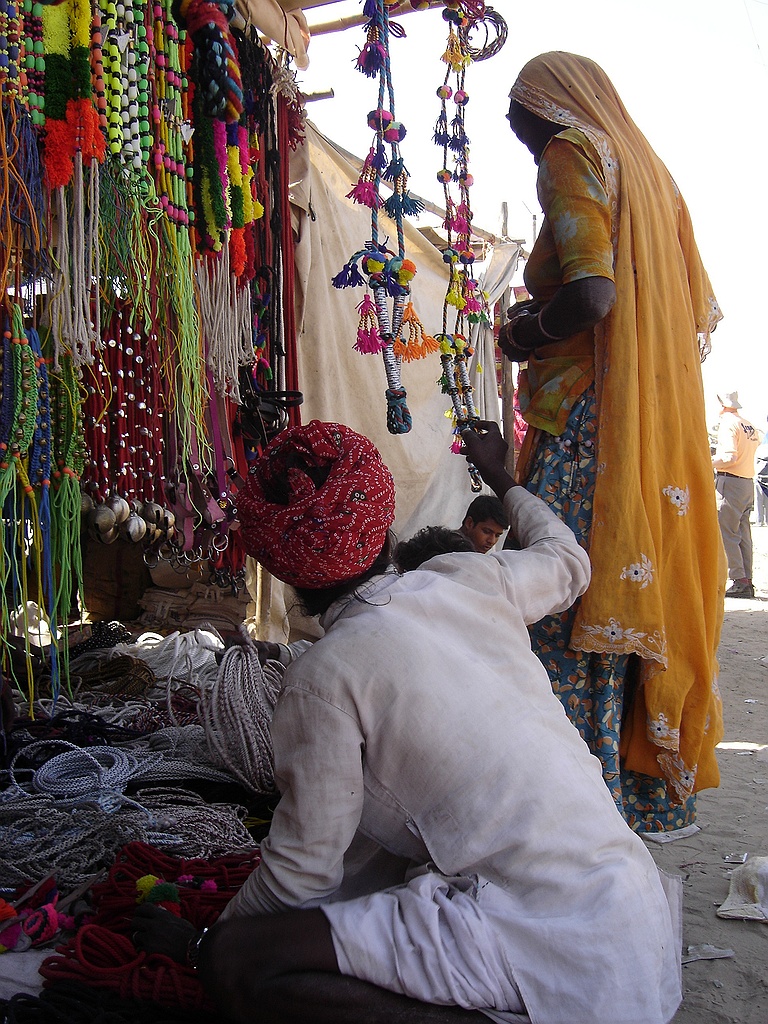 You can see families shopping either for kids or for camels.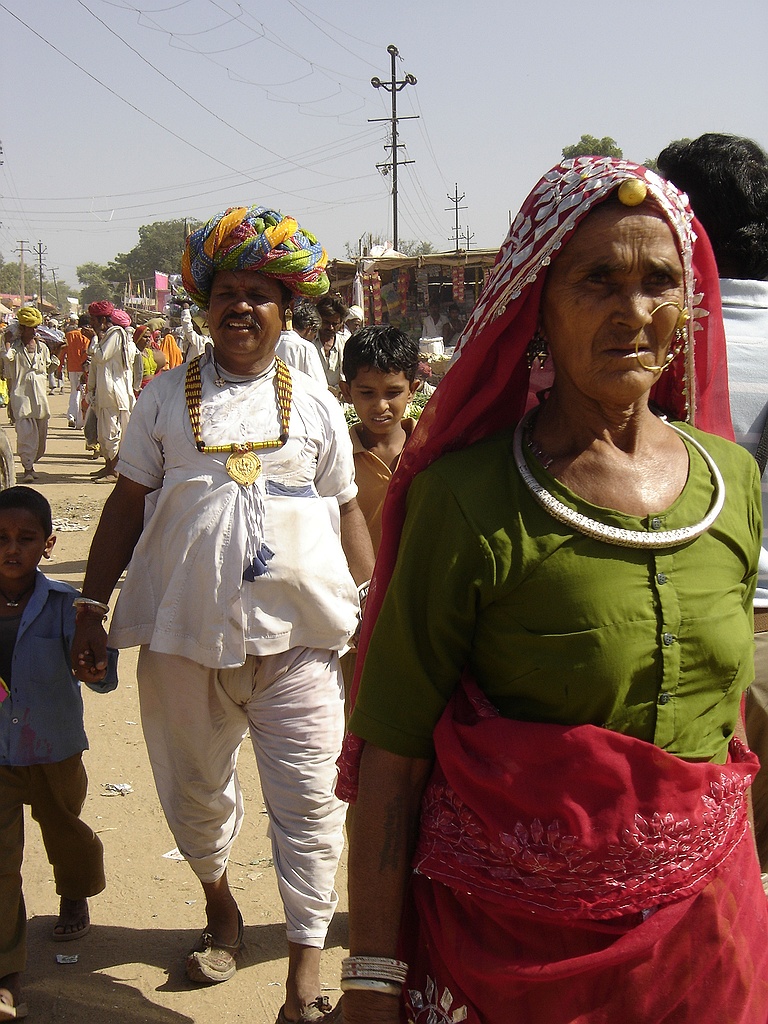 Typical Rajastan family arriving to participate in mela.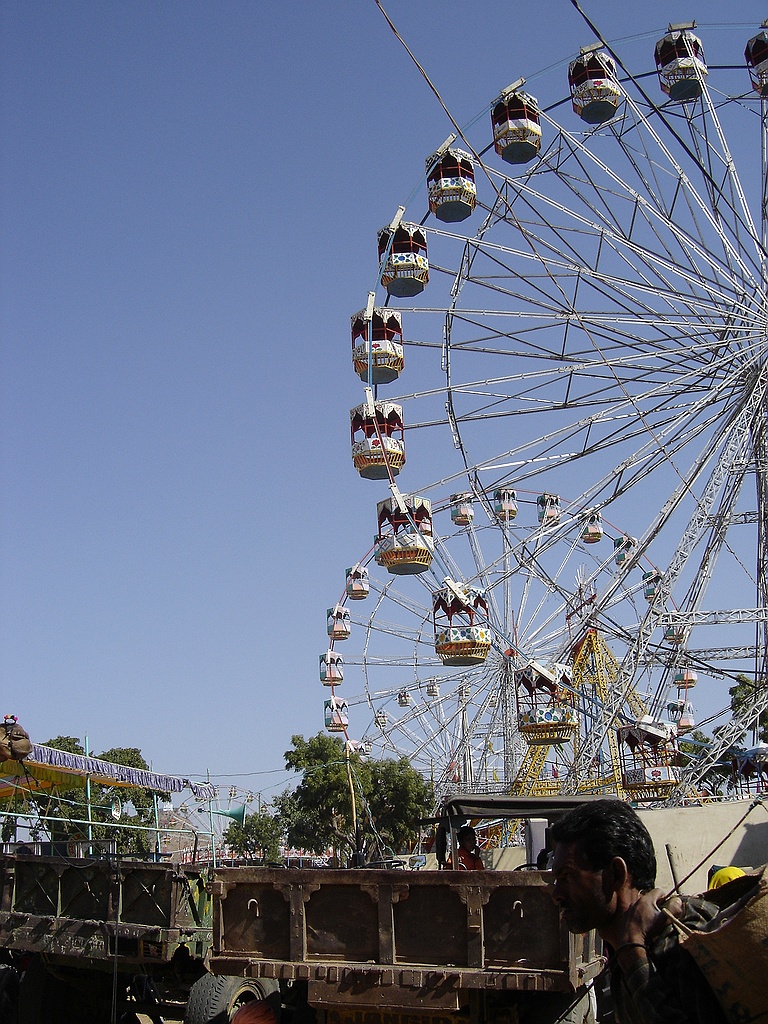 How can there be a mela with out giant wheel and snake charmers?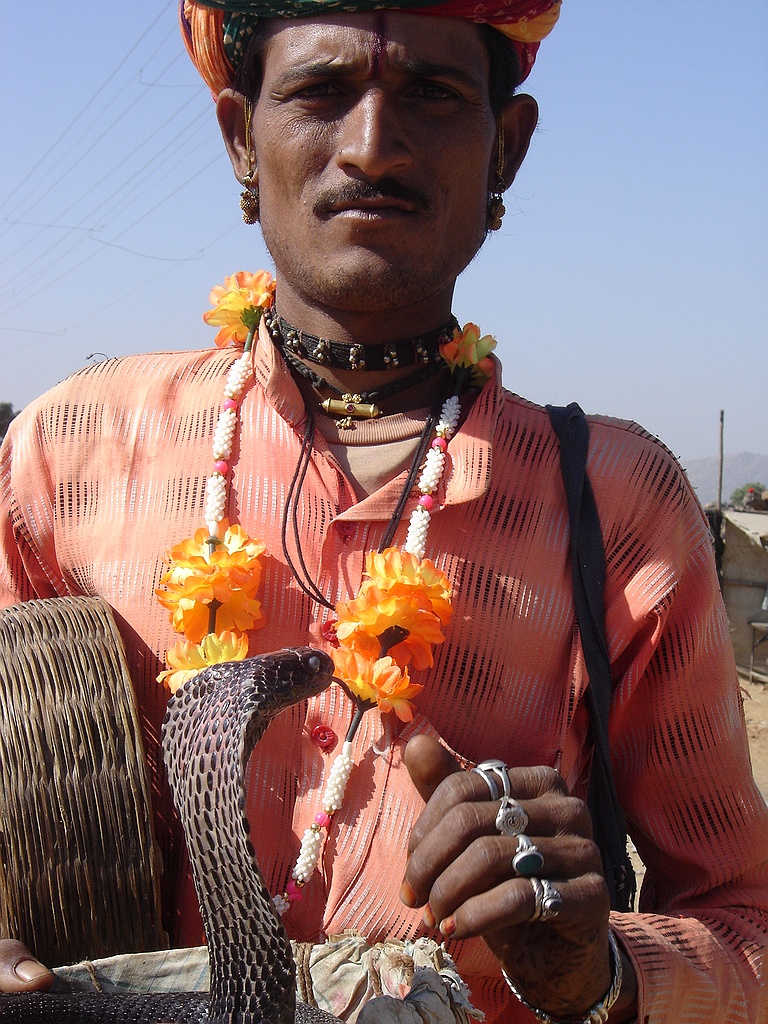 And of course I had my own style

This story is a part of my travel stories from Rajastan called StoriesFromRajasthan. The places covered are Ajmir, Jaisalmer, Pushkar and Jaipur