Open Data in India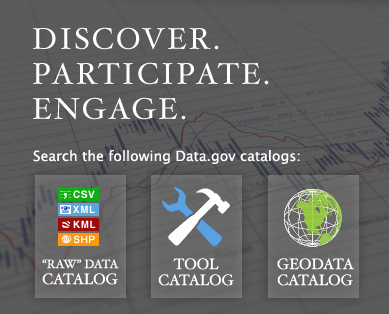 These days my work mainly involves around government data (or the data that I assume govt should provide). You must have already seen the open data initiatives by both USA (Data.Gov) and UK(data.gov.uk) governments. I am not sure how good or the bad the data is but the initiative as such is a great move. For that matter it is not just countries but the cities like London have opened up their data. I think its high time for democracies like India to open up the data. Well at least the govt bodies of so called silicon valley of India, Bangalore's BBMP or GOK to begin with.
Imagine raw data you will get to play around, its programmers heaven. Imagine the kind of mashups we can build with election results and geo data. As of today even though we have some kind of data on-line. Its very distributed, not open and of course not developer friendly.
What we need today is an open data initiative, where GOI and state/local govts can publish data in a developer friendly format. Even though I am not an expert, by developer friendly I mean, open standard, online, search-able, semantic data. Unfortunately in India it might take years for Govt to come up with such a plan. So as active citizens, how can we force the govt to that? or should it be taken up by an NGO or Society? or should we the citizens start a simple community project of collecting and publishing data?
Btw as an interim solution I am bookmarking all the Govt related data on delicious with #open-data-india. Feel free to tag/comment more about available data.
Updates:
1. Paper on Open government data study: India is an interesting read. I was interviewed for this paper.
2. Check datameet.org for data enthusiasts and also google group for related discussions.