What do you do v/s where
Wanted to write about this from long time but never got that blogger urge until today. I had noticed this during my sabbatical but then it became much more after I quit. In most of those social meets I get asked
"So where are you working now?"
It seems for some reason where we work is more important than what we do. So all of a sudden the interesting stuff that I am doing doesn't seem to have any value. I am reduced to the most irresponsible thirty year old who doesn't have any plans for future. It's quite interesting how people are not a bit curious in what I am doing (and probably earning more than them in the process!) but more interested where I am working. Why brands are such a big deal?
My friends think it is Colonial Mentality where we take pride in working for big people, big companies, big foreign companies. Its insecurity that is playing which has its root in colonial mentality. It's the reason we feel comfortable, good and secure working for big companies. It's the same reason why my parents think Govt jobs are the best and my grand parents thought British Govt jobs were the finest. It could also be our education system which is just Job Oriented Training. I think thats how we are conditioned and unless we break the fish bowl we wont come to know world is big.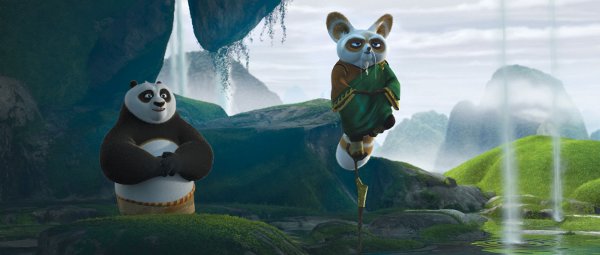 Coming back to the question. Initially I used to get offended. Now I explain the difference between what v/s where. Most of them get it and some don't. Can't help much, right?