DIY Origami Bookmarks using Instagram Pictures
Not all instgram pictures have to stay on instagram. They can be part of your life if they are good memories. I created this fun bookmarks using instgram pics as a gift.
Step 1: Print the picture on the right corner of a square as top down.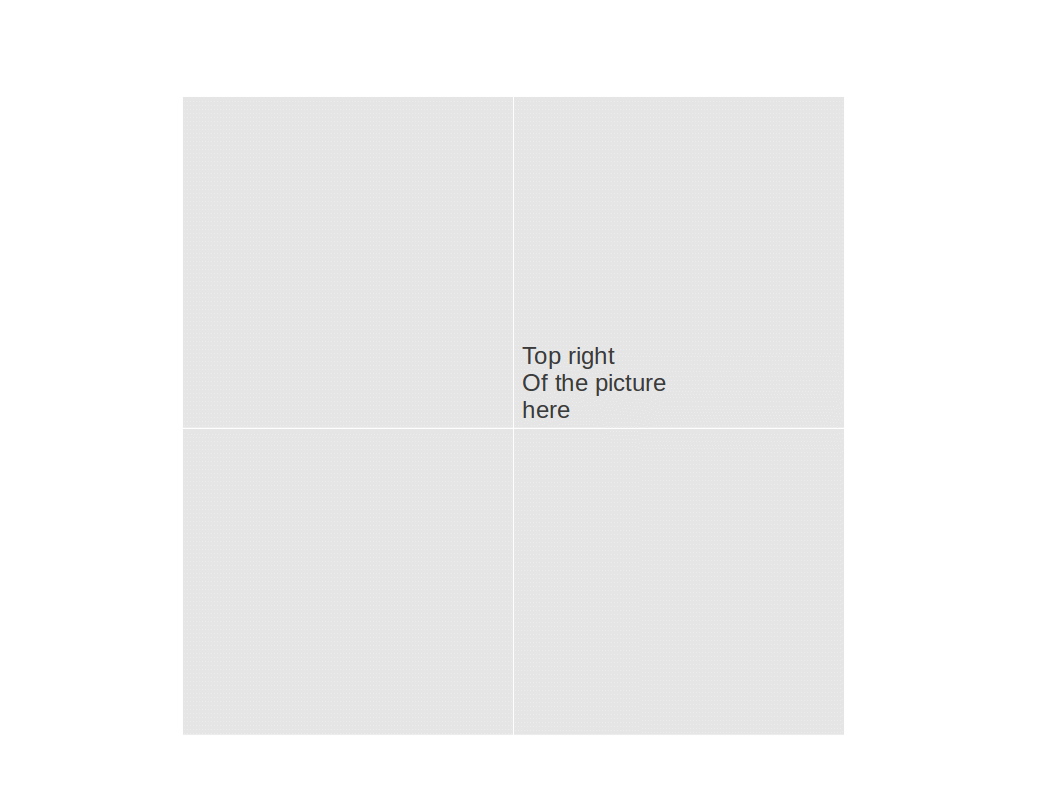 With pictures on them they look like this. Choose a thinner paper as we need to fold. The picture size is 200px by 200px and hence the block is 400 by 400. We can have two such prints on an A4 sized paper.

Step 2: Fold it along the diagonal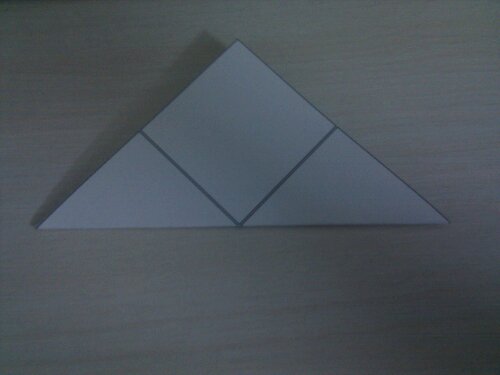 This is how it will look on the other side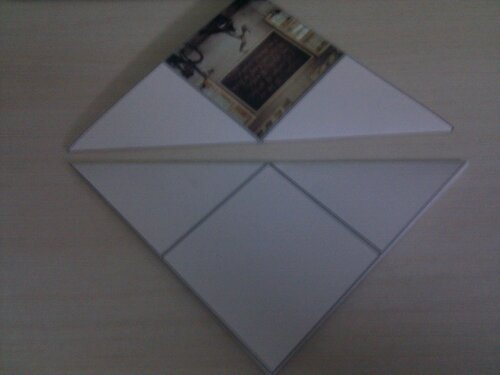 Step 3: Fold from top match the bottom triangle as shown in the picture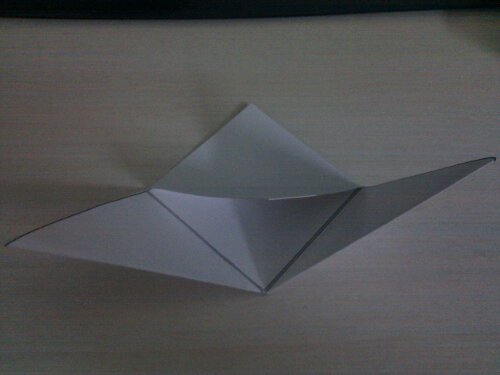 Step 4: Insert the two side flaps into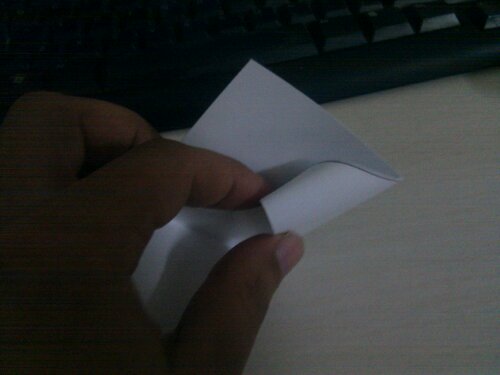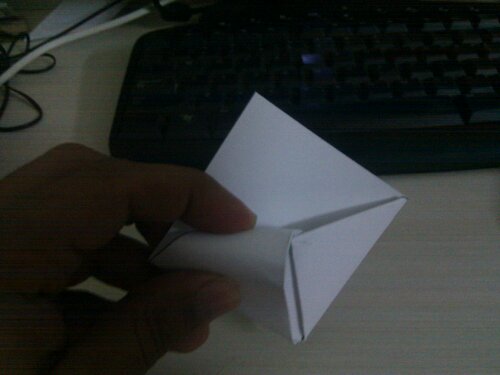 Step 5: Press it well along the corners using a scale so it folds well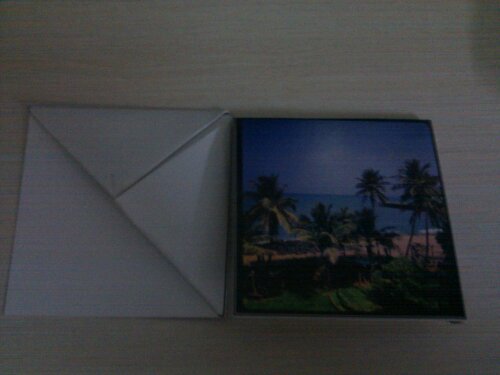 Step 6: Leave a msg if you want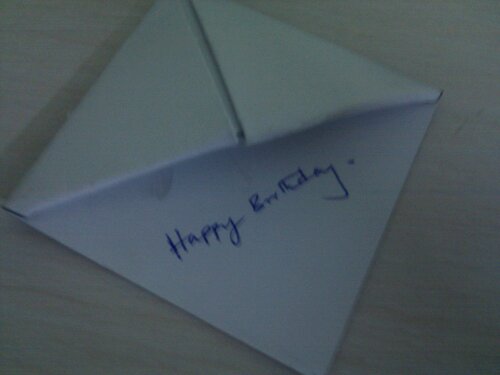 Step 7. End product as bookmark (sorry for the bad picture)