Shiny New MySwar App for Andoid and IOS
We have been working hard at Mavrix. We have been releasing new features almost every month. But this time its bigger. Now we have shiny new MySwar app for Android and IOS. Both of them are free at this point. Go ahead and install them. I am happy about the way apps have turned up. Let me know what do you think.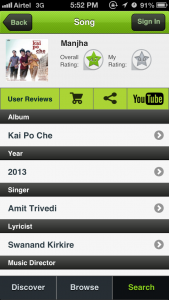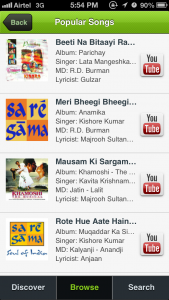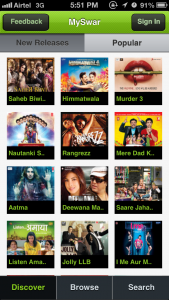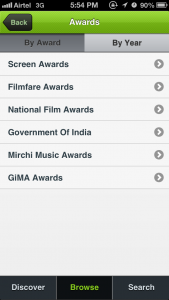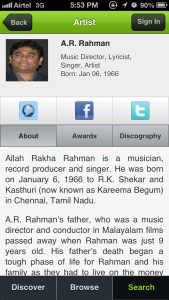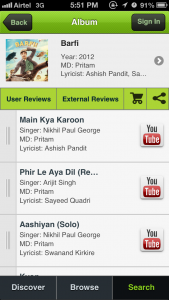 I am sure there are bugs and features which you would love to see. Send them. I have already started getting requests. But I assure you, I will look at all of them. Its time to get back to work I guess :) May be another day I will write about the technology behind apps.