Running TCS World 10k Bangalore
This was my first proper long distance running. I finished Open 10k in not so respectable 1:39:00. Its not that bad, considering I haven't been running at all. I am planning to run a half marathon this year, hopefully with decent timing.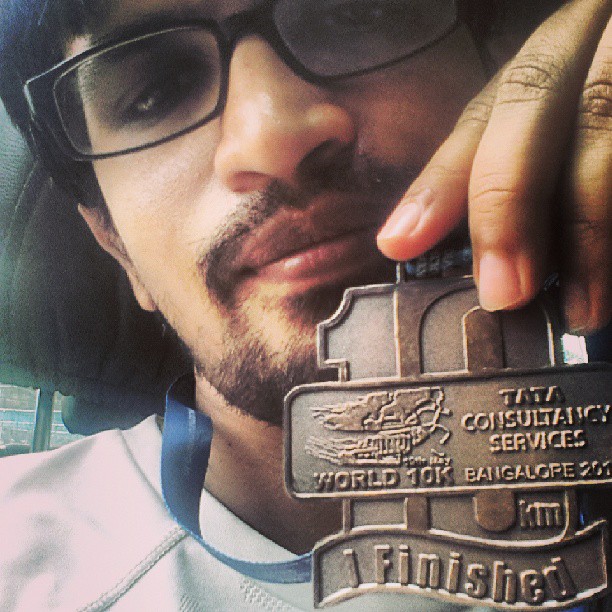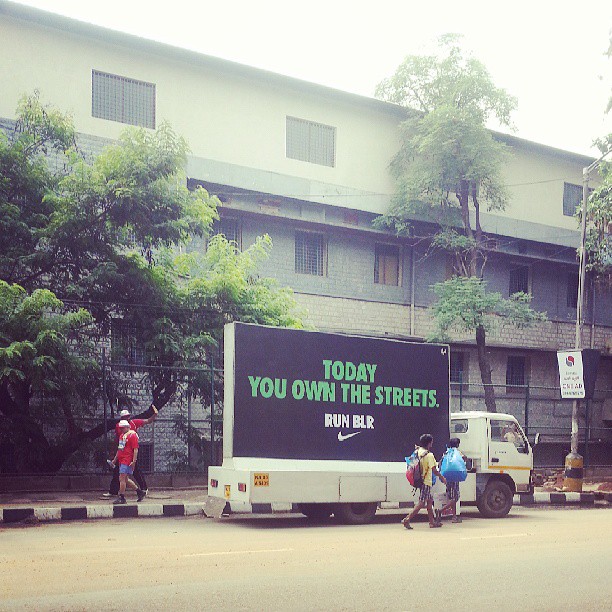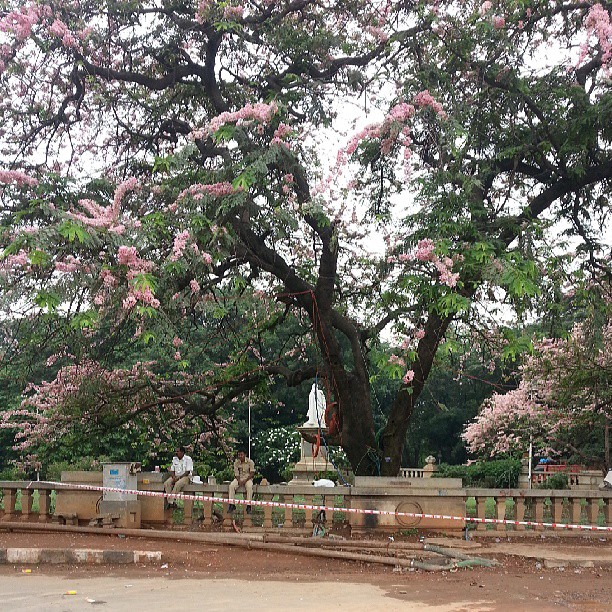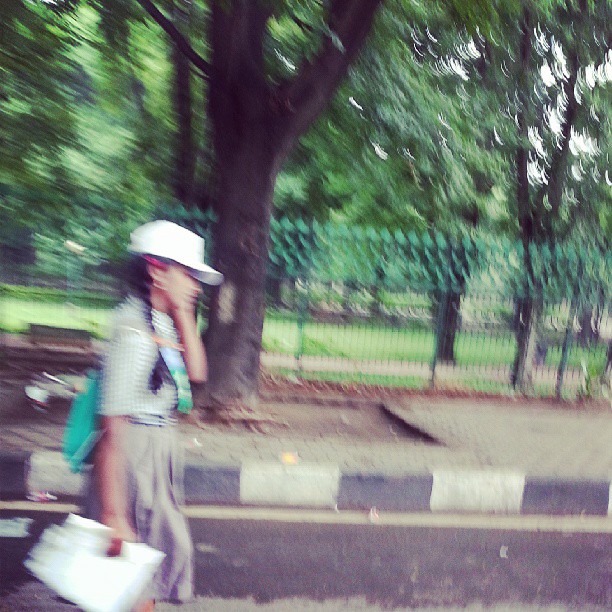 Official timing certificate.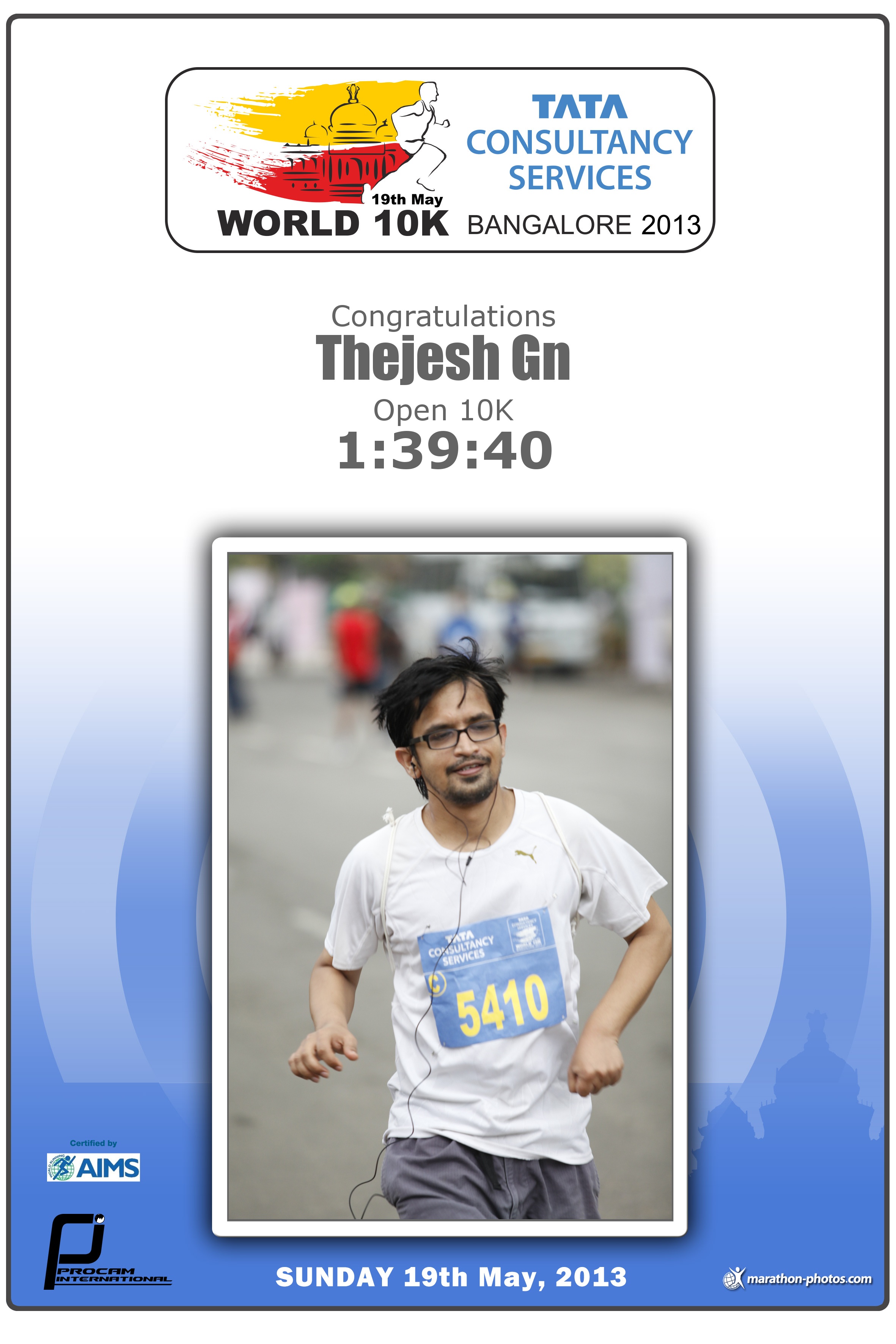 ---