Daily Report 2 – Nagpur – Center of India
Today's drive was better than yesterdays. We had better energy thanks to good sleep. We left Hyderabad around 6:30AM. After a couple of pictures at Hussein Sagar we drove constantly for couple of hours. We took a break in between for a quick self-made breakfast along with Sushila's tea.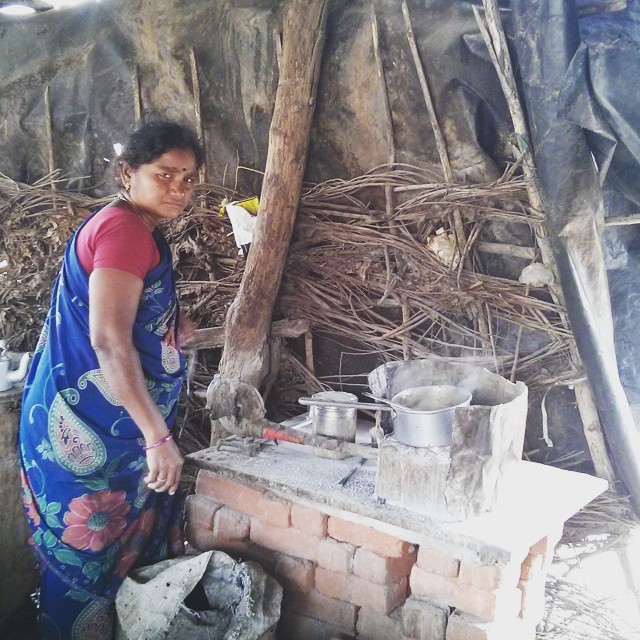 For a long time I wanted to checkout this road side SOS systems. They are a push to talk call systems which should get you help in case of emergency. I don't think they work.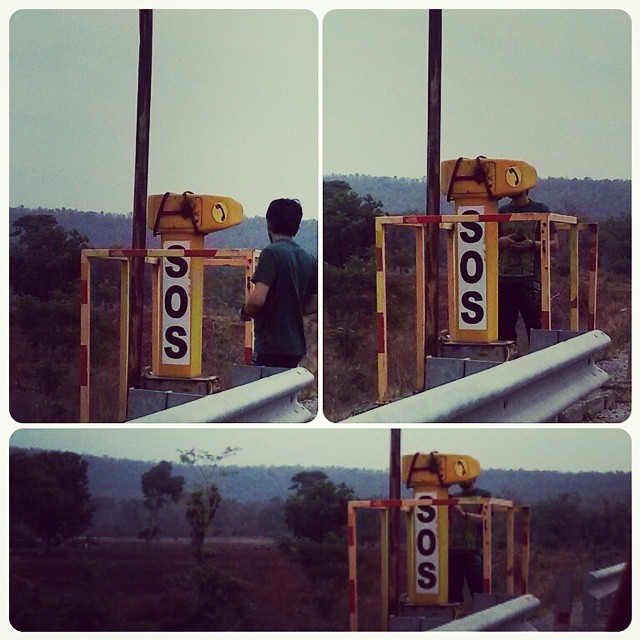 Thanks to timely pictures by A . After this A took over and drove until we crossed Telangana border into Maharashtra. Roads in Maharashtra aren't as good as in Telangana but you can still manage 60KMPH without any trouble.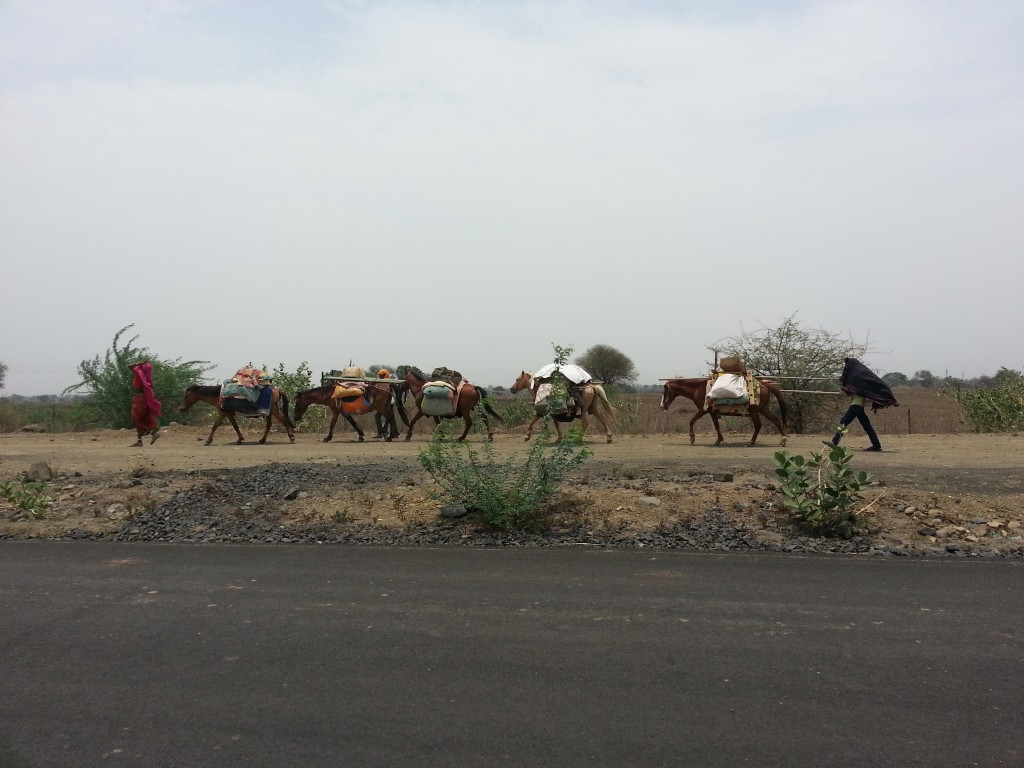 In the evening we went out to see Zero Mile stone of India and GTS . They are badly maintained and seriously needs attention. Anyway I had fun and A had fun taking my pictures of geeking out.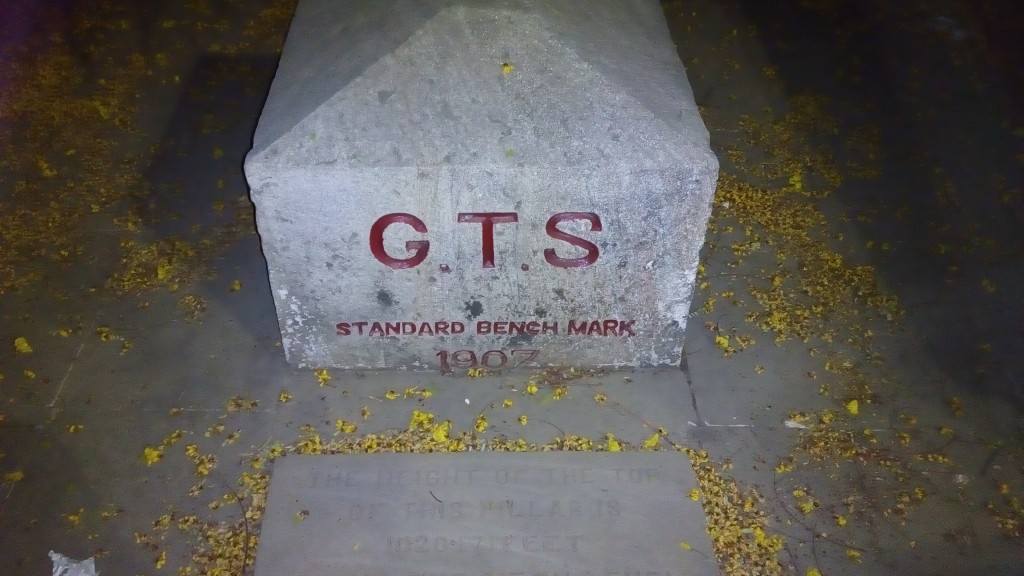 Wikipedia The Great Trigonometrical Survey was a project of the Survey of India throughout most of the 19th century. It was piloted in its initial stages by William Lambton, and later by George Everest. Among the many accomplishments of the Survey were the demarcation of the British territories in India and the measurement of the height of the Himalayan giants: Everest, K2, and Kanchenjunga. The Survey had an enormous scientific impact as well, being responsible for one of the first accurate measurements of a section of an arc of longitude, and for measurements of the geodesic anomaly.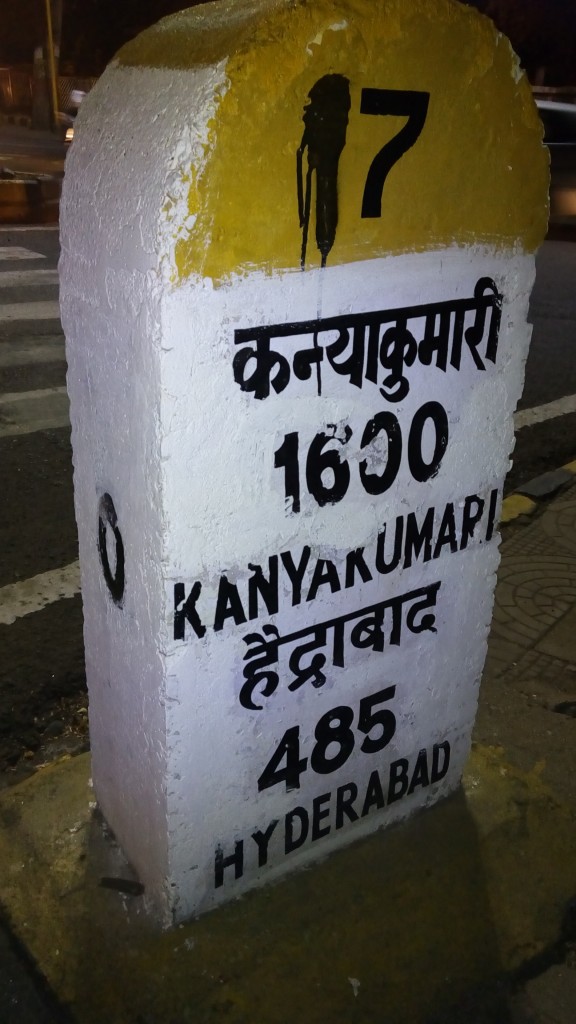 Tomorrow is Khajuraho.
| | |
| --- | --- |
| From | Hyderabad |
| To | Nagpur |
| Kilometers | 495 Kilometers |
| Time taken | 8 Hrs |