Daily Report 3 – Nagpur to Khajuraho
I didn't know much about the road between Nagpur and Khajuraho. Initial plan was Nagpur - Jabalpur - Panna - Khajuraho. Later on the way when we took a break at one of Madhya Pradesh's tourism restaurant we happened to meet a police officer who suggested us to go through Sagar. He said its a few kilometers long but good road. It turned out to be correct. Except few patches most of the road was good. Chhatarpur to Khajuraho is not that great but we couldn't avoid it.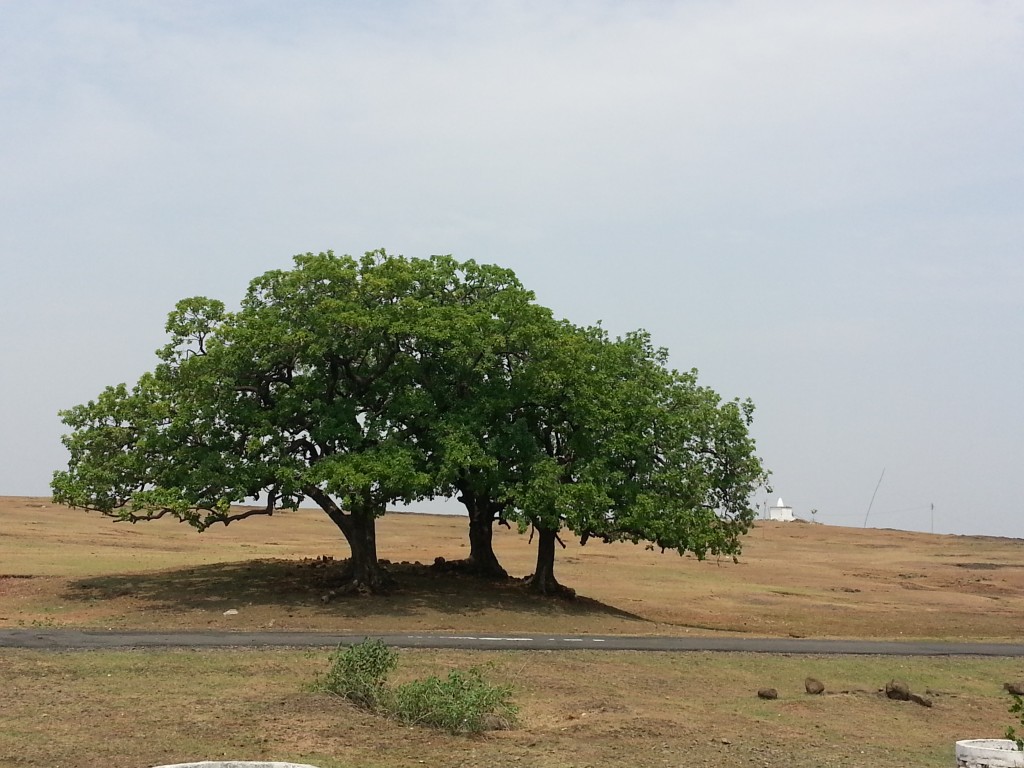 We left at 6:30AM this morning and reached Khajuraho by 4:30PM. It was around 43 centigrade when we reached. Probably Bangalore is in 30s. 10 degrees makes a lot of difference. Specially when you get in and out of AC car. At one point in the afternoon I checked AC to see if it was working. It was. Just that temperature outside was really high.
In last three days we have done 1600+ kilometers without any issues. Tomorrow is our first rest day and our sightseeing day at Khajuraho. Planning to sleep early today and get some good sleep. Idea is to go out early in the morning and come back when the sun comes out.
| | |
| --- | --- |
| From | Nagpur |
| To | Khajuraho |
| Kilometers | 591 Kilometers |
| Time taken | 10 Hrs 32 Mins |