Daily Report 8 – Pathankot
Today's drive was a little tiring. First of all I slept due to work. Then we left a little late due to which we had to face Delhi traffic. The route was Delhi - Ambala - Ludhiana - Jalandar - Pathankot. Roads were really good but the traffic was bad between Delhi and Ambala. More than traffic I think drivers lacked sense.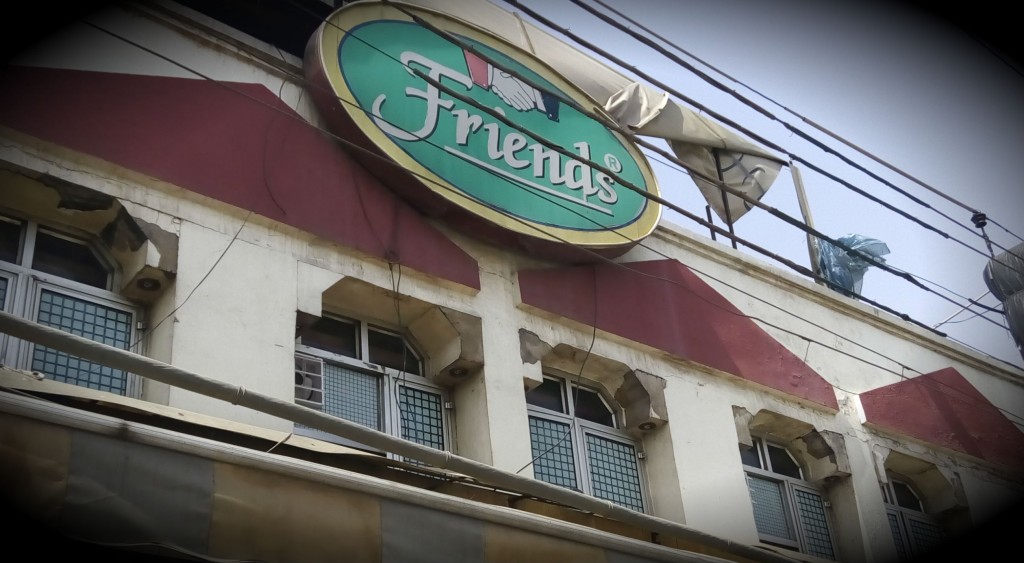 We had really good lunch at Friend's Dhaba at Ludhiana. Food was heavy and good. It's a must visit if your drive through Ludhiana. There are many duplicates like 'new' friends etc. Look for the board in the picture above.
Tomorrow is probably going to be another tough day. A few friends of ours will be joining us from here. And we need to reach Srinagar before sunset. I will keep you updated.