Daily Report 9 – Patnitop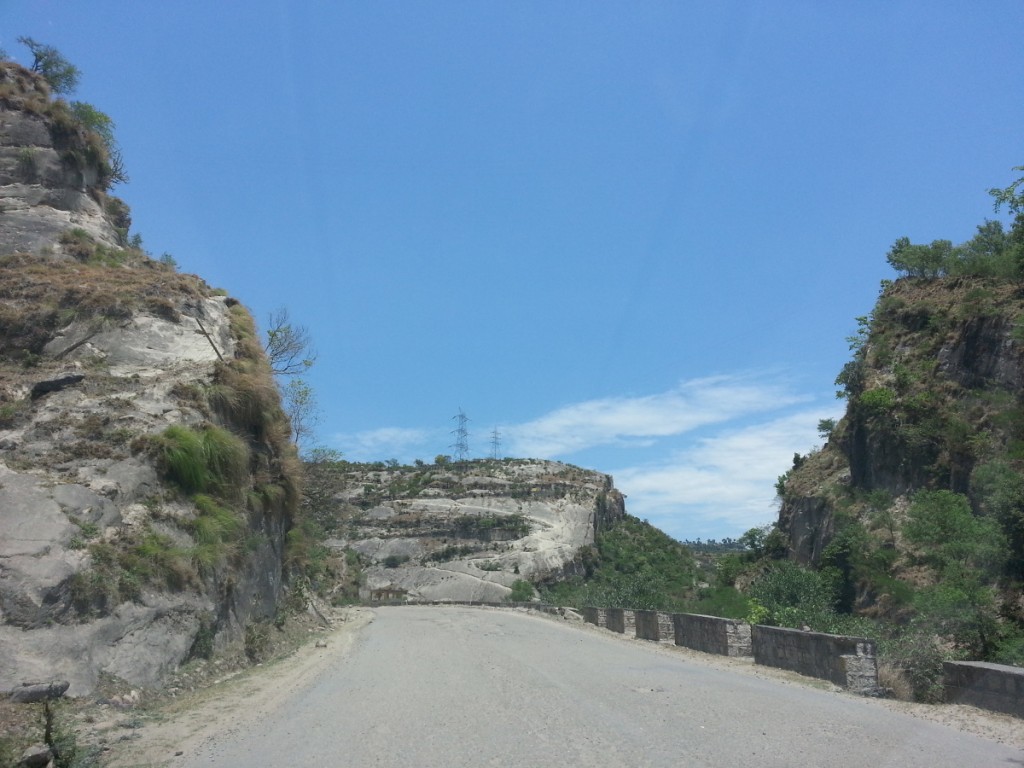 Some of our friends joined us today at Pathankot. We started from Pathankot late but roads were equally bad. That said scenary on the way was awesome. Since we got late and headrd that traffic to Srinagar was bad, we decided to stay at Patnitop and leave early morning to Srinagar. We are at the altitude of 2135 meters.
Today was a long day. Lets hope we will reach Srinagar early tomorrow and also get to come some kilometers after that.