Daily Report 11 – Kargil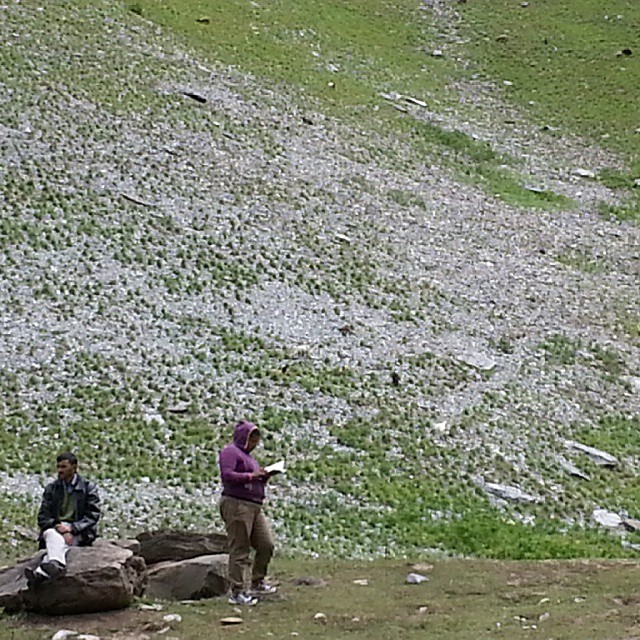 Sonamarg to Leh is not that far. It's about 300KMS. If one leaves early one should be able to cover it in a day. Since we were kind of late by a day, I was wondering about covering as much as possible in a day. But it turned out that the check-post gates were closed for a long time. The gates opened only at 1PM. By that time we were waiting in line for four hours. We made most of our time by reading or sleeping.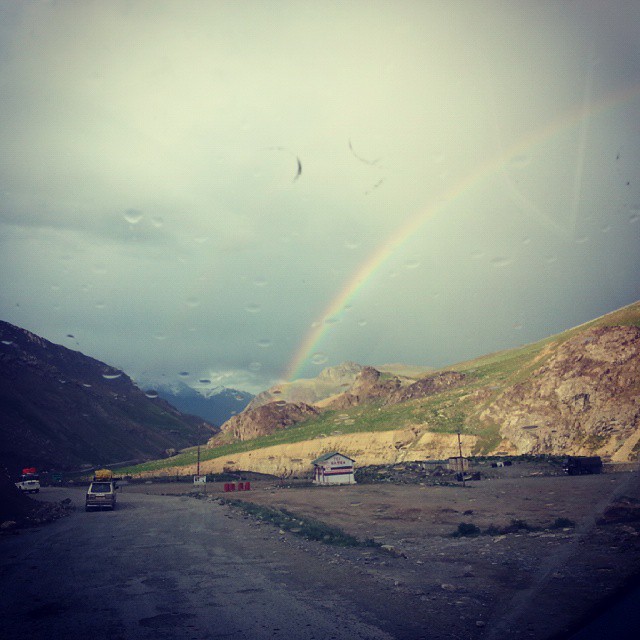 Once the gates opened there was mad rush. Initially we were probably 150 car in the line but once the gates opened we were a 500th car. Just like rest of India, following Q or line doesn't mean anything. This mad rush also ensured huge traffic jams.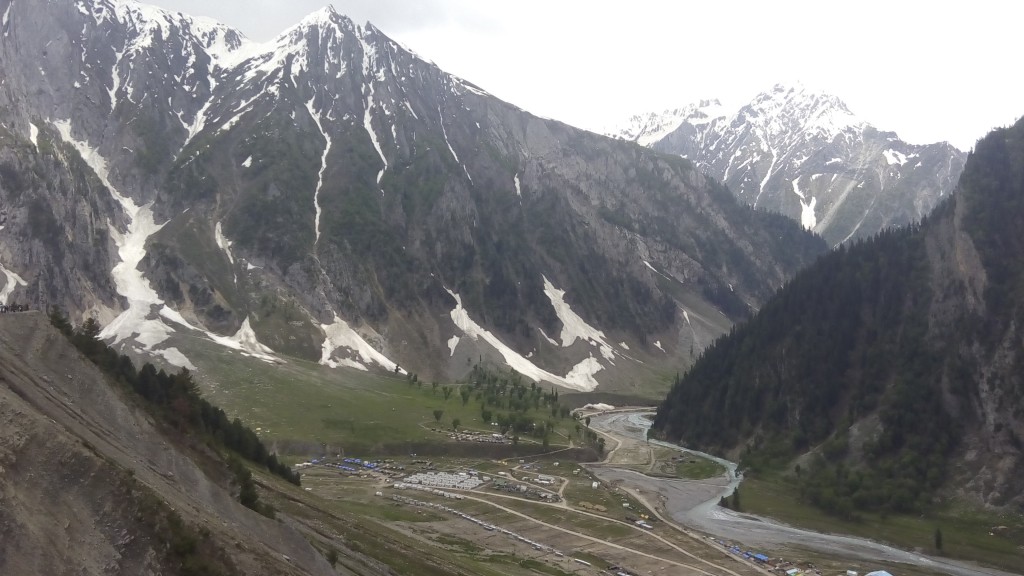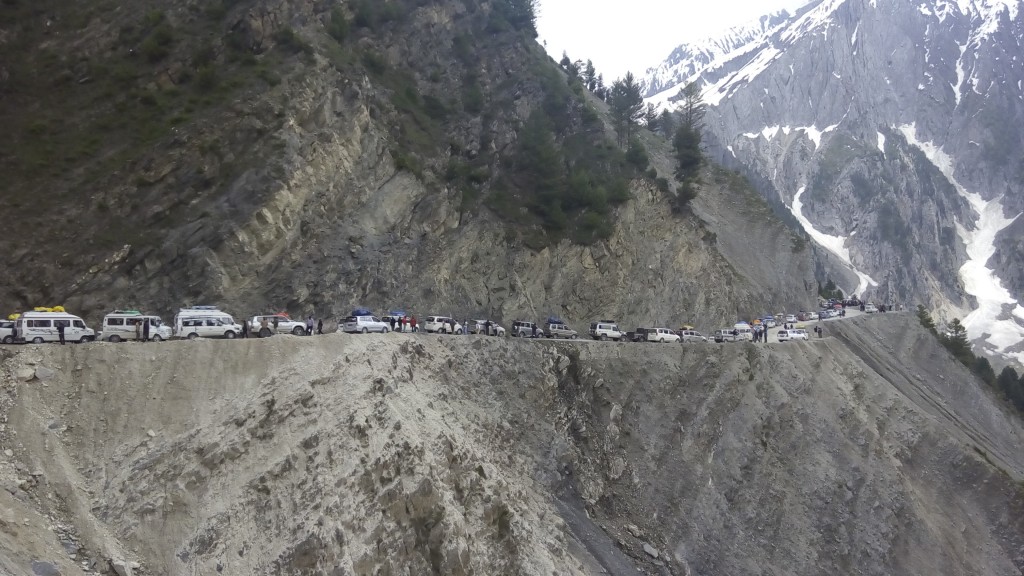 We reached Kargil only by late evening. I must say the road between Drass and Kargil is one of the best in J&K.