Daily Report 12 – We are in Leh
This was one of the most pleasant drives. The road conditions were great. I could enjoy the surroundings even though I was driving. The weather, the landscape changes for every 20kms drastically. Its probably one of the most beautiful drives. I have at least two thousand pictures from this stretch and lots of videos. I need to sit and process them.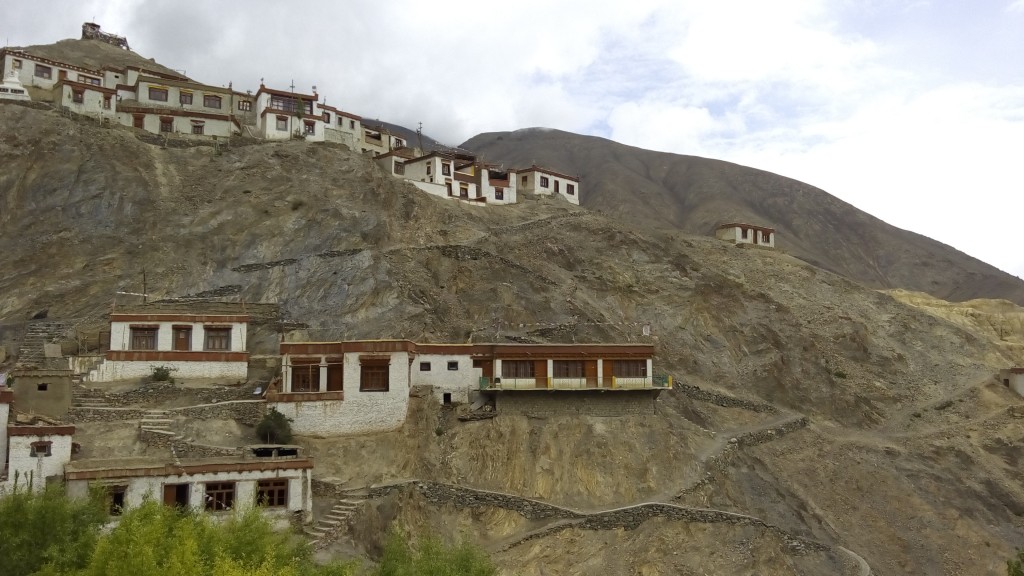 We stopped at Lamayaru and Alchi. We had some issues with local taxi drives as I was driving an yellow board self drive. But I will write a separate post about it.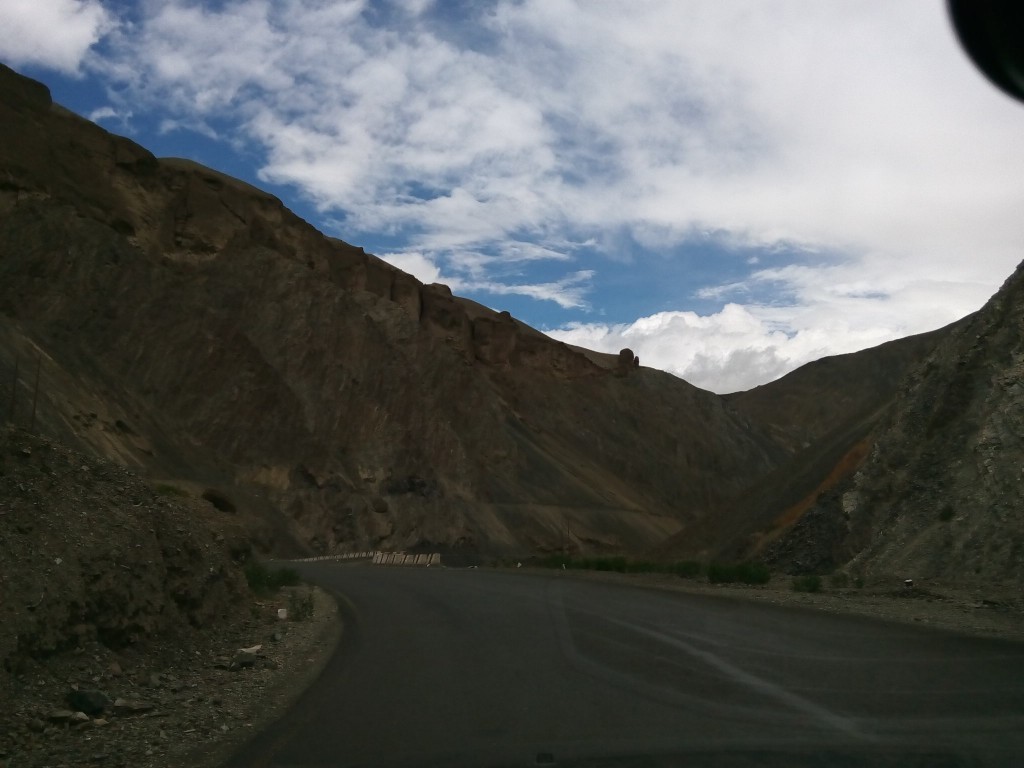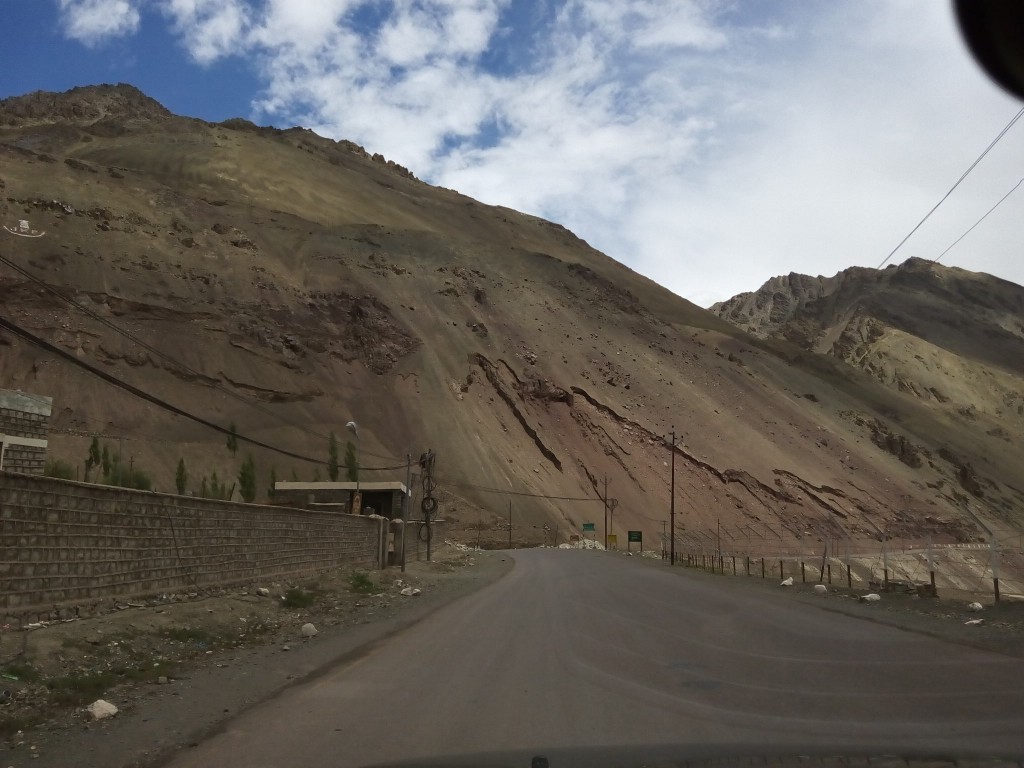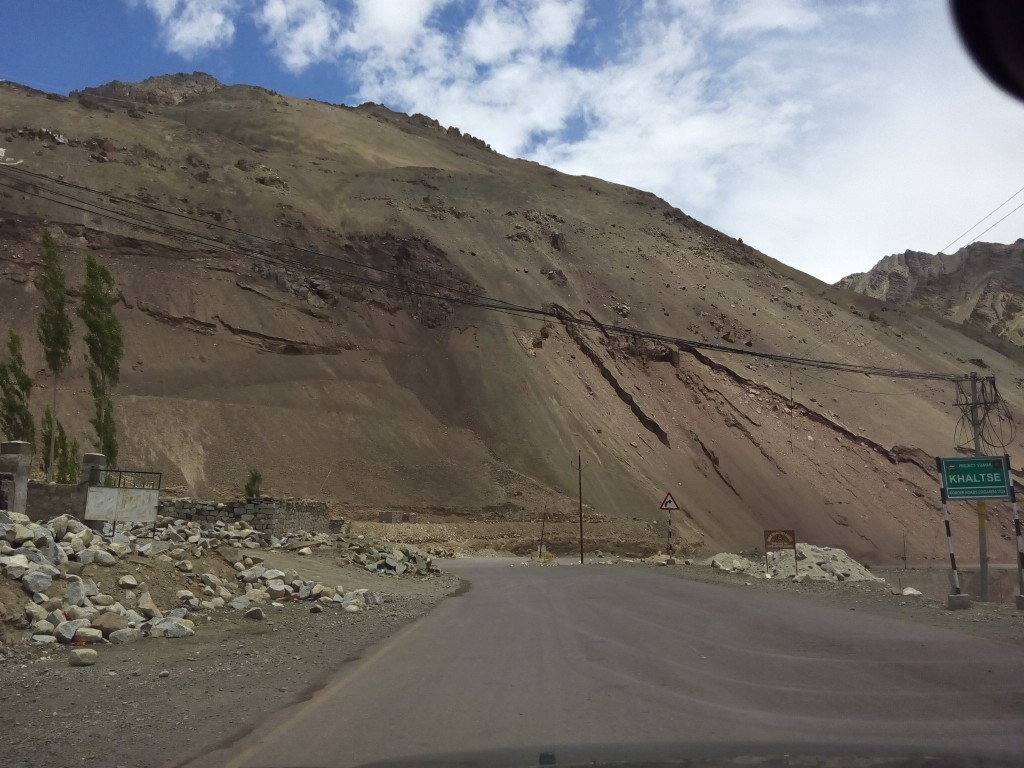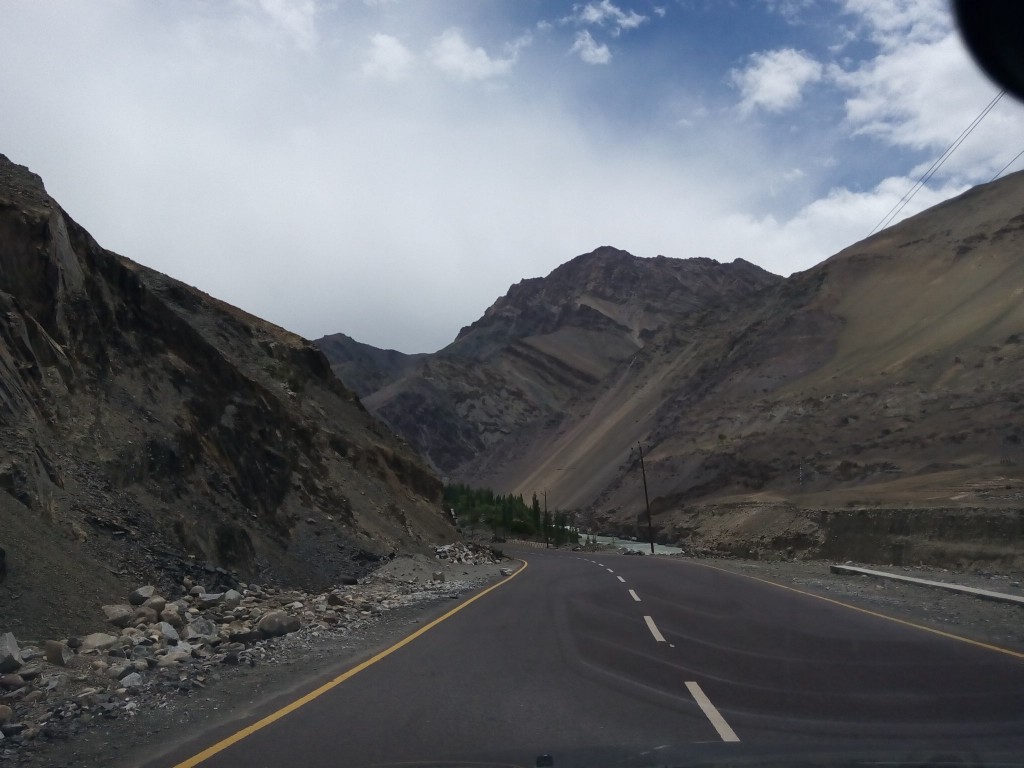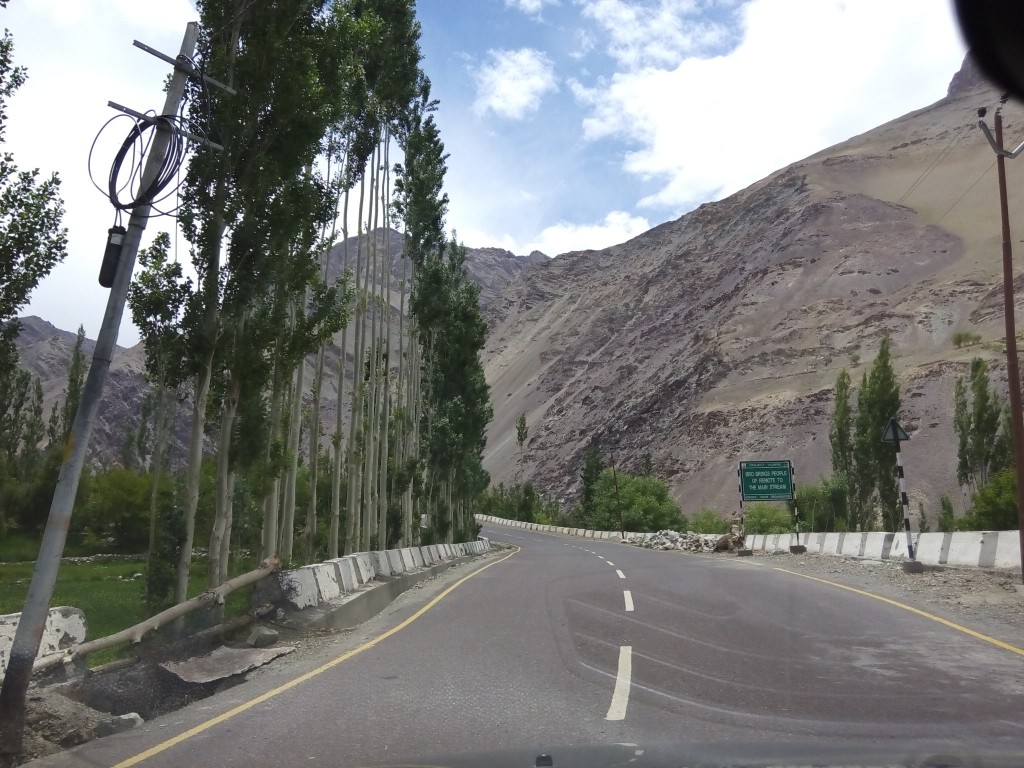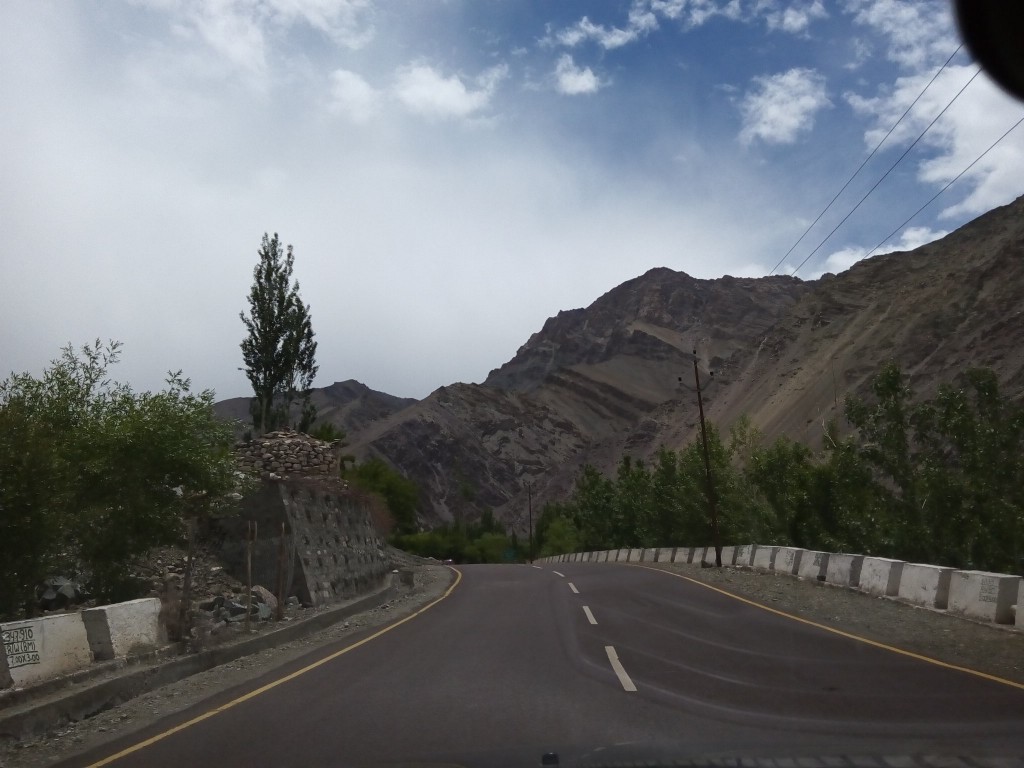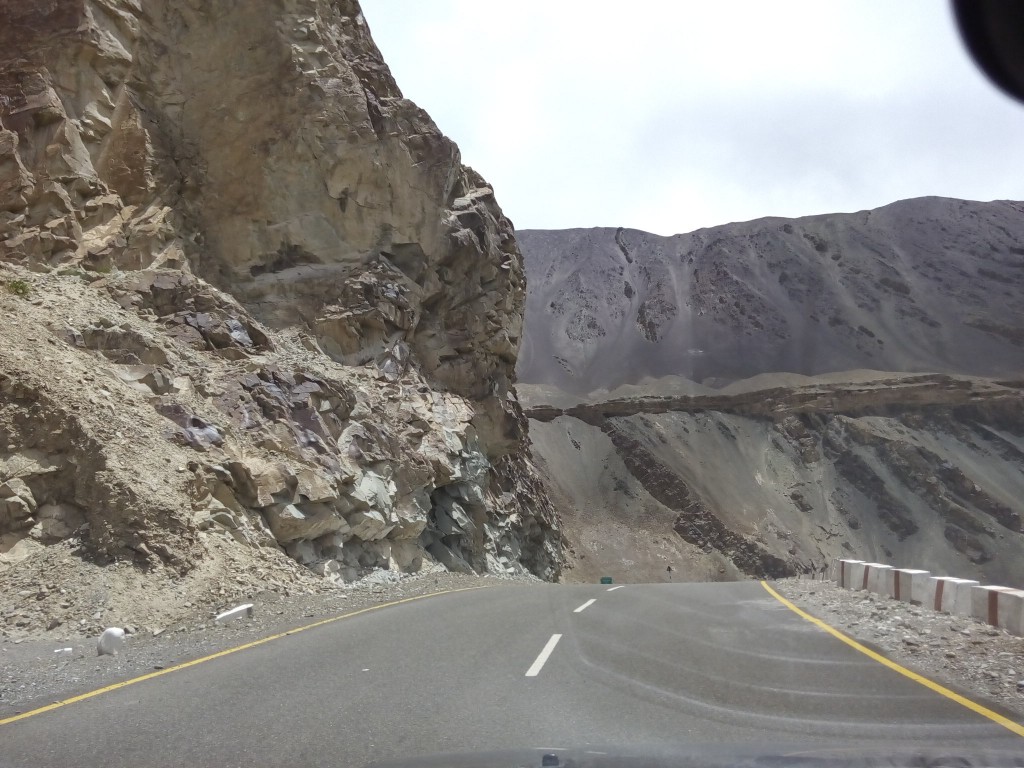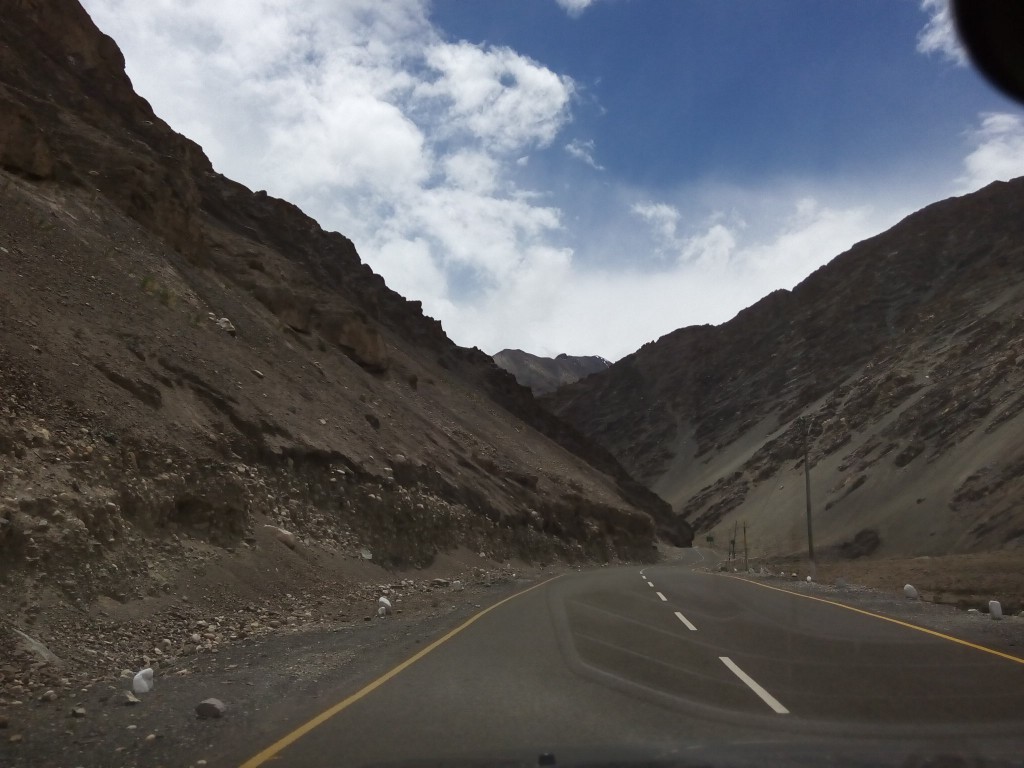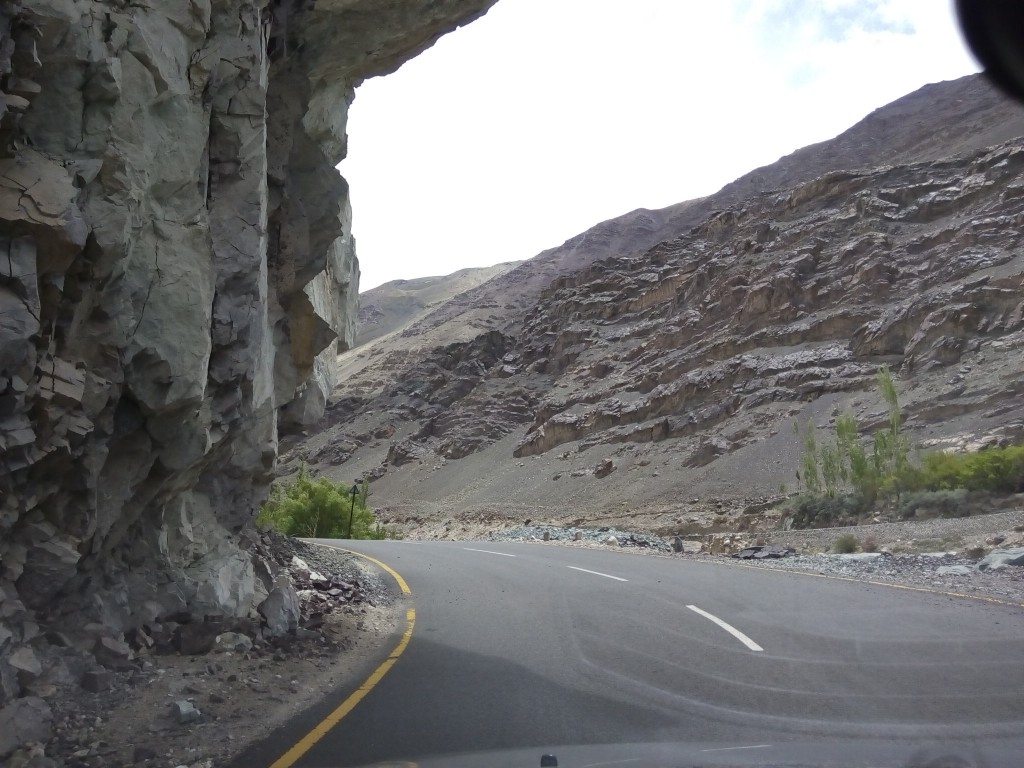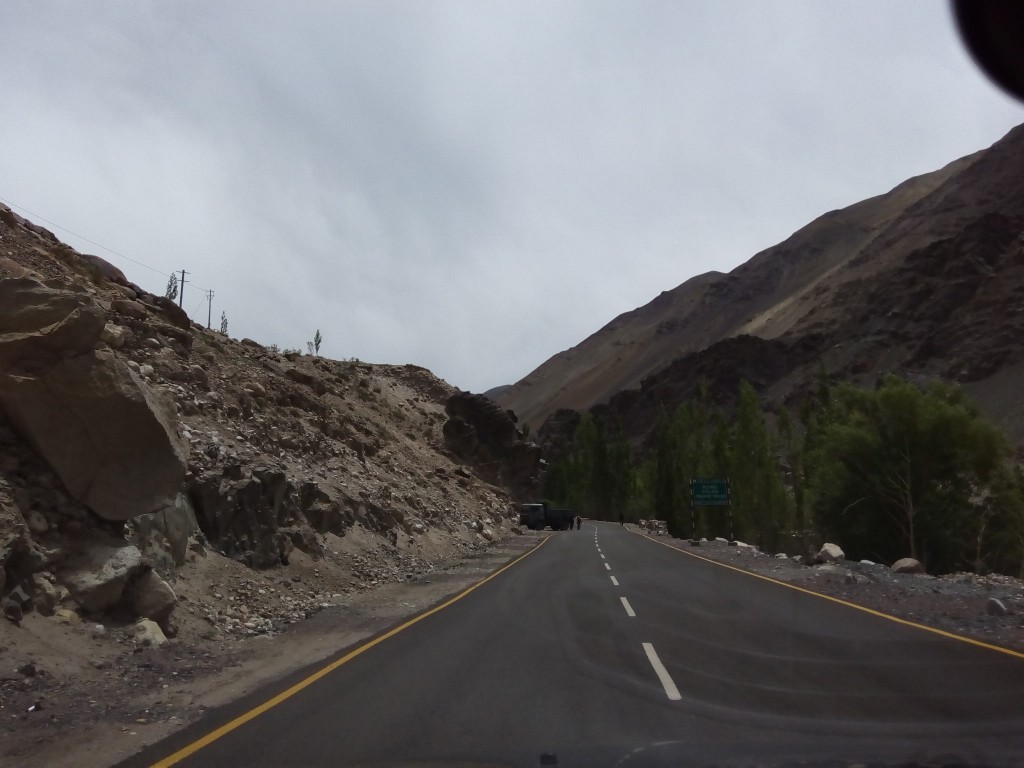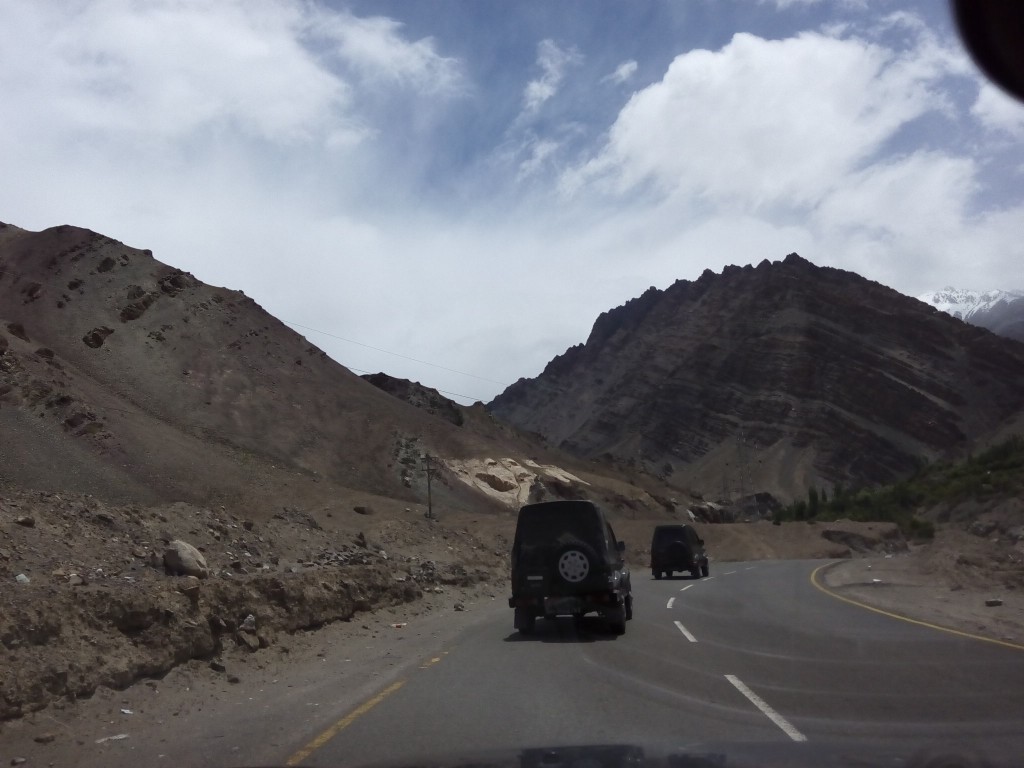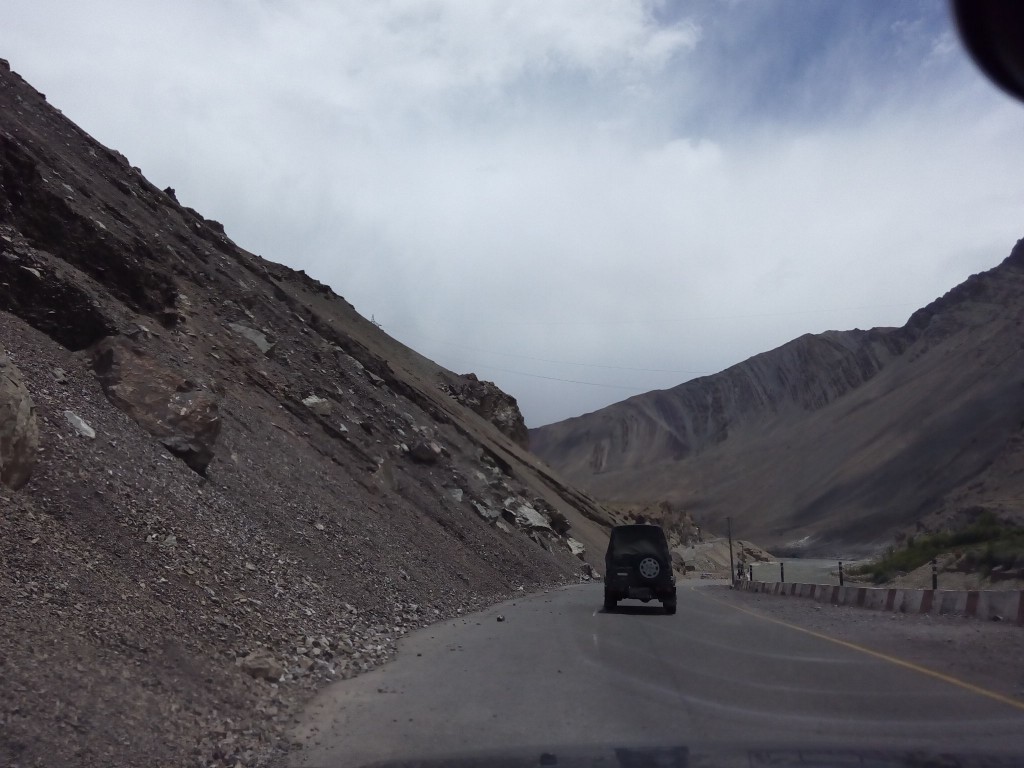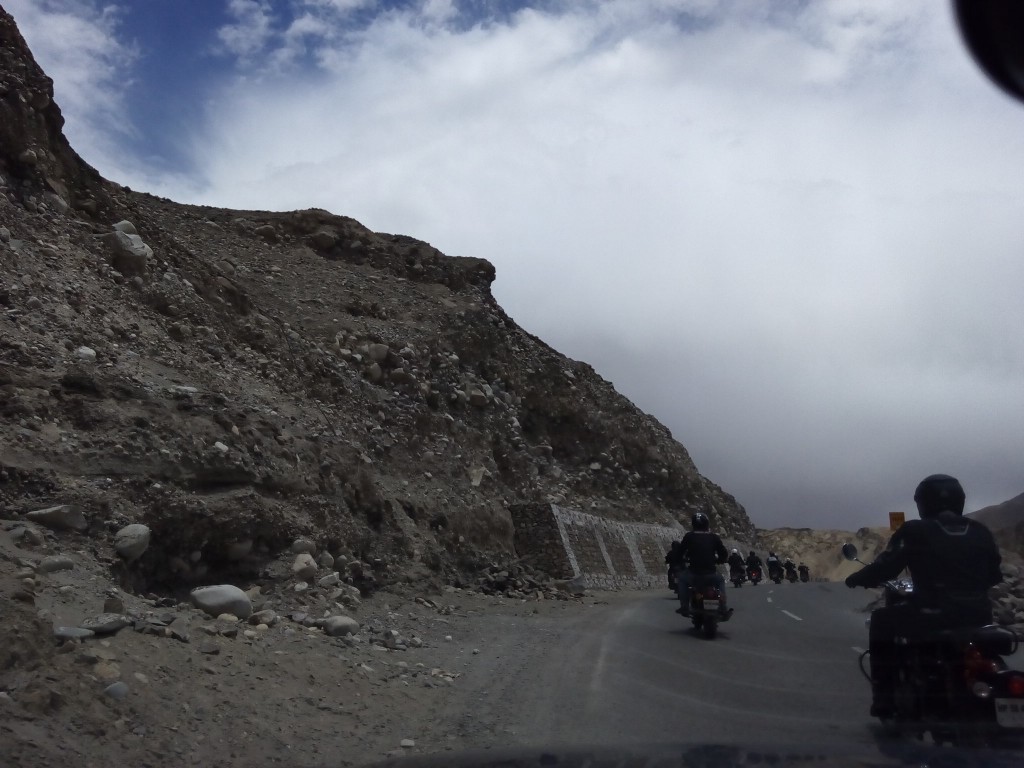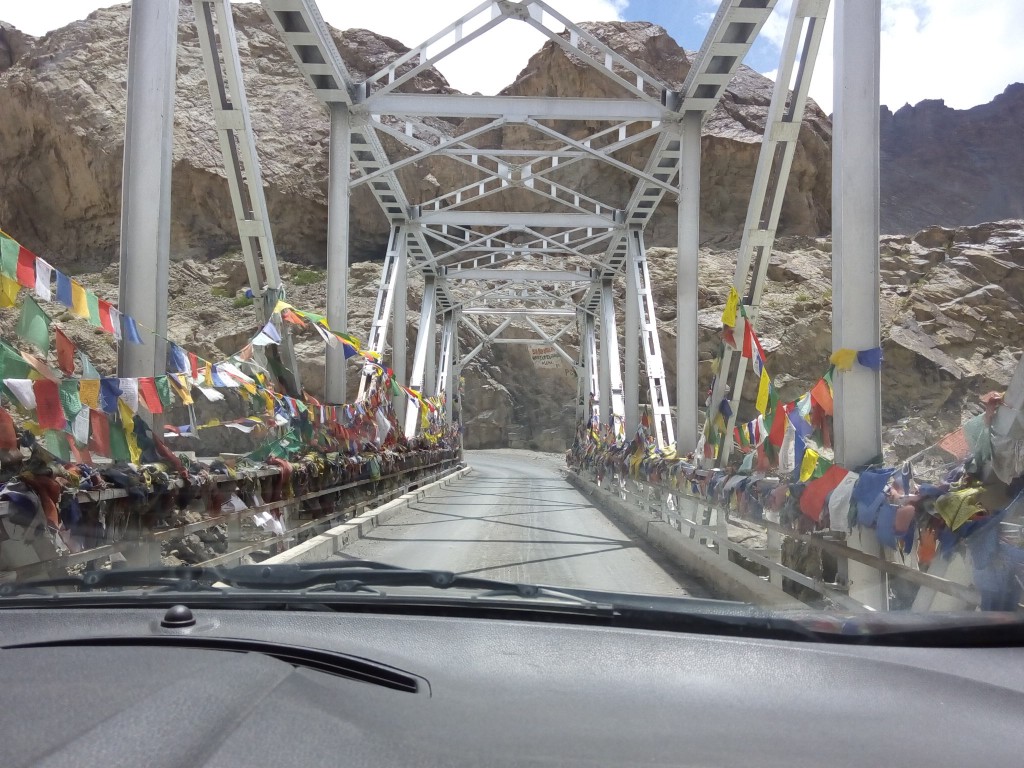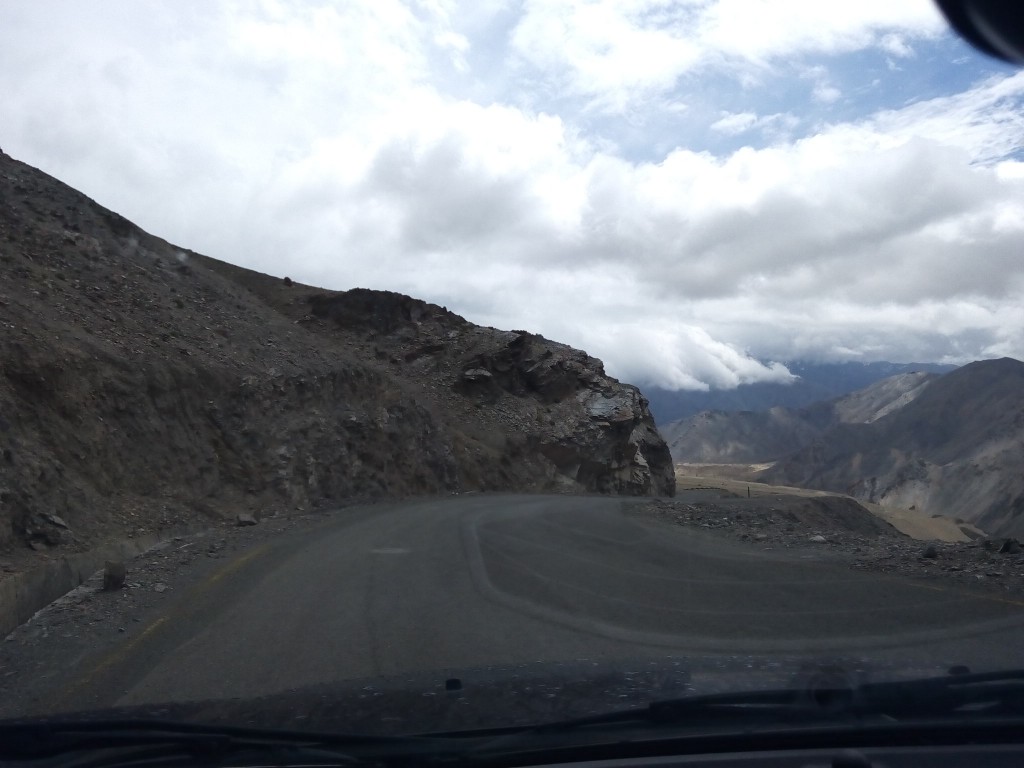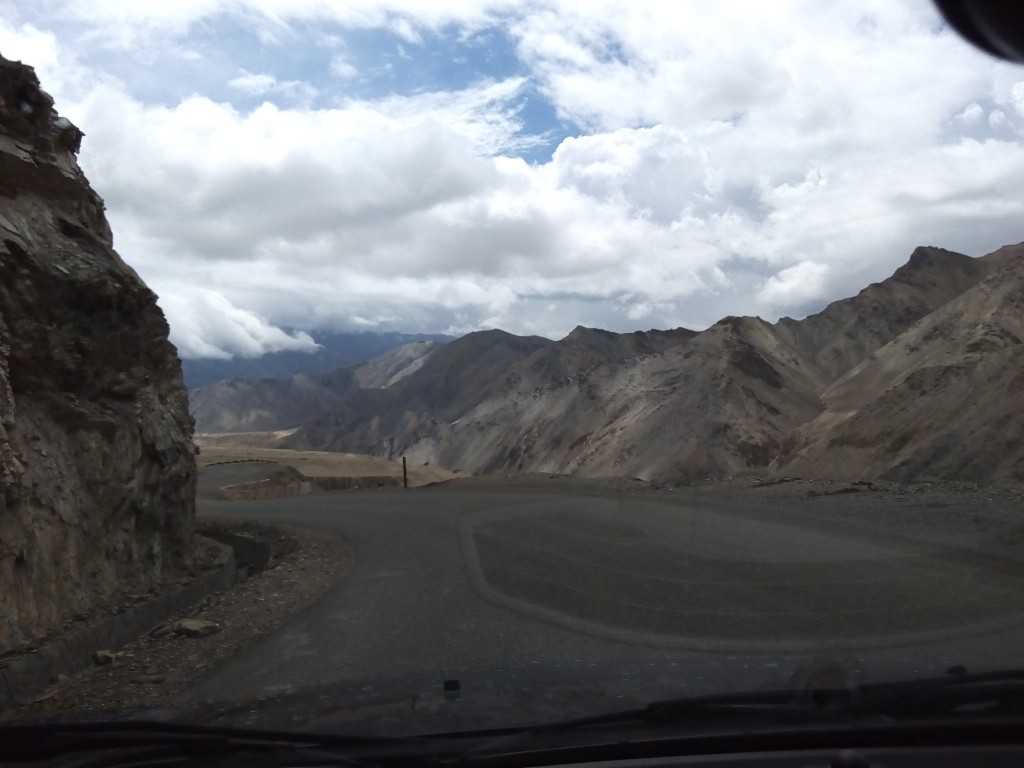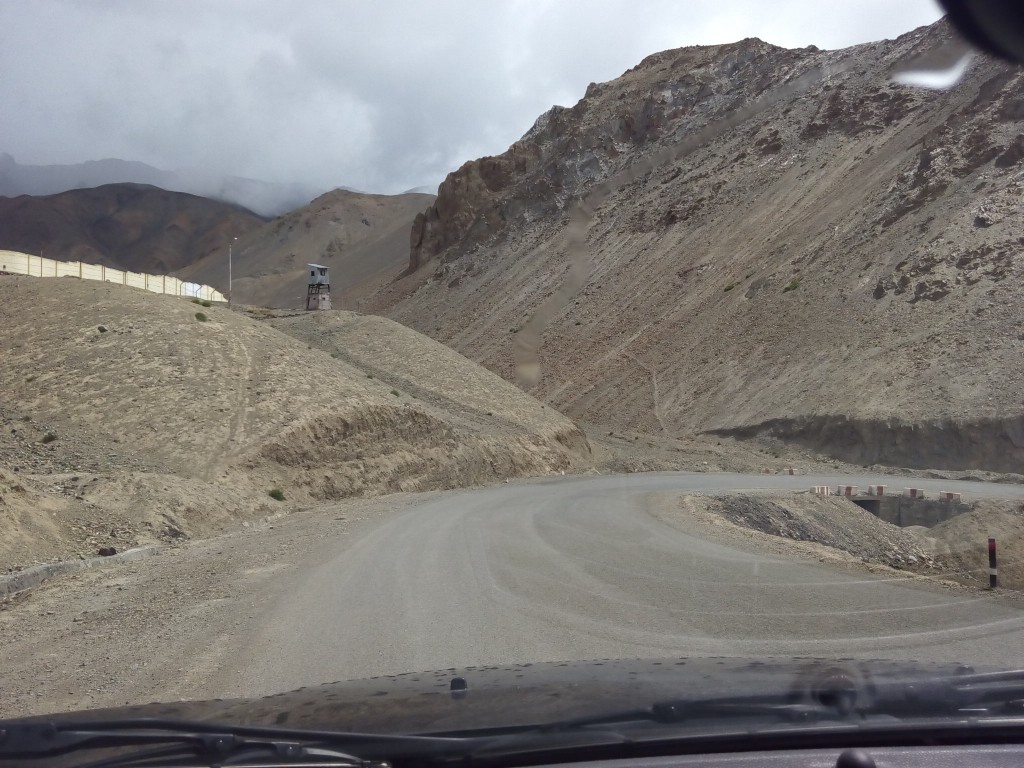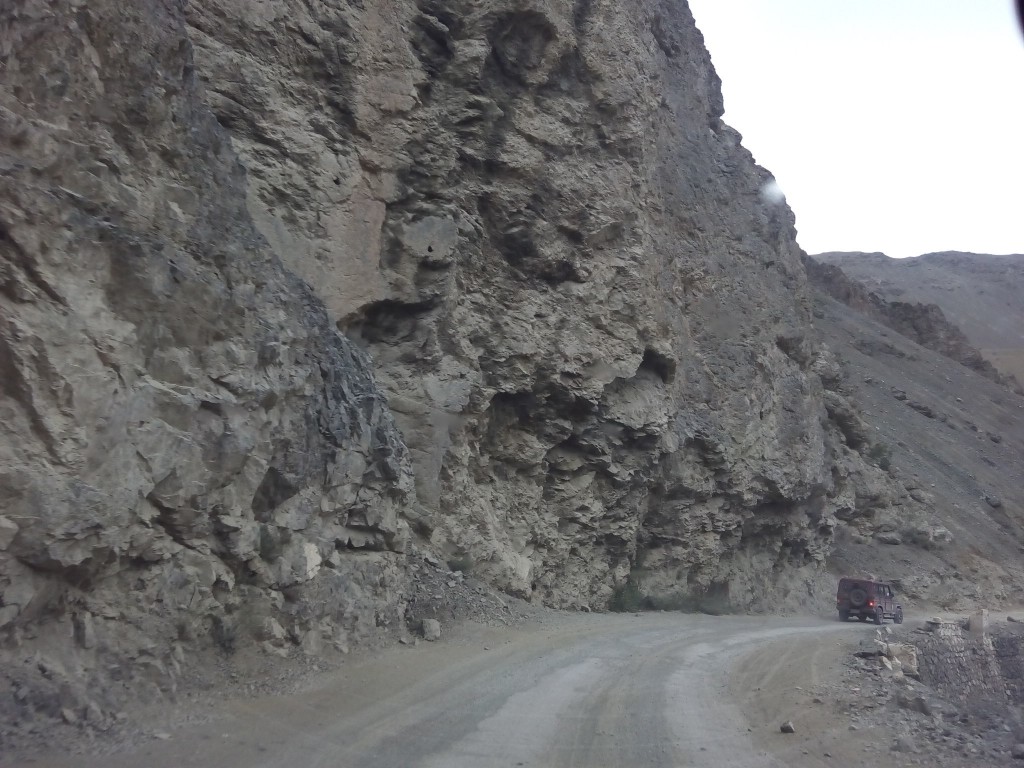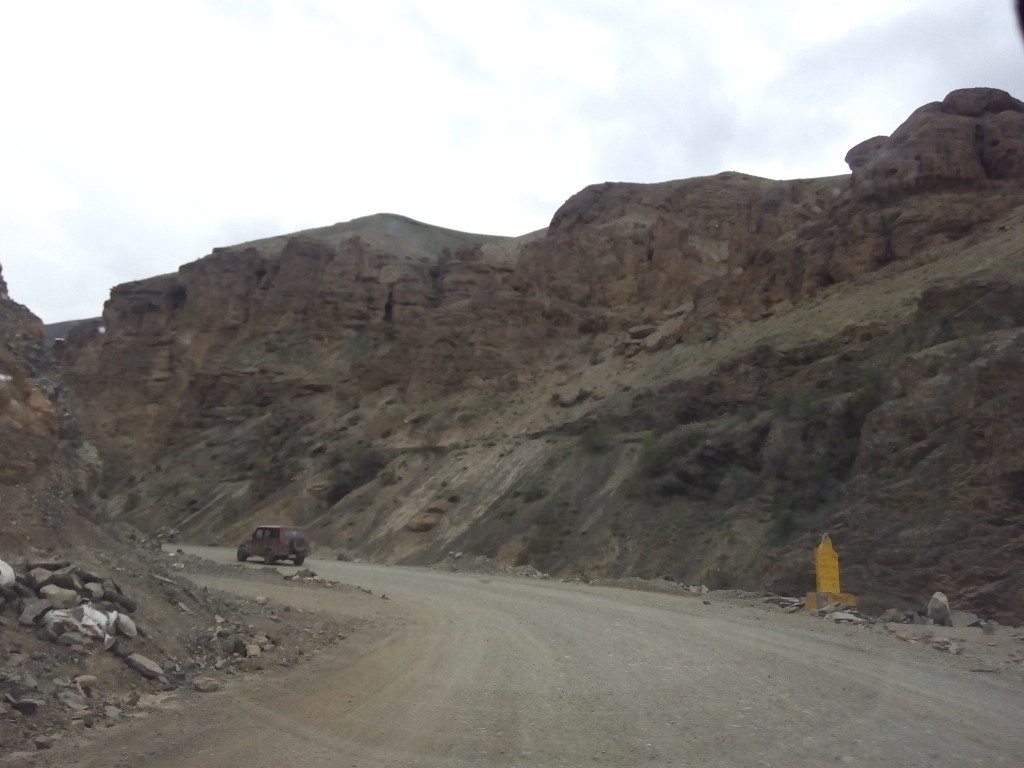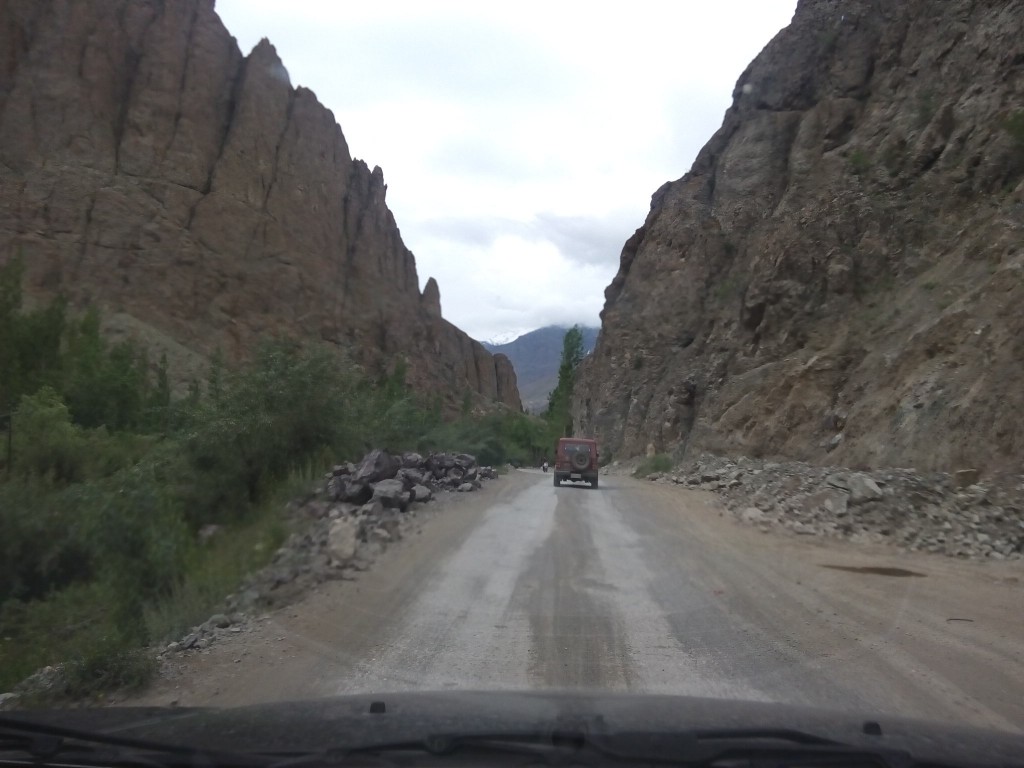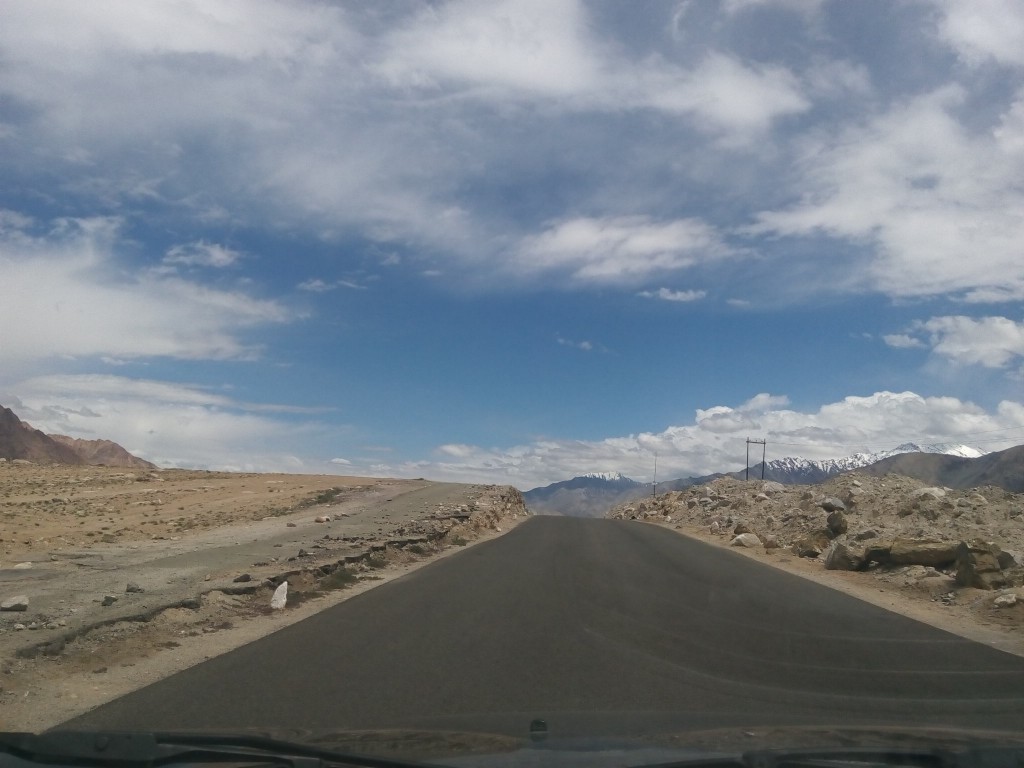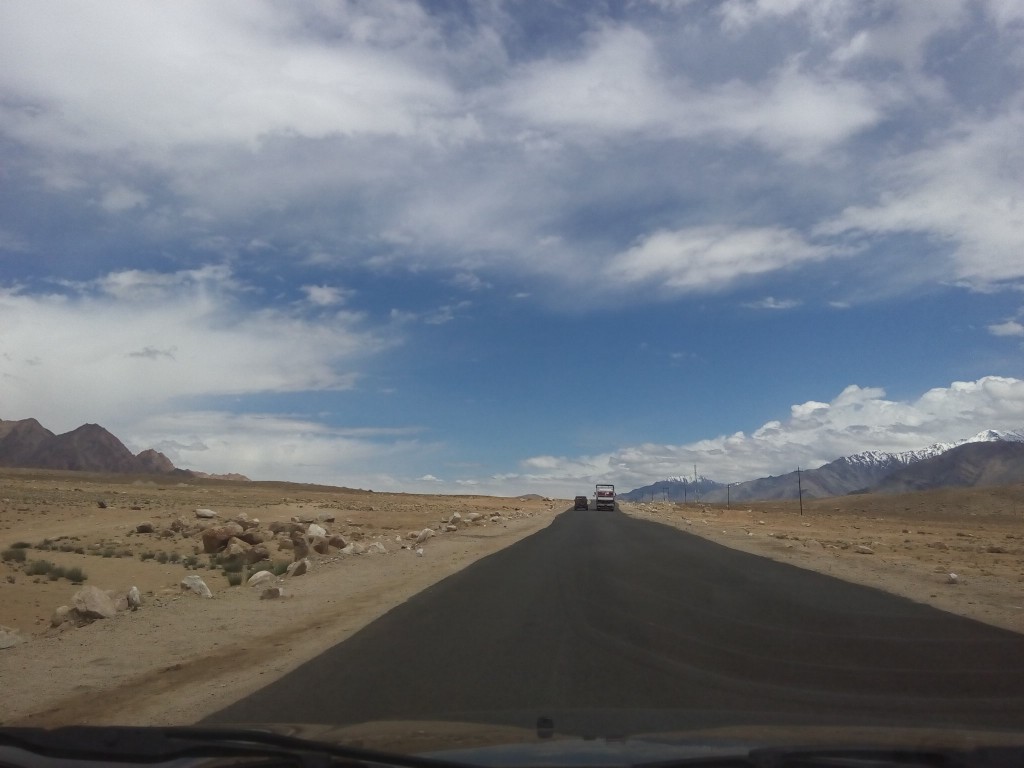 We reached Leh early evening and slept early as well.