Daily Report 16 – Srinagar
Today was probably the toughest day. We left Kargil at 4:15AM and crossed Drass by 5:30AM. Then the drive became slow due to bad roads. The car also got stuck once. We had push it to the side to get rid of a rock which was blocking the back wheel. I have tons of pictures from my dashboard camera. Few random ones are below. I will probably upload the rest later.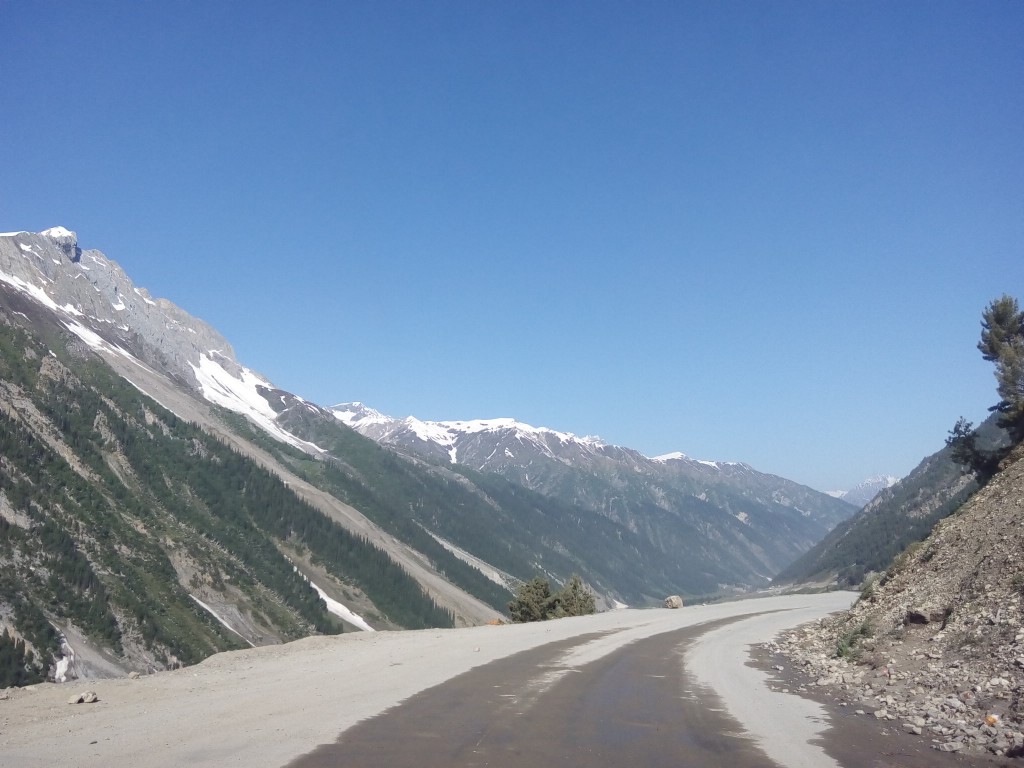 We reached Sonamarg by breakfast time and Srinagar by Lunch time. I was so sleepy and tired that I slept as soon I got into the hotel room. Cant believe we have been away for more than two weeks now.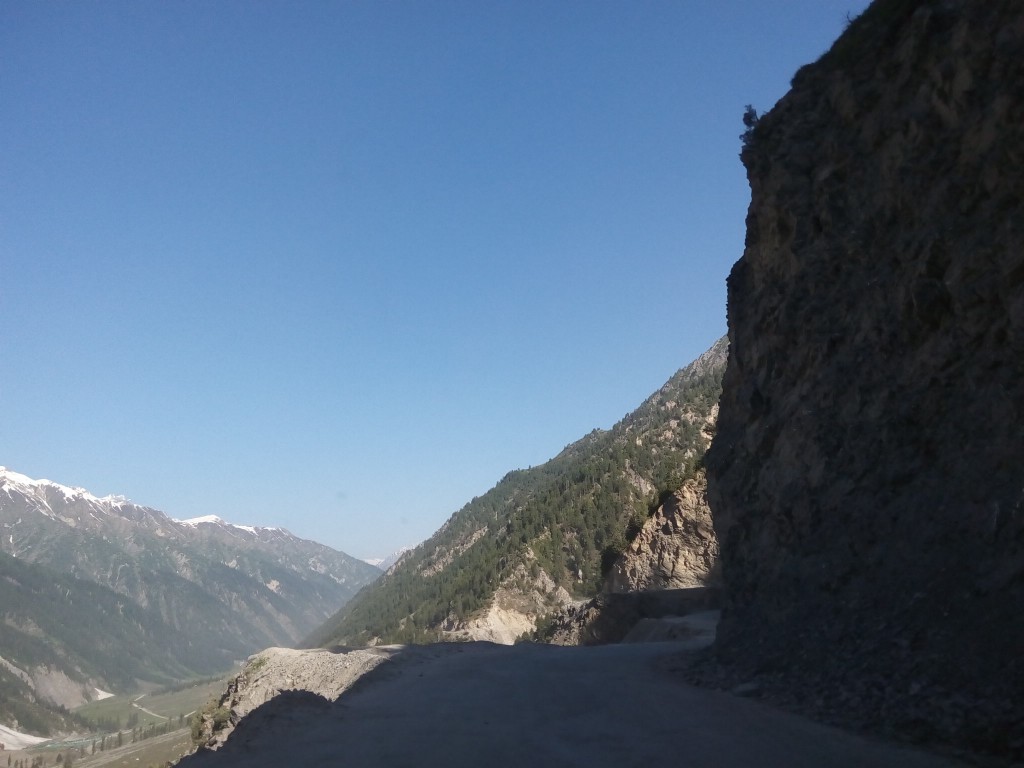 We went out for a small walk around the lake this evening and also some shopping. Found a government of J&K art emporium where I could buy good Saffron. Also missed coffee and even-though its not great had one at Coffee Day.