Daily Report 17 and 18 – Beautiful City of Srinagar
Day 17:
Rest day. Didn't do much. We woke up late and then went to Nishat Bagh. It's a terraced Mughal garden built on the eastern side of the Dal Lak It's beautiful in itself and gives you a chance to enjoy Dal Lake from a high point.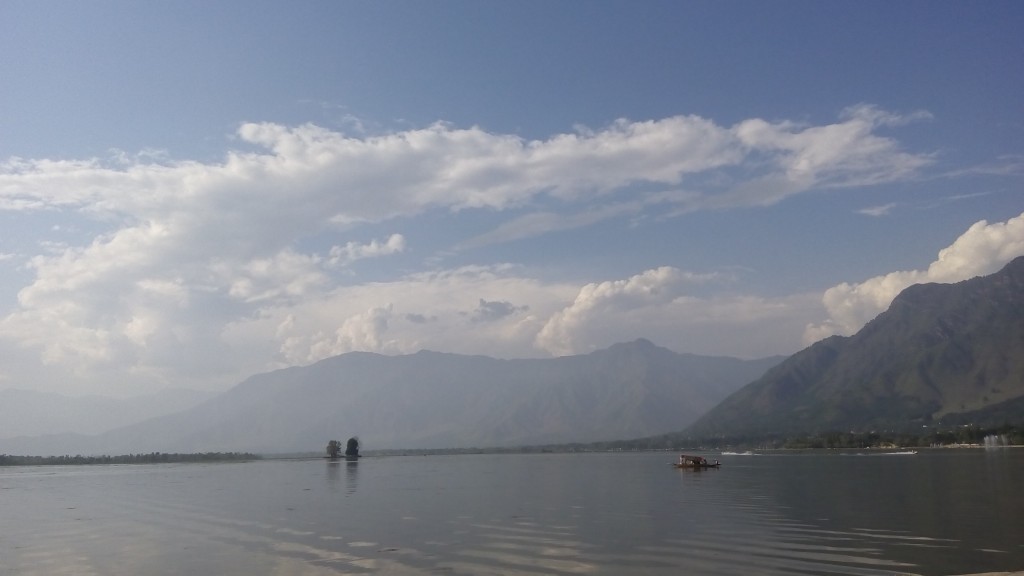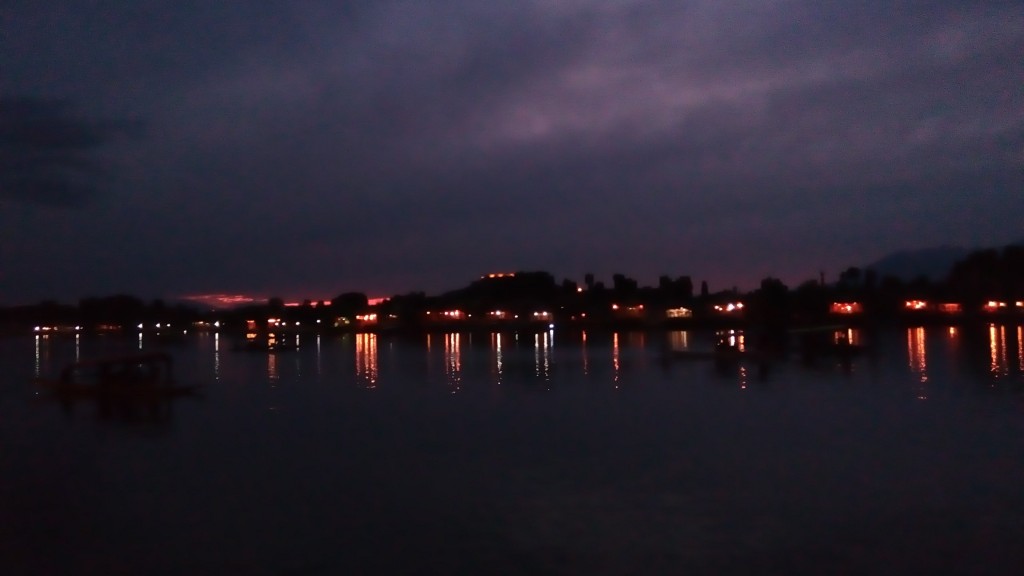 Then we did a bit of saffron shopping at Kashmir Govt Art Emporium and some gifts to family and close friends.
We tried Ahdoos Hotel and Mughal Darbar. Both seemed to have good Kashmiri food if you like to try.
Day 18
We did much more than yesterday. We started the day with shopping books at Gulshan books. I got my self a recipe book. All the recipes seem to be very elaborate. I would like to try one or two of them, some day!
Then we visited Shah-e-Hamdan mosque. Its beautiful. From outside it looks like a Tibetan temple than a regular mosque. Its built out of wood. The main hall is decorated with patterns.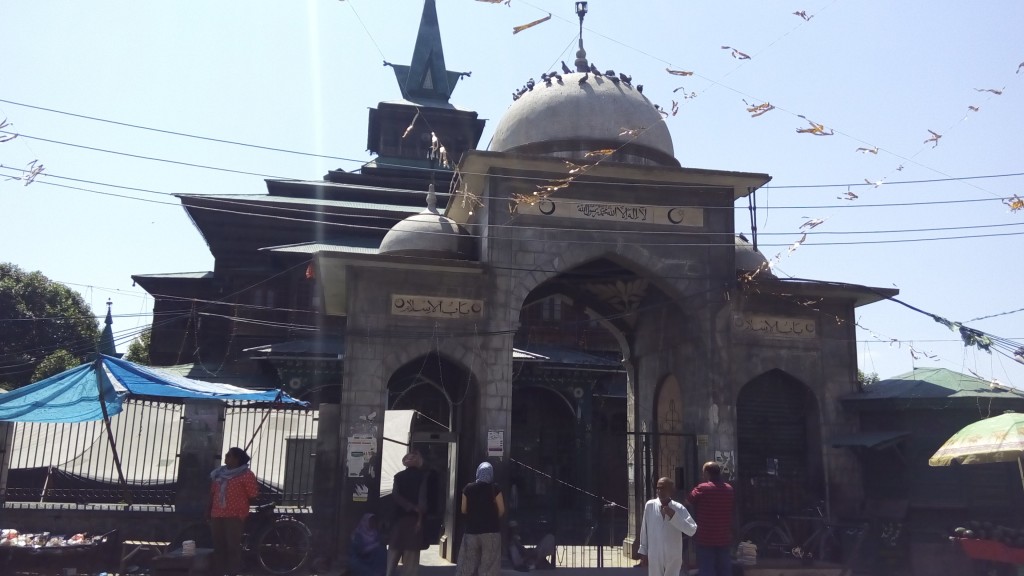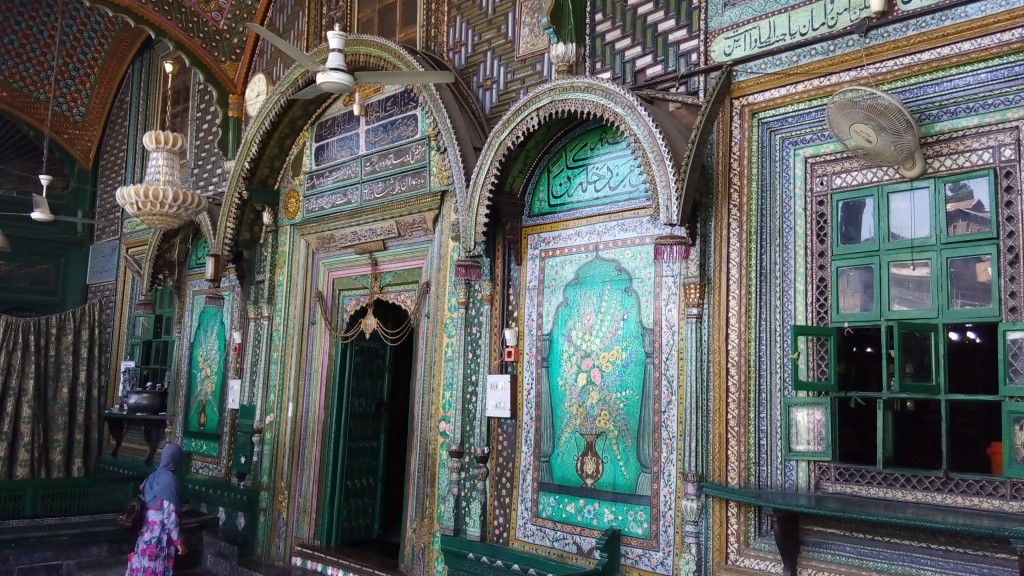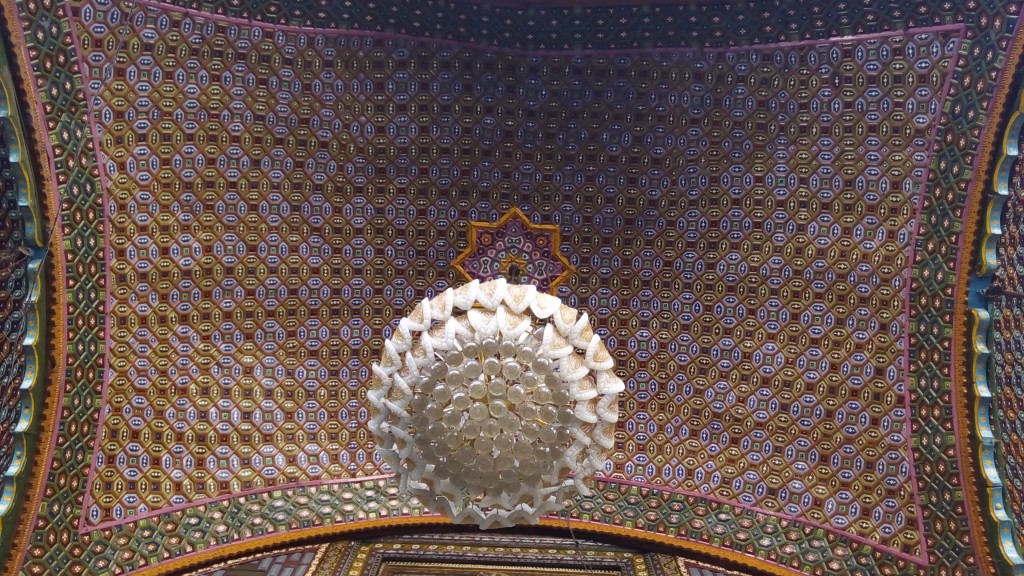 The we drove to Jama Masjid. It's the most famous and probably the biggest mosque in Srinagar. Its built out of wood and bricks. Again it's very different from any other mosque you would have seen.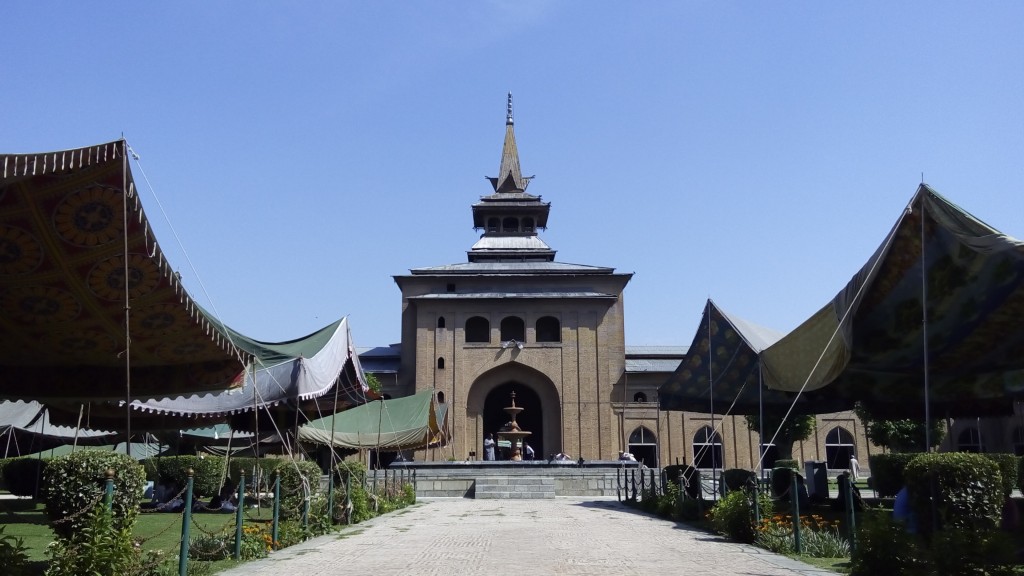 Pari Mahal (The Fairies' Abode) is a seven terraced garden on top of Zabarwan mountain over-looking city of Srinagar. You get to see Srinanagr from the top. The view is breath-taking. I really loved it.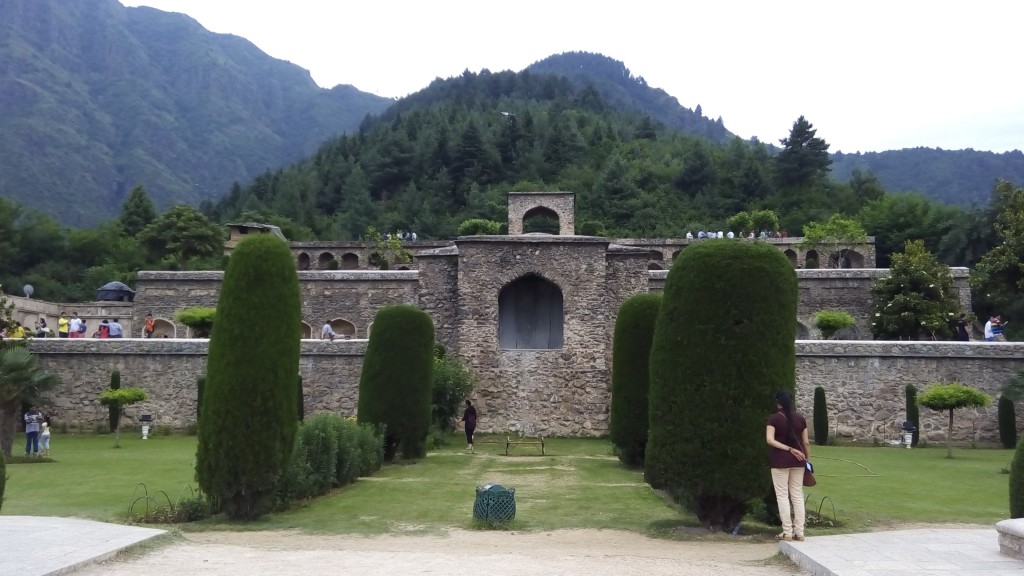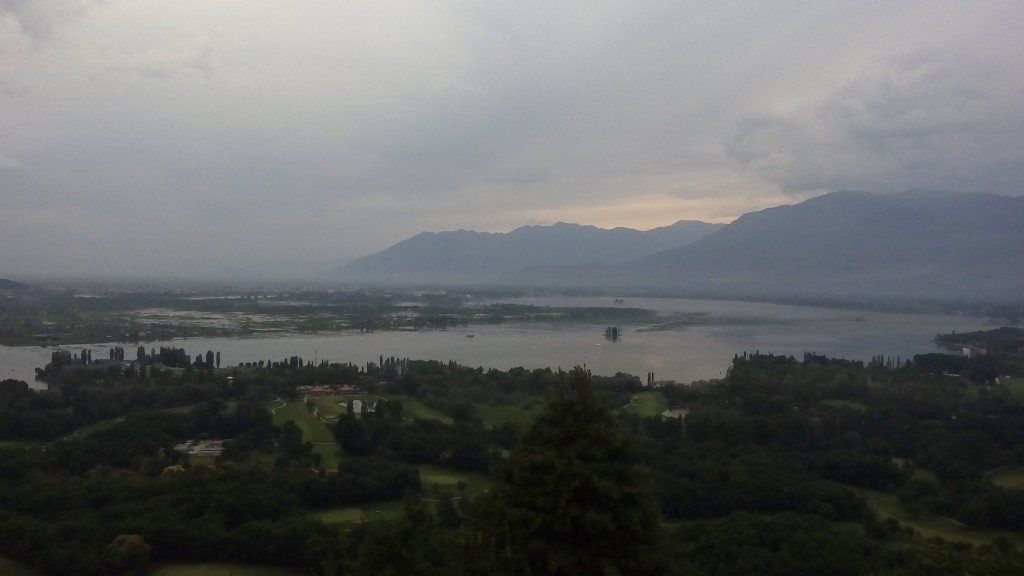 You can drive up to the Pari Mahal if you like, but I liked walking from Chashme Shahi Gardens. It's about 5 KMS up and down. It's a nice walk.
We also got to see Govt Silk Factory.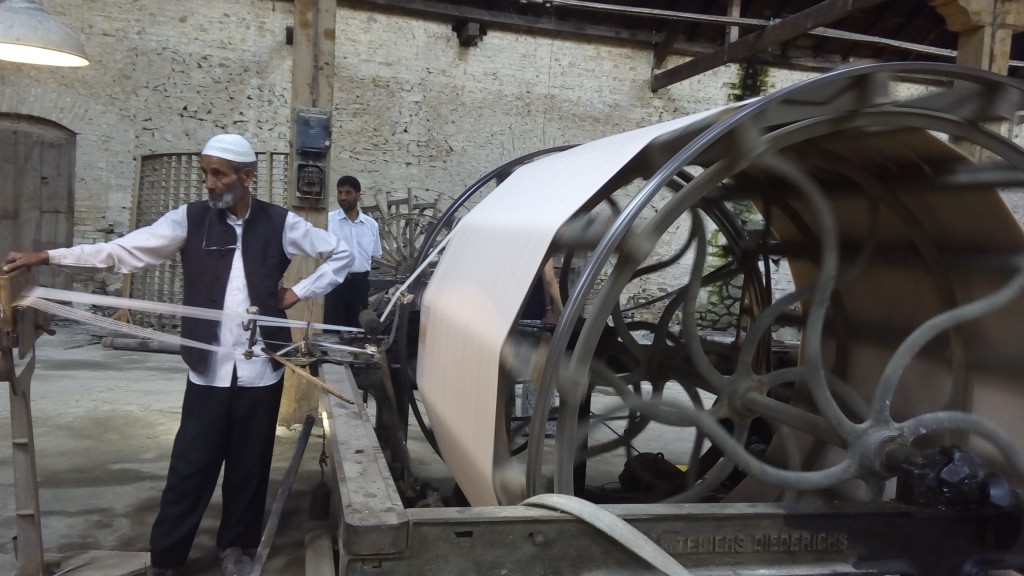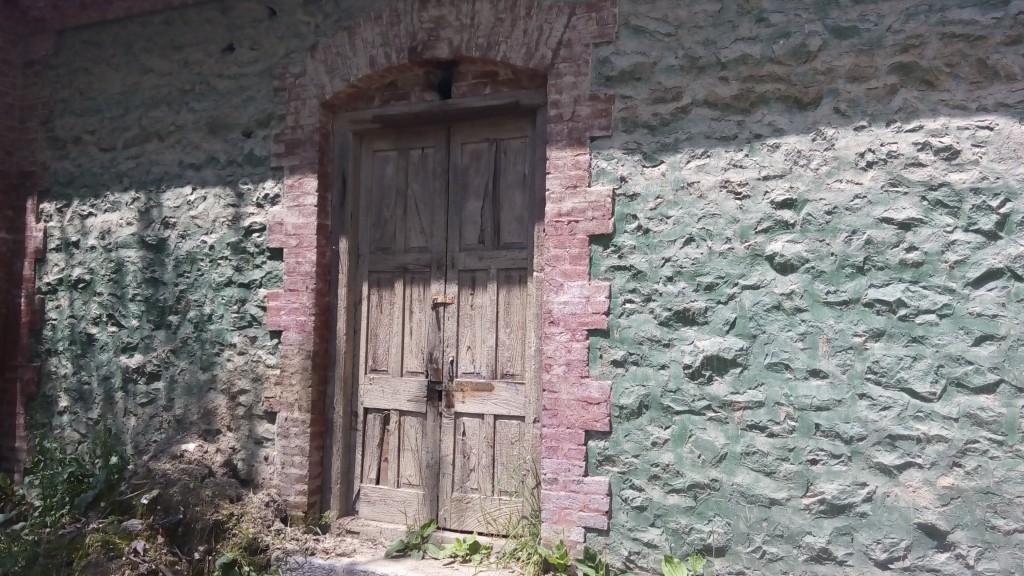 Also I highly recommend Swiss Hotel, its very close to Dal Lake. Affordable and nice people.
[checkin]