Daily Report 20 – McLeod Ganj
McLeod Ganj is about 10 kilometers from Dharamsala. It is also known as Little Lhasa. This is where the Government of Tibet in exile operates from. This is where Dalai Lama lives.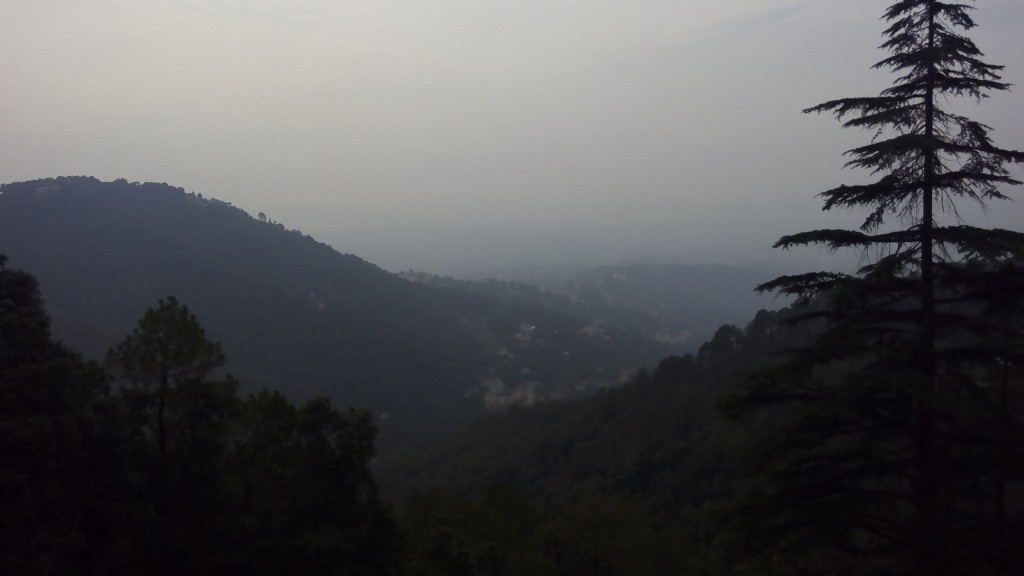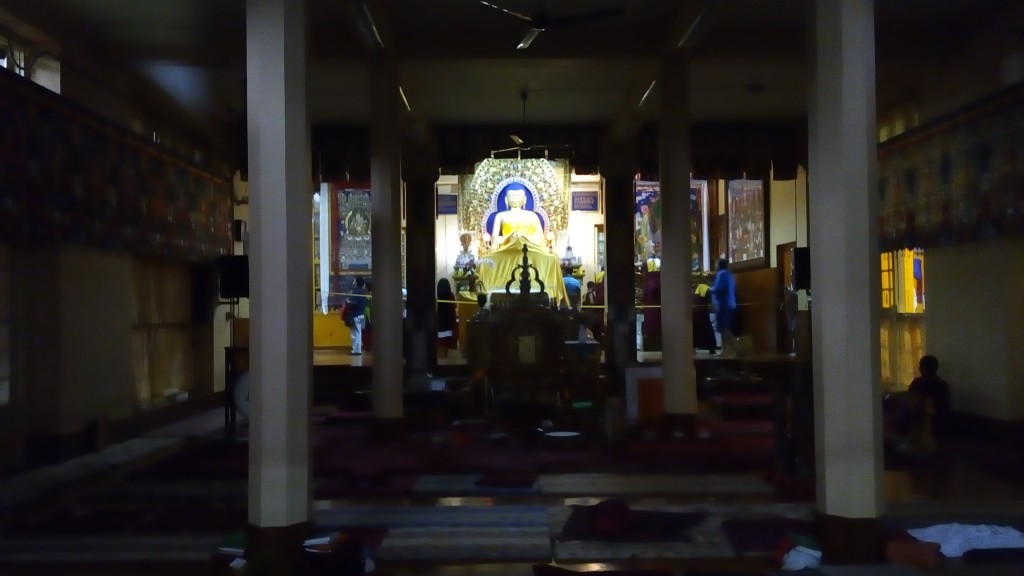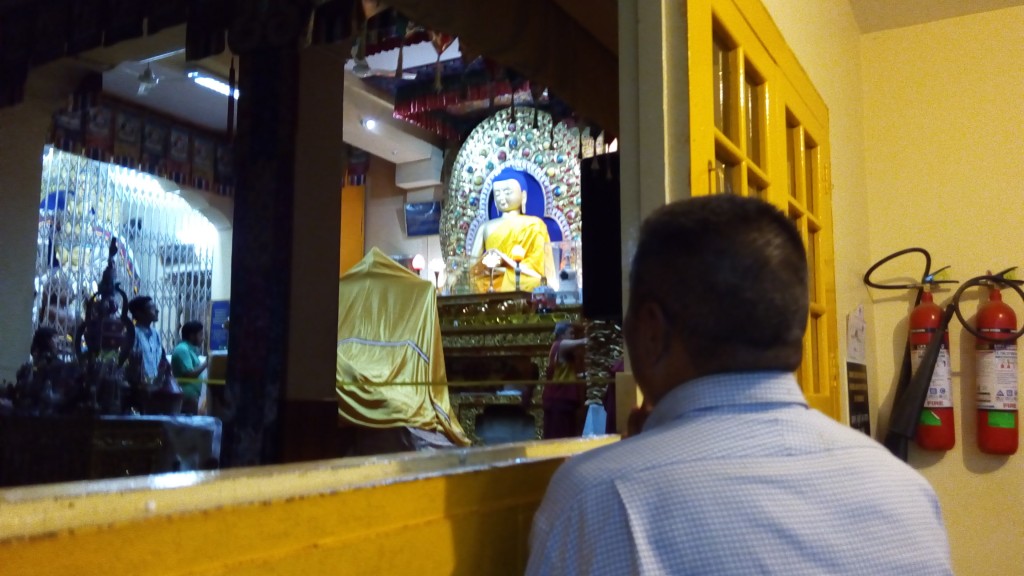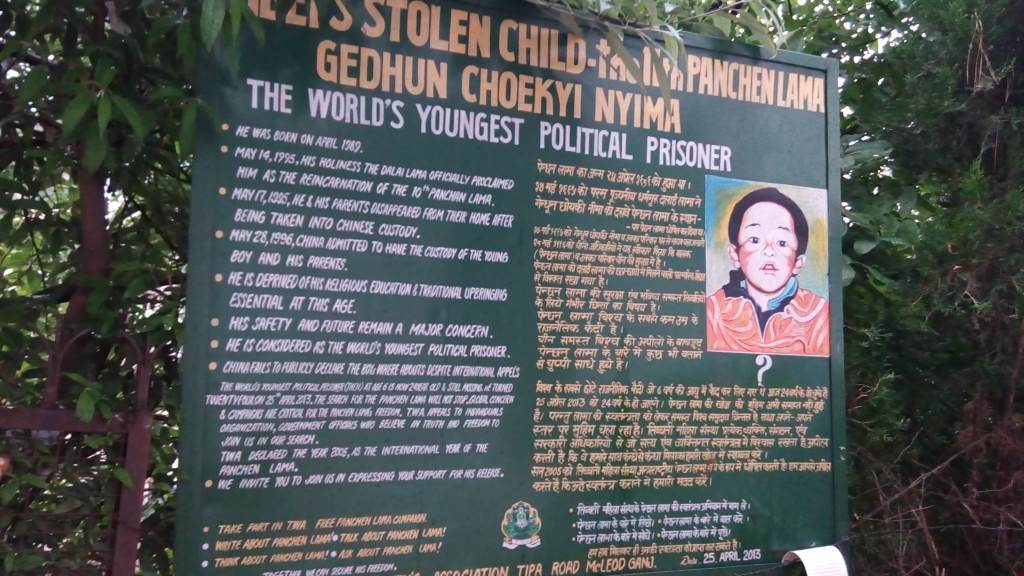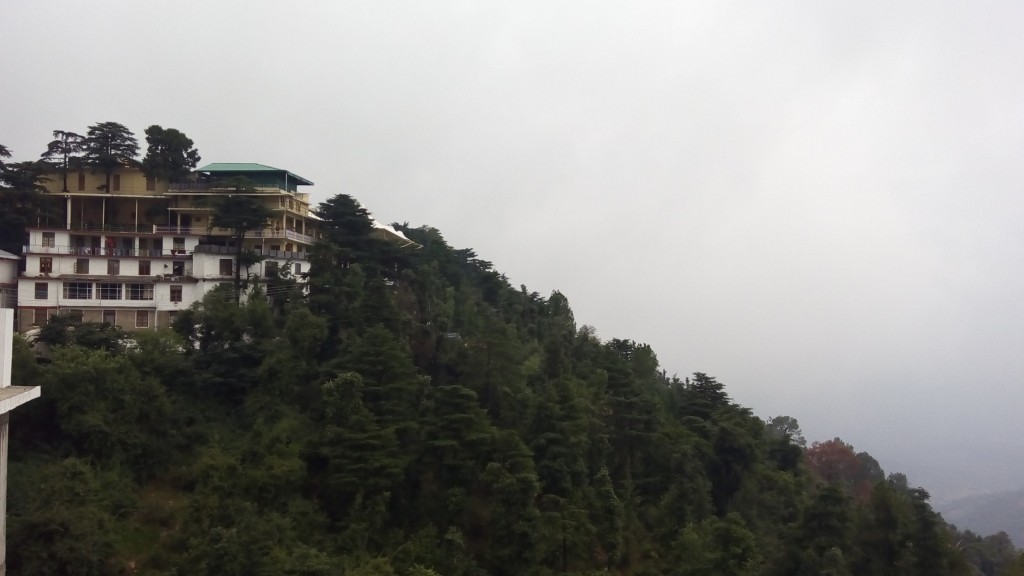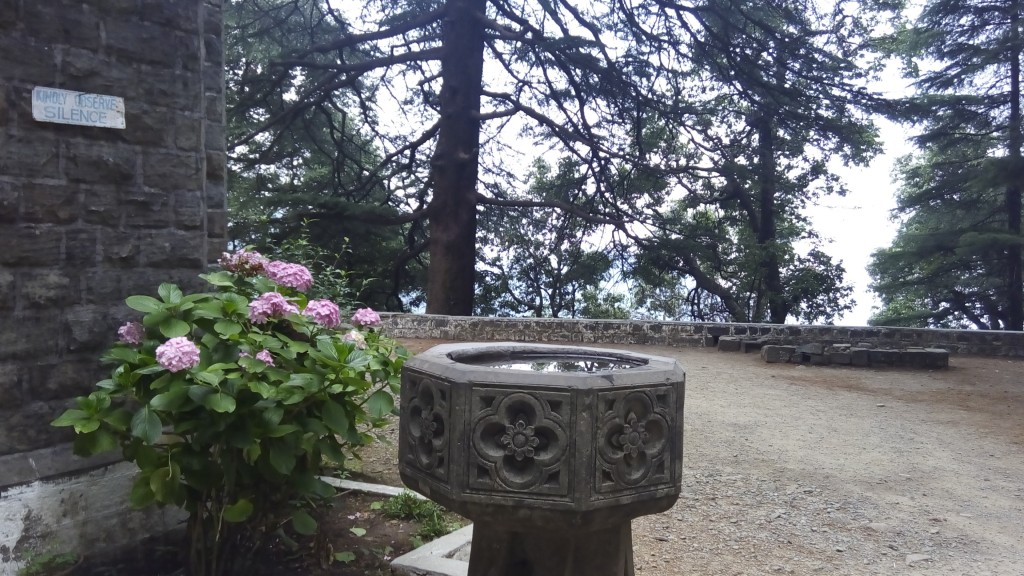 St. John in the Wilderness at Forsyth Ganj, just below McLeod Ganj is a beautiful church. Lord Elgin, the British Viceroy of India is buried here. The church is amongst beautiful cedar trees.