Daily Report 26 and 27 – Udaipur
We reached Udaipur yesterday by lunch time. The roads are good except for last 50 kms due to construction. In the evening we went around and also met @kv. It seems like a tradition now.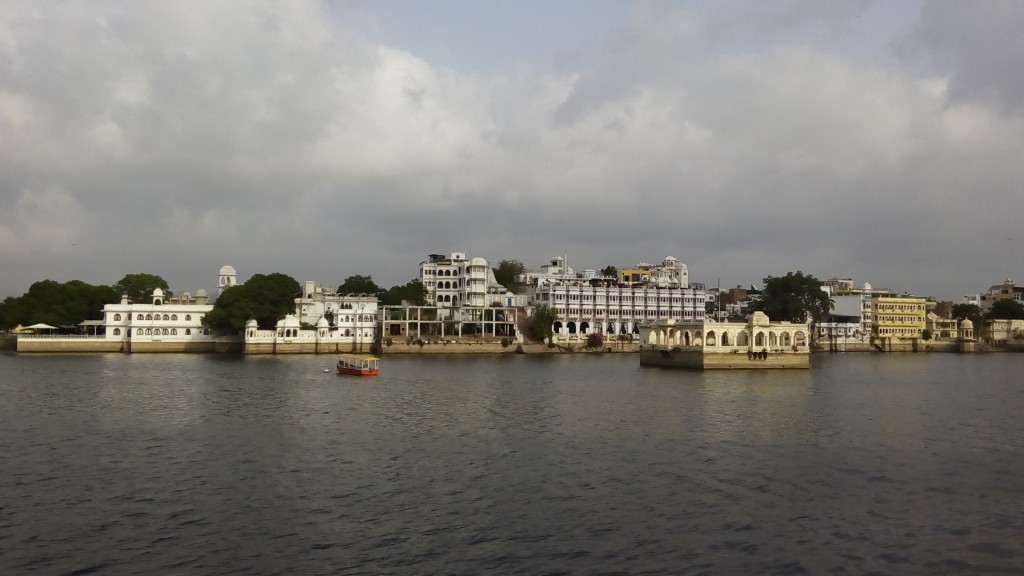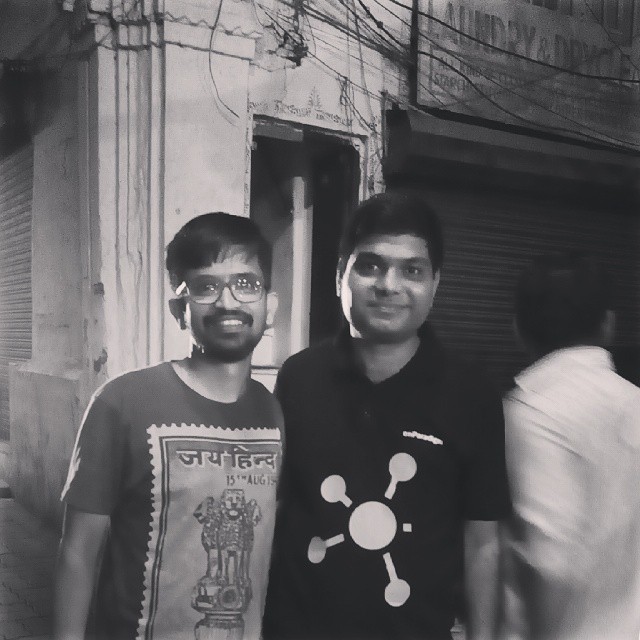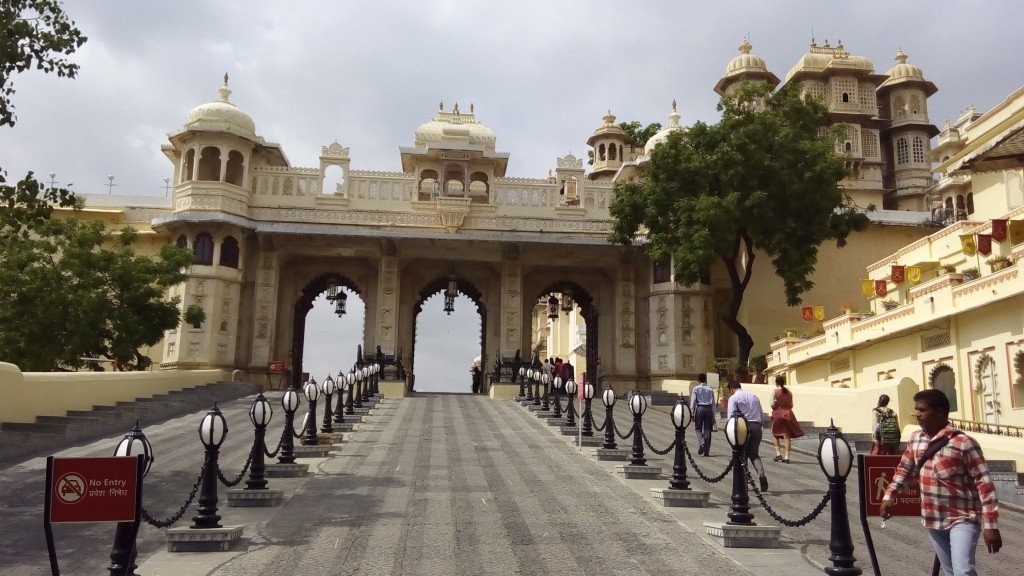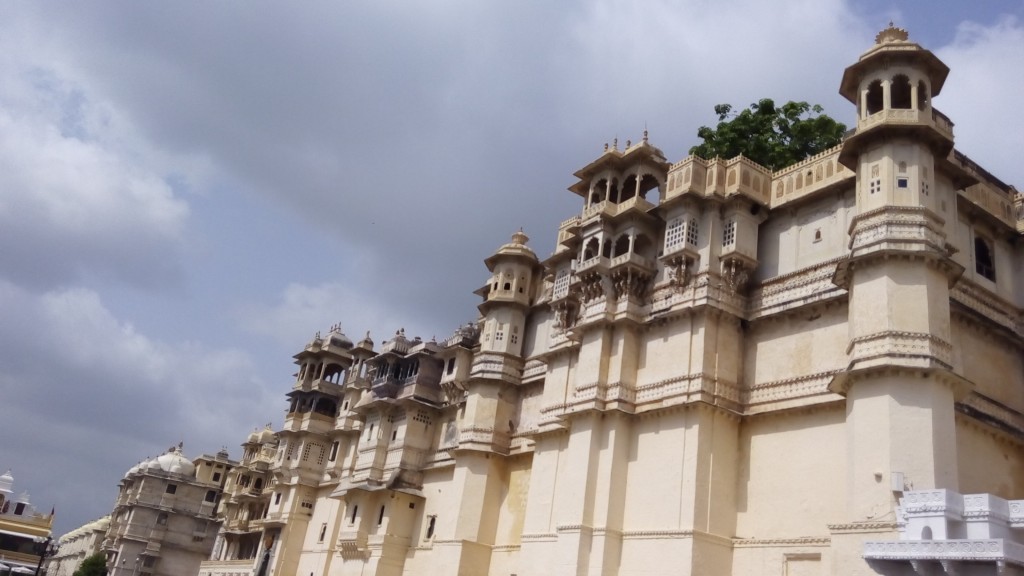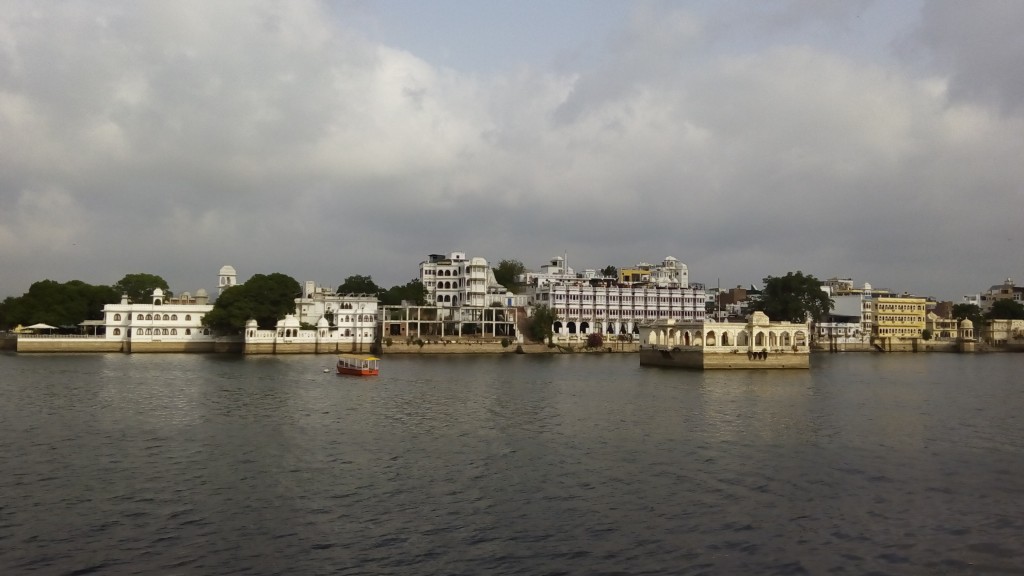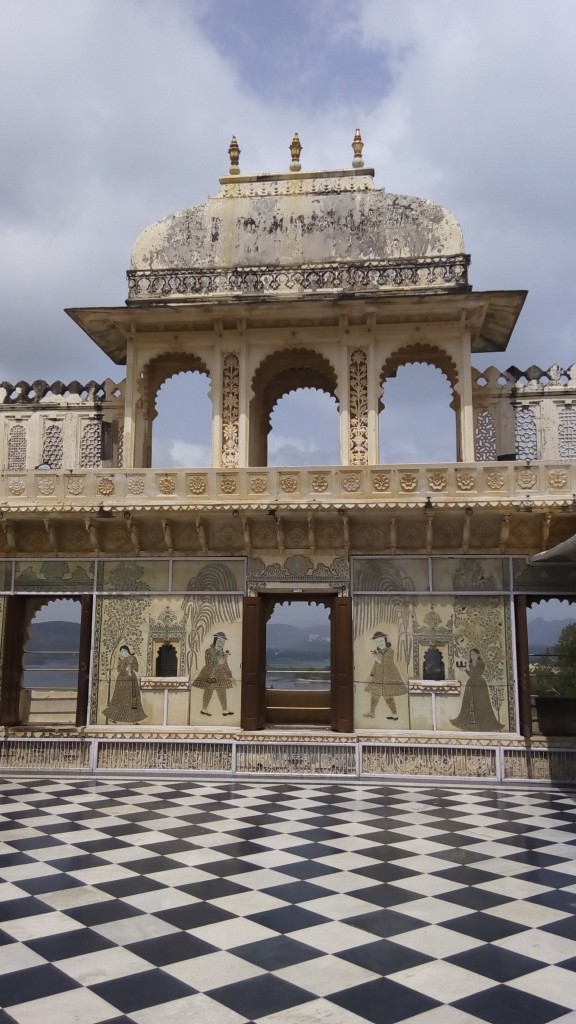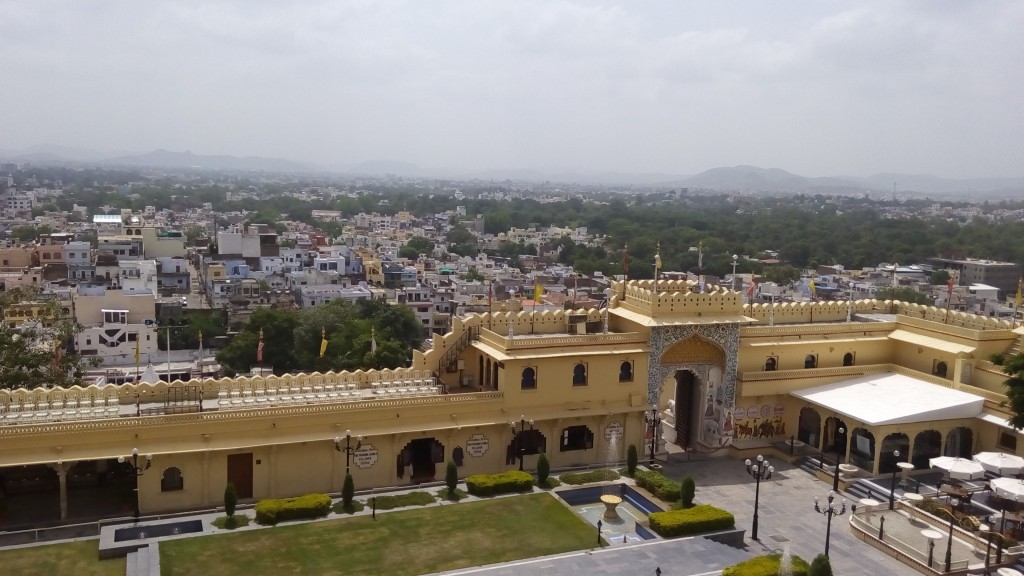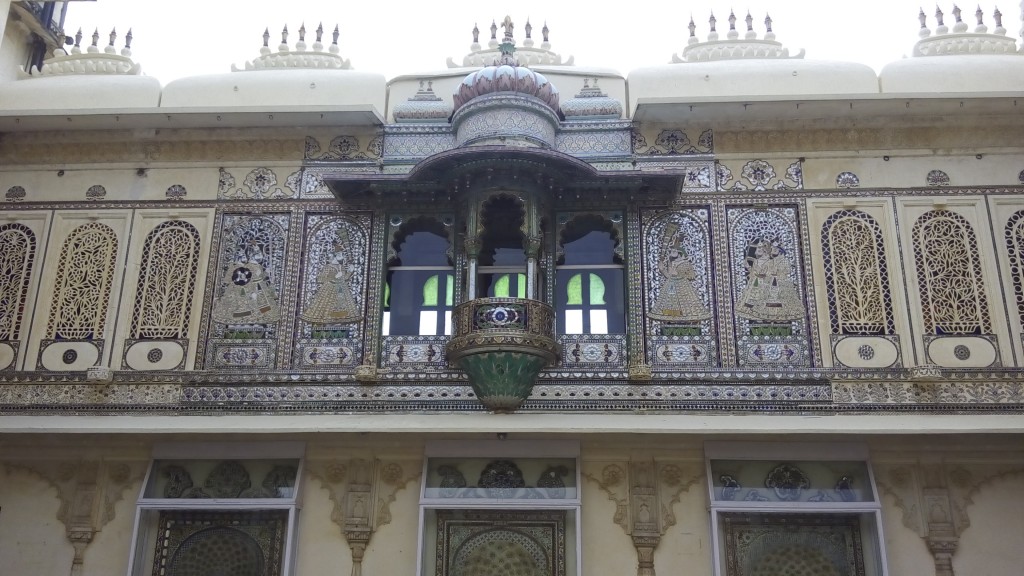 Today we did our sightseeing. We spent a lot of time at palace and the boat ride in the lake. We are staying at beautiful Jagat Niwas Palace Hotel. I love the lake view from the room.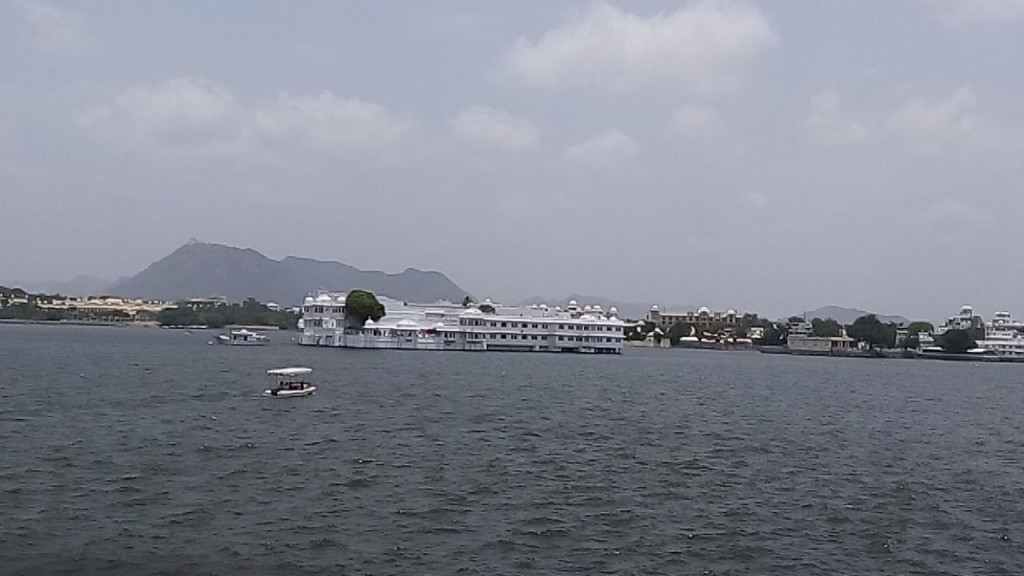 In the evening we tried Sadhana A Women's Handicraft Enterprise in Udaipur. Also attended the cultural show