Daily Report 25 – Jaipur
So we reached Jaipur today. Delhi - Jaipur road has gone bad since my last visit. Also people of this road drive like crazy. We stayed at Hotel Pearl Palace. Its a small hotel but nicely done.
Walking Tour
In the evening we went for a walk. The map for walking is below. We couldn't see some of the POIs as it was late but you could probably use the map and plan for your own visit. Base plan for this walk is from Lonely Planet.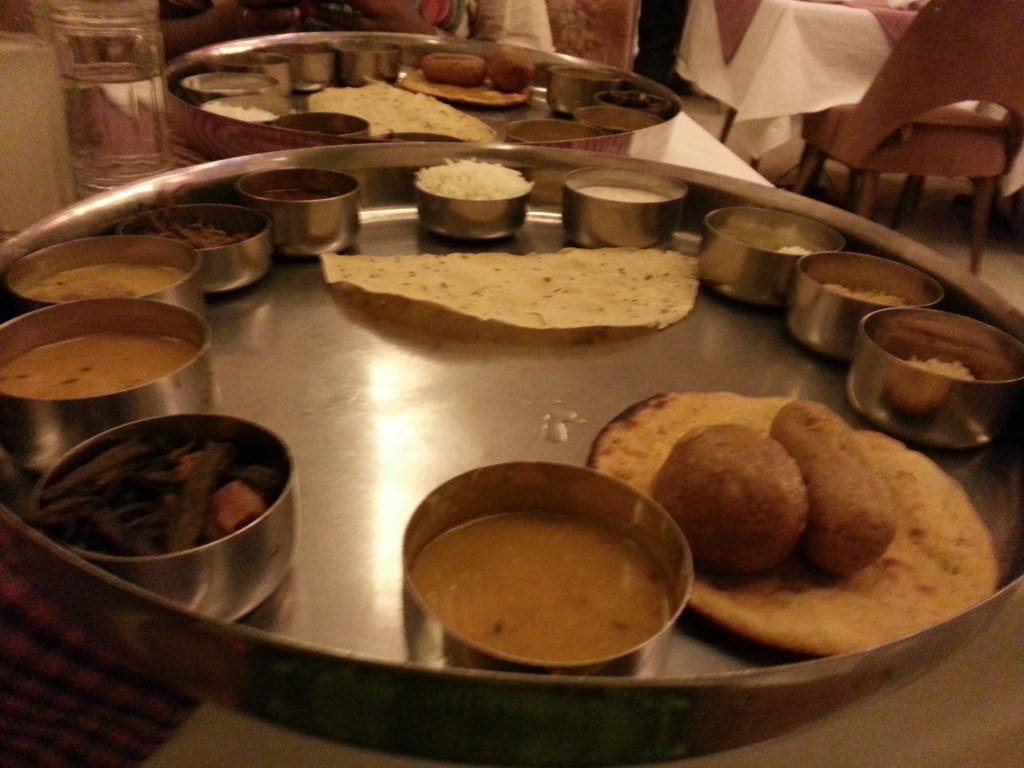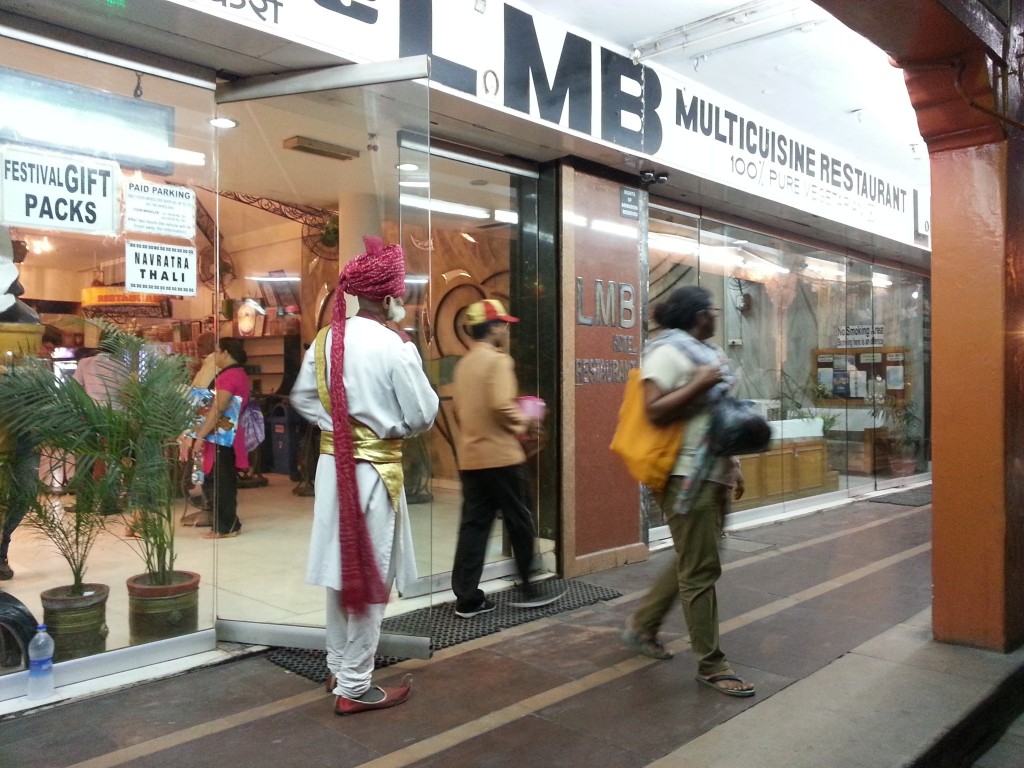 We had our early dinner at LMB.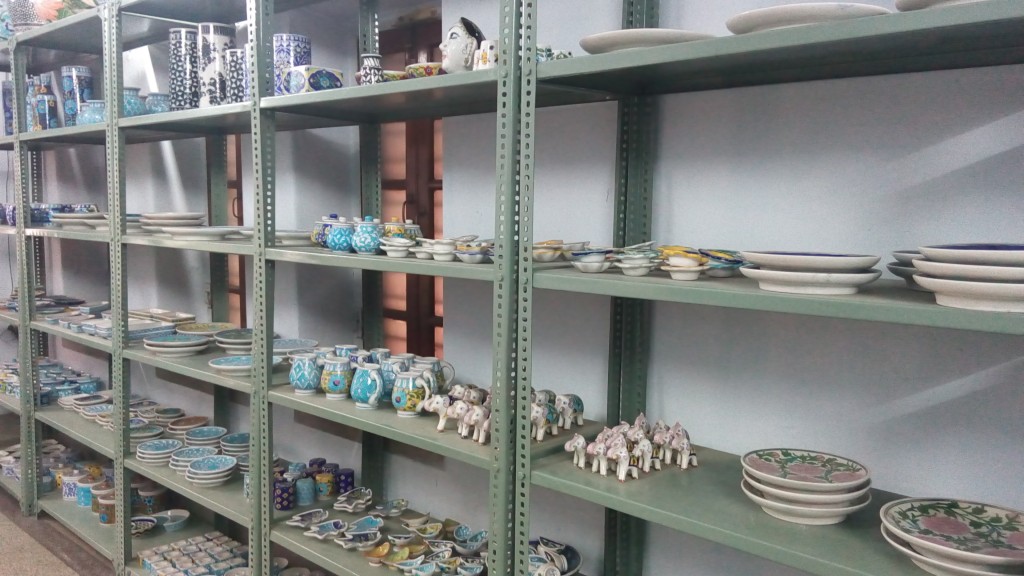 We also managed to visit Kripal Kumbh. They design and manufacture blue pottery.