Daily Report 28 – Ahmedabad and Sabramati
We reached Ahmedabad today. Initial plan was to reach Bhuj but we decied to make it simple. The roads to Ahmedabad from Udaipur is really good. We reached with out any effort.
The biggest attraction for me in Ahmedabad was Sabramati Ashram. I am happy that we got to spend the whole evening there.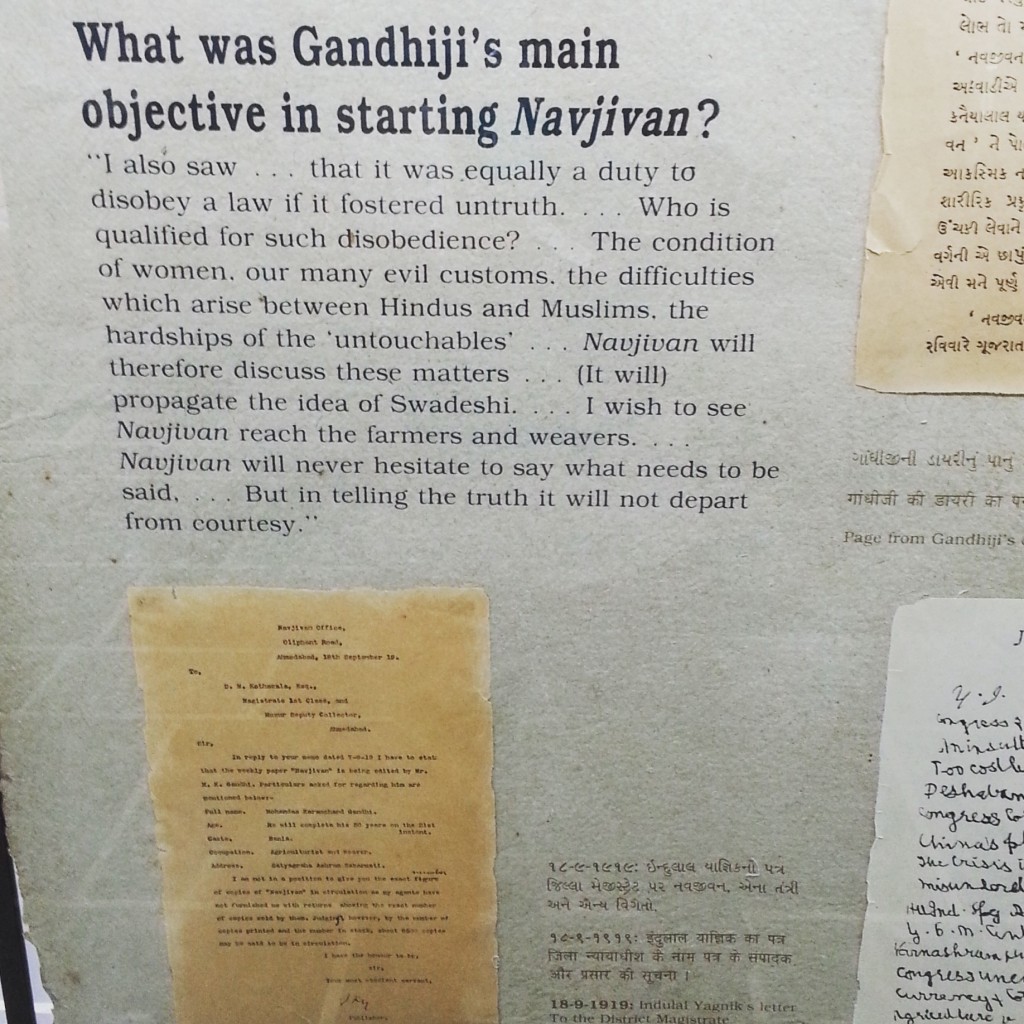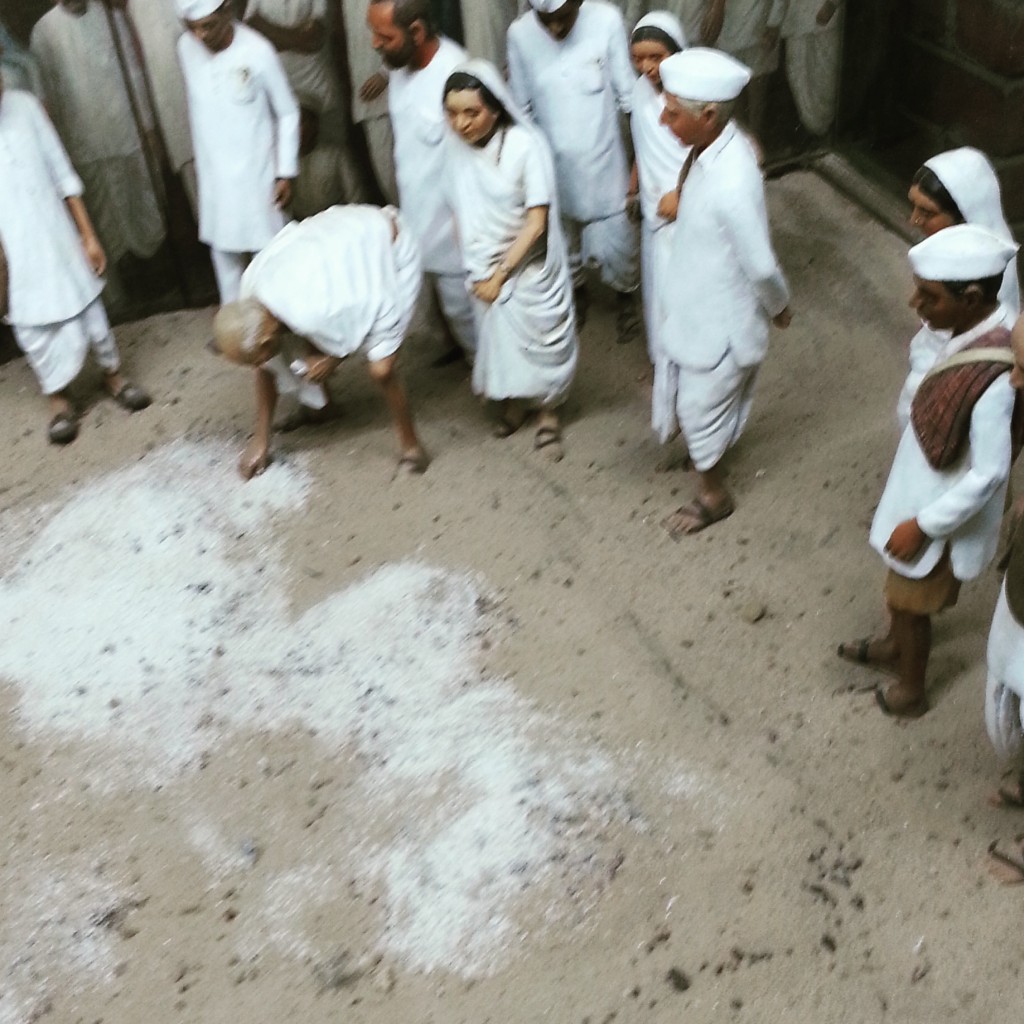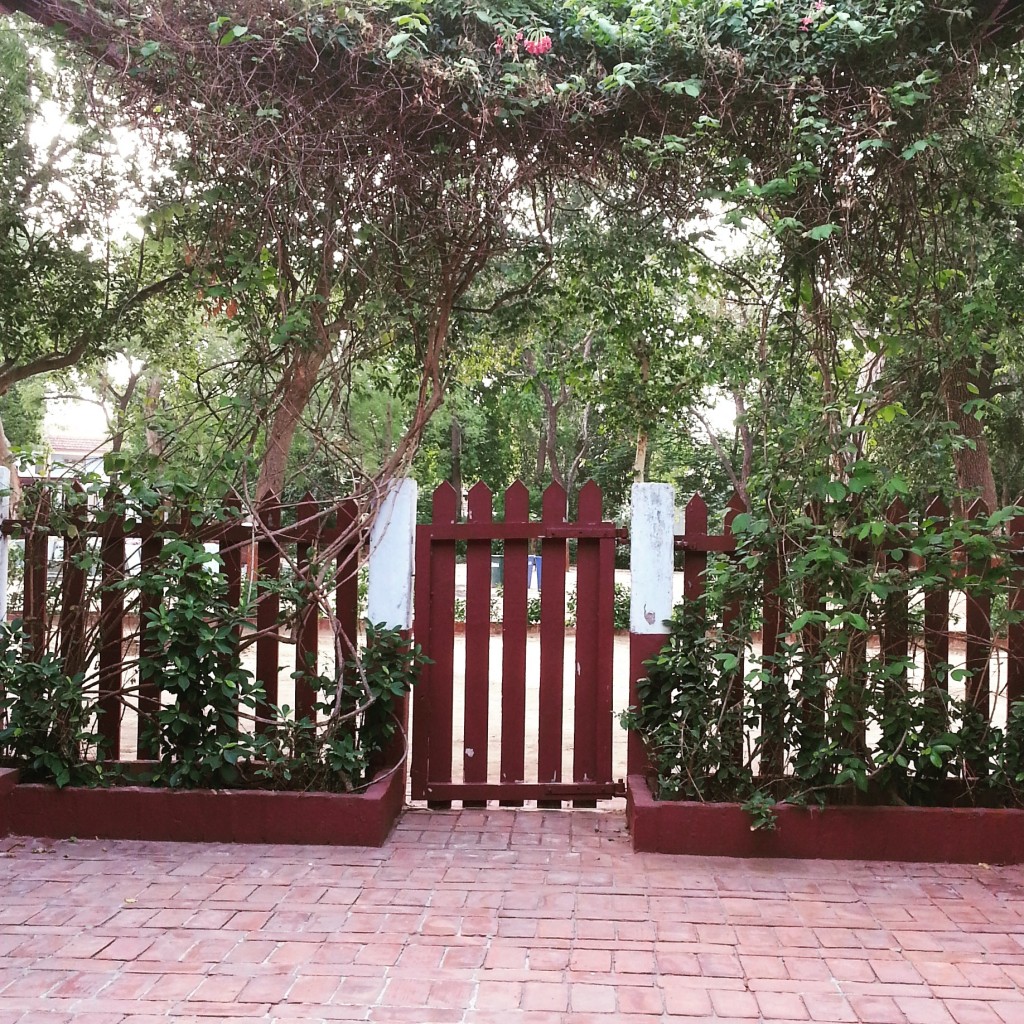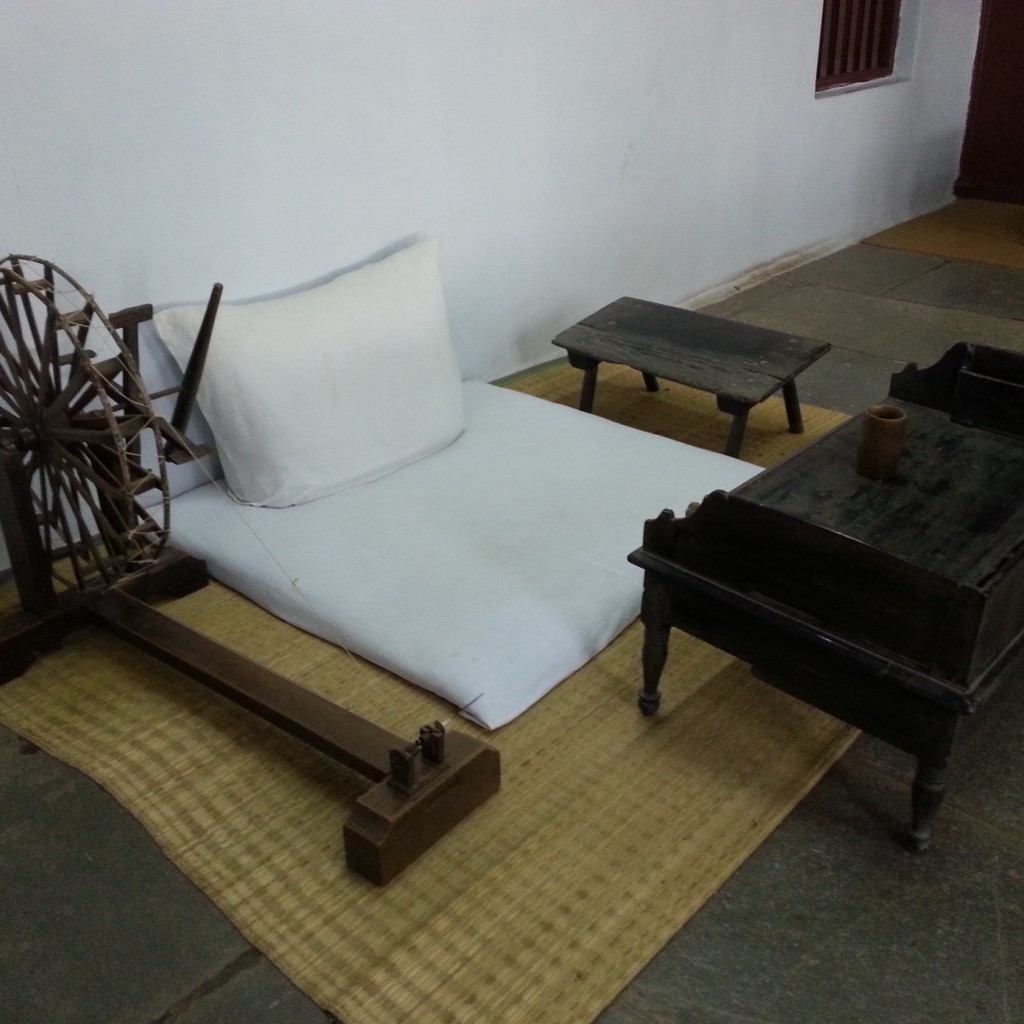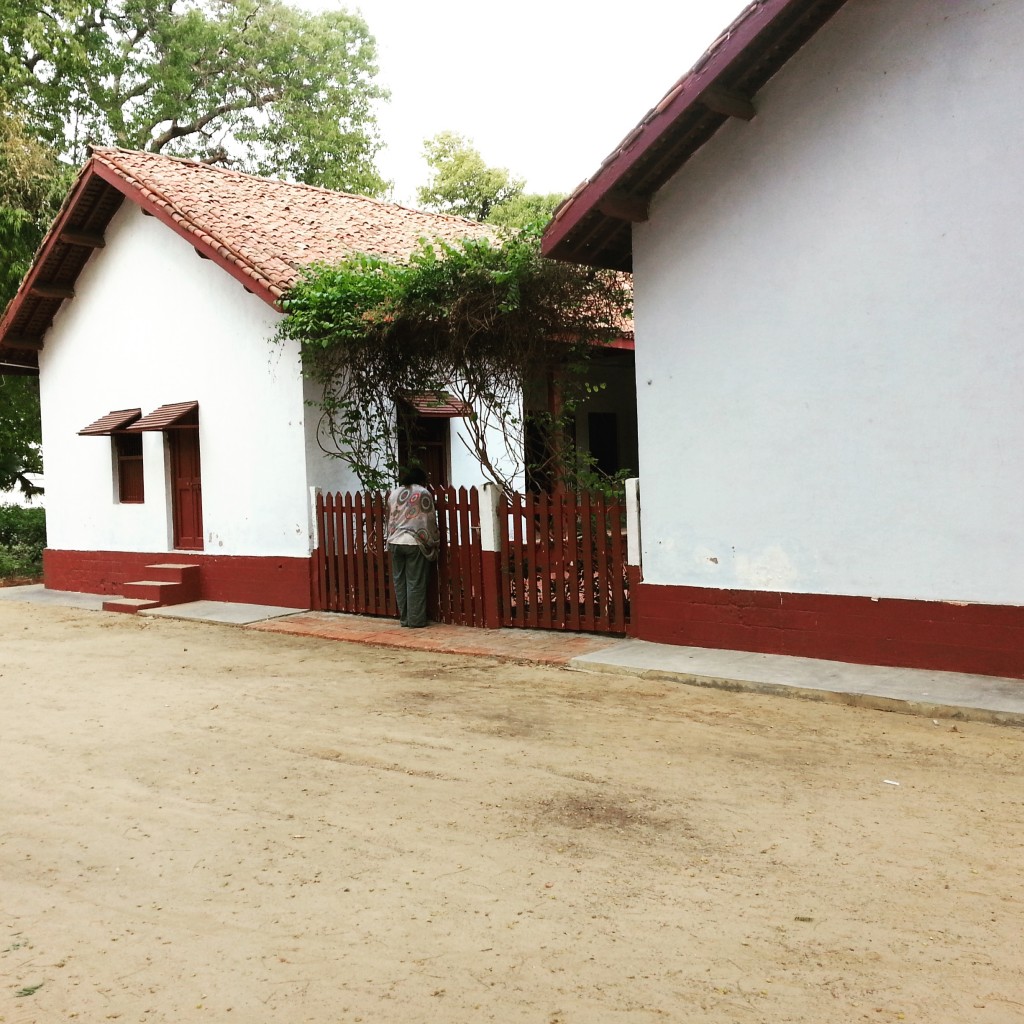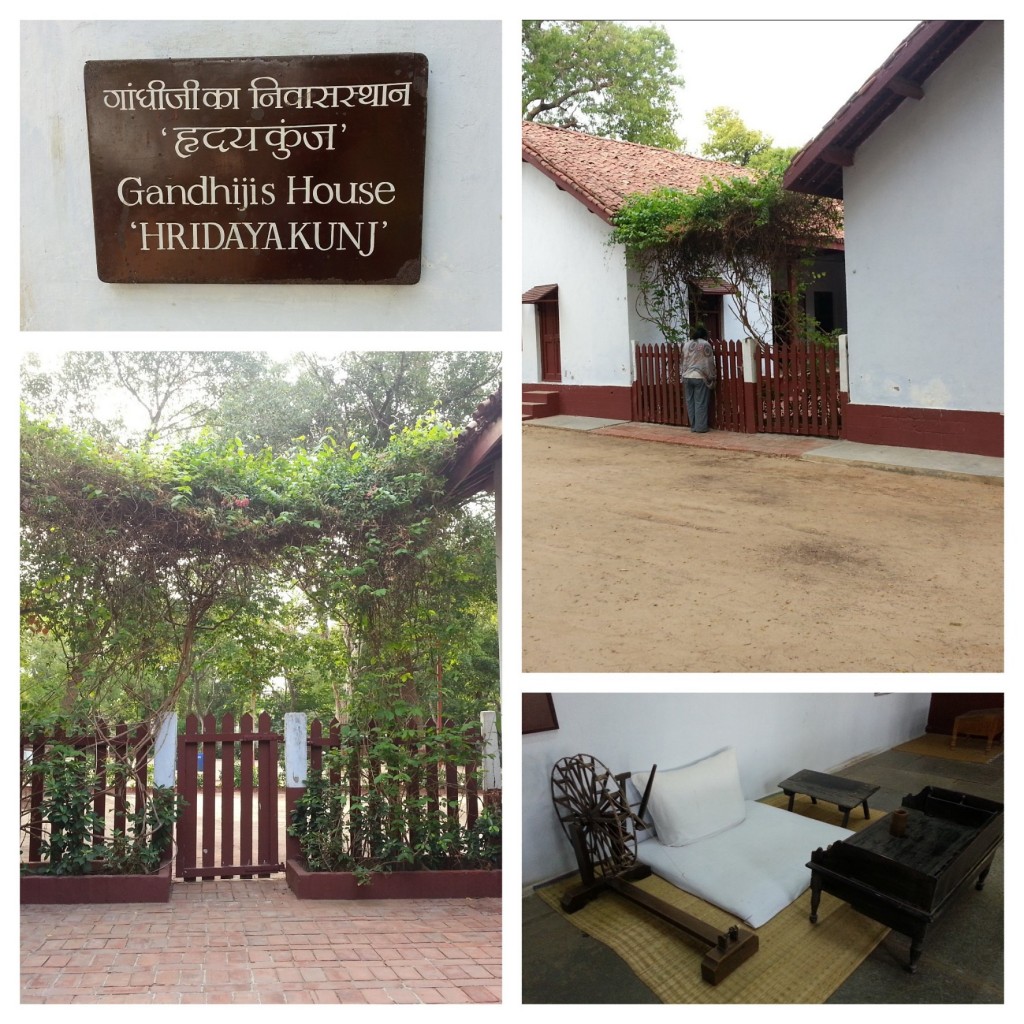 Also wrote about 70 post cards today. The post cards are from Sabramati Ashram. They are are simple line diagrams showing what satyagrahi means. It took couple of hours but I enjoyed writing them.
Love and Peace. Thej. Sabramati