ZenFone 2 Laser is my new media phone
Since the epic drive I have used a separate phone for media related functions. This media phone is generally what I use for taking pictures, watching videos, listening podcasts, blogging, making maps and to contribute to numerous crowdsourced projects. So when I got an opportunity to try ZenFone 2 Laser I jumped into it and replaced my old media phone with new Zenfone. So this review is limited to those functionalities only.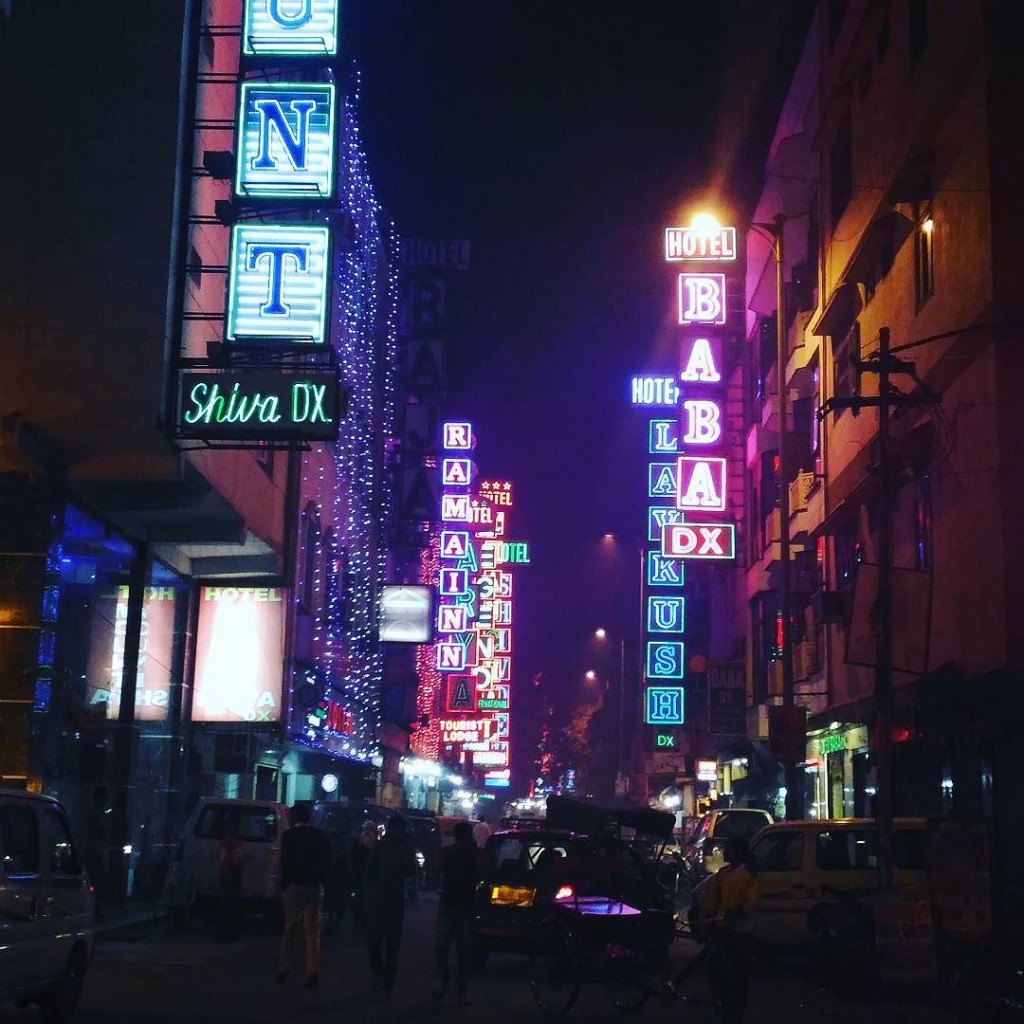 I like the Zen series by ASUS. I own a Zenbook. It's been my companion for more than two years now and works flawlessly. Its thin, light weight, runs fast and is a great travel companion. I think the Zenfone has adopted some of the features. Its design is clean, runs fast and very pocket friendly. For example volume button is in the backside just below the camera lens. It can be easily accessed without taking the phone out of pant pocket. I am not sure whether they planned it that way but since I always store the phone in pant pocket with screen facing me, its super accessible.
As soon as I got this phone, I had to travel to Delhi for ODCDEL2015. Almost all the pictures I took at ODC are from phone. I also took some really long HD videos. I am yet to upload them. The phone has a Laser next to the flash. Its supposed to help the camera to focus. A fun use of it for measuring the distance using a preloaded App in conjunction with the camera. It will be great if ASUS can add API access to the Laser. We can probably can build interesting stuff using laser.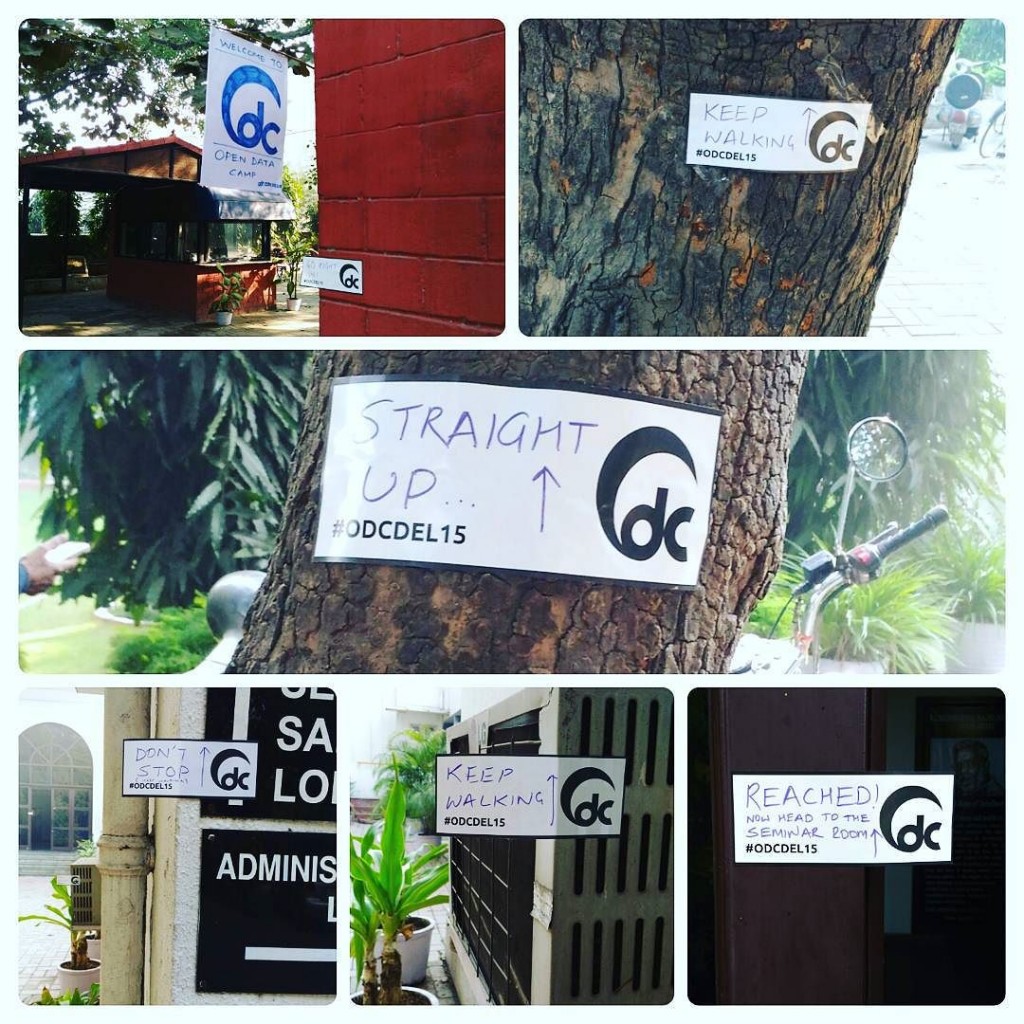 The camera is good. Its a much required upgrade from my previous one. I also like the fact that it can shoot the videos in HD and slow motion. I also use contribute to iNaturalist. It's a place where one can record your encounters with other organisms and maintain a list of observations. I am very happy with the speed of the camera. If you have a decent phone camera and interested in biodiversity. You should be part of iNaturalist. Its lot of fun. Also a great way to introduce your kids to biodiversity.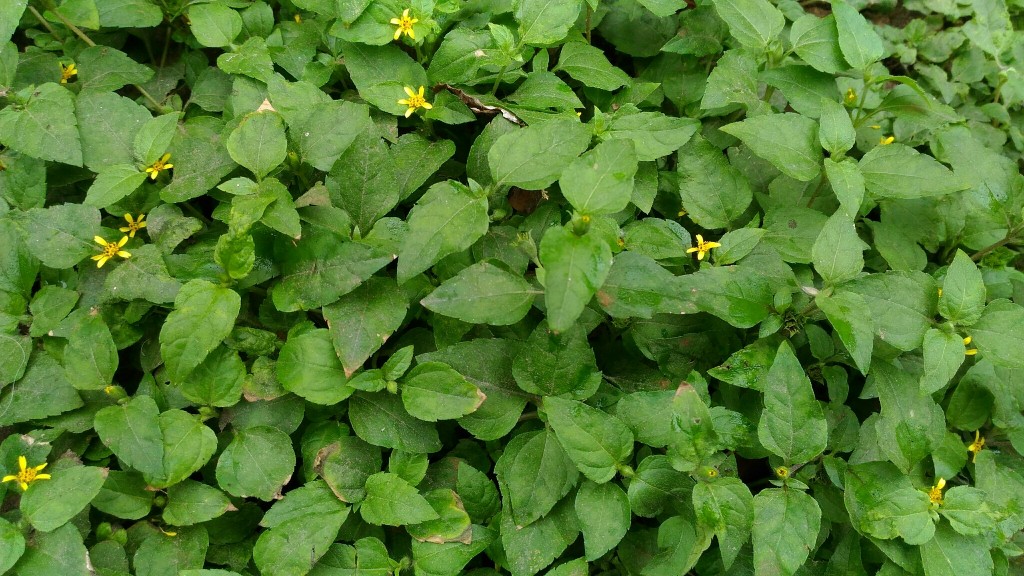 I also use it to collect various kinds of data in the background. I generally run TowerCollector, RF Singal Collector to log cellphone tower data and a general gpx logger for route info. All of them need GPS and are generally very battery hungry. At least as of now battery has held up. Also its been able to catch the GPS satellites quite fast. So a plus there.
All in all it has a great camera, batter life, GPS. It looks and performs well like any other "Zen" series of gadgets from ASUS. A great addition to my everyday essential.

Note: ASUS provided me a phone to review. I also bought one for development purpose. This is my primary android development device.