The Tamarind Valley Collective
One of my dreams since I was a kid was to have a big fruit garden. We didn't own much land for that to come true. So my dream remained a dream until now. Now I am part of The Tamarind Valley Collective. The idea of farming collective is to create a self-sustaining organic farm grown with ideas inspired from permaculture, Zero Budget Farming, Natural Farming etc.
Even though we wanted to be part of this movement a long time back. It took us a while to decide. It's prioritizing farm over our first apartment that made this decision hard and slow. But at last farm won us. The Tamarind Valley Collective is in Thagatti Village, Denkanikottai, Tamil Nadu. 5 km from Hunsanahalli in Karnataka. The surrounding area is full of tamarind trees and hence the name.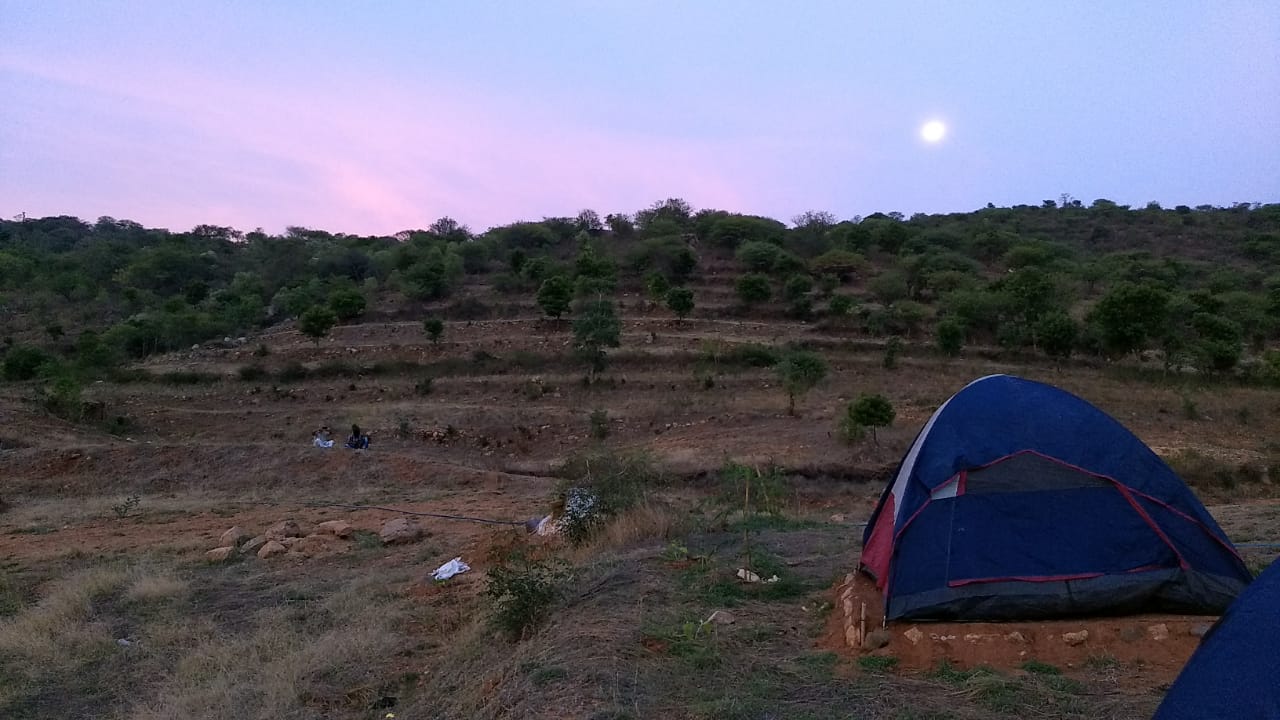 This post is also an indication that in future you might see farming related posts. You have been warned.