Prayagraj Ardh Kumbh Mela, 2019
I am not religious. But rivers, mountains, roads and regular people are my favourite. Kumbh is one such event that makes some of these things possible for me. My last Kumbhamela was in 2013. I thoroughly enjoyed it. Meeting people, eating food on the road side and just watching people following1 their faith. I don't question things there. I just observe. This year's Kumbh was no different. I was in Kumbh (Prayagraj) for two days, 3rd and 4th of March 2019. Maha Shivratri (4th) is the last holy bath day. Its not as big as one of those Shahi Snan days, but still one of the big five holy bathing days.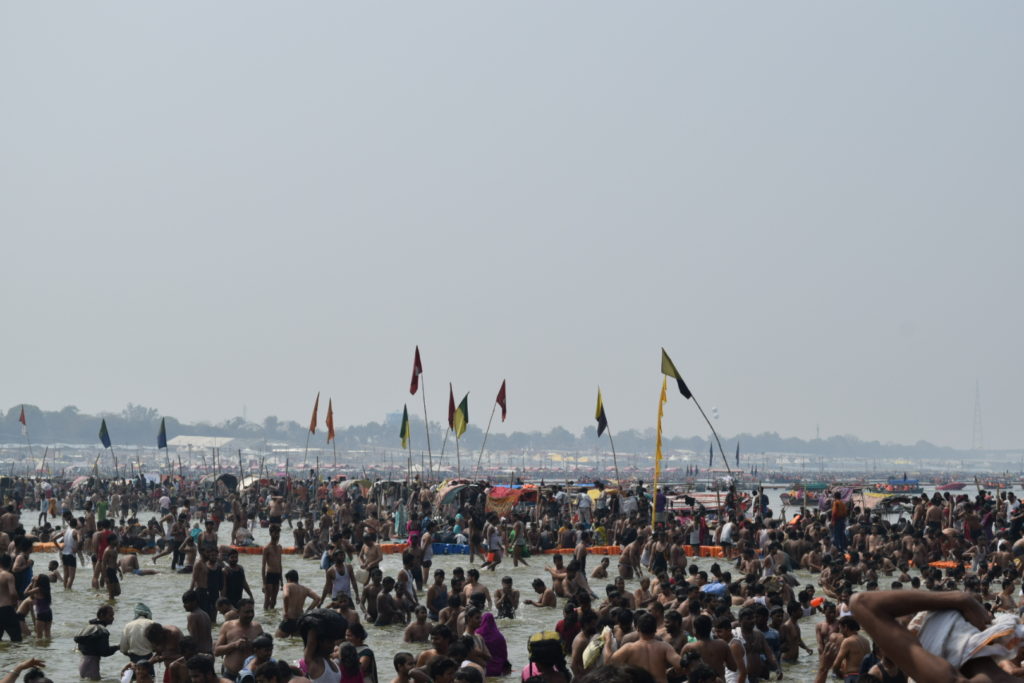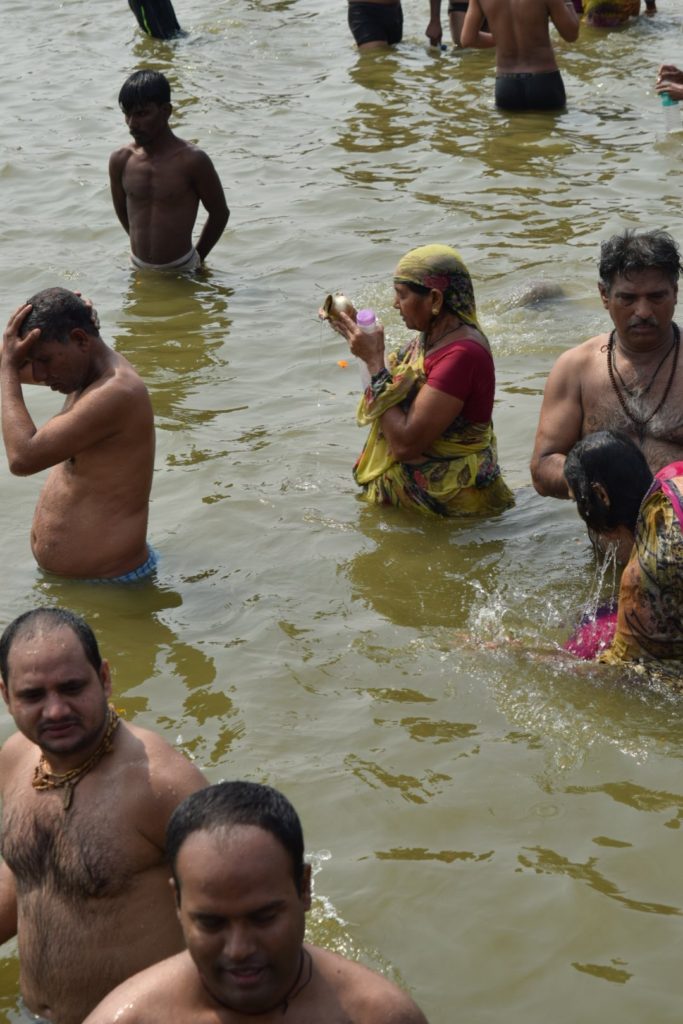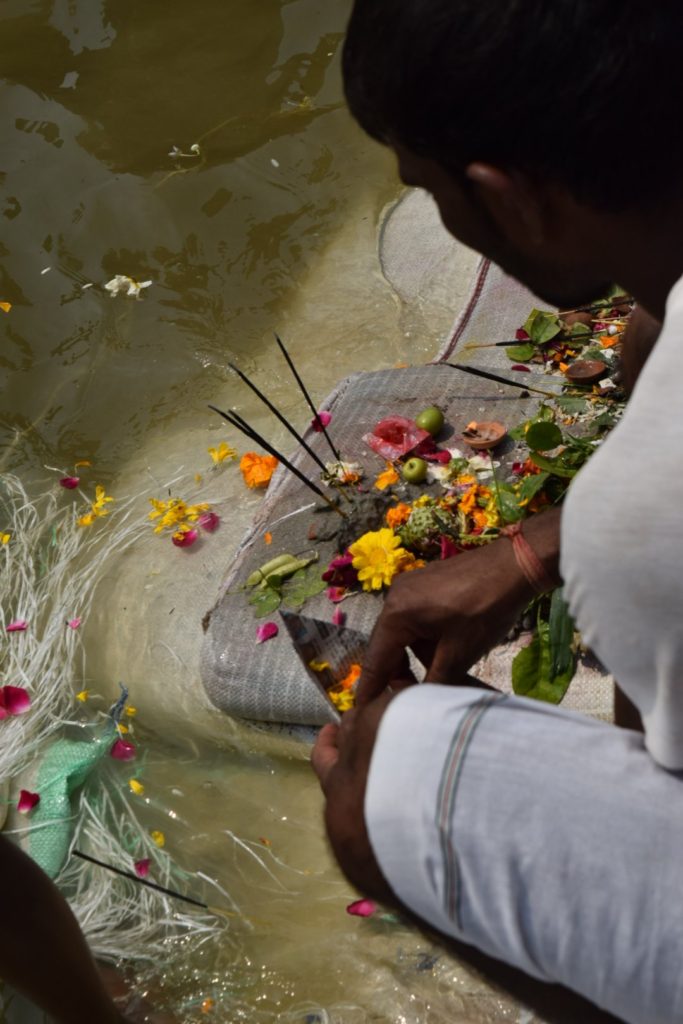 Just like last time I walked quite a bit, about 10+ kilo meters on the second day2. Other modes of transport were Jataka, Rickshaw, Cycle Rickshaw, E-Rickshaw, Car etc. But its super tough to get a ride with in the Kumbh village. They also ask exorbitant price. This Internal transport has not improved from last time. This is something that needs attention as lot of old people visit Kumbh and one could see them struggling. There was also lot of dust just like last time. The air quality (PM10) was really bad. I missed carrying a sensor. It was also odd to see drinking water taps very close to public toilets. Ofcourse there were incremental improvements from the last time but not enough for six years.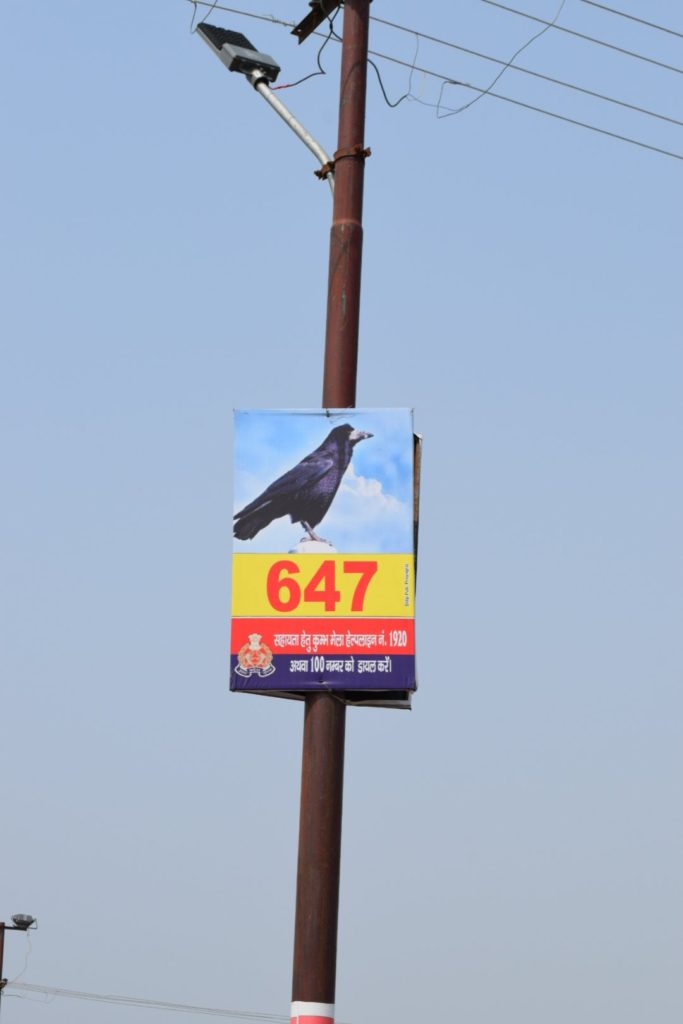 Overall I had fun. It could have been better if I didn't have to see the billboards of politicians every 500 meters. Ganga is as usual. Hopefully we human beings will treat her better in future.