Vaio and Zenbook
My first personal laptop was a Sony Vaio (PCG-6C2L) ), which I bought for cash at Best Buy in Milwaukee. I used the advance cash Infosys had given me. It was 13.3 inch, very portable laptop. It had two hard disks. Once small 30GB SSD for OS and a bigger regular one for the rest of the data. In 2005, it was probably the best I could get. Then I moved from Windows to full-on Ubuntu. It worked really well.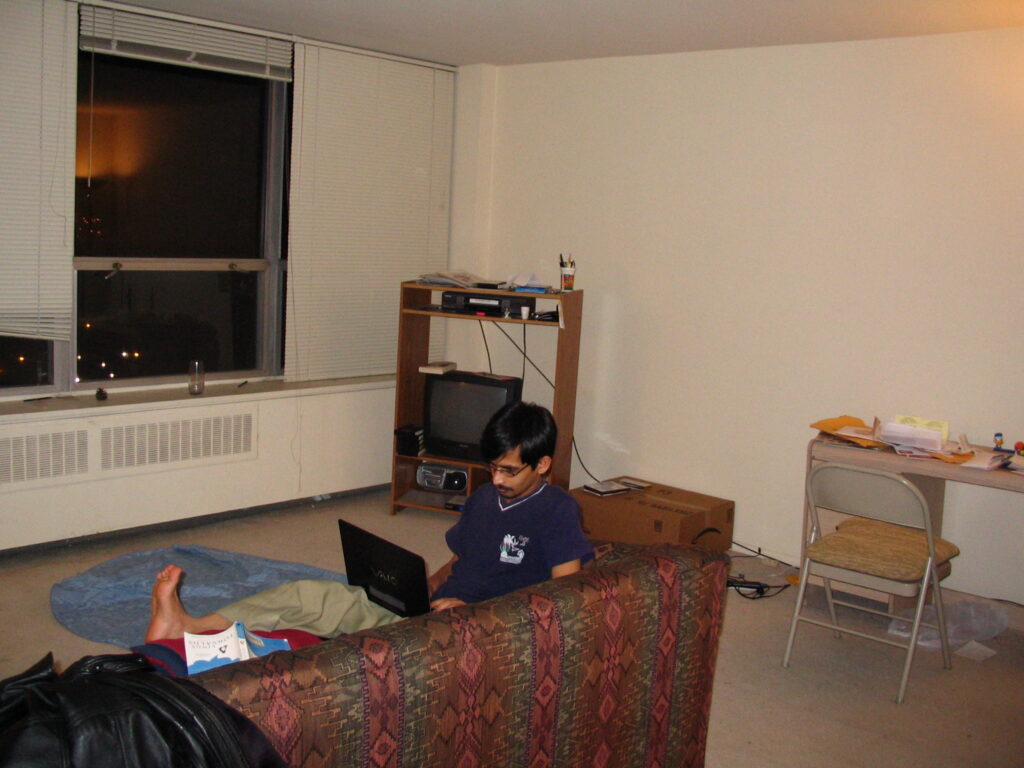 In 2010 It's hard-disk crashed once. Manju and I went to SP Road bought a new hard disk. Stood on the side of the road and replaced its hard-disk. It stayed with me for a long time. I think 6 or 7 years without much updates. I must have dropped it a dozen times over time. No wonder its disk crashed.
It has done thousands of kilometers with me on my backpack. Zero issues. At some point, the screen and keyboard died. And I retired it.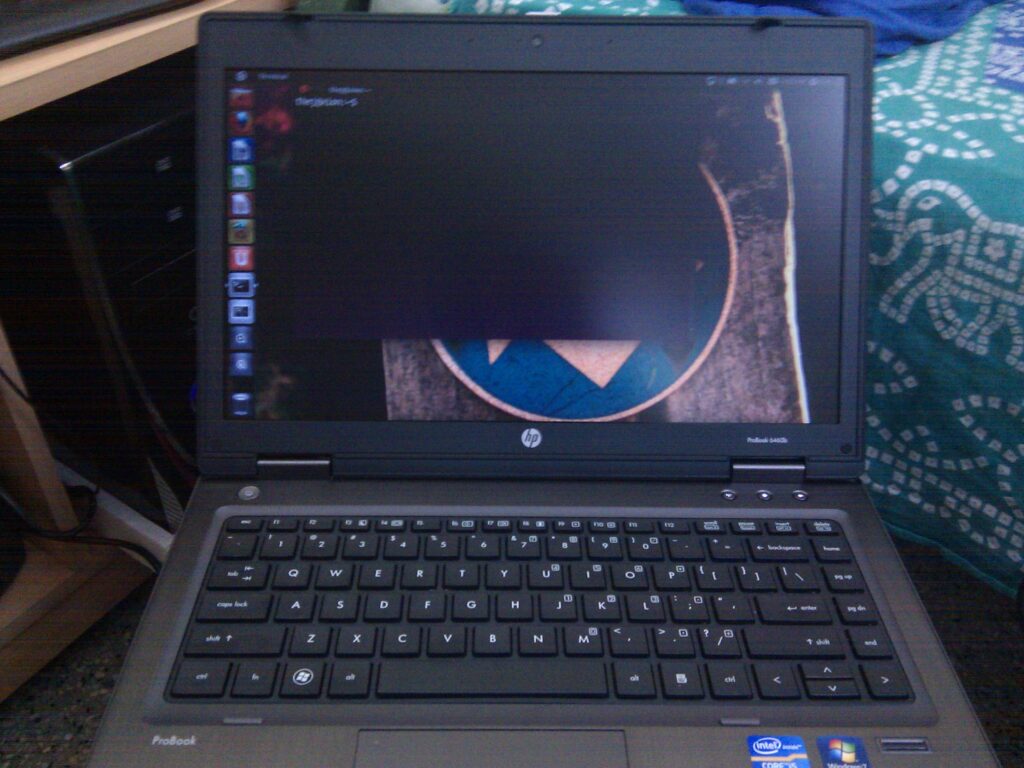 After that, I got an HP Powerbook. It was a powerful one. But it was cumbersome for my taste and slow. On my trip back from the Bellagio, I got myself a beautiful Asus Zenbook. And I retired Probook.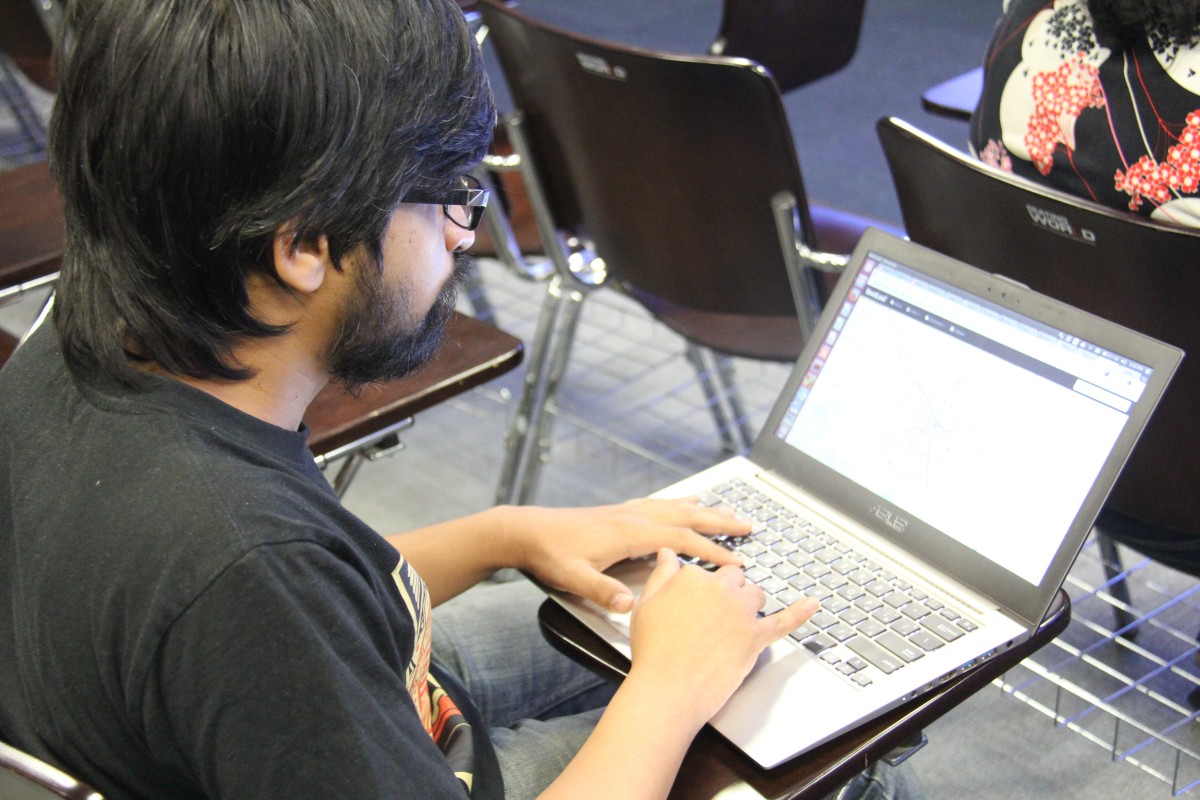 The new Zenbook ran beautifully. It still lacked SSD, but it was good. It was light, and it was decently fast. Its been on EPIC drive with us. I loved it. But one day, it had a bad fall. Hinge broke. It wasn't an expensive laptop. If I remember properly, I had paid around INR 50K, and the repaid quote was around 25K. Even before I asked for the quote, I ordered a new Zenbook UX303U. Because there was a deadline in the coming week and I couldn't wait. That was in September 2016.
Now Zenbook UX303U was not the best. But it was available. By then, I was in love with Zenbooks. So I got it shipped overnight. Since it was not the best config after two years. In a year, it started feeling slow. So I upgraded the RAM from 4GB to 8GB. It changed a lot. But by the end of 2019, the hard disk was too slow. I could hear it spinning. The machine will hang if I try to write something large to harddisk. So February this year. I made up my mind and got a Samsung 860 EVO 500GB SATA 2.5" Internal Solid State Drive. One weekend I opened the laptop and swapped the HD. That changed my computer a lot. Everything was so much faster. I felt the joy that I felt when I was using my Vaio. I am pleased that I upgraded.
Without this upgrade, 2020 wouldn't have been the same. When I say I use my computer, I use it a lot. It's mostly running something even if I am not around. I am happy about this buy and my DIY upgrades.