Updates 2 : NMG/2021 – Delayed again
My family has recovered. They are doing well now. But It took a lot of time, mind-space, and energy. My productivity went down drastically. Also, my close friends are positive now. It takes quite a bit of energy to focus on when something of this sort is going around, which I have not been able to do.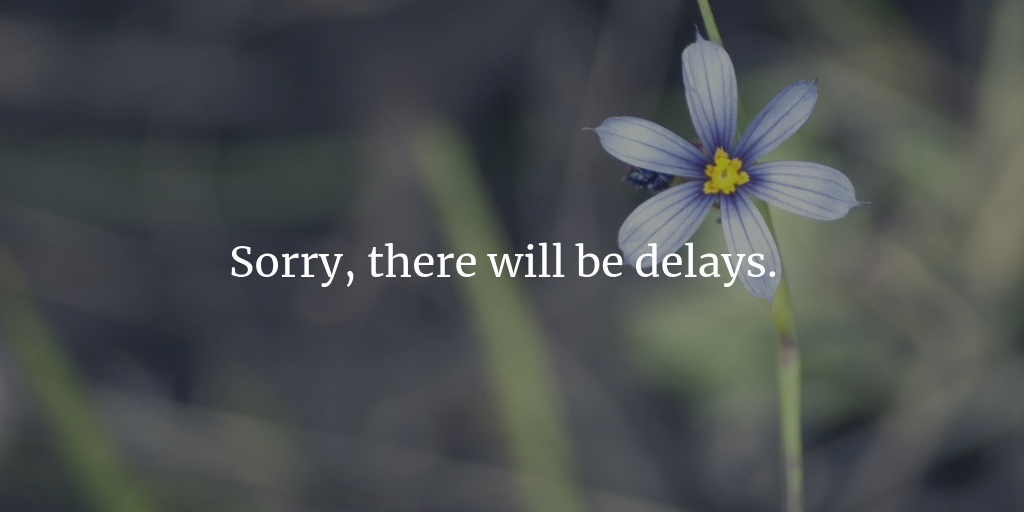 So I am sorry, I have not been able to work on NMG until now. I also don't have mind-space to work on it currently. So I will wait till the second wave goes down, so I can put on my thinking hat to work on it. That said, don't worry, money has been kept aside for this purpose and has not been used for any other purpose. So it may happen a little late, but it will happen.
I hope you understand. Take care of your family and friends,
Thej