Puneeth Rajkumar
I didn't think I liked him so much. I am 💔. I was at Vikram Hospital when this happened, and I was there for a blood test. What a weird and sad day. I don't think I have felt this sad for any actor's death since Shankarnag died. I am going to miss his face and smile.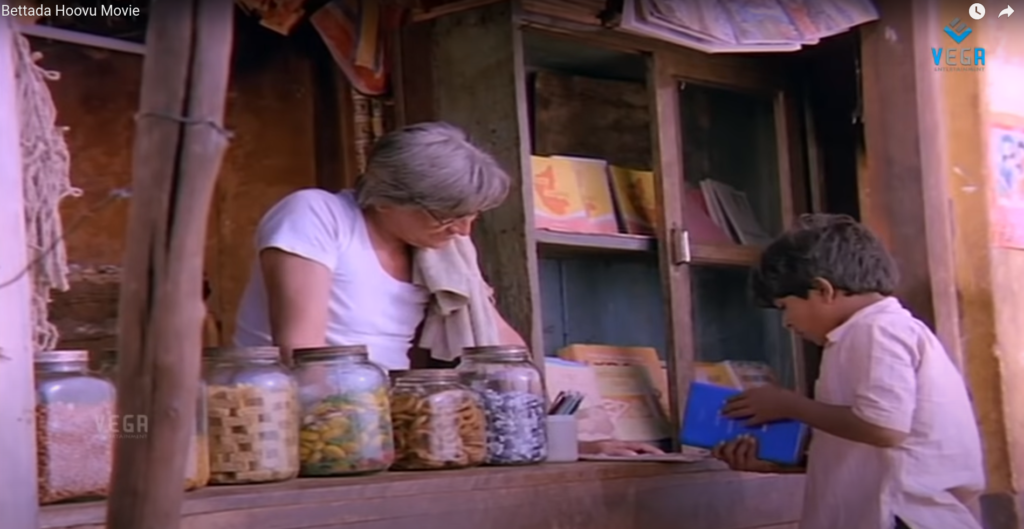 The above movie is my favorite. It's called Bettada Hoovu. Puneeth plays the role of a child who loves to read all kinds of books, and his next goal is to read Kuvempu's Ramayana. It costs ₹ 10, and he can't afford it. The whole movie is about how this kid starts doing a job to save money to buy this book.
He was at the peak of his career, and yet I think he was just getting started. He had started producing some good movies. So much potential. Such a huge loss.
Take care