Chapters from Thrissur
Last time when we were in Thrissur. Pathu was young, and Echo was new. They were not used to having folks around. But this year, they have spent a lot of time with kids (my sisters' kids, my friends' kids); They love being with kids because they get all the attention.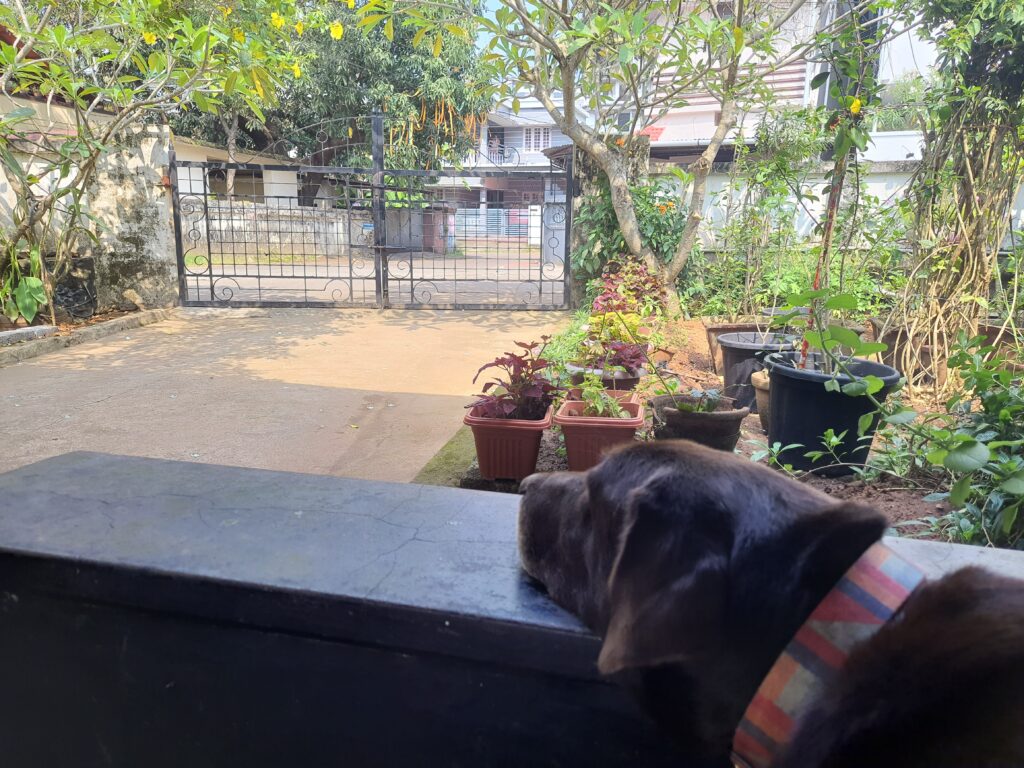 Now that we have been in Thrissur for almost a month. They have not spent time with kids. It's different here. They have spent a lot of time (relatively) outside and on walks. Pathu loves running around the house and catching insects etc. Echo likes to watch people, walk around the house, chase random birds or make puppy faces. One thing they both like doing together is chasing cats. I don't know why.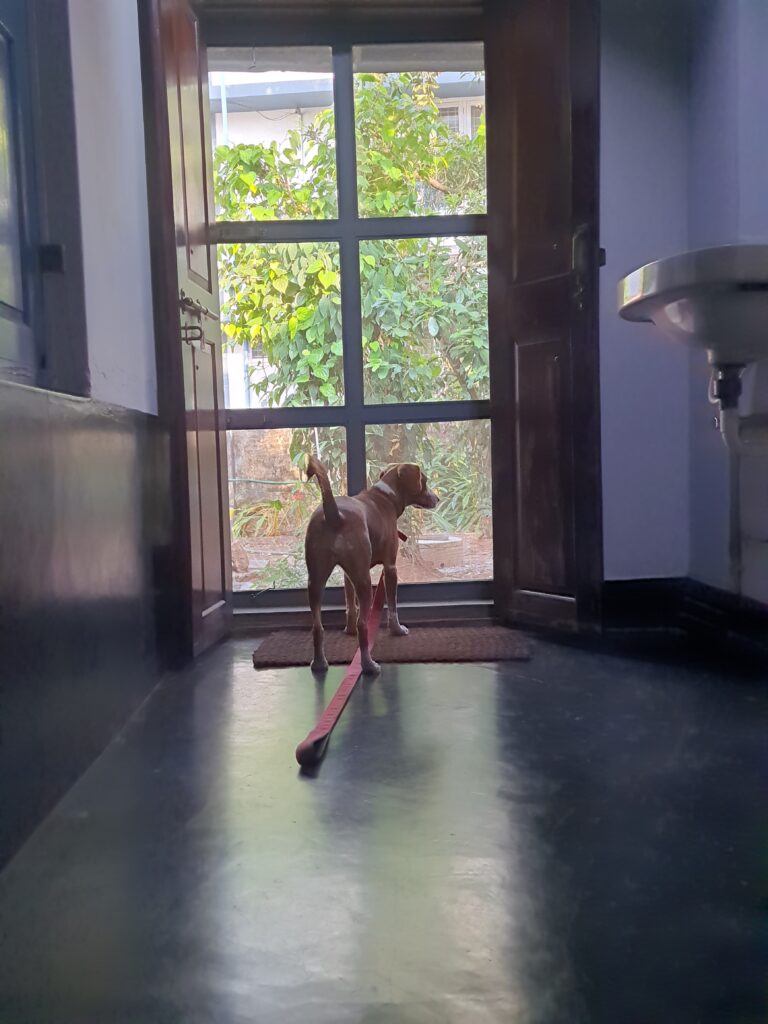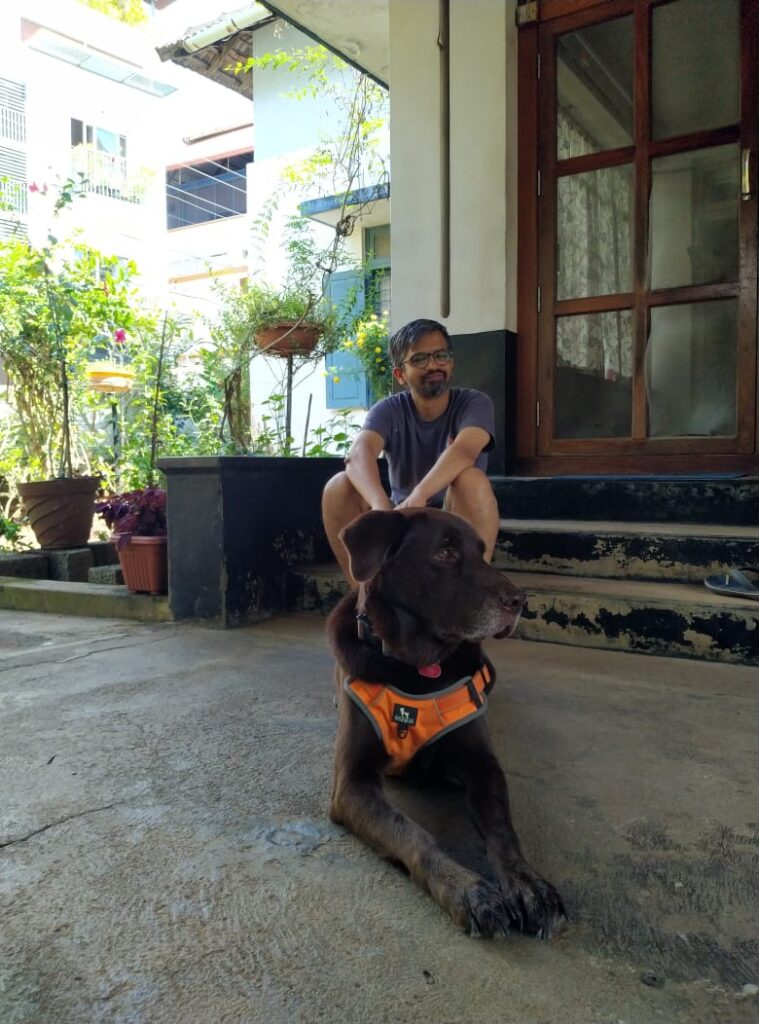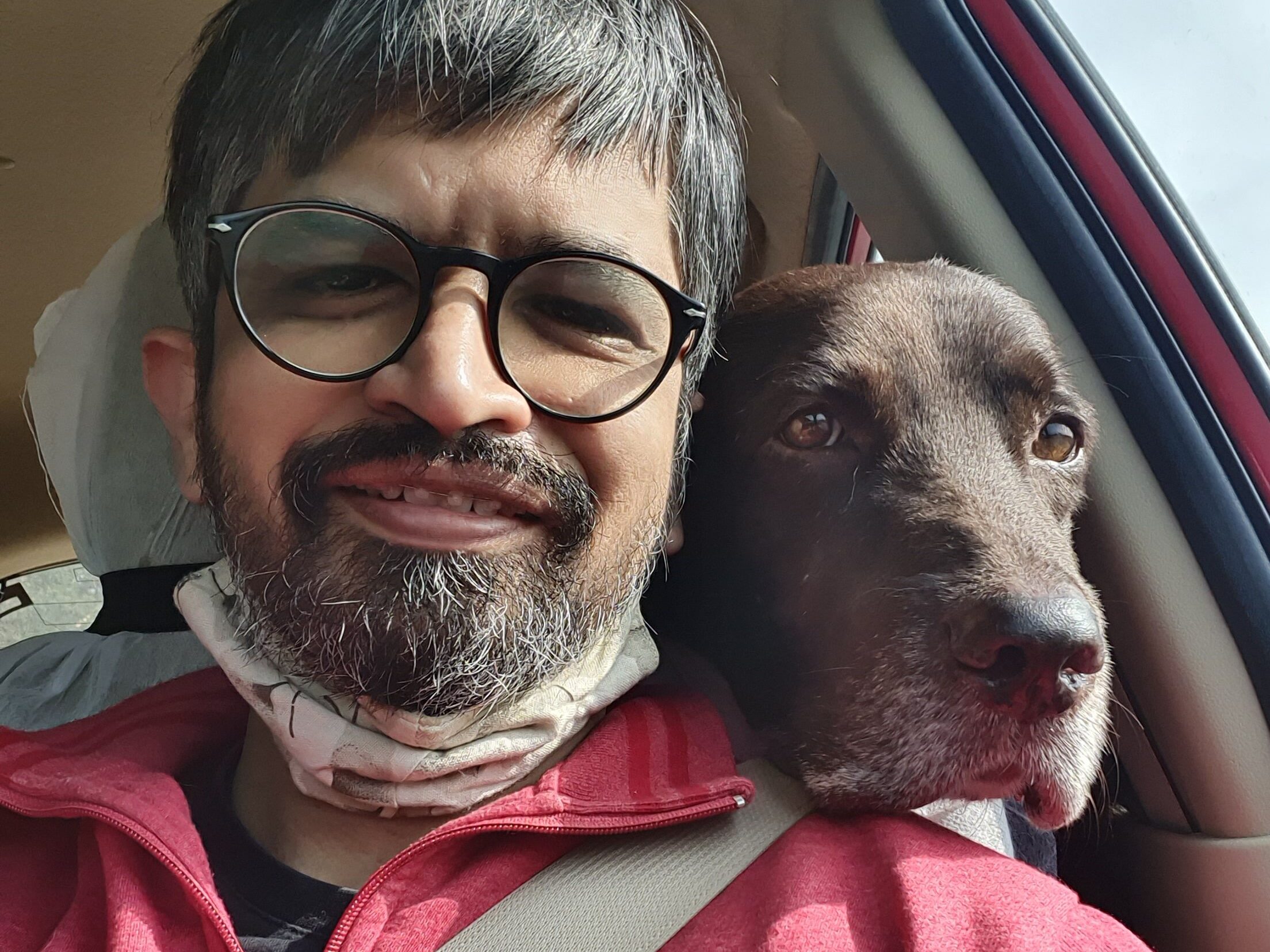 We are also yet to bury Max's remains here in Thrissur. We will probably do that this week. So truly this has become their summer holidays home. Now that we didn't publish the book in 2021, we will be in 2022. The new book will, I am sure, have chapters from Thrissur.