Blood Donation
Quite a few classmates from BTL used to donate blood at Narayana Hrudayalaya. Our college seemed like the emergency blood bank for the hospital. I did try, but I couldn't. I was underweight. Once I left the college, I didn't think much about it except onetime when I donated for a friend's relative in 2011, considering that I used to run @tweet4blood. It seems strange.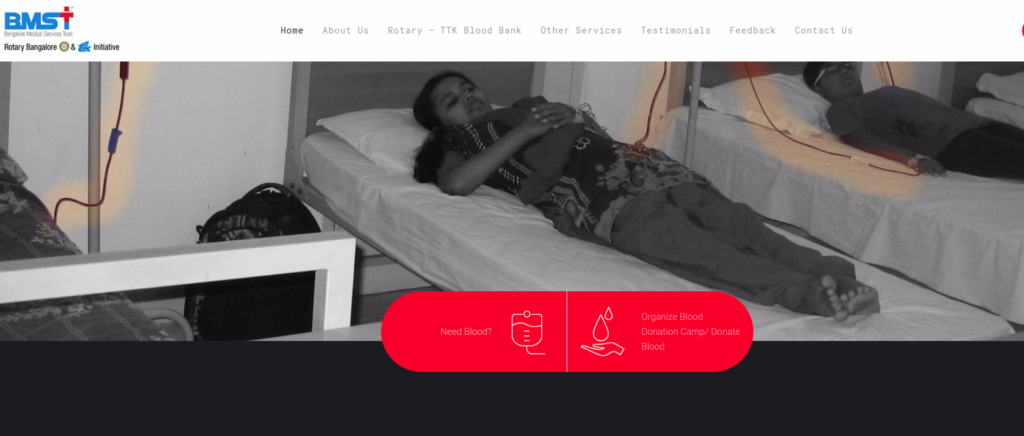 Then 2020 happened. In 2021, around Feb, India was hit by the largest COVID-19 wave. By March/April, we were in the middle of it, along with vaccination drive. There was news of blood being not available. A friend of mine, Y, had messaged about visiting a blood bank to donate. I joined her. So that's how I donated for the second time in my life. Thank you friend 💛.
Then I wanted to make up for the lost time. Guessing there would be another 15 or 20 healthy years. How many donations can I make? Assuming I can donate once every three months. I can do 20*4 = 80 in total. That's just assuming I am healthy, not on some vaccination, etc. A difficult target. The more achievable one seems to be on an average three times in a year. So my new target is fifty. In 2021, I have done thrice 🙌 .
Like everything else. You can track them here and keep me accountable.
Also, if you have any questions related to my experience, send me an email or leave a comment. I will be more than happy. I go to Bangalore Medical Services Trust (BMST) in Bangalore. BMST folks are friendly, and it's managed well. It's open 24x7. I prefer early mornings. You don't need any prior appointments. Just go.
---