SWL – ShortWave Listening using Eton Elite Traveler
All credit to my curiosity in radio should go to RadioCity. As far as I know, it was the first private FM and started its first station in Bangalore. It used to broadcast 91.0 MHz (now 91.1). There was nothing like that in 2001. I went to national market and got myself a cheap pocket radio. It still works. I have been curious about radios since then.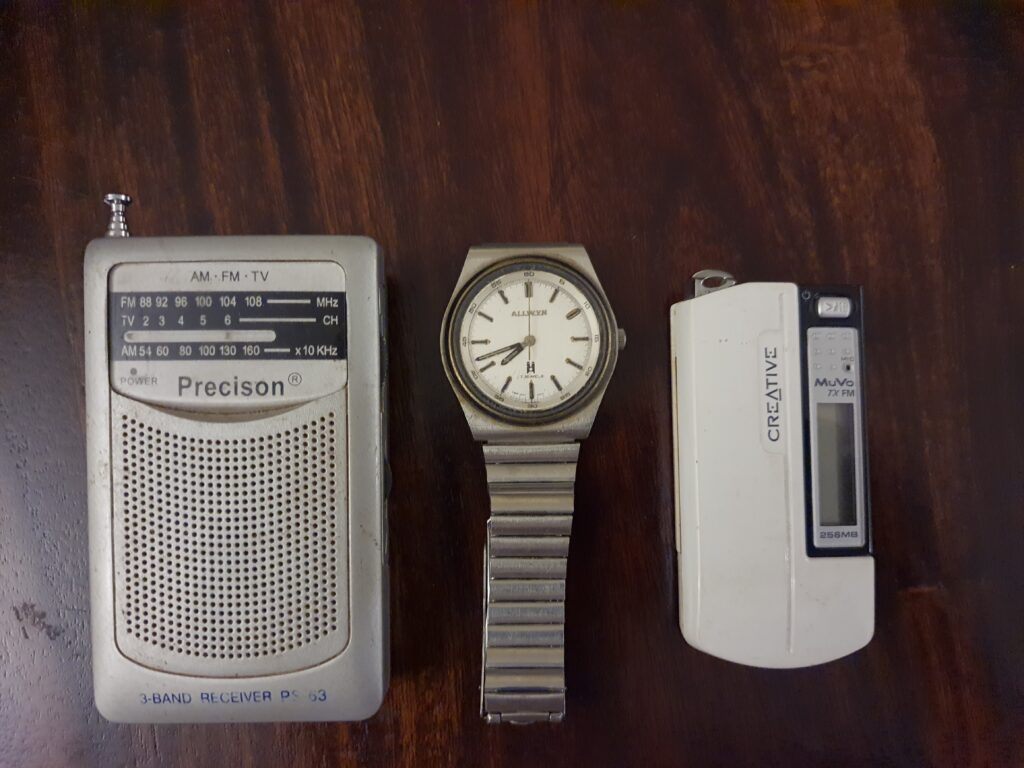 A couple of years back, I cleared my HAM exams. I am yet to apply for the license, thanks to COVID19. But I still wanted to listen and record remote radio stations and couldn't wait. Also, I have been a big fan of SWLing, A blog, index of reviews, and community guide around SWling. So it was just a matter of time.
So I got Eton Elite Traveler last week. It was the best compromise between what's available easily in India, portability, price, and band coverage. I am pretty happy about this buy.
It's small, sturdy, takes four regular AA batteries—such a great travel companion. So it's going to go everywhere. 
It can take a 6V dc power jack, has a speaker and 3.5 mm audio jack
It comes with an excellent cover that attaches to the body using magnets. It also works as a stand.
AM/LW bands
SW bands
DAB+ Internationally
FM with RDS (Radio Data System)
I would have loved to have a VHF aircraft band, Single Sideband (SSB). But that comes in the higher model, which is currently more than my budget.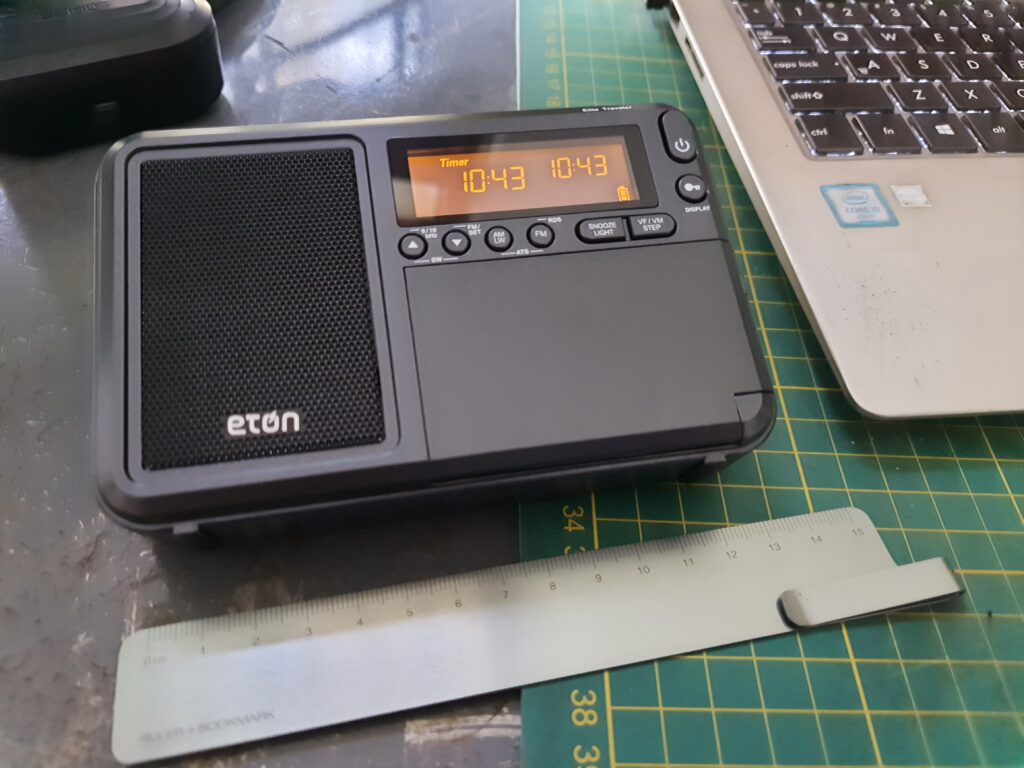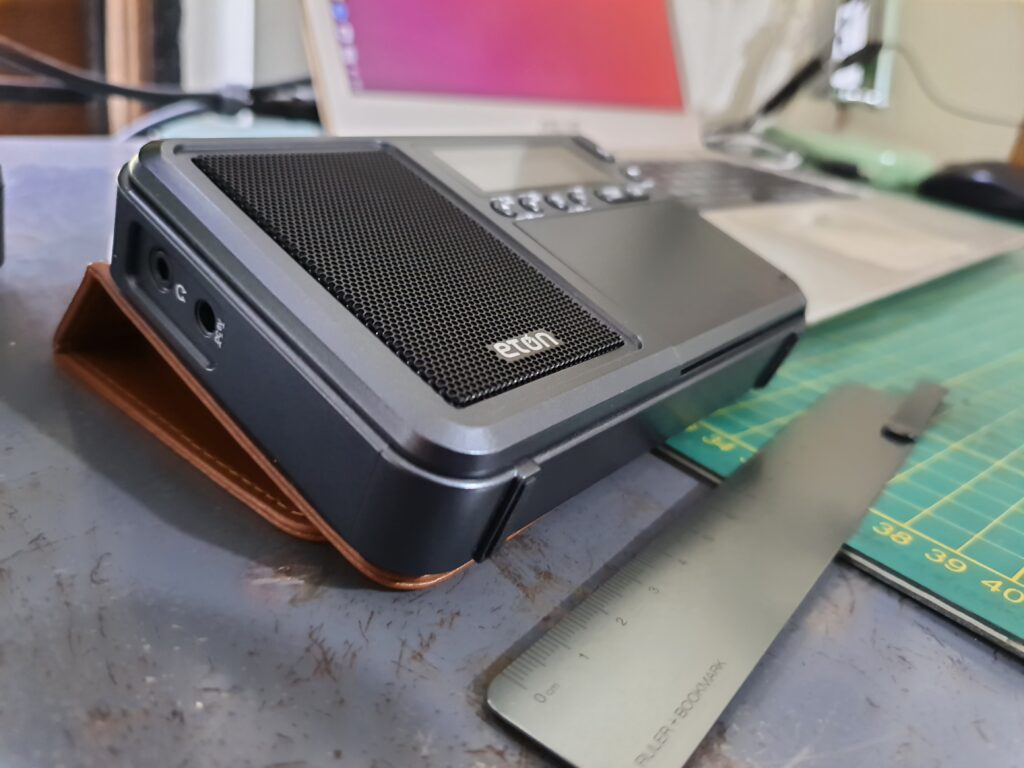 I have just started logging the stations. The quality of tuning and sound until now has been okay. Maybe I will have a page to publish the sample recordings and distances. Currently busy building various wire antennas.