Mumbai
I was in Mumbai for work. Since Anju was with me, we spent a couple of evenings eating, walking around, and buying books.
On day one, we went to Americano, Bombay, by Chef Alex Sanchez and Mallyeka Watsa. What amazing food. My favorites were Duck Ravioli, Rigatoni Arrabiata (Pasta), and Americano (Vermouth and Campari-based cocktail). I was so involved; I forgot to take photographs. They have an Instagram if you like to check.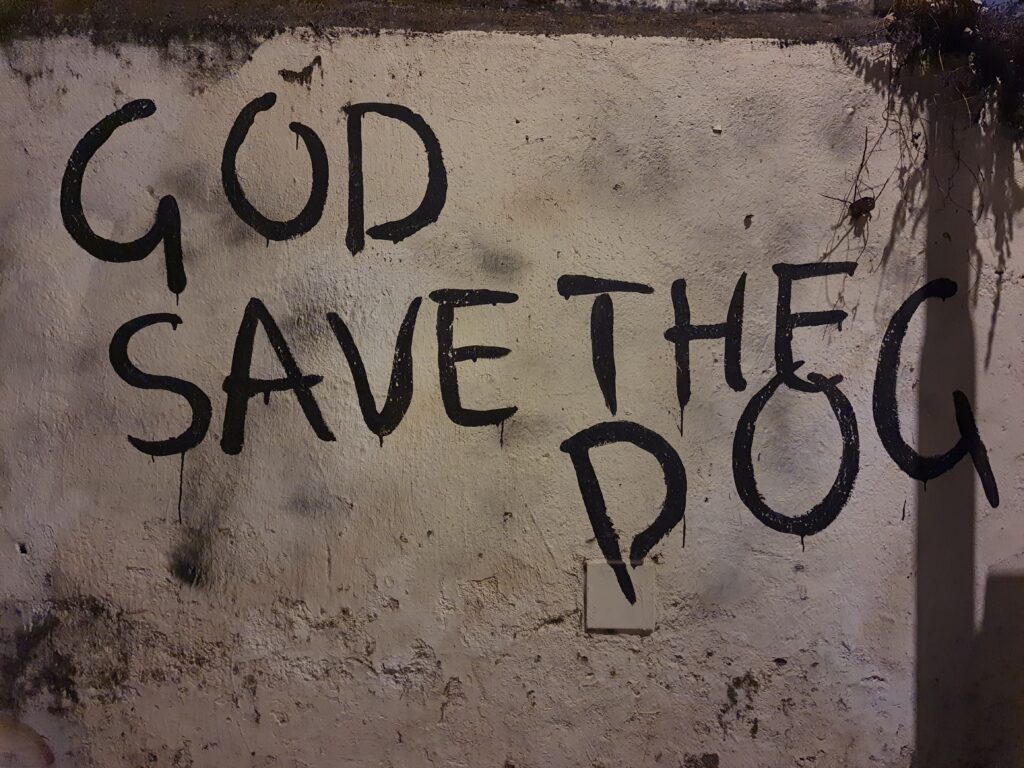 We went to Cafe Mommyjoon in Bandra on the last day, serving Persian food. Started by Chef Seema Sadequian and Priya Dutt, it serves nostalgia and books along with authentic food.
It's late Sunil Dutt's office, now converted into cafe. It has a lot of books owned by them which is a plus. We had lots of Chai E Saadeh, Barbari, Persian Platter (Chicken koobideh , lamb koobideh, joojeh kabab, chenjeh kabob) and Zereshk Polow.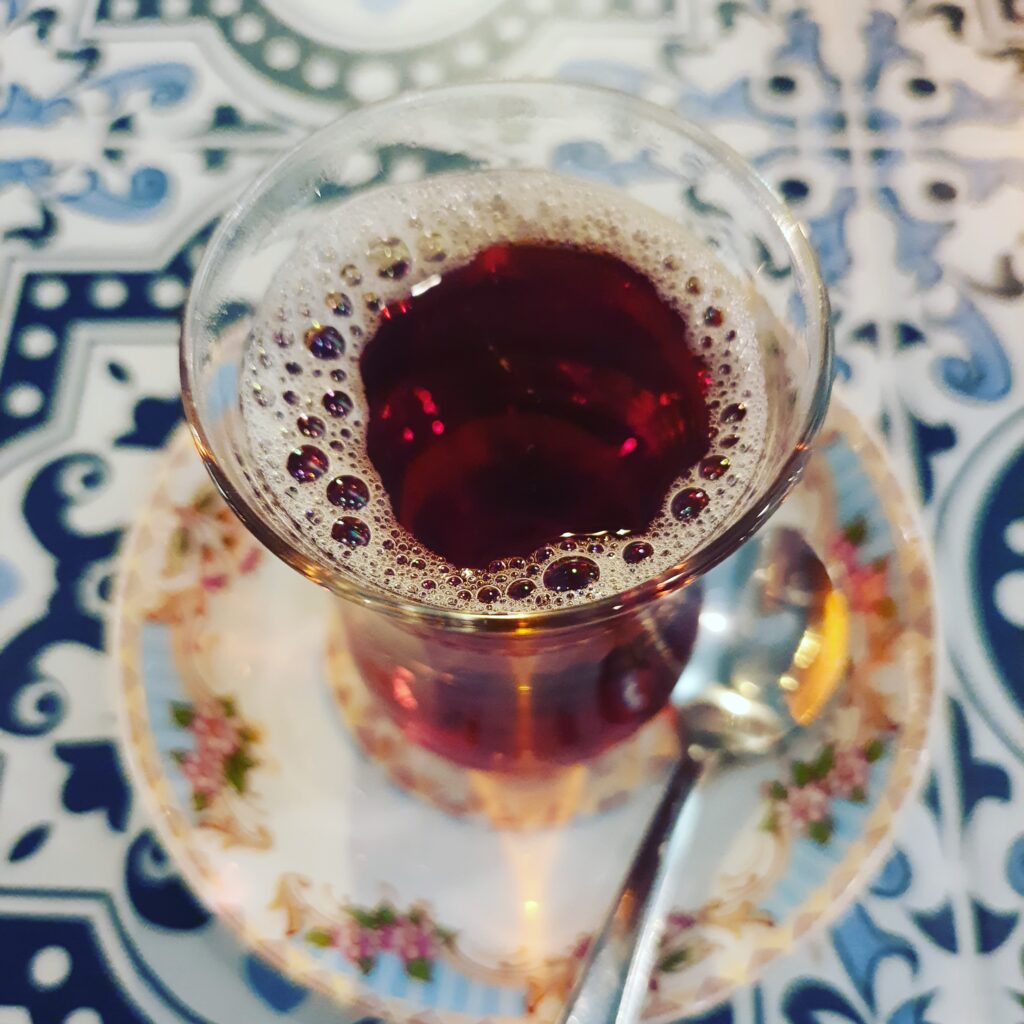 We went to a book store called Trilogy curated book store and library. It's inside a gully. But it has a fantastic variety of books. We were in a bookstore after nearly two years. So we spent a lot of money :)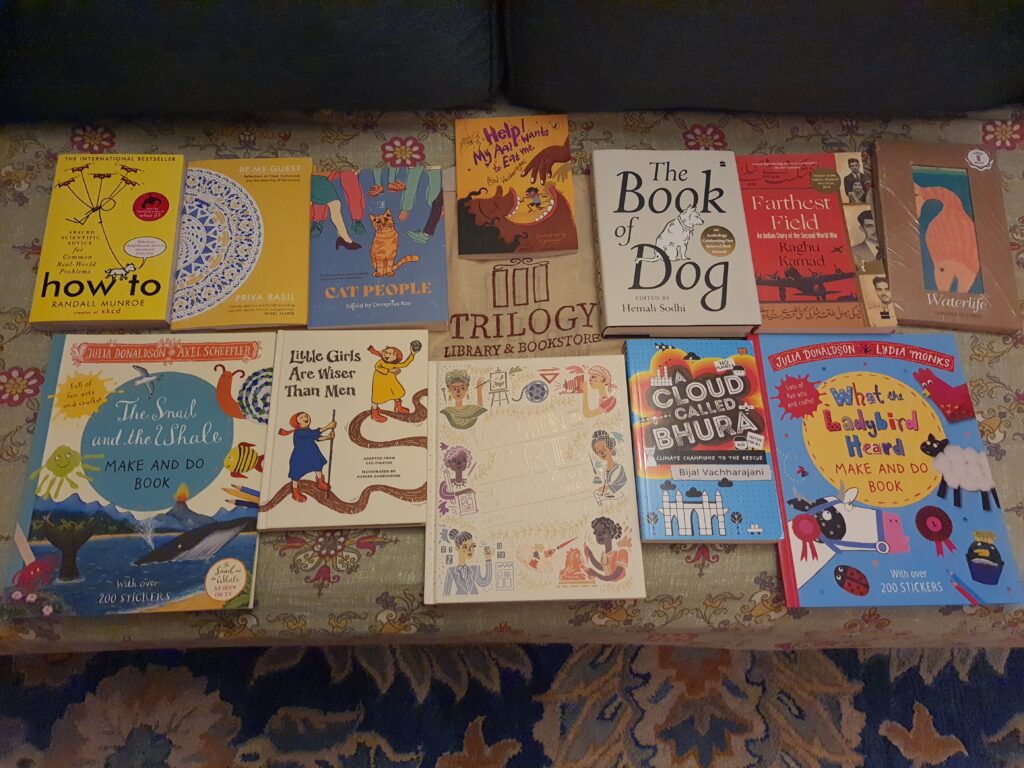 Then we got some coffee and croissants at Subko before catching a plane back to Bangalore.
I will take more pictures and map postboxes when I am there next time :)