Weekly Notes 33/2023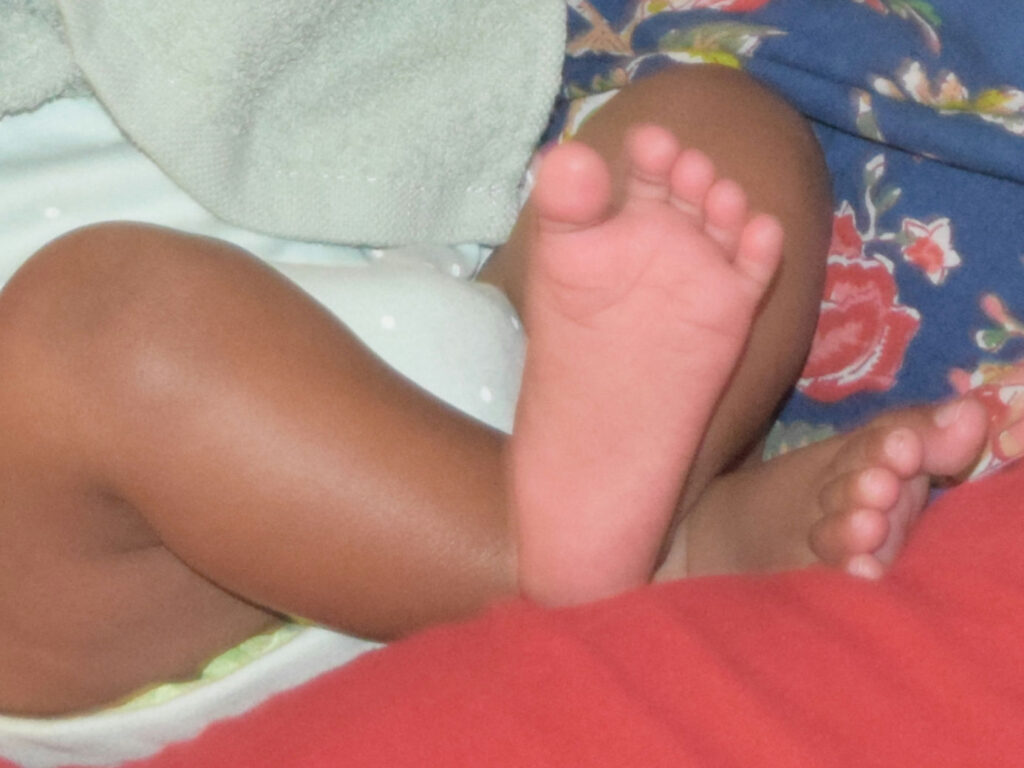 We are parents to a beautiful and healthy baby girl.
Most of the legal work is complete. We still have some, but it will get done.
Echo is doing much better this week. He is yet to recover fully and might need another week or so.
We watched Jailer just for Rajni. It's an average movie, but it will probably entertain fans enough to be a hit.
I wrote a simple PoI manager for personal use. I want to make it into an unhosted app, which one can configure to work with their own CouchDB.
---