70-Hour Work Week
I heard NRN's message on the need for 70+ hours of work week. Unfortunately, this is not the first time NRN has said something like this. He has said many times; I have heard similar comments from him a decade back, too. There are issues with it, in my opinion.
Hard work is different from 70 hours of work. NRN, with his experience, should be able to differentiate between 70 hours of work and 40 hours of dedicated and productive work. Productivity is not tied to the number of working hours.
When he proposes 70 hours of work, he ignores that often, unlike his family, in most Indian middle-class families, both have to work to make ends meet. One of them can't leave the job or doesn't have to leave the job to focus on family.
If you work 70 hours a week, you will be forced to retire by 40. You would have burnt out and lost health by then. Since you have spent the best of 20 years only at work, there is a good chance your relationships would have gone bad, and you won't have anyone called friends. Good relationships and friends need time both in quantity and quality, just like good work.
Bringing up healthy and educated next generation, having a good stable life, a set of good friends, a good workplace with meaningful, productive work, and finally, an excellent retired life is good for you, the organization you build/work for and the country. That is how I believe you build a nation, not just 70 hours at work. Well in of course in my opinion.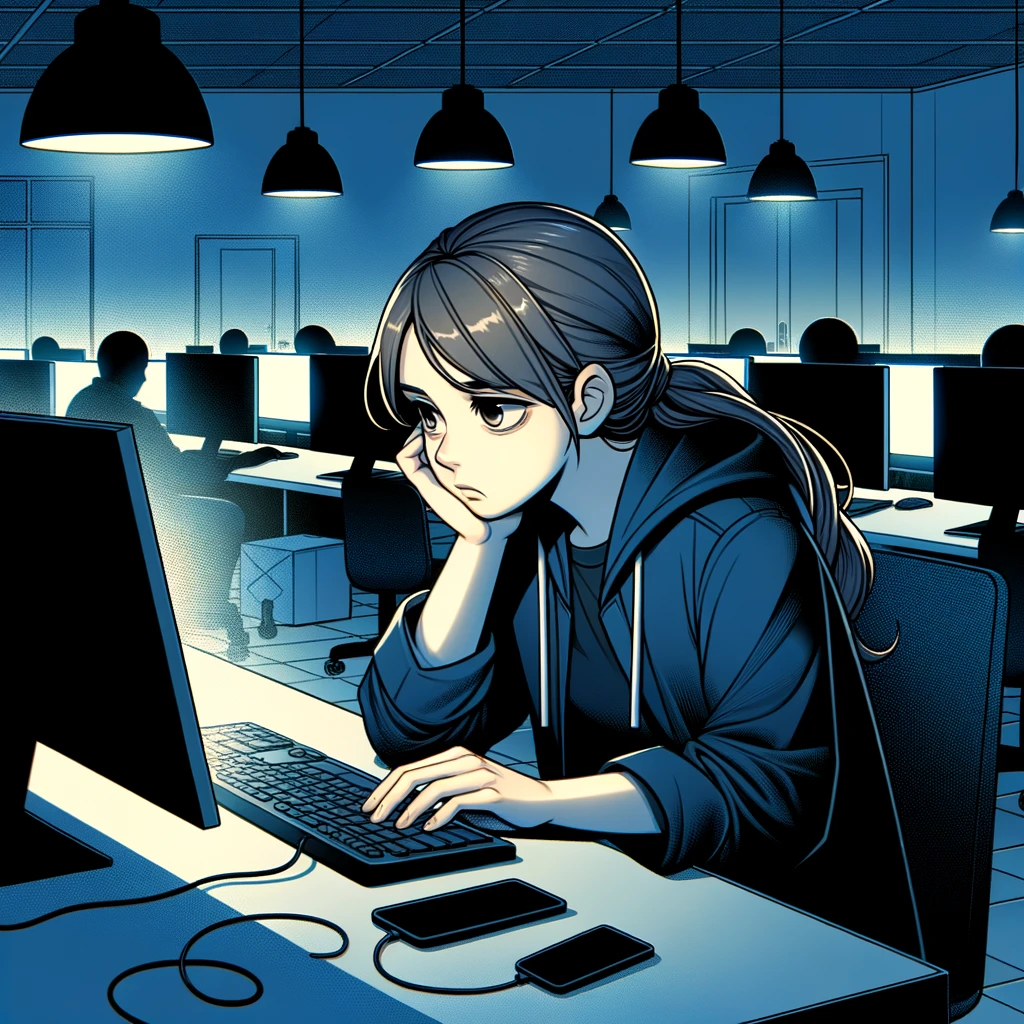 Note: I am not denying there is one or two weeks in a quarter or in a year where you might end up doing it. Such weeks are present in all jobs, at all roles. But it should be rare and shouldn't be planned. If you plan or depend on it, then your plan needs an update.
---