Weekly Notes 44/2023
We have spent ten years together as a married couple. It's been amazing. We went out for dinner at Edo, a Japanese restaurant. I loved the starters, but the main course was meh. We are yet to restart our monthly date nights properly; maybe this is that restart. We are staying at Linger this weekend. This is my first time at this Linger. I love all Linger properties.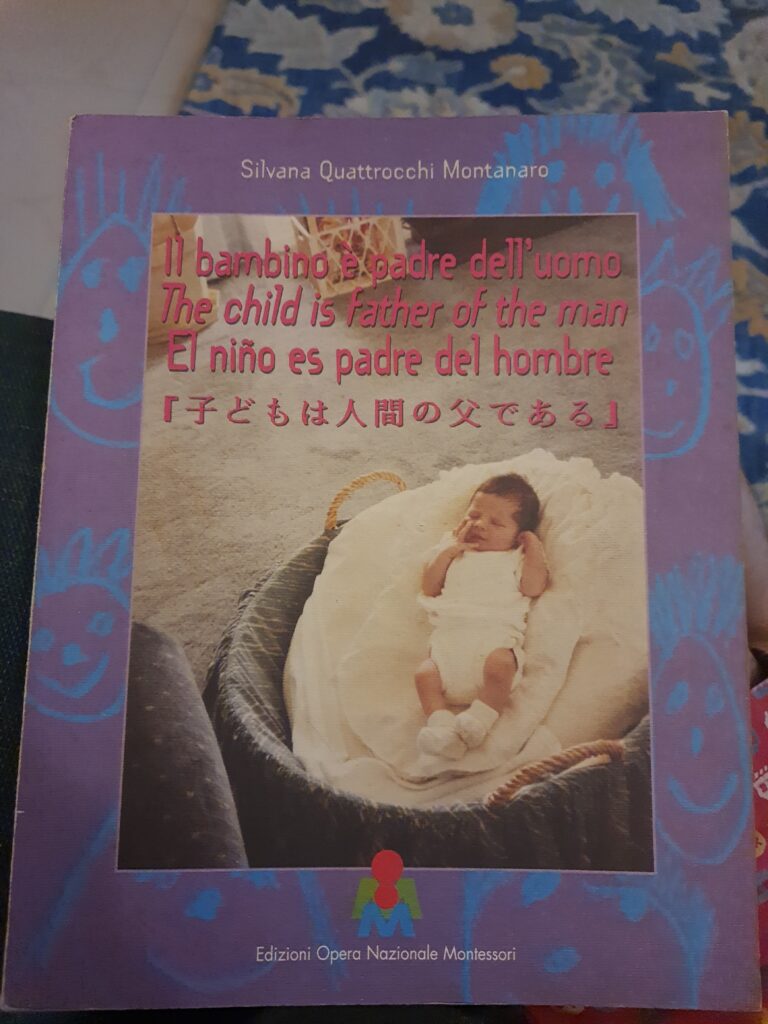 I have been reading a lot about parenting. Our neighbor, who runs a Montessori training school called School Scape, lent me this book - The child is father of the man. It's in three languages. I loved it. It's simple and to the point, with lots of pictures. It has a lot of simple advice which I agree with and would like to follow.
I asked ChatGPT how to explain "war crime" to a kid. Children are my hope. Often, I reach out to ChatGPT to simplify the things I know or rewrite a paragraph in simple words. It's good at it, especially if the subjects are popular. And I can validate the answer.
I wrote about 70 hours a week, like 10x developer; it's a fail.
I couldn't visit the IndiaFOSS venue to meet folks. Baby kept me busy, and I was also a bit tired. So, I skipped.
I watched Sapta Sagaradaache Ello - Side A. I liked it. I plan to watch Part B in a theater.
The only paid online news that I subscribe to is the News Minute. Offline, we subscribe to Prajavaani and Hindu. I wish both had a way to do combined subscriptions (offline and online).
---