BRTFF Rocked and We Want More
30 plus crowd at 8pm waiting for the projector is what I saw as I entered a marvelous house. It took a while to me and Vinay to setup the projector and we were ready by 8:30 to watch movies.
It took a while for me to start the conversation but as some of them were my readers ( EventsBangalore) was easy for me. I knew some of them through the mails and blogs. So it was easy. But I got to know a lot others with similar interests. ( BTW we had a long conversation about travel while driving to the place. I got to know about lot more places in TN .)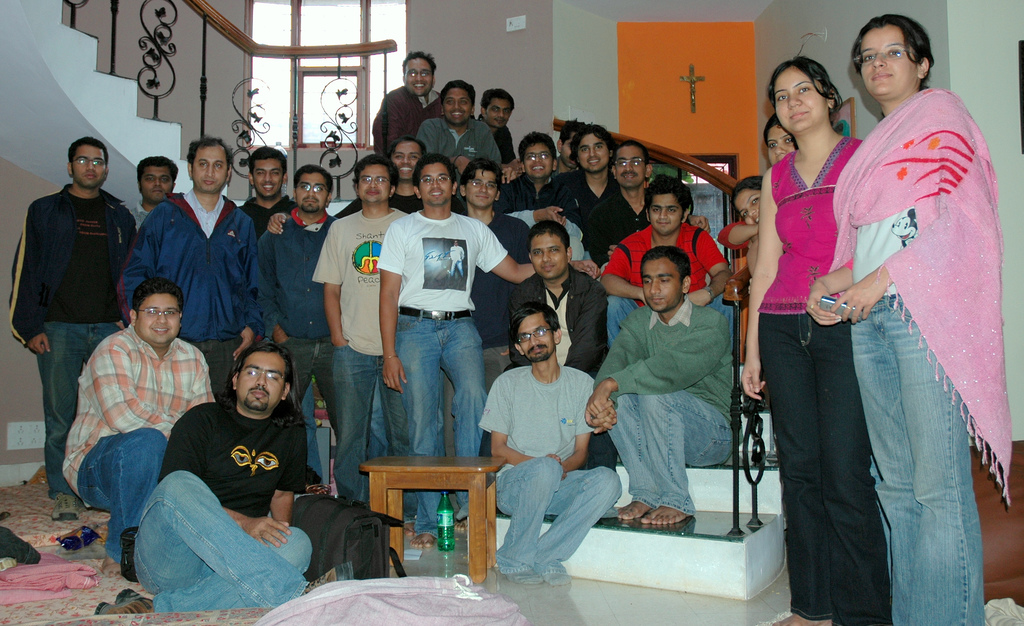 It was fun to watch the movies shot using DV cameras. Sudish ( That 4 letter word). Pawan, Rabi Kisku ( of Silicon Jungle fame) and Gowthan (Biruku. Its on Google video ) showed their movies.
Most of these independent movie makers did not about royalty free music. I suggest them to visit creativecommons.org website to know more about CC in general. CCMixter is a better place to get CC licensed music. Soundsnap is good place to get good loops.

Then came Following By Nolan ( of Memento fame). Its his first movie but doesn't look like first. The story is gripping. The climax has a twist. It just proves you don't need a lot of money to make a gripping movie. And I took a power nap during touching the void.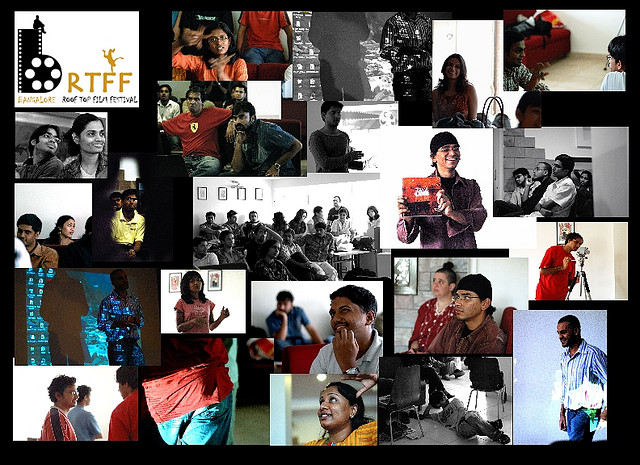 I really enjoyed the comments and the discussions. In case I make a small movie; will probably keep them in mind. I think I should make a movie/Advt. Anybody to help me in finding the actors and camera man. I have a budget for it.
Thanks to:
Mikhail for hosting.
Hrish for everything.
Mrinal for projector.
Vinay V for audio.
Catchflix for DVDs.
Lavanya for the pictures used in this post.