Ride to Sravanabelagola
I have been to Sravanabelagola multiple times. But this time it was with Yami. I left home around 6 and caught Anand at Madiwala. From there on we went to ISKON to join other riding friends. From ISKON to Nelamagala was uneventful. At Nelamangala we were supposed to take a left turn to Hassan. But Avinash and other were in so much josh that they continued on the same road towards Tumkur. After trying around ten times we got them on phone and brought them back on the correct road.
The ride on SH8 was fun. It was cool, green and peaceful.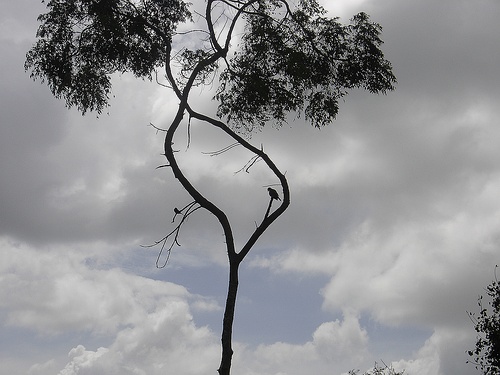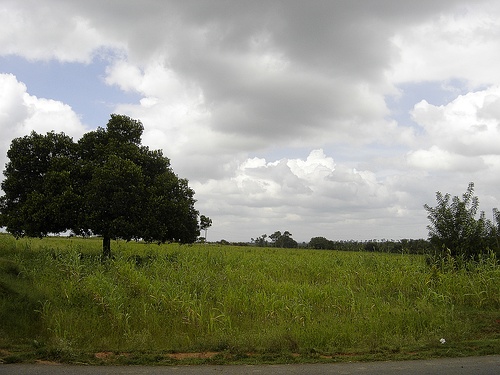 Tried to capture this image on my camera. Its has only 3X zoom, so could not get very close to the animal for better picture.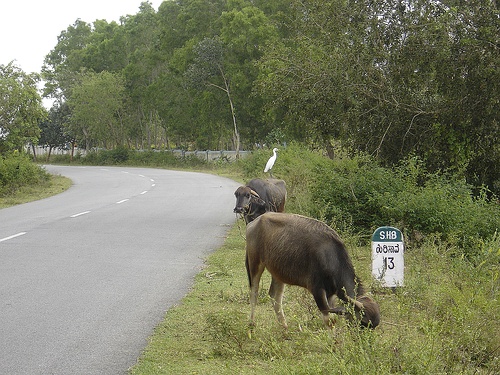 I also shot a video using my mob while riding. The other guy in the video is Anand on his pulsar.