Trusting DataMeet
It seems Anand and I thought about the same thing at the same time. We called it differently but we settled on DataMeet because it was better. In the initial days we used to have virtual meetups on Skype, then offline. After a while we started an email list so we could discuss and then that list grew. Now major part of group activities happen on that list. It's the life line.
On one of those days I told Nisha "we should have a huge meetup, it would be fun", so we could meet everyone in this area and Nisha said "lets do it" like always. Ashwani said okay for the venue. That big meetup became OpenDataCamp Bangalore, ODCBLR for short. And then it became our flagship annual meetup.
Today roughly after three years we are trying to do quite a bit of work. It involves meeting people, organizing camp, workshops etc. A recognized and registered name gives the community legitimacy and physical existence. Registered name also makes it easy to operate outside the group.
All of us wanted it to be easy on us and wanted the less bureaucratic way to achieve this so we could continue hacking, which is what we love to do. Hence the trust way. So we did that.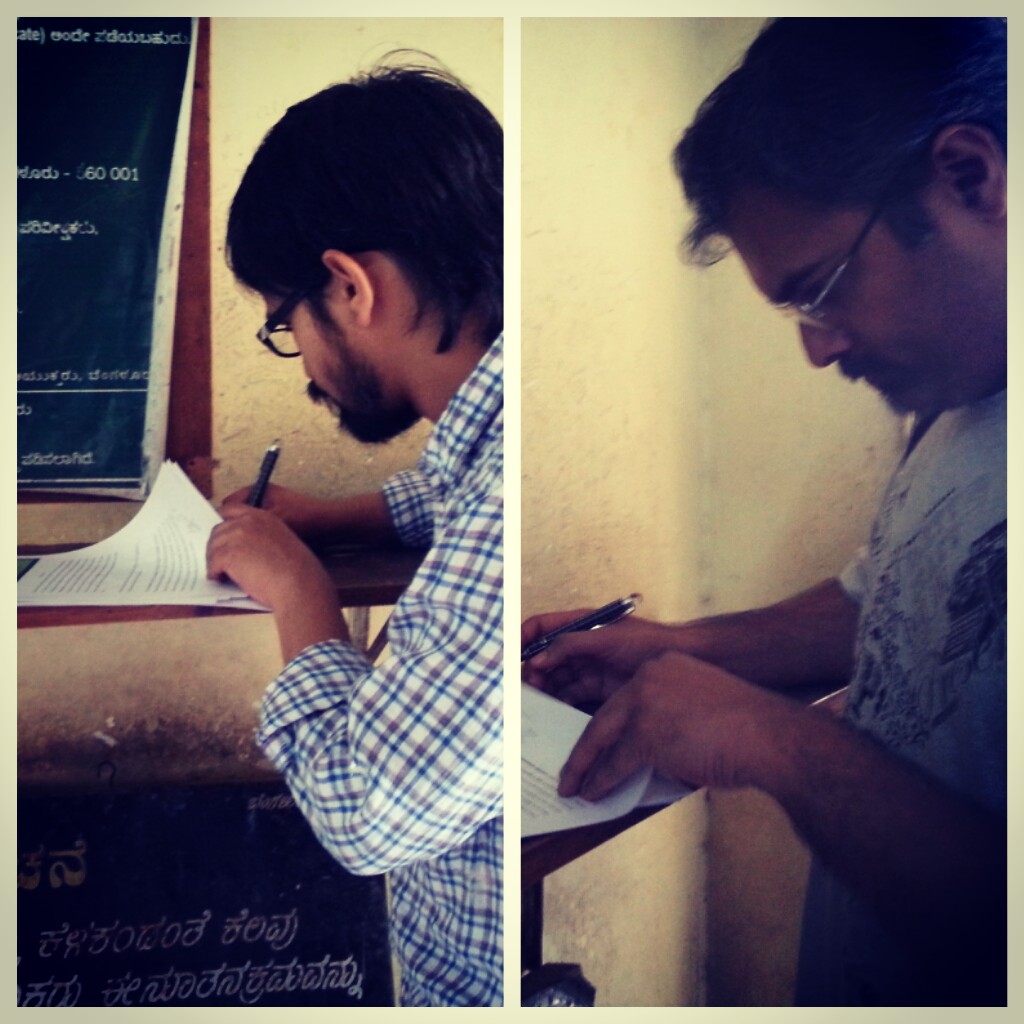 So finally DataMeet is a Trust.

— Thejesh GN (@thej) February 28, 2014
And now DataMeet is a trust. Other than that everything remains the same.